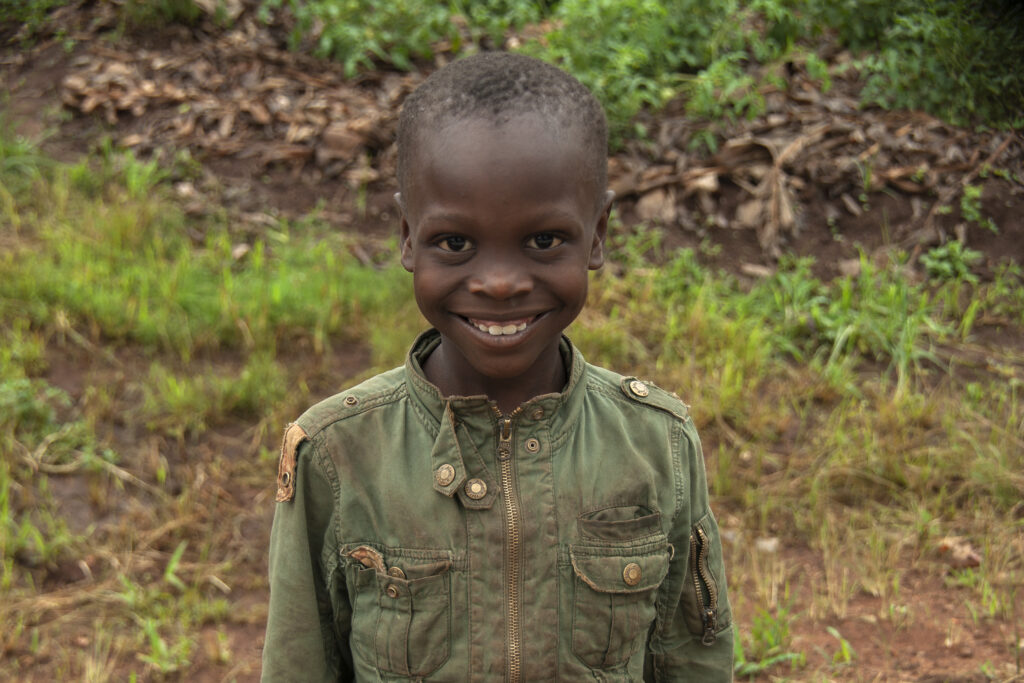 When you promote God's kingdom with all your heart, He goes all out to ensure your safety. As you put God first, He may protect you in an exceeding measure. In preparation for the week, we pray as a team so that our loving actions touch souls. We don't enter a week we didn't speak to. We talk before we move for God's love, mercy, and protection all for Gods spiritual empowerment.
We have seen God's hand moving with and without utterances to save souls. Briefly, let me take you back to one week ago. Our delivery guy Saba Mathiew survived an accident as he was branching off the main road—a minibus trying to take over from an unacceptable position nearly crushed his car. Glory be to God, who kept him safe in his wings. We waited until today to give this testimony. Am sure Jesus said " I say unto thee , let my son go, that he may serve me" Exodus 4:23.
Much as we had a challenge, we had some great news: the first seven people heard the good news in their life last week. The caring of JFM for low-income families never stays hidden.
We turn our thanks to the donors to be true. All the lives changed wouldn't be possible without you. Thank you for your endless love and support.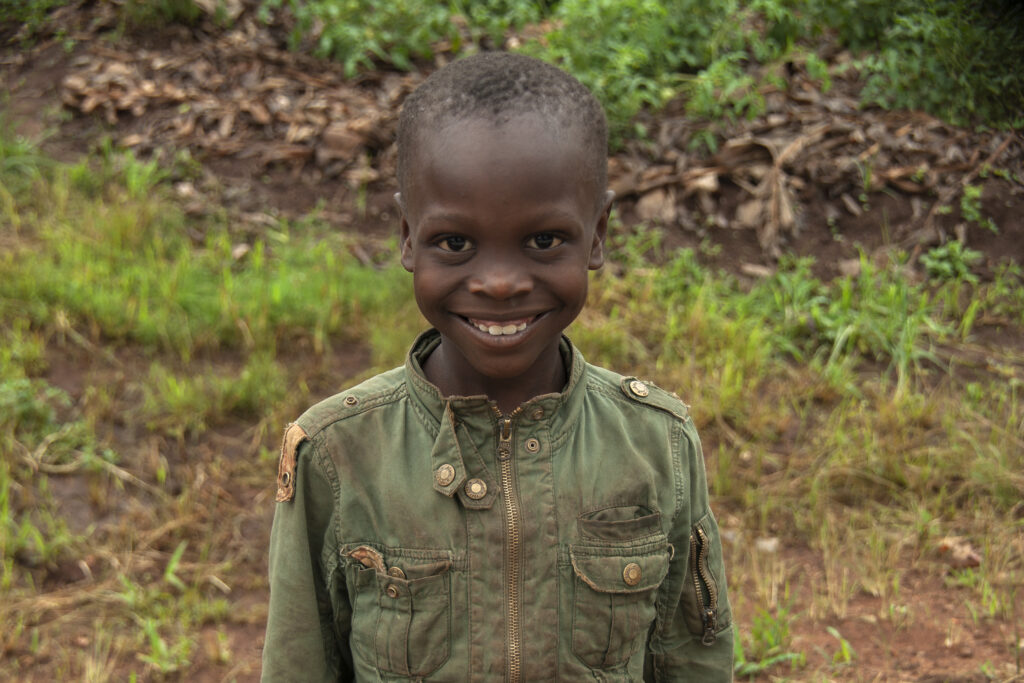 About Author