Bibles Winning Hearts of Locals as JFM Continues to Bless People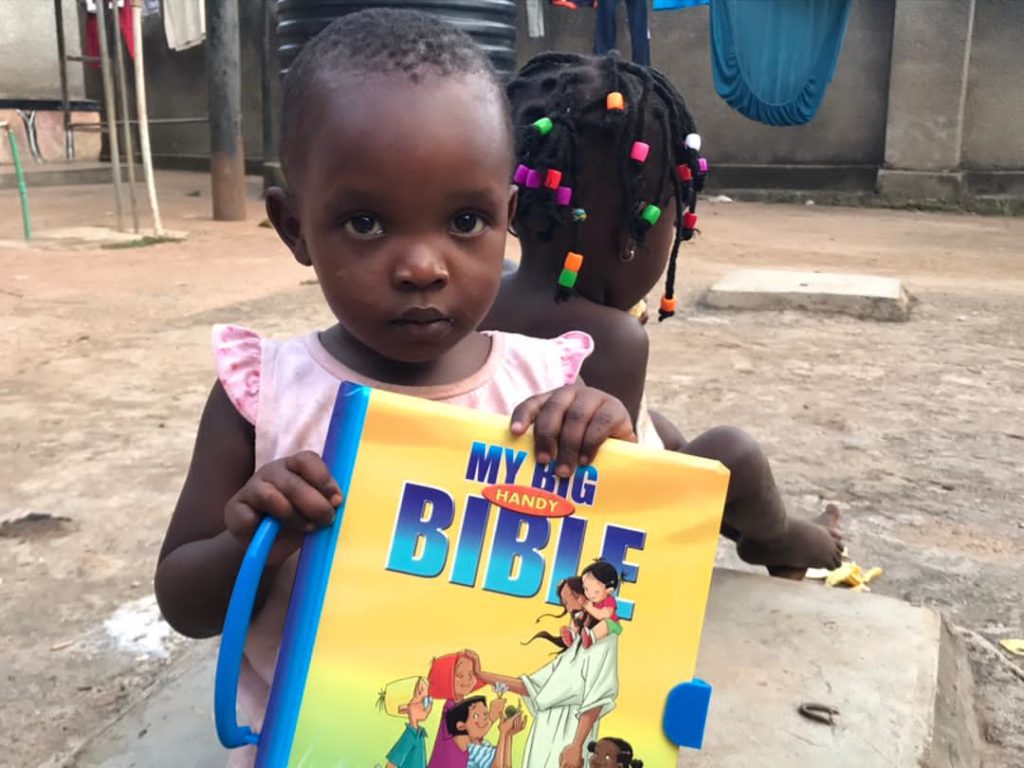 Many people continue to fall in love with the Bibles given to them by JFM. Today Mrs. Victoria a grandmother of four kids whom we found resting and her granddaughter preparing lunch (pigweed) was not left the same.
Many people continue to lack food and the Word of God but JFM does both feeding the hungry and feeding the Spirit with free Bibles to know their God.
It is always good to know what God says about you, and you can only understand it when you read the Word of God. This is the clear reason why JFM on top of the food package adds a Bible, we are in the end times. Everyone should draw closer to God. We have noticed that people are hungry and desperate, they need to know the truth about the gospel.
You can donate $33 to feed a family today. Thank you, partners.
About Author