JFM Has an Amazing Ministry Partner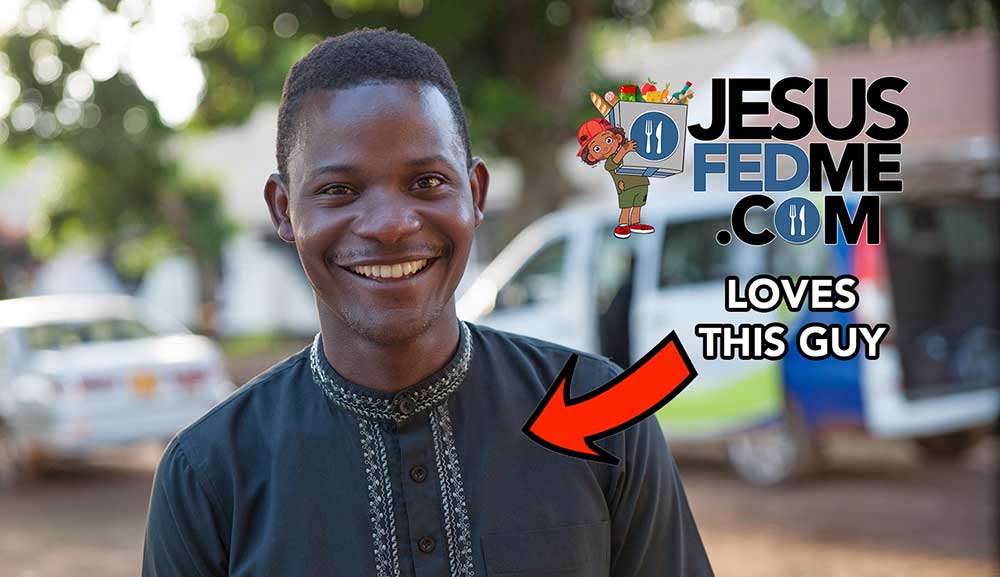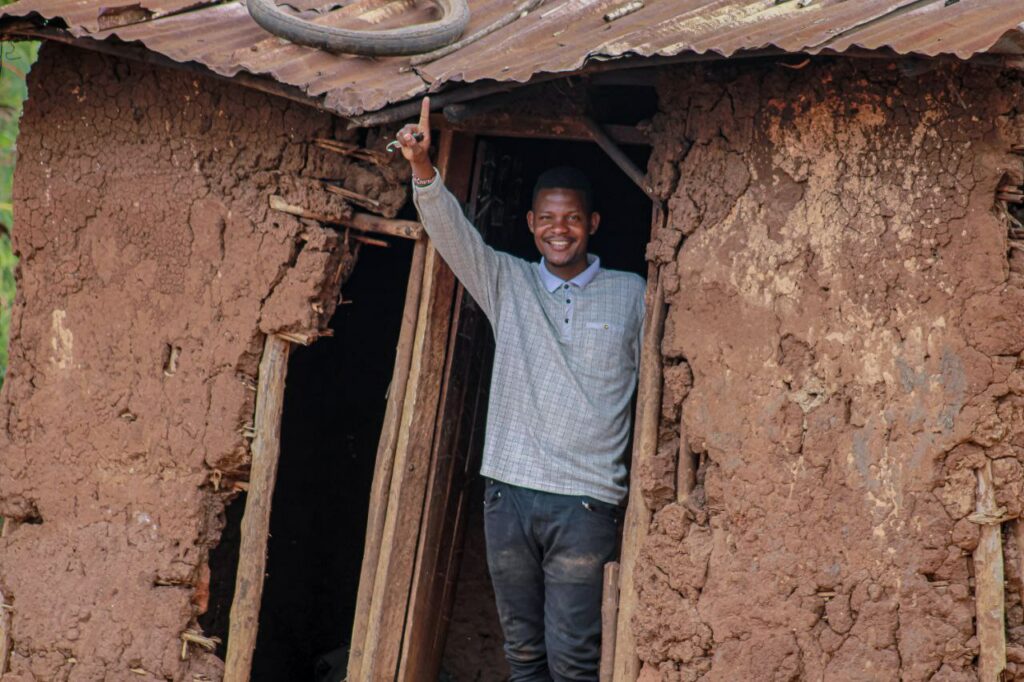 I couldn't be more proud of my ministry partner Mathiew Saba. Mathiew goes out every day and finds a home that needs food and perhaps some special care and love. Then, after praying in the morning, Mathiew shops for food to find that particular family that desperately needs food. He buys about $550 worth of food weekly and often travels long distances as God leads him to deliver the food he purchased. He doesn't just drop off the food but pays special attention to the kids, gives each of them a special gospel tract talking about how much God loves them, and ministers to them.
As for the adults, primarily moms, he tells them they are important and that God loves them. More times than not, the family has a single mom with kids and no father present. Since this tragedy called "the covid pandemic," food has been scarce, especially after multiple lockdowns in Uganda. We at JFM understand the concerns and take some of that pain off families, at least for a week or two. Mathiew gives the family gospel tracts to every member. In addition, he often provides them with 20,000-50,000 shillings to buy something extra they might need.
Jesus gets the credit on all of the deliveries. Mathiew doesn't leave his name or the name of our ministry. God alone gets the credit. Every food gift comes with no strings attached; at the end of the day, that is what JFM is all about.
I am so proud of Mathiew.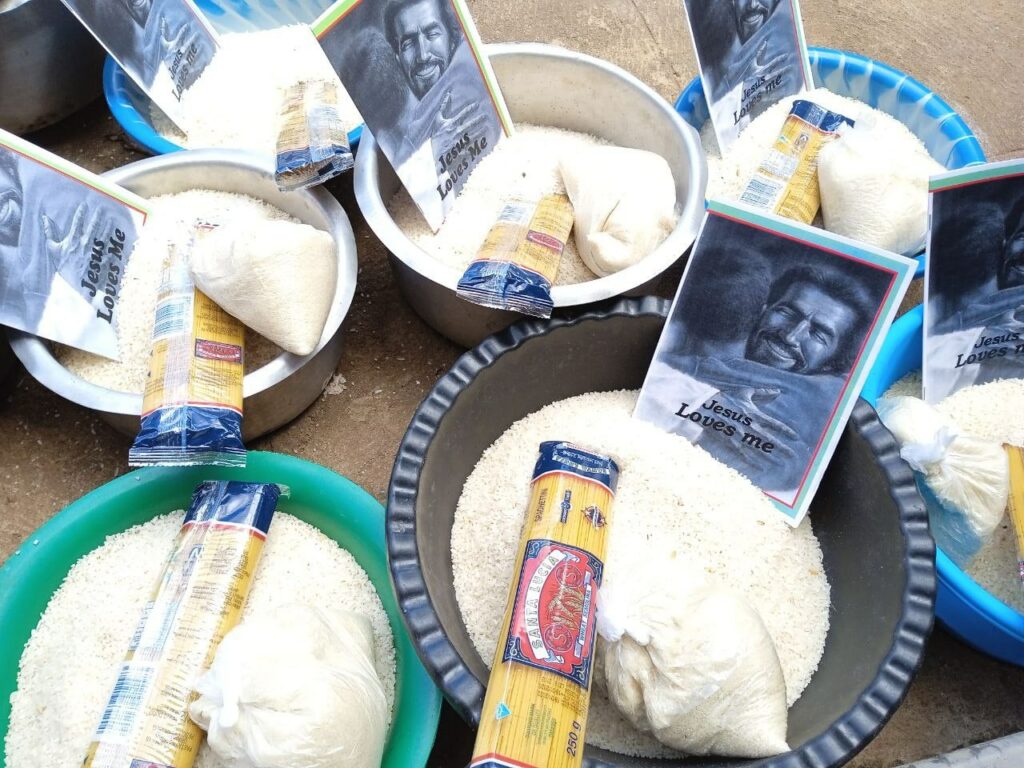 About Author