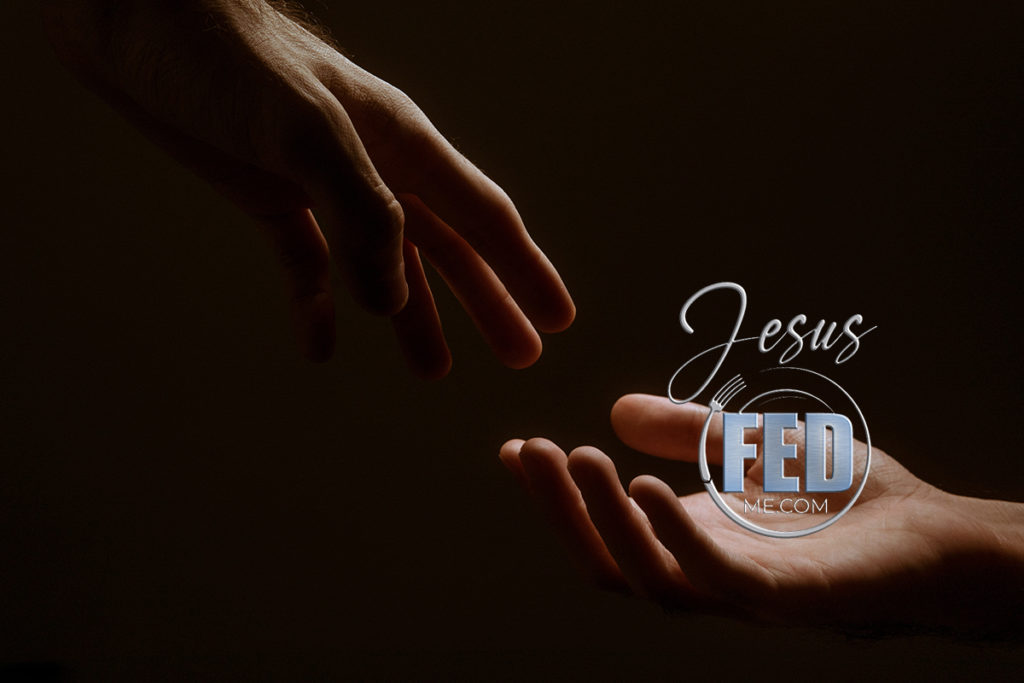 In the Sermon on the Mount, Jesus said, "But when you give to the needy, do not let your left hand know what your right hand is doing, so that your giving may be in secret. Then your Father, who sees what is done in secret, will reward you" (Matthew 6:3-4). So Jesus' command to give in such a way that one hand is unaware of what the other hand is doing, but should it be taken literally? That's a good question.
One might ask if this is so, why then do we take pictures after delivering food? I think I have an appropriate answer. We take a few pictures not to say, "Hey, look what we did," but rather to show our donors that what we tell them we are doing is what we are doing. We have brought food almost every day since we started, and without exception, the receiver is surprised and blessed. We don't leave our names, and we don't tell them about JesusFedMe on the website. We are just the delivery company. Instead, we let them know that the gift is from Jesus and that Jesus loves them. The receiver doesn't know the giver, except that Jesus sent it. I think this is how we can still say, "do not let your left hand know what the right hand is doing."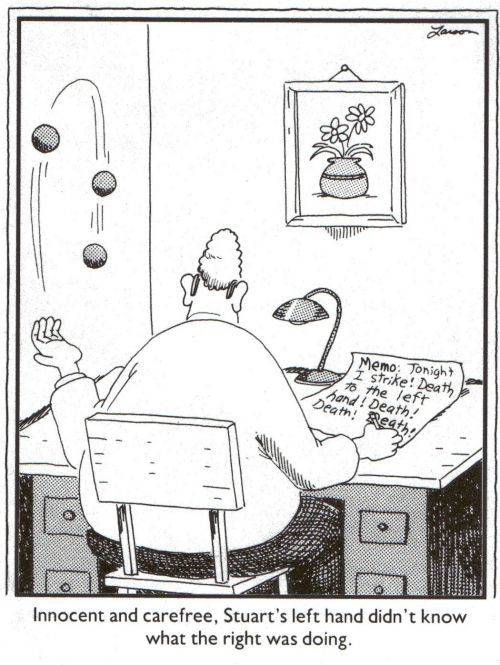 Ok, I couldn't help myself, I had to add this little cartoon.
About Author