New Bibles, Adds Big Smiles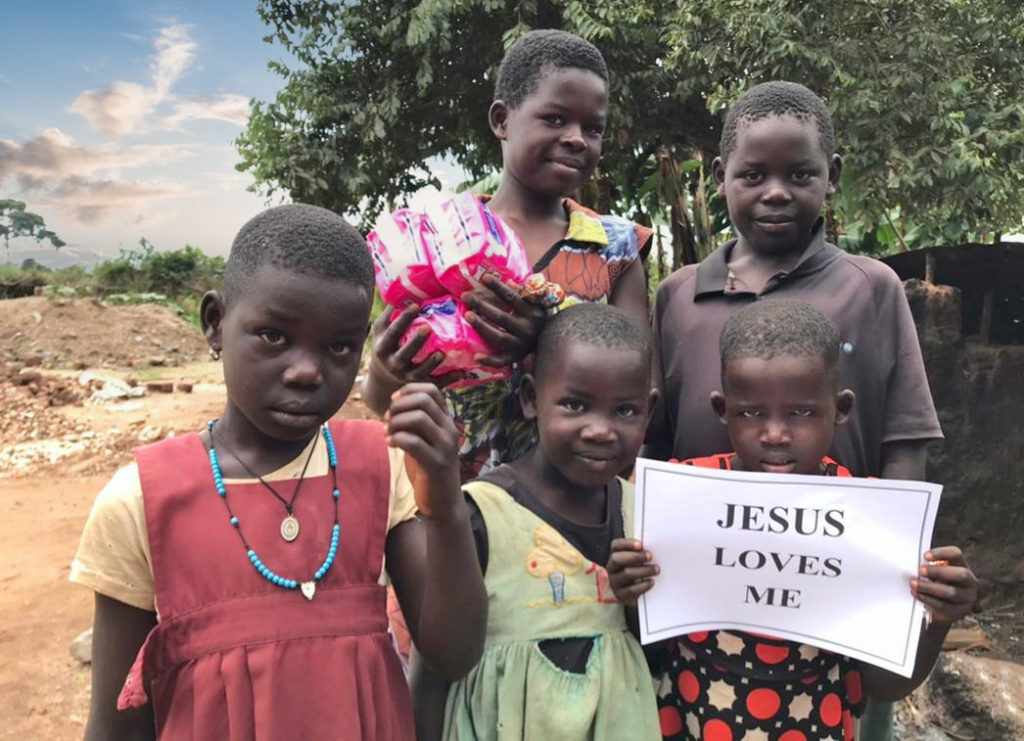 It seems more and more children are not reading God's word, mostly due to not having a Bible, and many don't have a church, so they are often without any Christian influence. Yet, they are the future generation. Everyone would love to raise a God-fearing child as the Bible says, " Train up a child in the way he should go, even when he is old he will not depart from it" Proverbs 22:6.
Today during JFM's visit to Mrs. Aikola's family, children were quick to express their joy after receiving a Bible. In most cases, kids would rush to eat sweets, but Mrs. Aikola's kids loved a Bible more than thing else. Immediately they started reading it with smiles on their faces. "The Bible is not just any ordinary book. It was given to us by God", said Roman, the elder brother. JFM believes that the Bible contains God's very words who created the entire universe. God writes those words indelibly on the children's hearts.
JFM provides Bibles to people with food packages to read them and apply the Bible's words to real-life circumstances and trials in their lives and show them how to apply Biblical precepts to the situation.
Doing everything for people to be well is JFM's goal. However, our efforts pale compared to what God Almighty does for our new friends and us on our visits. For example, our delivery guy Mathiew always encourages the people he meets to pray and to always pray that God would grow a sense of excitement and wonder about his word in the hearts of people.
Both elders and kids were happy to receive items since always JFM comes in by surprise. Miracles hit people unaware just like they did today. Mrs. Aikola was on her way with kids from the garden and then found JFM at their home with a food package.
Remember, with an initial $33, a family in Uganda can get a full week's worth of food, many times it lasts longer if they have some food already. So thank you for donating food. May God bless you, our dear partners.
About Author