God's Ministry / Our Mission… a Testimony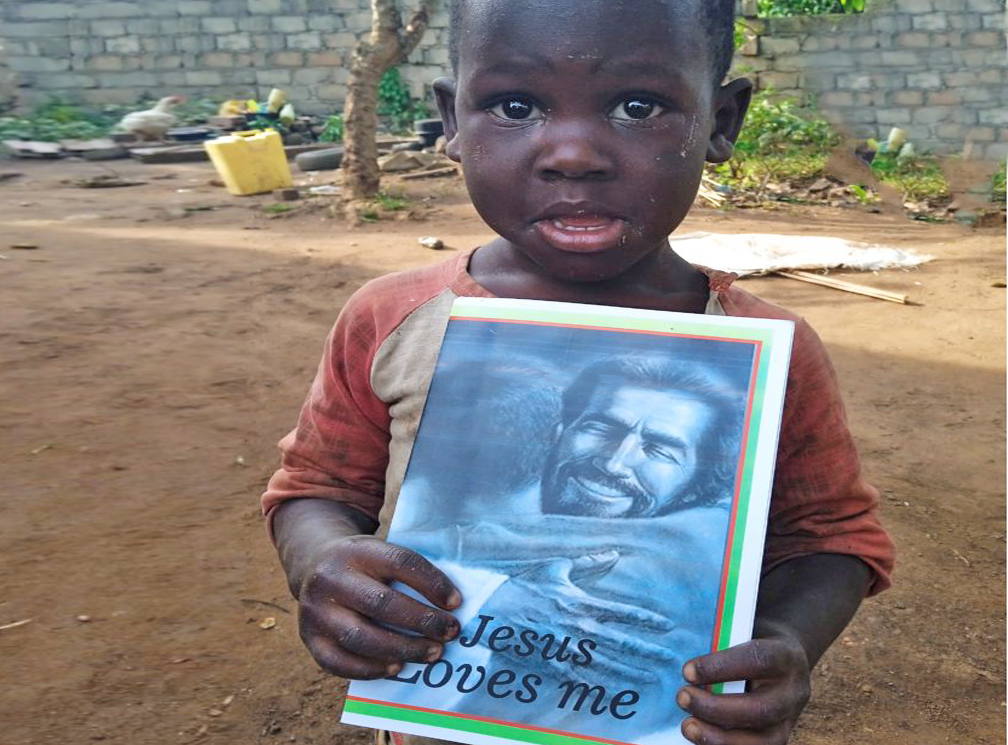 A Testimony by Mathiew Saba.
Honoring my Father with autism helped me find my life purpose in the kingdom of God. I was born in the background where nothing can exist unless by the mighty Grace of God. To take you a little bit back, I was born with a mere 2.7 kg (5.95 lbs), and my parents didn't have the faintest clue they would have the heaviest child to carry. Most serious in terms of care and support is the emotional toll on the family. Glory to God; some people are born of purpose, but some give birth to their purpose.
Deuteronomy 5:16 says, " Respect your Fathers and Mothers as I the LORD your God. I became submissive to my Father based on the scriptures, and I was always available whenever he needed help from me with diligence and love. I truly honor and love my Father and God to talk to him to do a ministry, and I was the right candidate to help my Father.
I LOVE MY ministry, and it's my purpose on the earth. I am happy that the Lord chose me for this specific purpose. I love my ministry and believe it's the reason I was born, my purpose in life.
Through JFM, the ministry inspires and reaches out to many locals in Uganda.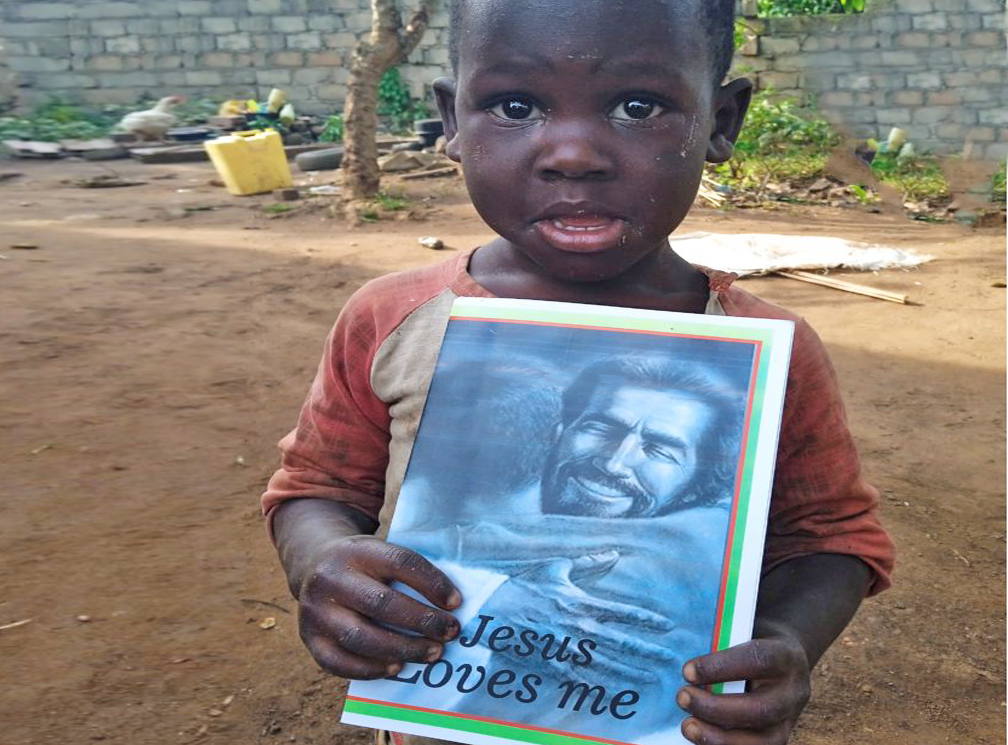 ---
---
About Author