We Ended the Week with Smiles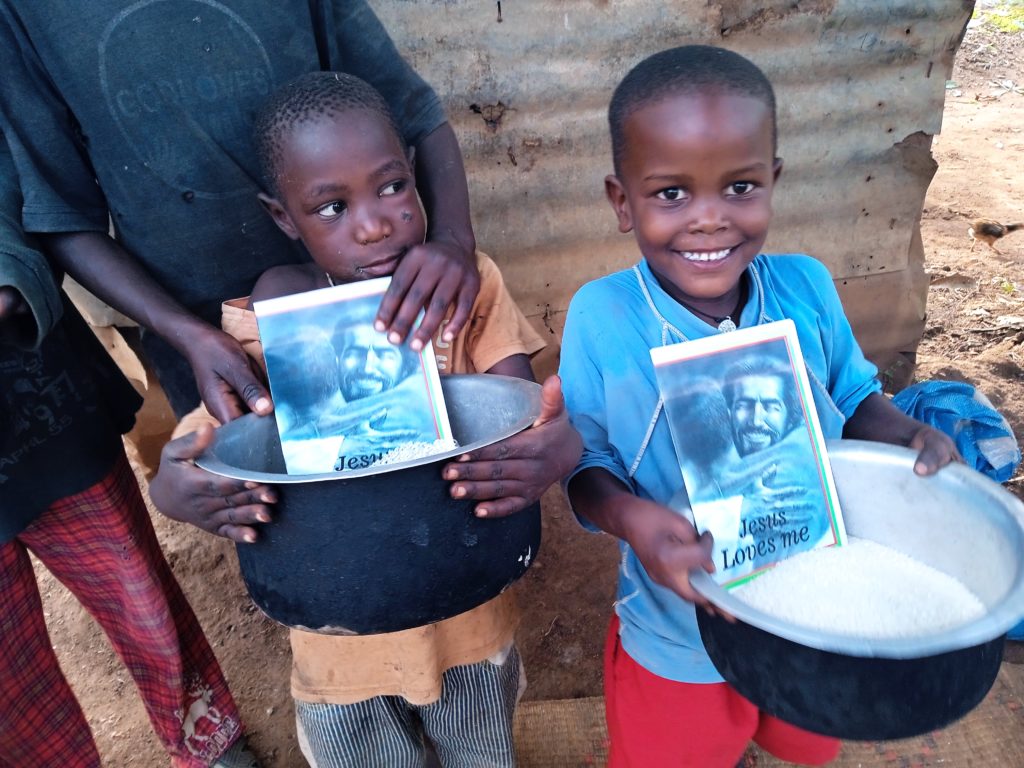 We kicked off our week with caution, remembering how the angry crowd rudely surrounded the JFM serving point. However, we believe that sticking to our commitment is pivotal with diligence and love.
Yesterday, we could not make a post due to a power problem, but we had a successful day by the Grace of God. Good days will resume next week as we deliver food again. Once again, smiles were on many faces, especially the children. We try to give everyone at least a week's supply of rice. It doesn't solve the hunger problem that Uganda is facing but it helps for a moment. One day at a time is all that we can expect.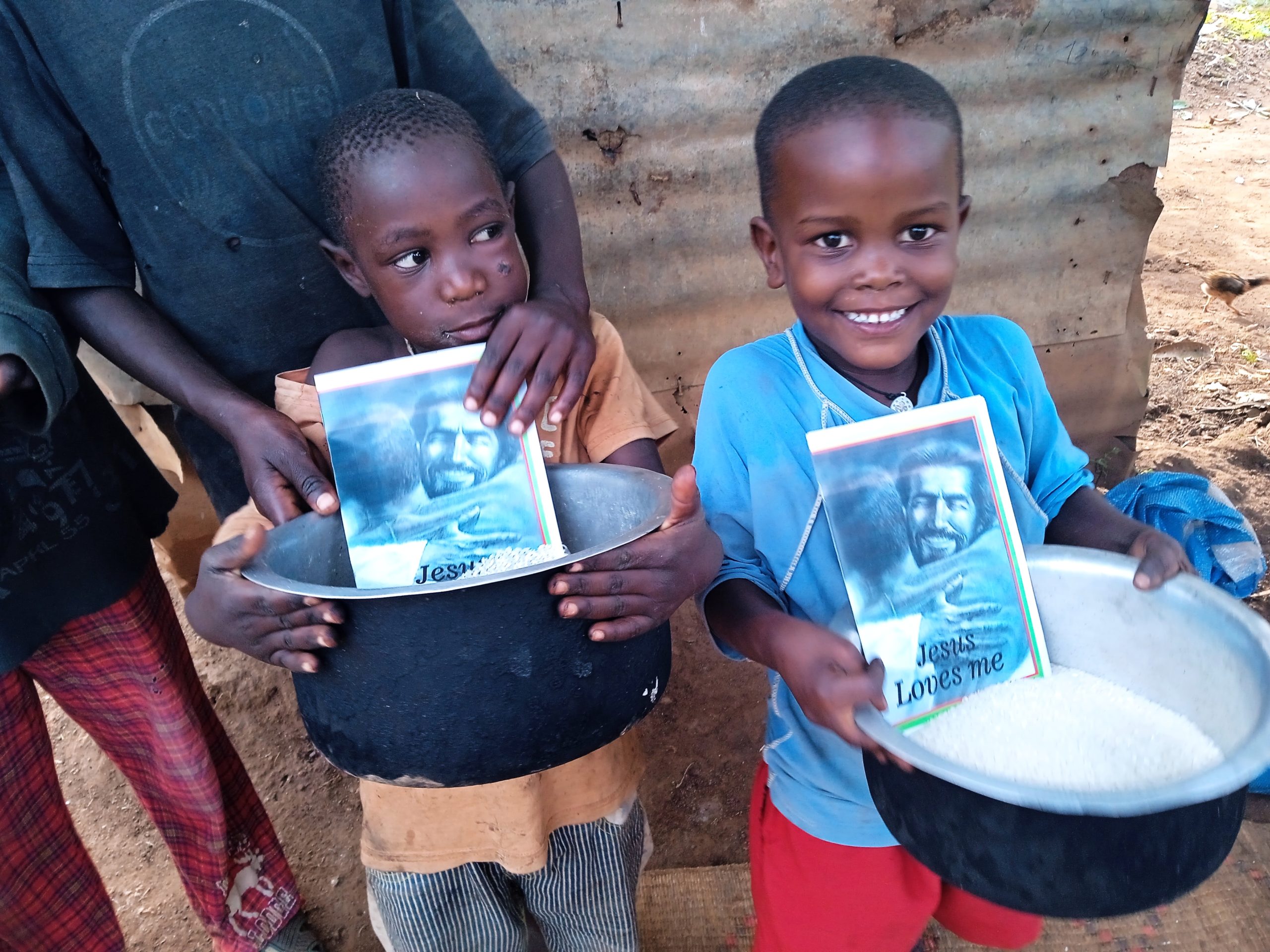 About Author