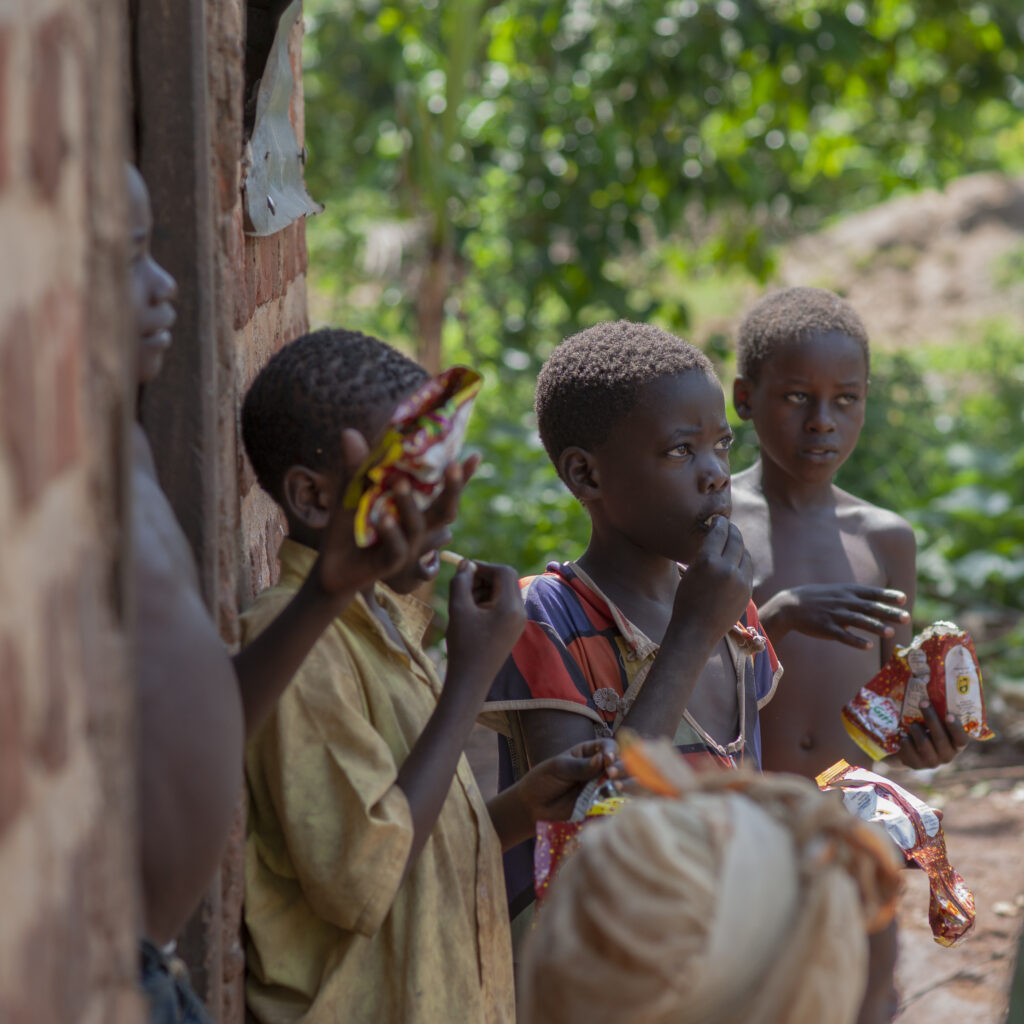 JFM is an inspiring organization that is actively engaged in multiple initiatives, all of which have a profoundly positive impact on the body of Christ and beyond. One of their commendable efforts is in the field of education. JFM has taken up the noble responsibility of educating children, which imparts knowledge and instills values and morals. By providing children with access to quality education, JFM is empowering the younger generation to make informed choices and lead lives that align with Christian principles.
In addition to their educational endeavors, JFM extends its reach to alleviate the struggles of the less fortunate. The organization is dedicated to feeding the hungry, ensuring that individuals and families in need have access to nutritious meals. This act of kindness not only eases the immediate suffering of those experiencing hunger but also serves as a testament to Christ's teachings of compassion and care for the marginalized.
Furthermore, JFM is actively involved in spreading the message of the Gospel to the poor and underserved communities. By taking the Word of God to those who may not have had the opportunity to hear it otherwise, the organization plays a pivotal role in sharing the Christian faith and providing spiritual guidance to those who seek it.
Another remarkable initiative undertaken by JFM is the construction of houses for people experiencing homelessness. Homelessness is a widespread issue, and JFM's commitment to providing shelter to the homeless aligns with the core Christian values of hospitality and care for the vulnerable. These houses provide more than just physical shelter; they offer a sense of security, dignity, and hope to individuals who have experienced homelessness.
In summary, JFM's multifaceted approach to serving the body of Christ is a testament to their dedication and the positive impact on individuals and communities. Through education, feeding the hungry, preaching the Gospel, and housing the homeless, JFM embodies the teachings of Christ by meeting the spiritual, educational, and physical needs of those they serve, ultimately strengthening the body of Christ and promoting a more compassionate and just society.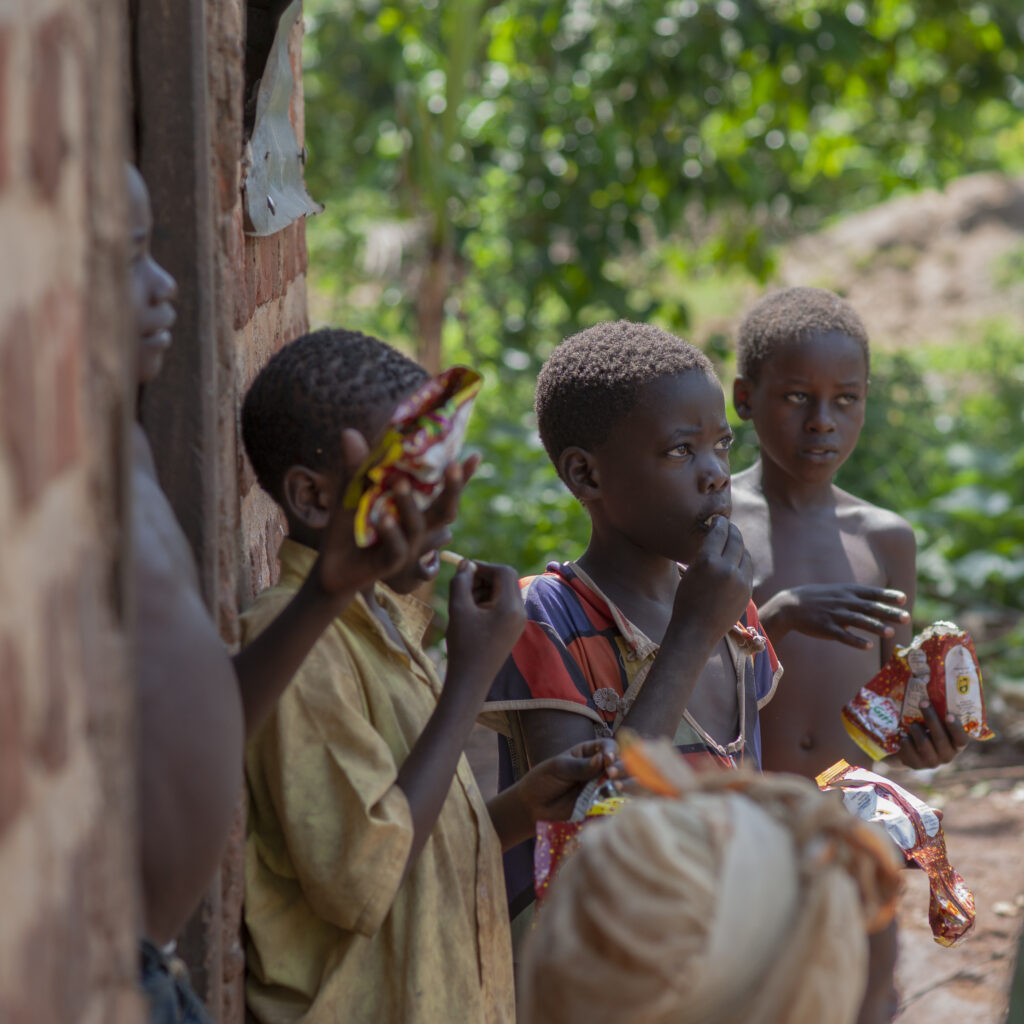 About Author