Weekly Review – October 14, 2023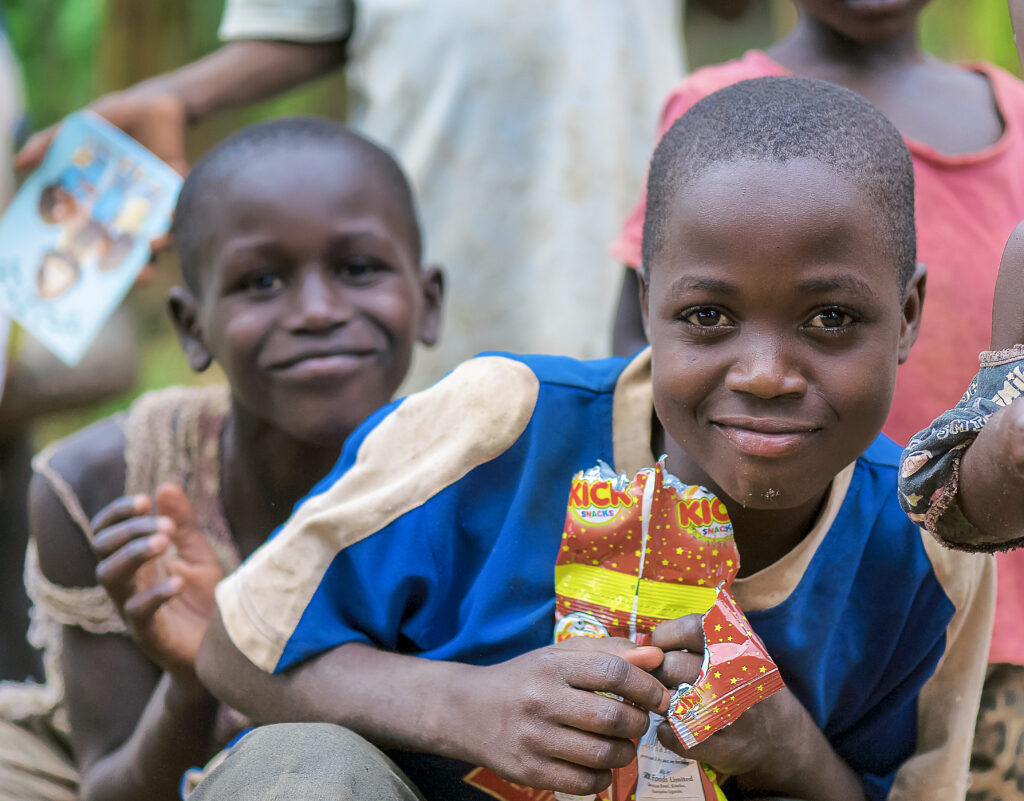 JFM's weekly review is a testament to the incredible impact on the communities we serve. Week after week, JFM manages to feed more than 18 families per day, providing a lifeline to those in need. The dedication and commitment of JFM shine through in the consistent efforts to address hunger and food insecurity. This remarkable achievement is not just about providing meals; it's about offering hope and support to individuals and families who may be facing challenging times.

During weekly reviews, JFM goes beyond food distribution. We create a space for emotional and spiritual support by praying for those we serve. This compassionate approach recognizes that people facing hardship often need more than just material assistance; they need encouragement and a sense of community. JFM's willingness to engage on a personal level with those we help fosters a sense of belonging and solidarity, reminding the beneficiaries that they are not alone in their struggles.

As each week concludes, JFM doesn't rest on laurels but rather stands ready for the challenges of the next week. Our tireless dedication ensures that the impact is ongoing and sustainable. The commitment to feeding, empowering, and encouraging those in need is not a one-time effort but a continuous journey. JFM's weekly review is a shining example of an organization that understands the multifaceted nature of helping others and strives to make a lasting difference in the lives of those we serve.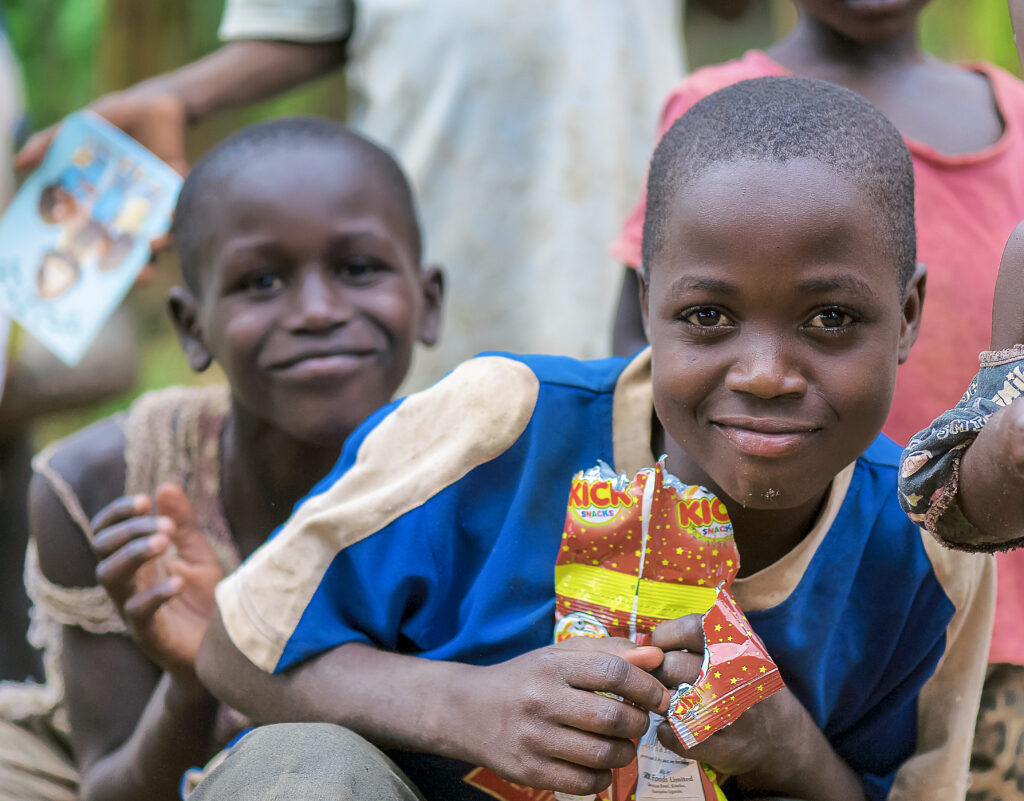 About Author