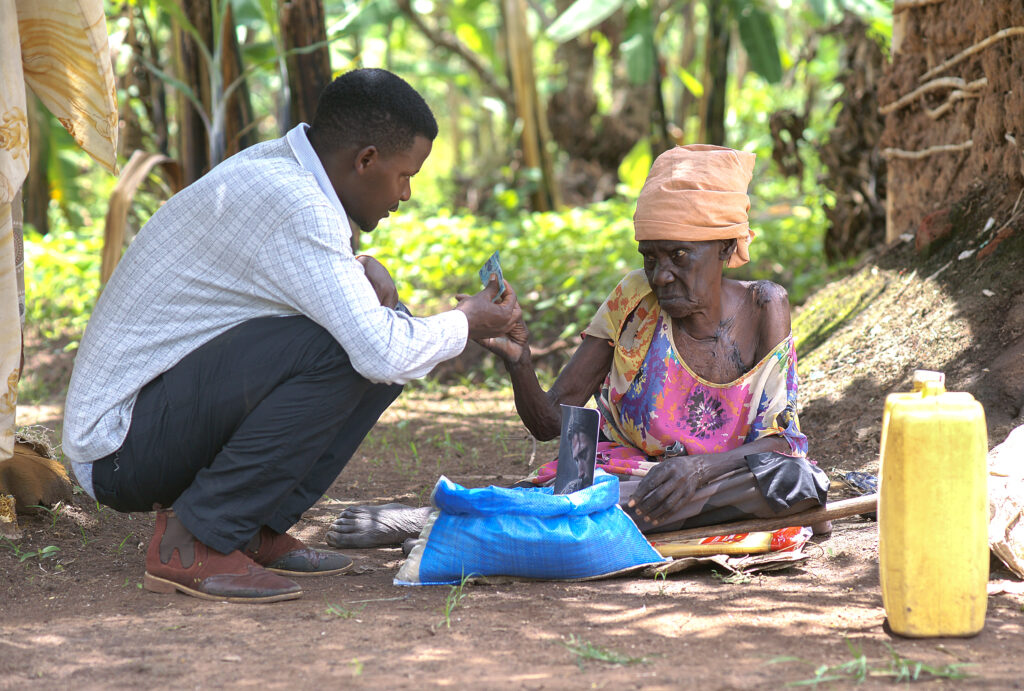 Elder Atim Justine, at 76, finds herself living a challenging and solitary life in a destitute condition. She grapples with the daily hardships of single life, compounded by poverty, which has left her in dire straits. Her home is a meager and humble shelter, barely providing the essentials for a comfortable existence. In these circumstances, Justine's resilience and endurance become all the more evident.
JFM reached out to her. It was a fortuitous encounter when JFM came across Justine struggling to carry a 10-litre jerrycan, a particularly strenuous task for her. This simple act of kindness and empathy stirred a powerful chain of events that would improve her life.
JFM stepped in, offering her much-needed assistance with immediate concerns and providing food and financial aid to alleviate the hardships that had burdened her for so long. Our support acted as a lifeline, providing Elder Atim Justine with some relief from the harsh realities of her daily existence. The intervention of JFM has not only improved her living conditions but also restored a glimmer of hope in the twilight of her life, reminding us all of the profound impact that compassion and assistance can have on those in need.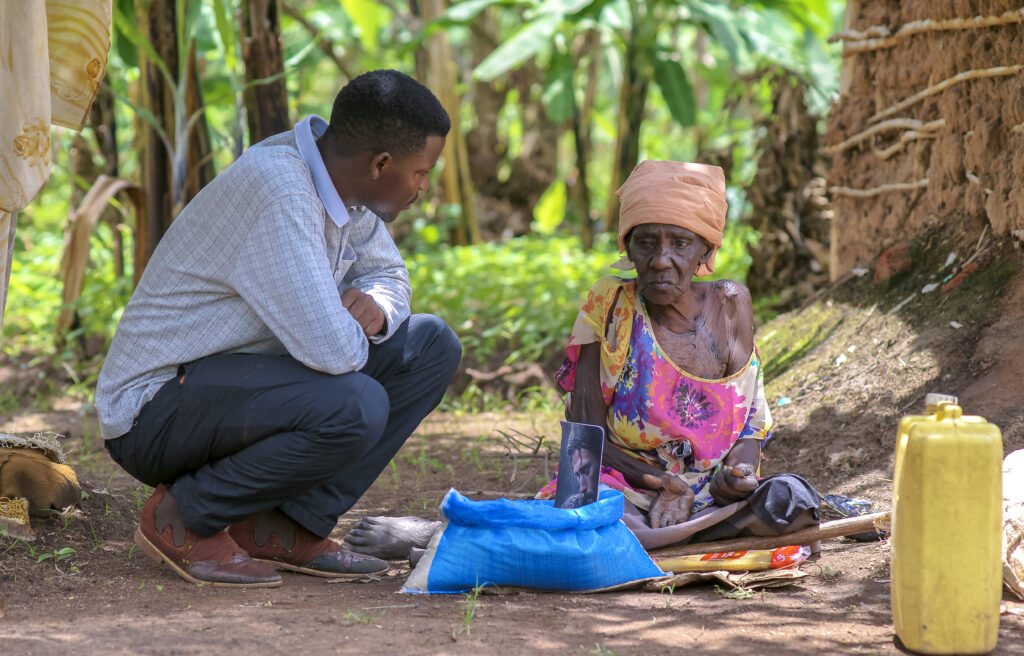 ---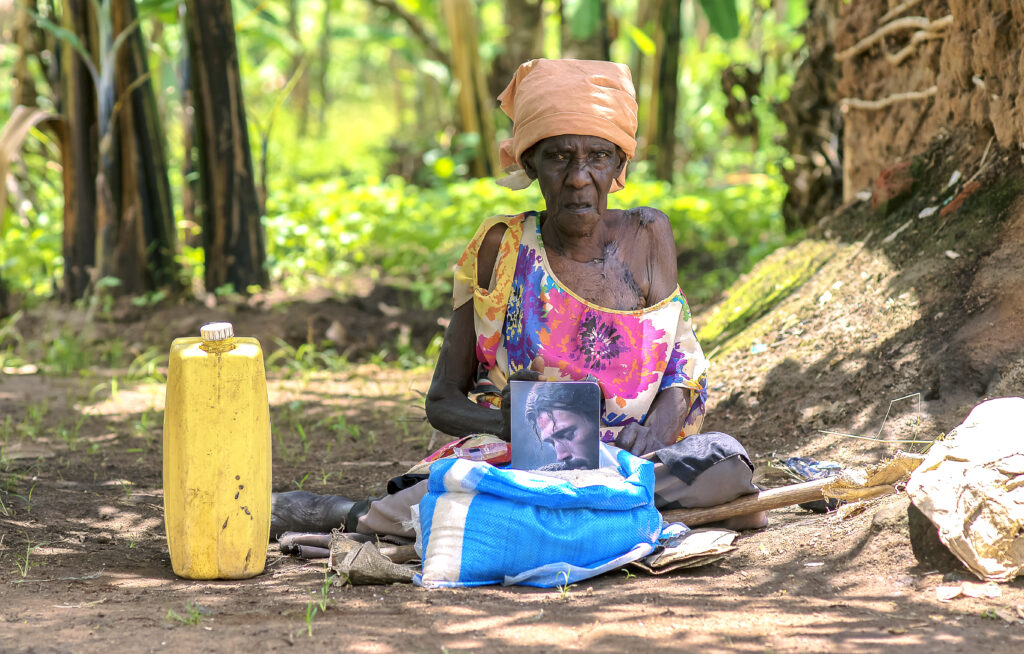 ---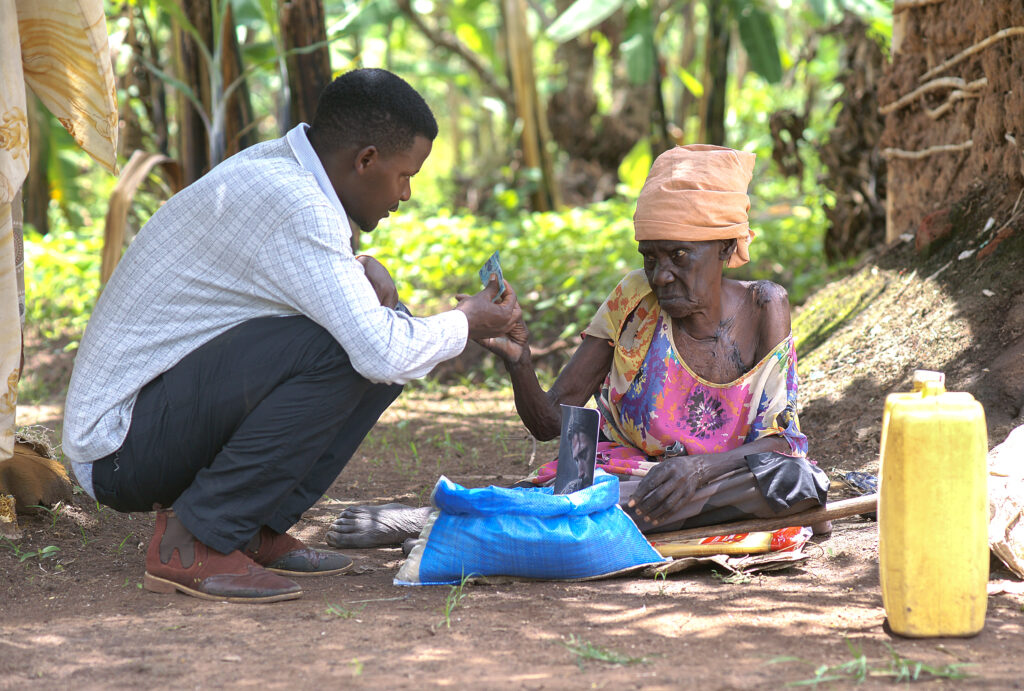 ---
---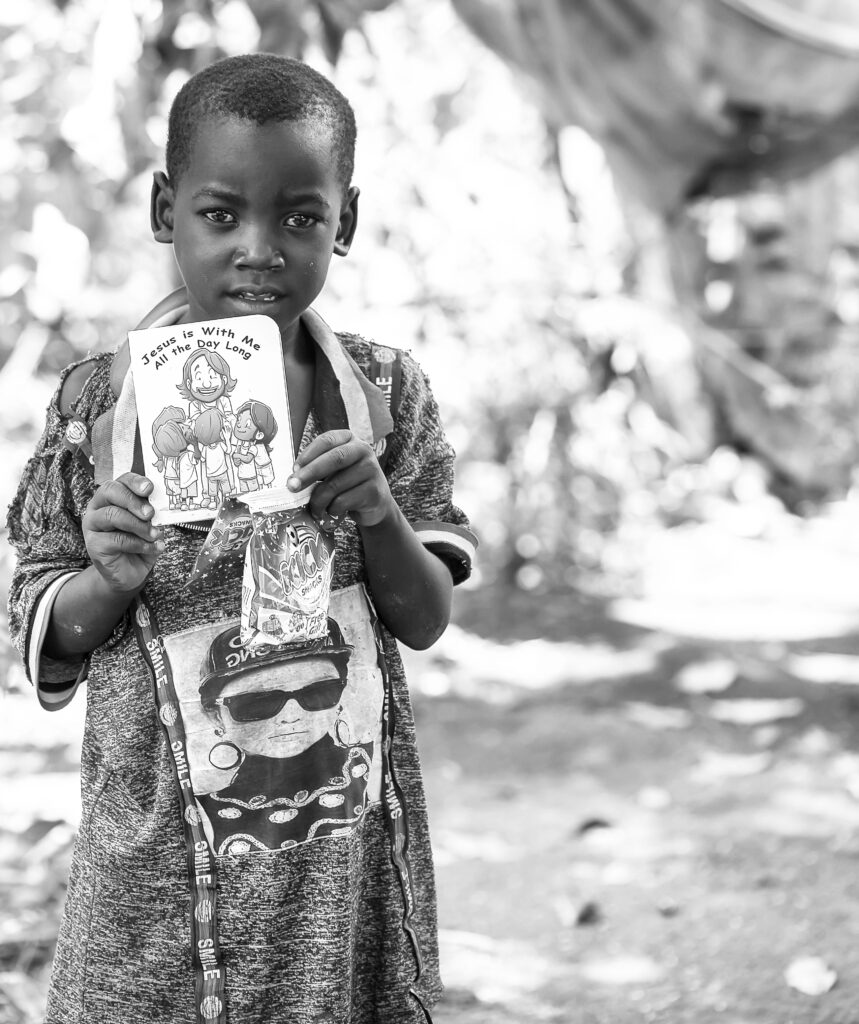 ---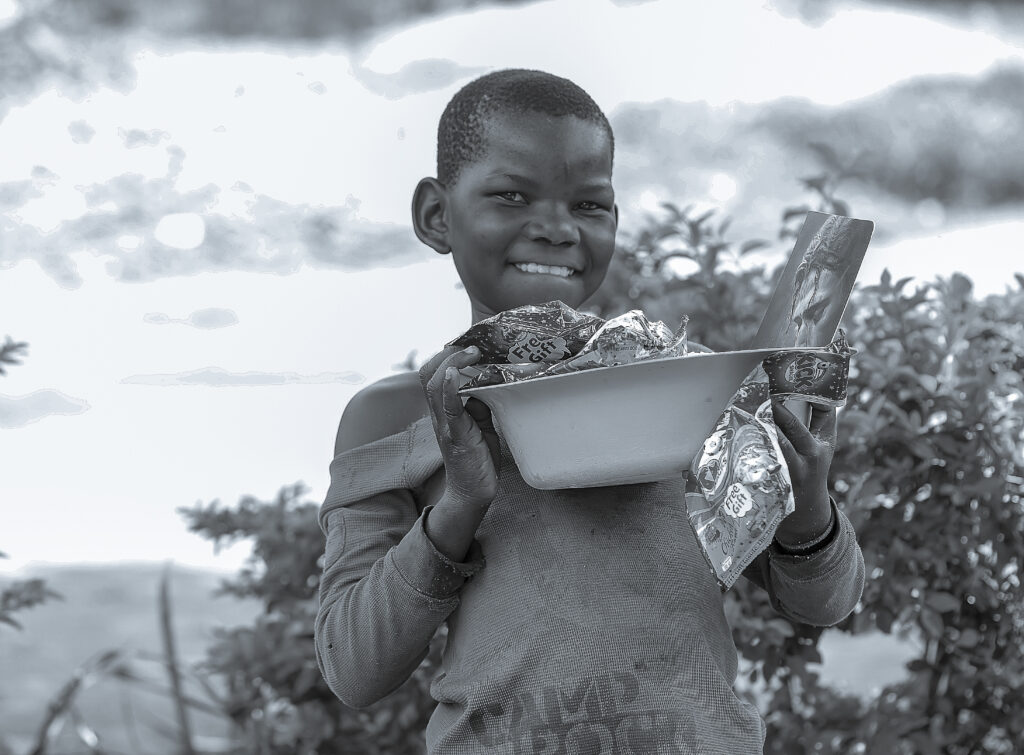 ---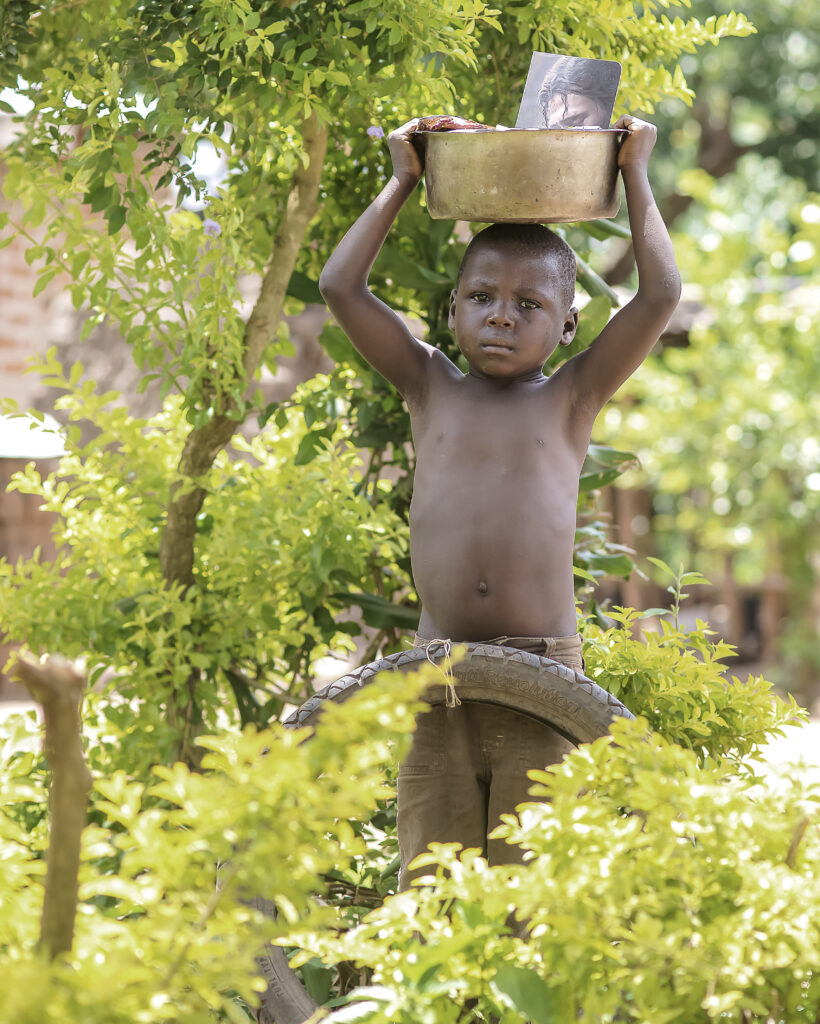 ---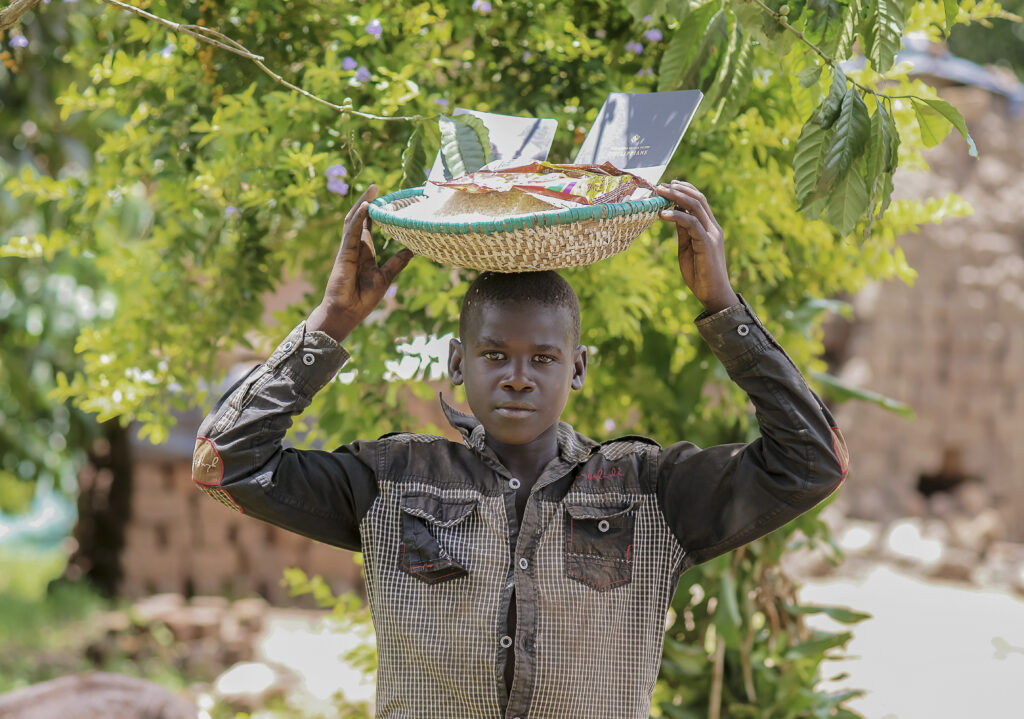 ---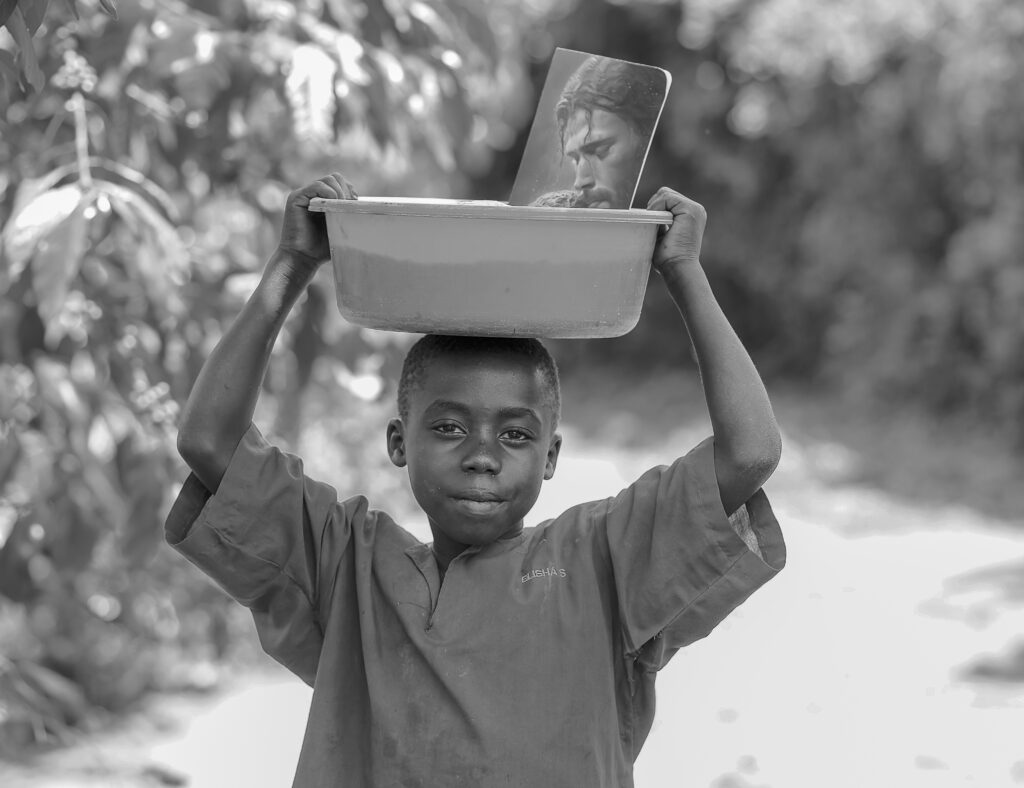 ---
---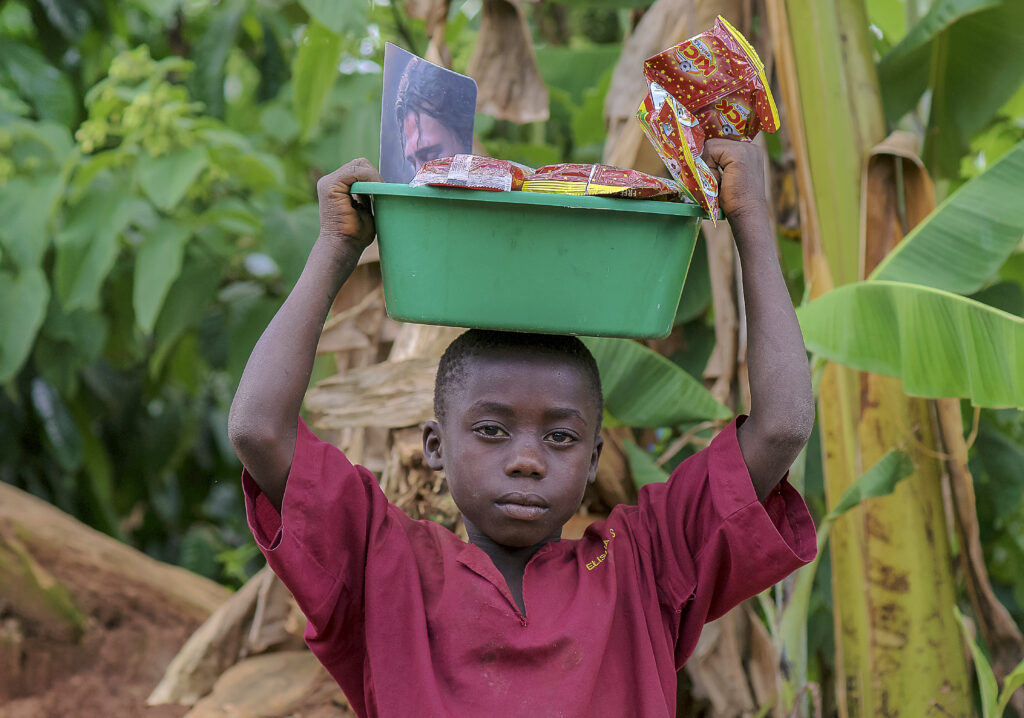 ---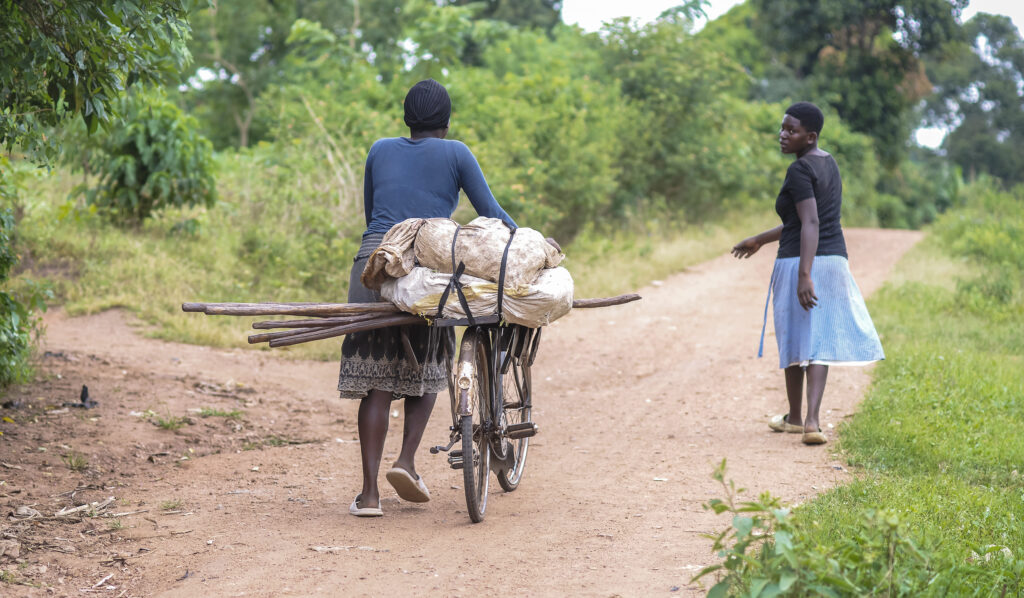 About Author