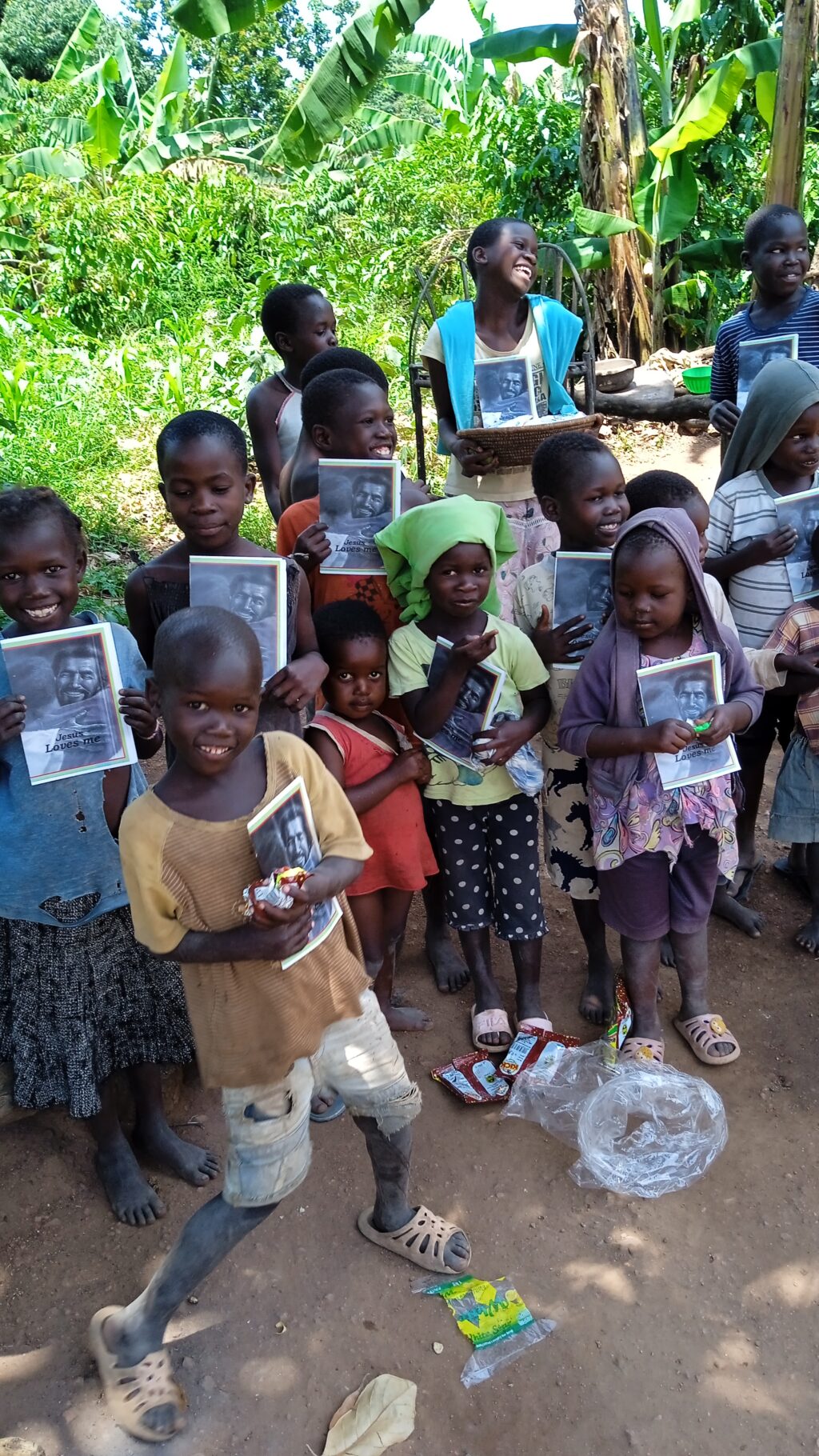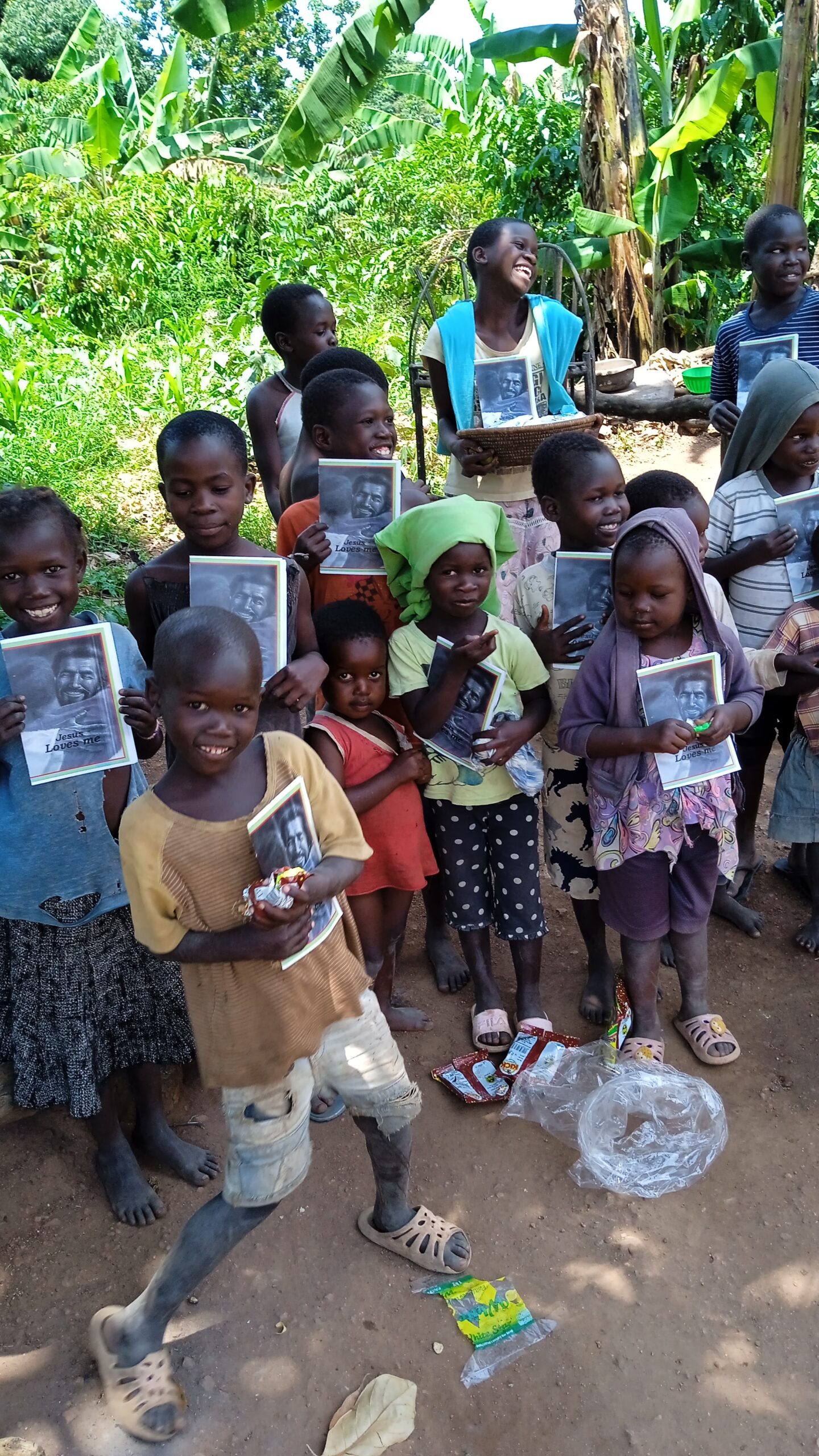 JFM is a big deal right now in the communities; when we appear, we wipe away tears, we step on hunger, and when we leave, we leave people with hope, love, encouragement, and the good news of Jesus Christ.
What a turnaround, what a history JFM is making. But, we can't express well enough that It's only through Jesus that allows us to do that which we are doing. According to many locals here, no one in this area has ever come close to what we do, JFM is a big deal in Uganda. That is what the locals are saying, but we say Jesus is indeed the big deal, feeding the hungry, and giving hope to the hopeless. Our donors, for the most part, have no idea how much it is helping so many locals here in Uganda. Saying we appreciate and thank you are merely weak expressions of how thankful we are. You, our beloved donors are a big deal to us here at JFM; without you, we can do very little. You are a really big deal of difference in so many lives.
The truth is, we are only skimming the surface in Uganda. We are making considerable strides in the areas that we are touching, but with God's help, we will be able to reach even further. Pray for discernment for us, we need God's grace every single day.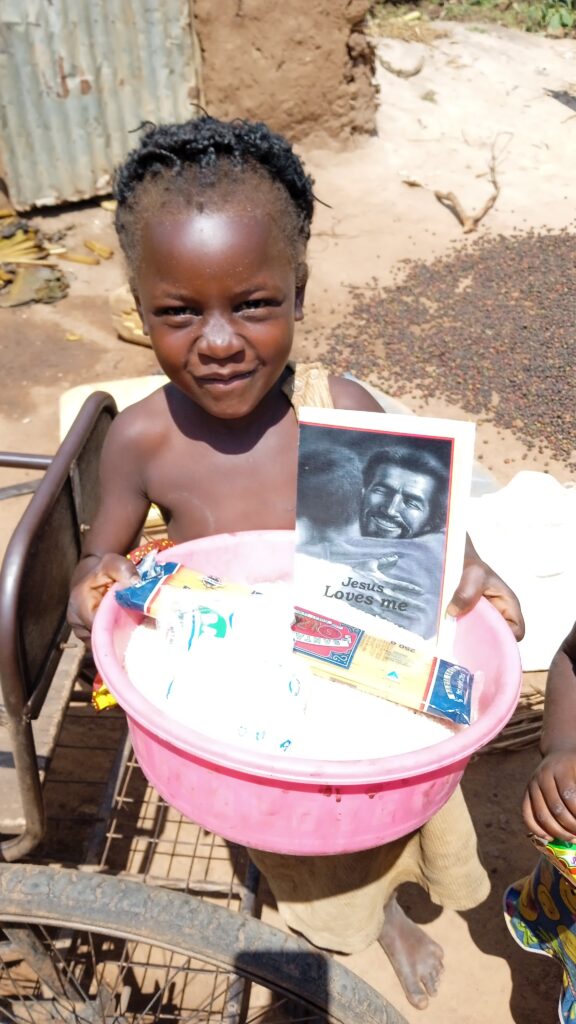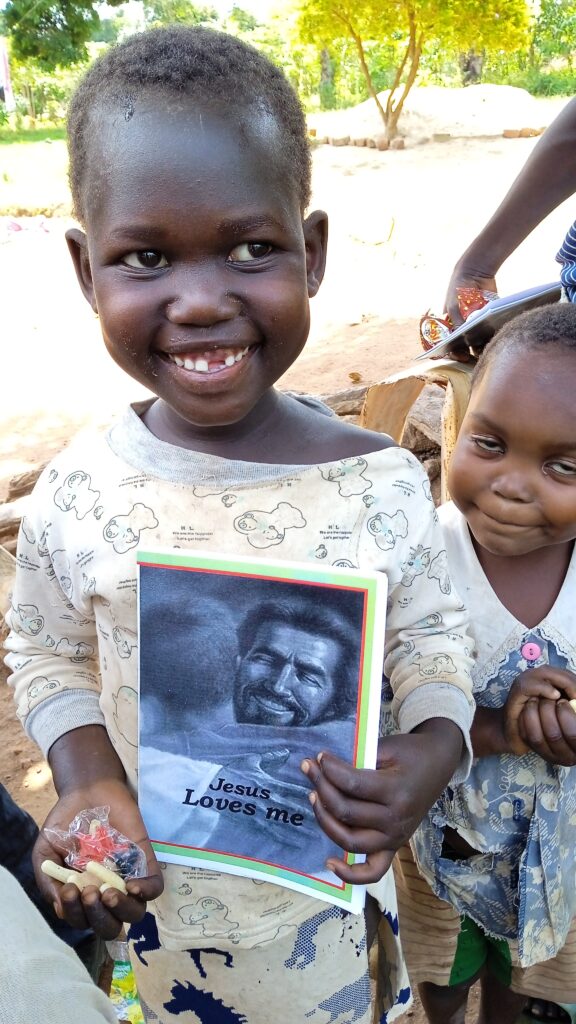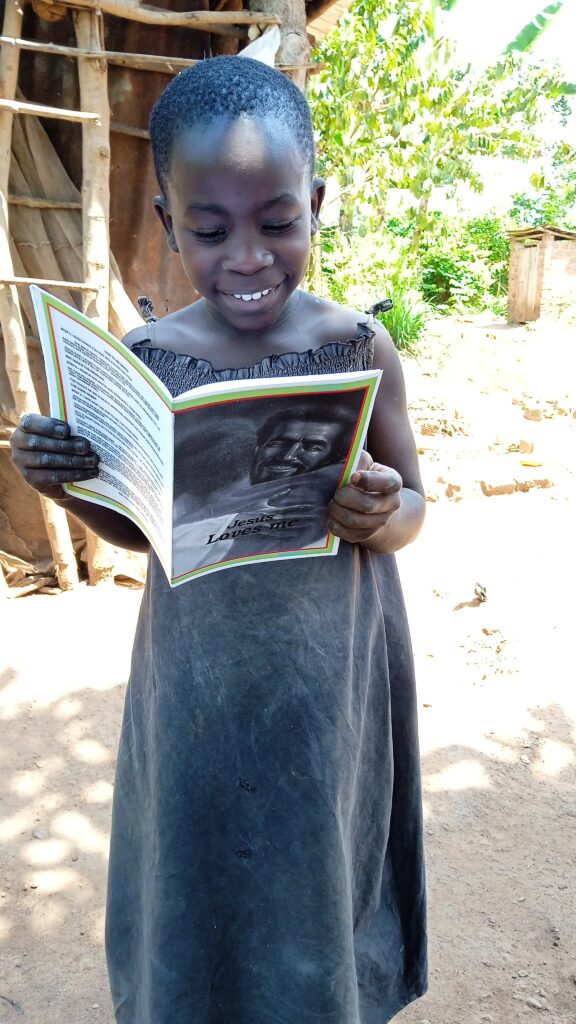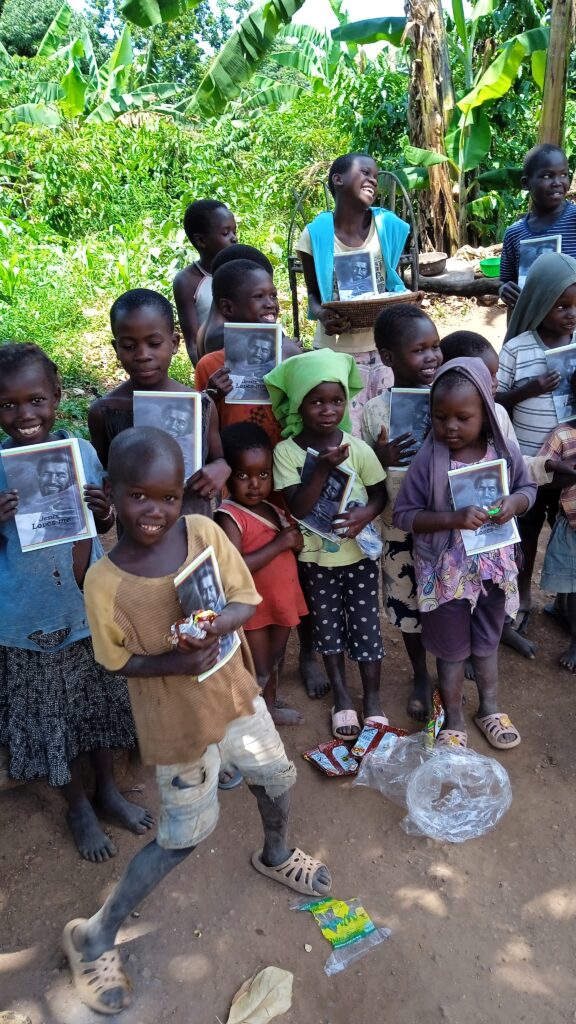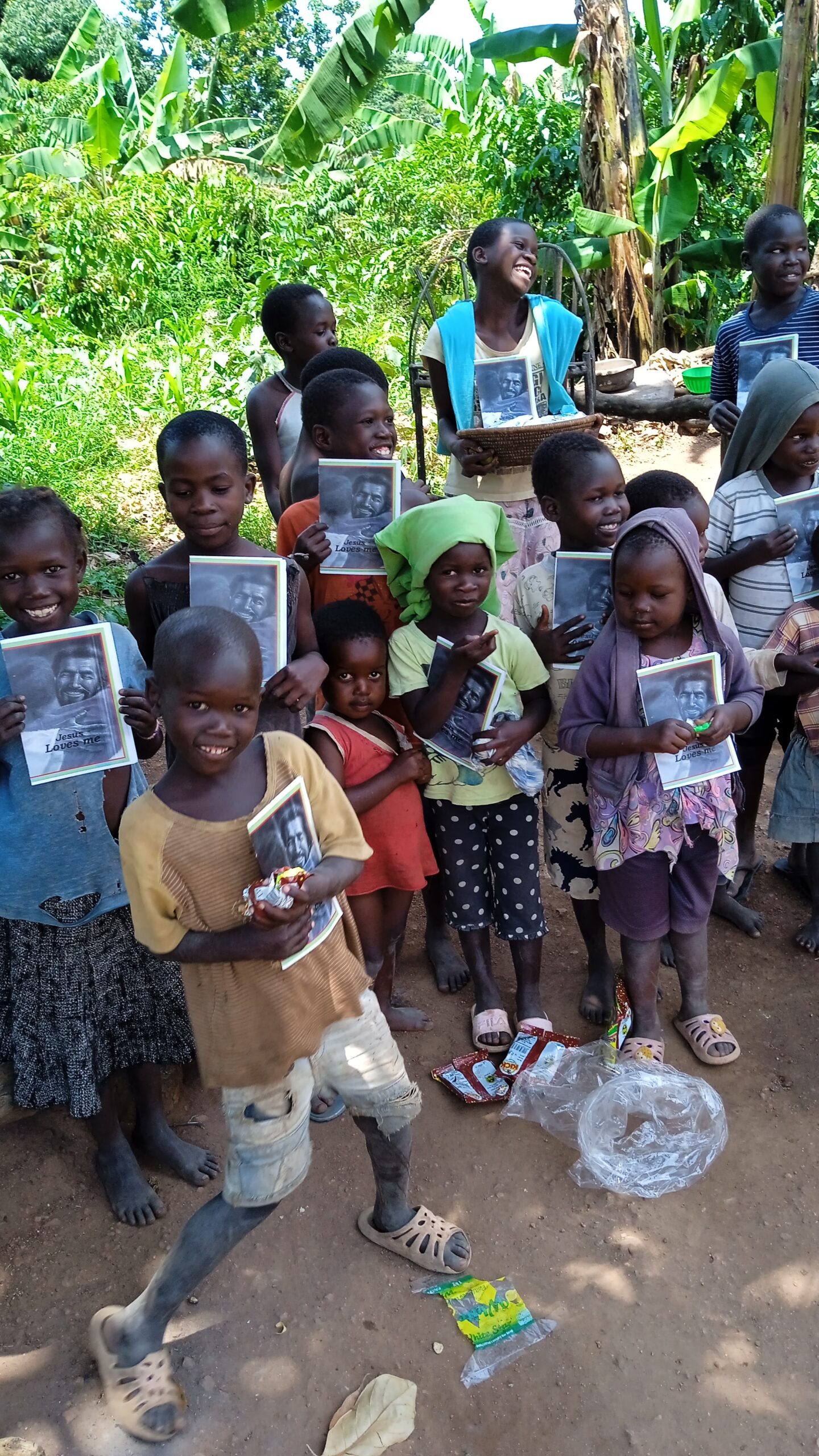 About Author