The Rampage of Hungry Kids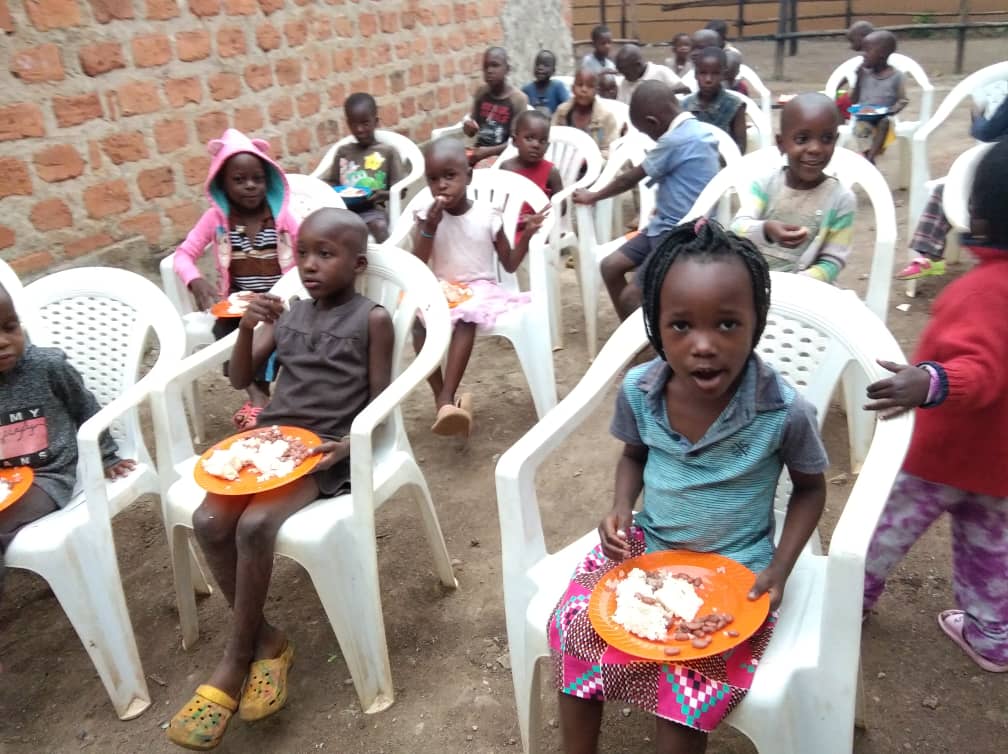 "A remarkable transformation in health & beauty of the kids at Amazing Grace Church." Greetings beloved, I want to descend slightly into details of transformations that I will pile into a short column.

In their fact sheet publication, the infant and the young child guidelines and the Mediterranean diet recommend a child eat at least twice a day. Amidst the calamity, I showed you a few photos of our kids, who looked not in good shape. Still, since the cause was hunger, so now they have food provided by JFM, and they all look much healthier, much happier, and more beautiful as a result of our intensive care and the love of Jesus Christ; I am pleased to inform you, our dear donors, that JFM supplies us with resources capable of putting in place two meals daily.
In a trice, in modern science, there's a phenomenon called "THE BUTTERFLY EFFECT" Science describes it with other scientific terms but to cut it down for you, It only means, for example, "the swinging of the wings of the butterflies can result into a tornado elsewhere" YES! a tornado! So I learned, therefore, that the small things we can do effortlessly in our lives can result in bigger things elsewhere in the world.

So, I believe as JFM is deliberately taking good care of these kids, their destinies might get aligned with God for the expansion of his kingdom and to eternity. Thank you, JesusFedMe, for the tremendous work. Thank you, everybody, and Thank you, Jesus, for loving us.
Written by Ignatius Sseremba, Pastor at Amazing Grace Church.
About Author