"Give More Food" the Locals Plead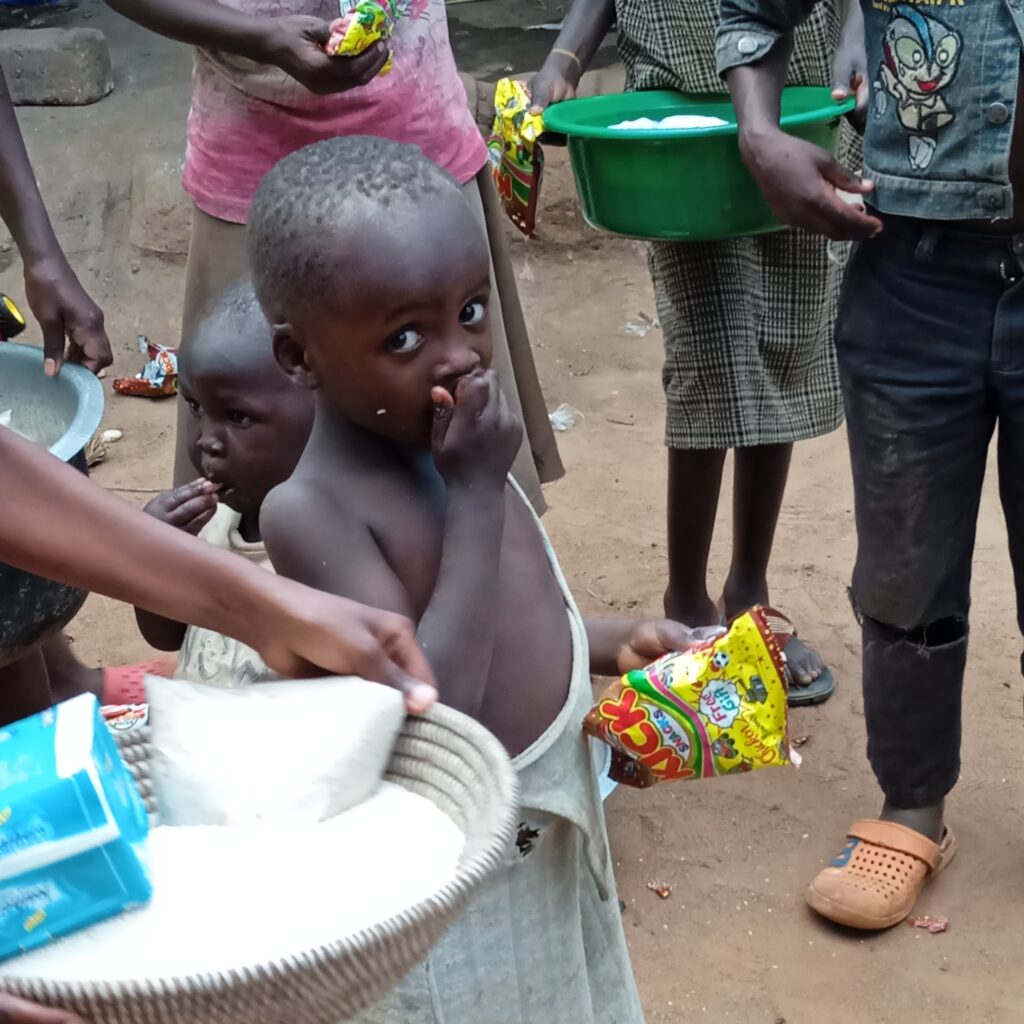 The hungry locals from different villages request more food to improve their living standards. The angry and hungry dwellers of Kati village have asked JFM to increase funding for the food program. This came after serving three sacks of rice, and then some people missed, it's not our intention to serve, and others miss however, we find ourselves doing what we can. We would love to see everyone's basket completely packed full, it is what JFM believes God for, to feed everyone. It is our hope to increase food supplies as we know many families only have one meal per day.
Despite the giving that we can do, locals appreciate the great job JFM does to feed the hungry with love and compassion. In today's case, eighteen families gathered to receive one-hundred-fifty pounds of rice, averaging about eight pounds per family. We understand the desperation of many families, but our intent is not to provide and solve all of their problems but rather to help when possible. Our primary intent is spreading the gospel, which we do upon every delivery.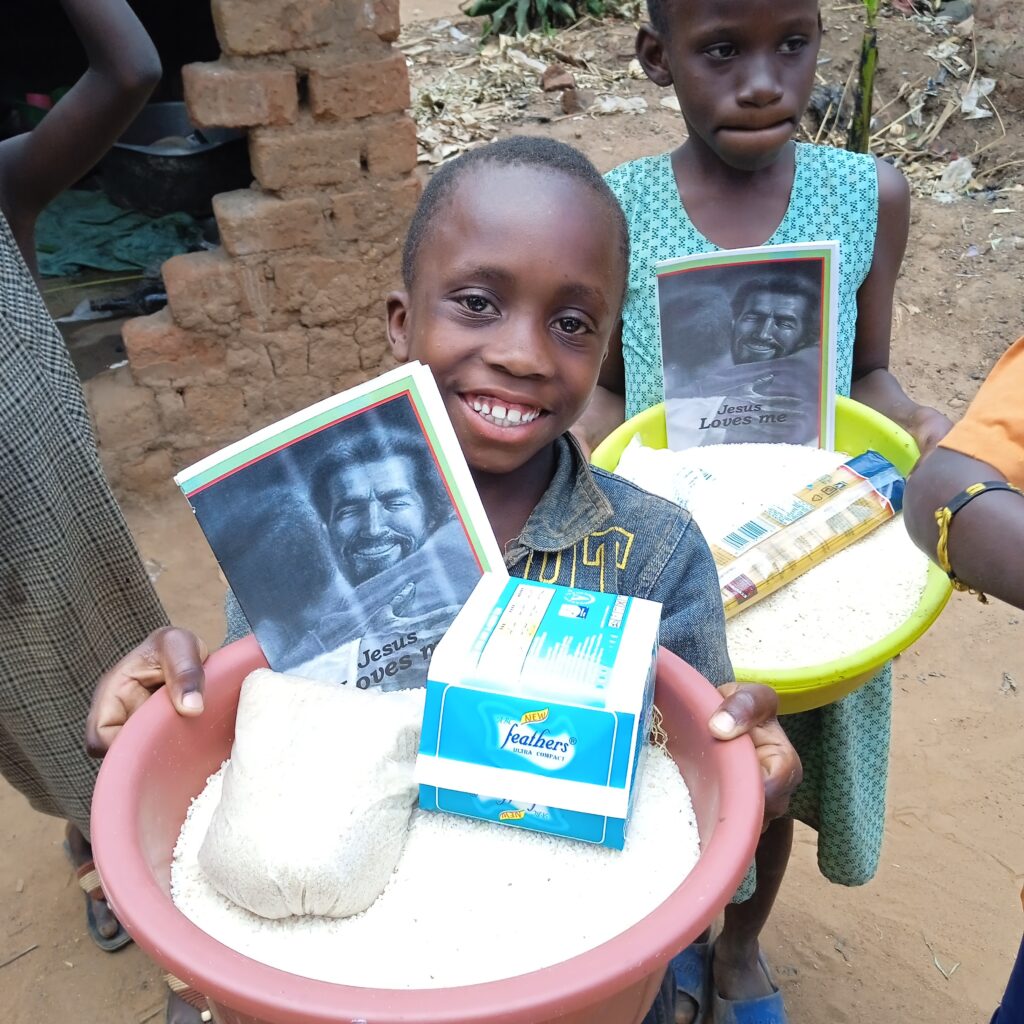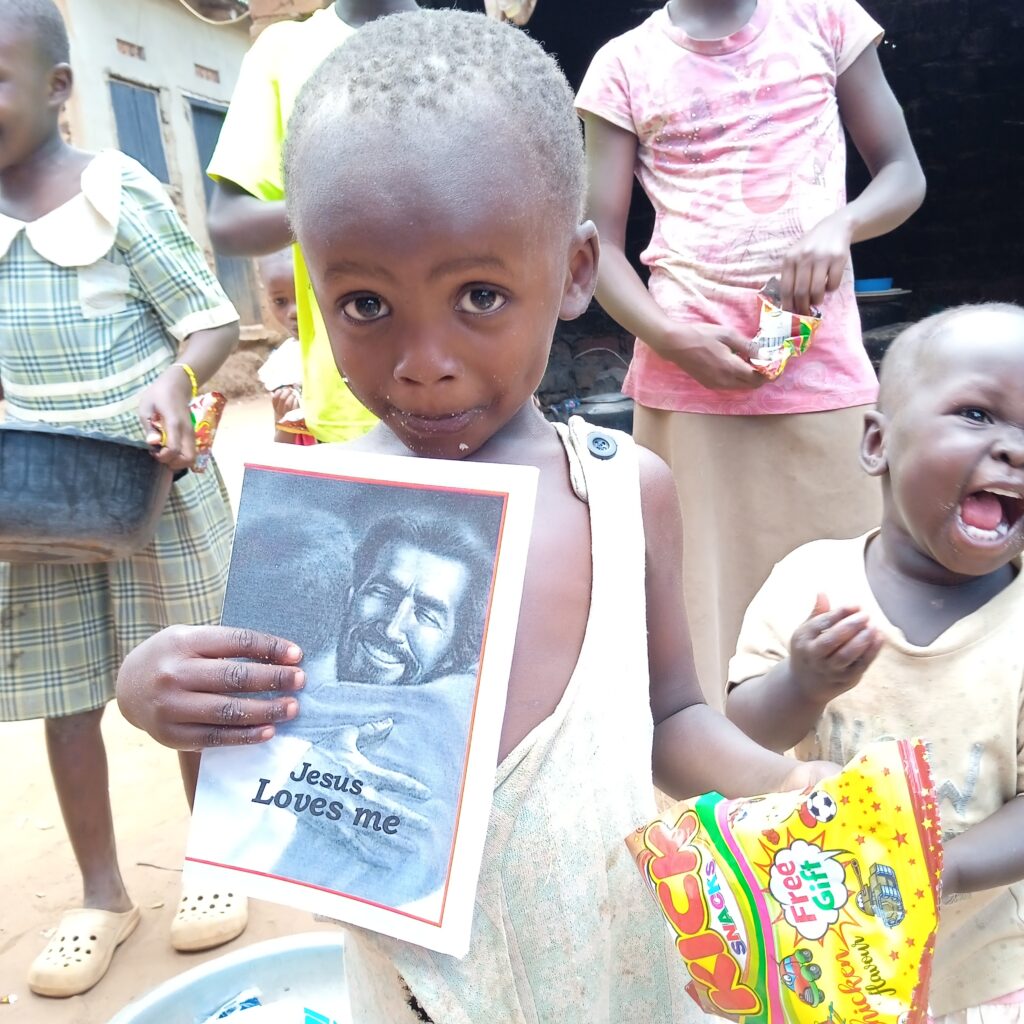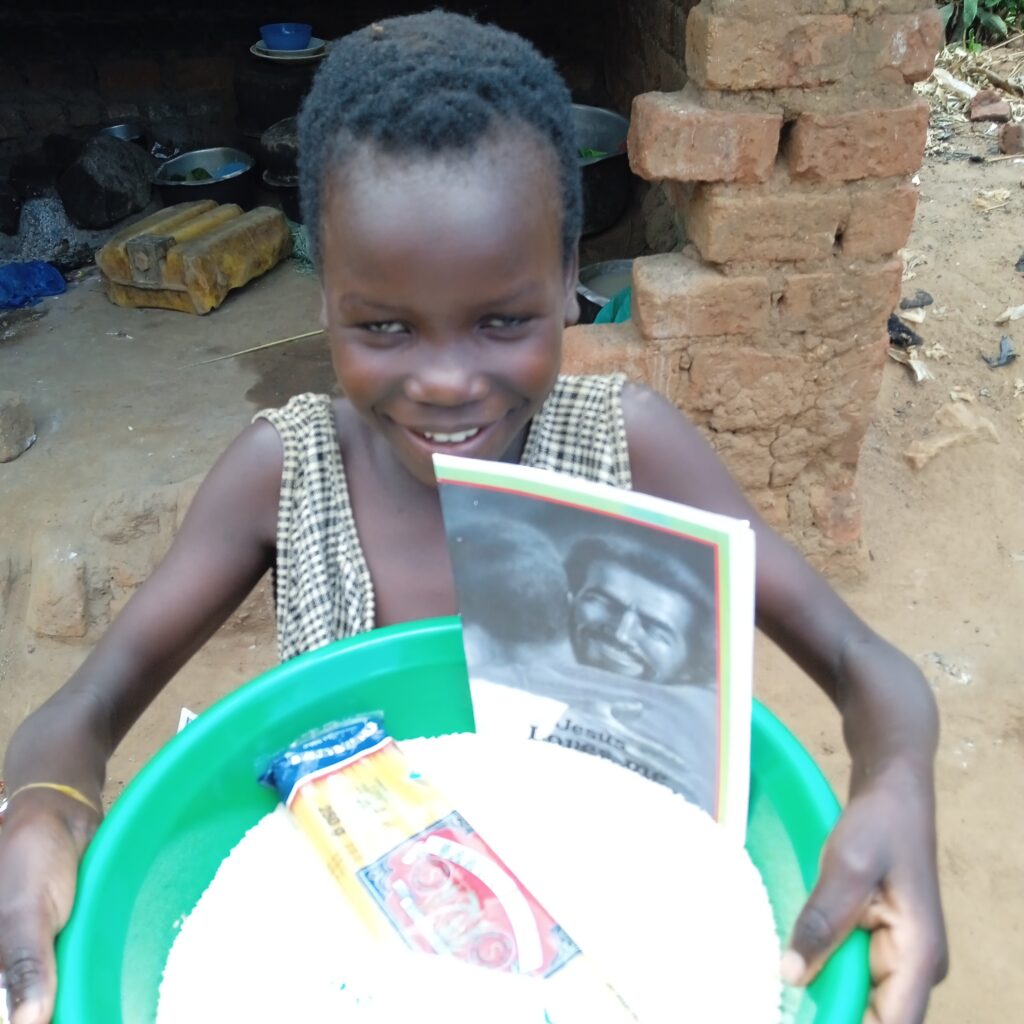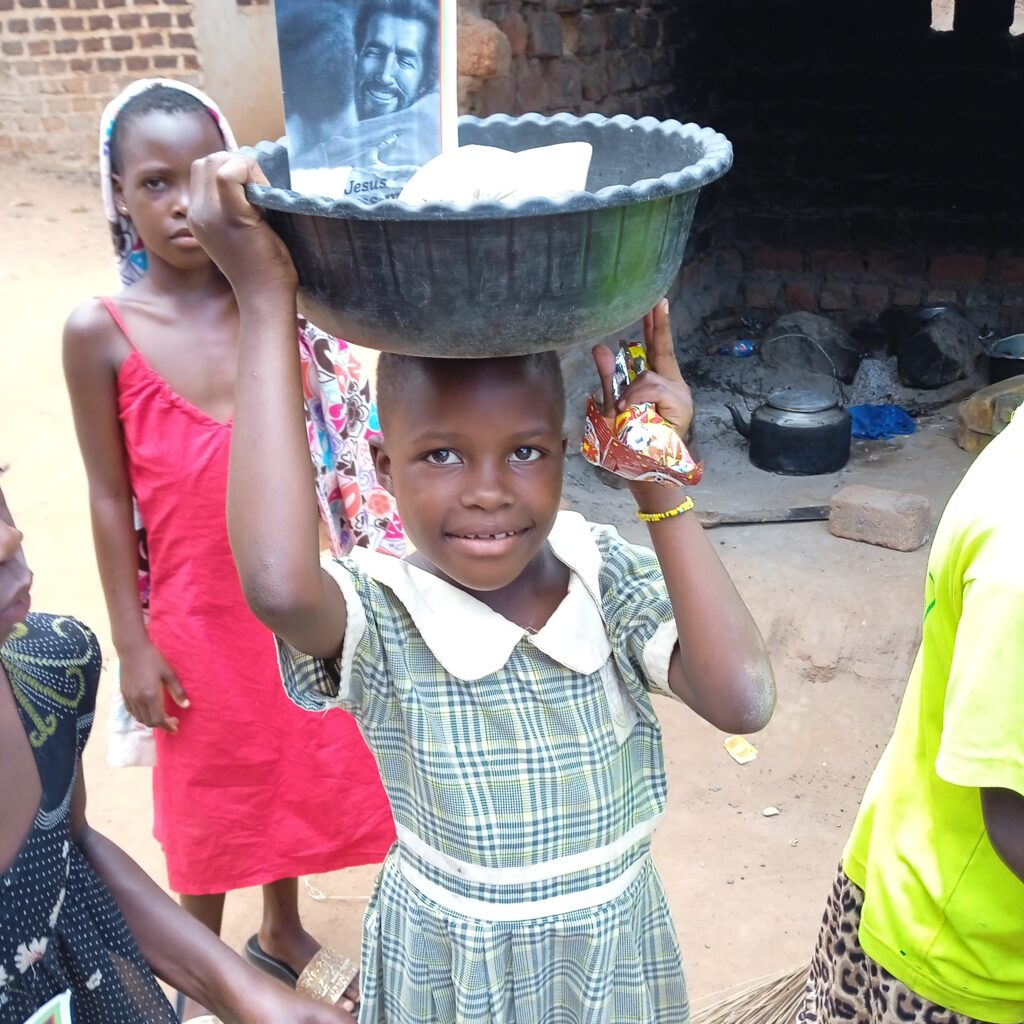 About Author