JFM Helps Ms. Nabankema Lovinsa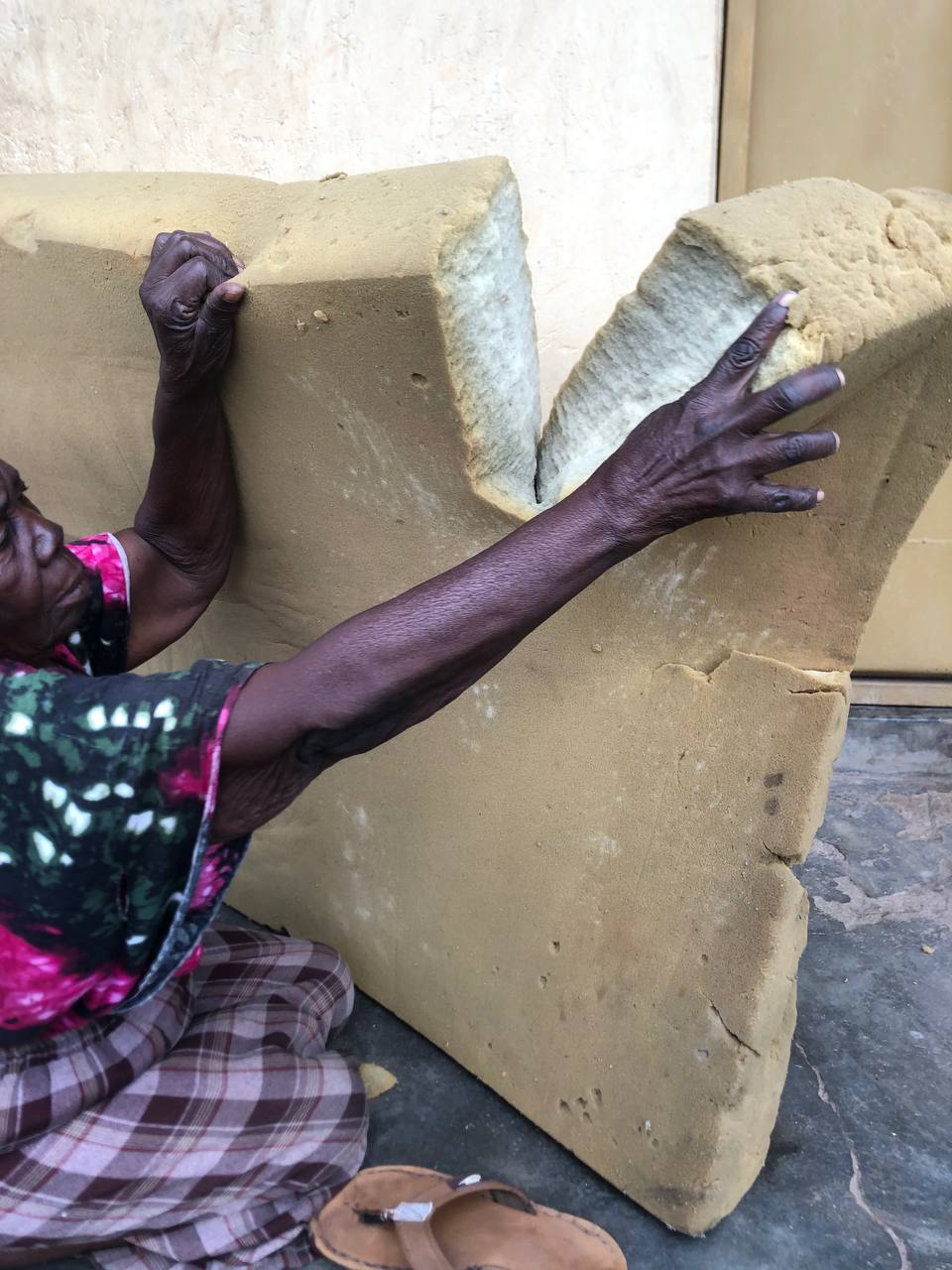 Uganda is a nation experiencing significant suffering. Approximately 75% of its residents are undergoing physical, emotional, economic, or spiritual hardships. JesusFedMe is an organization that aims to address this issue's physical and spiritual aspects by providing daily food distribution, basic necessities, and essential healthcare. While our efforts may seem small in the grand scheme of things, they make a significant difference in the lives of thousands of people.
Today, we want to share the story of Ms. Nabankema Lovinsa, an 89-year-old woman confined to her house for the past ten years. Her legs have been paralyzed due to diabetes mellitus and hypertension. She requires lifelong medication to manage these conditions. Unfortunately, accessing healthcare services is challenging for her, and she cannot travel. Even something as basic as emptying her bowels becomes difficult, and she relies on her grandchild to assist her in taking the waste to the latrine. Additionally, she often goes without meals for extended periods.
Ms. Lovinsa's life is filled with tragedy. She had seven children, all of whom succumbed to HIV. The pain of burying her children is a heartbreaking memory she carries. In addition, her mattress was recently torn, which added to her severe depression and worries. However, when we passed by and discovered her distress, we were able to provide her with a new mattress. She cherished it, massaging it a full hour, as captured in a short video. We also supplied her with food and other essential items.
This act of assistance, though seemingly small, significantly impacted Ms. Lovinsa's life. Today, she experienced a drop of kindness in an ocean of suffering. We extend our heartfelt gratitude to the generous donors and partners of JesusFedMe. Your unwavering support may appear insignificant to us, but it means a great deal to the individuals blessed by it and God. Thank you very, very much for your tireless dedication.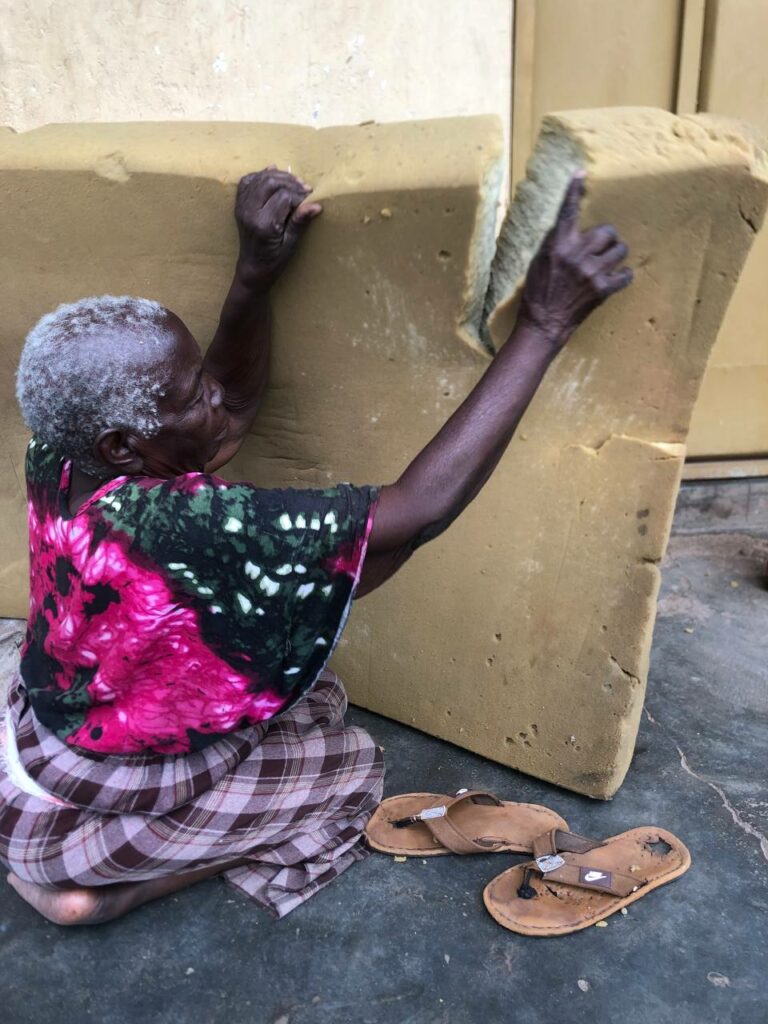 ______________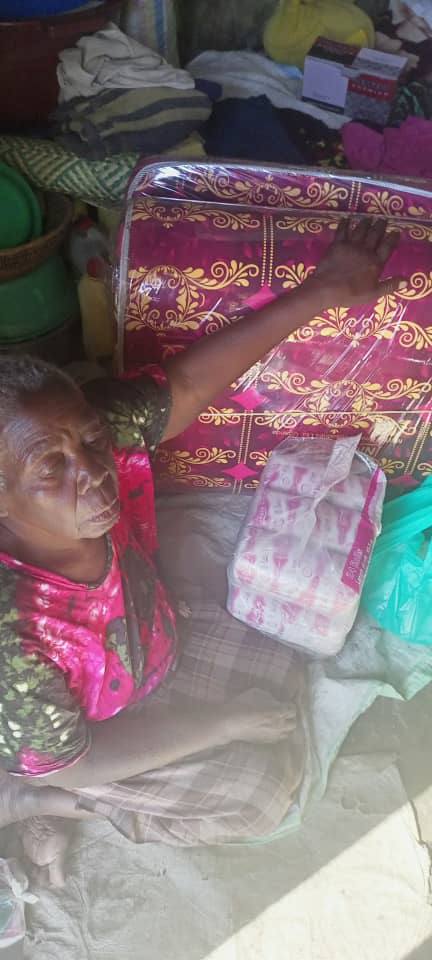 About Author