A Village Called Sempa is Only for Vulnerable People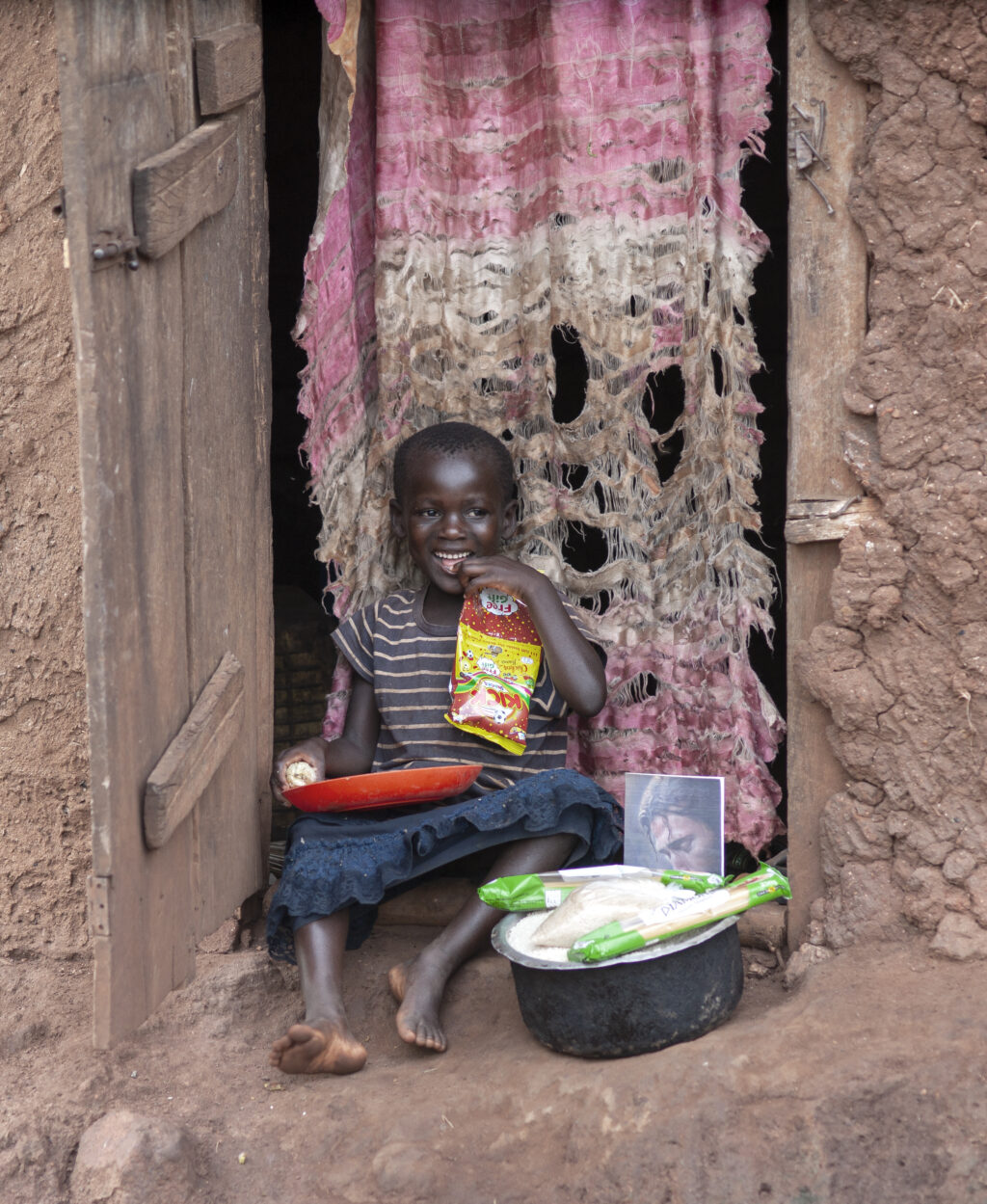 The trip to Sempa village was filled with excitement, marking a historic moment for JFM. Due to certain factors, we had to deliver our food in the evening. The spirit of the Lord guided the decision to visit Sempa village. This village is situated in a valley between two hills and has been a place where JFM has always been welcomed. Recognizing the need, we decided to provide them with food assistance.
One remarkable aspect of this village is that most of its inhabitants, approximately 97%, are over 60 years old. Unfortunately, many of them struggle with alcohol addiction. As elderly individuals, poverty has taken a toll on them, forcing some to sell their belongings to make ends meet and survive. Consequently, they suffer from trauma and illness, and economic opportunities are scarce.
During our visit, we had the opportunity to meet several families, all of whom shared a common language: alcohol. Their stories were truly heart-wrenching, and it was saddening to witness their ongoing struggle to survive. Although we could provide a significant amount of food, it wasn't enough to reach everyone in need. However, one particular incident touched me deeply. When I gave a family rice, their neighbor, who had missed out on receiving assistance, generously shared her portion with them. This act of compassion demonstrated the incredible love and support that exists among the people in the community, and it left a lasting impression on me.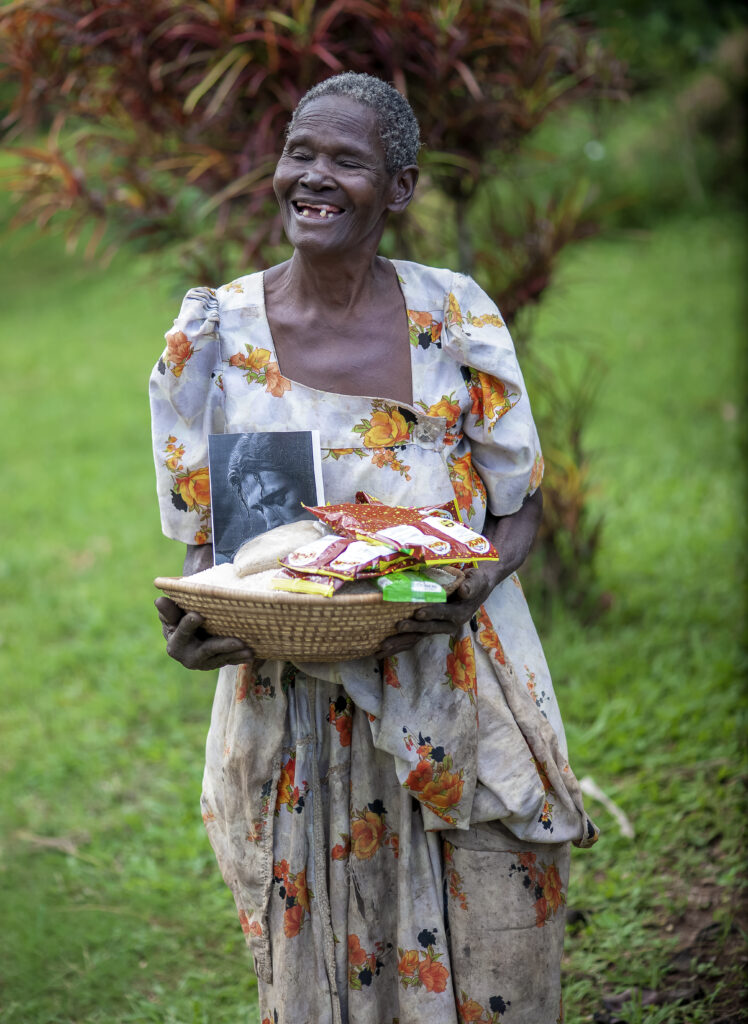 _____________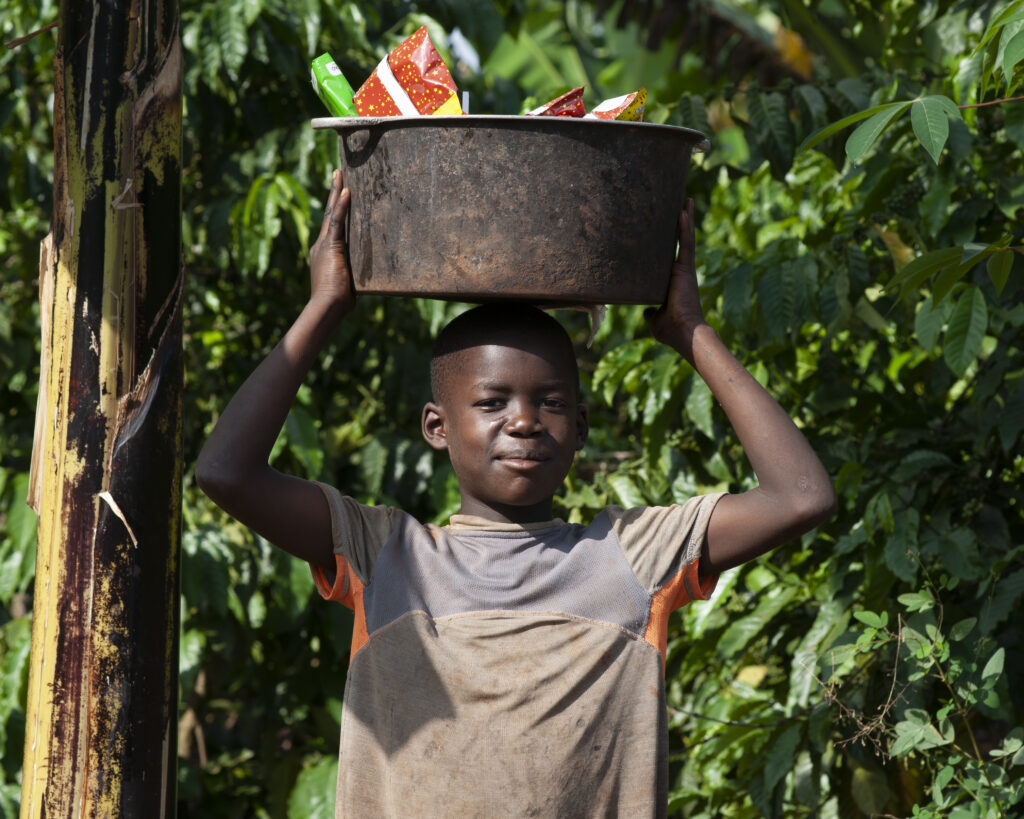 _____________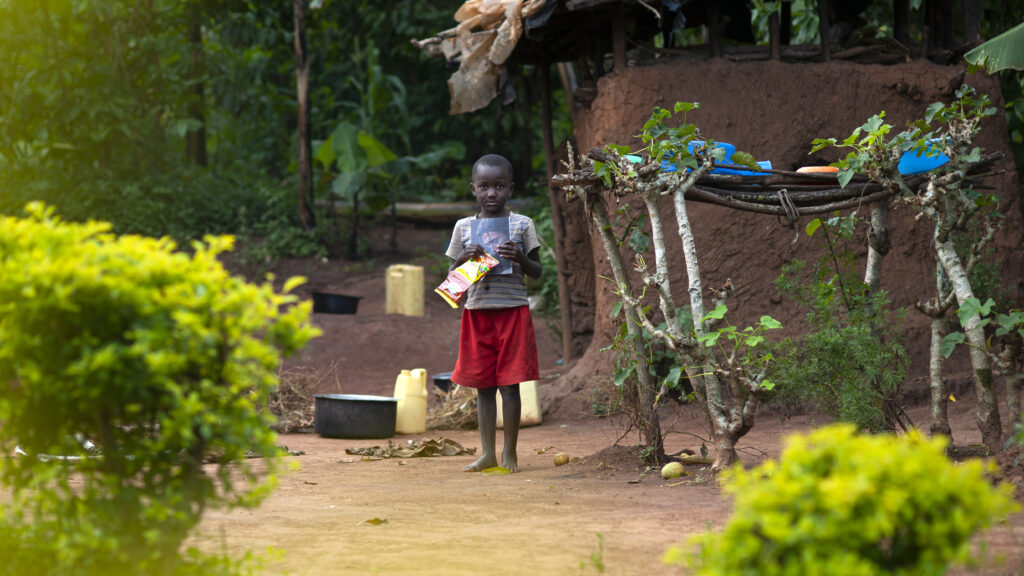 _____________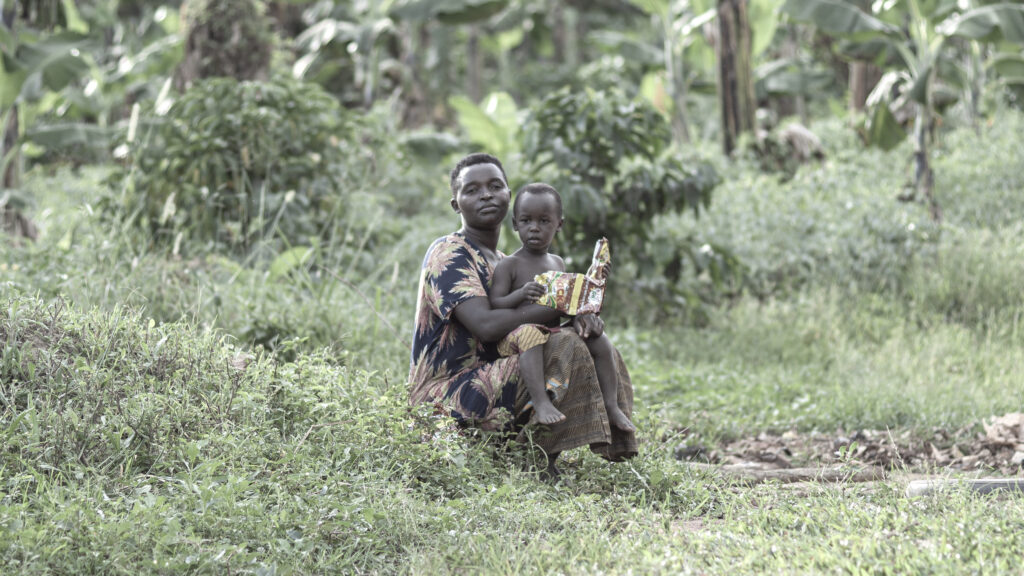 _____________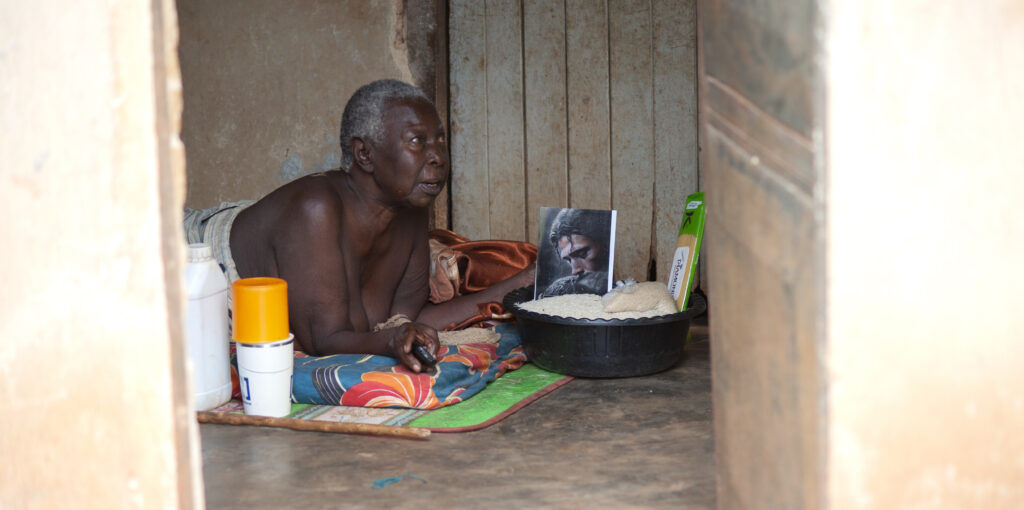 _____________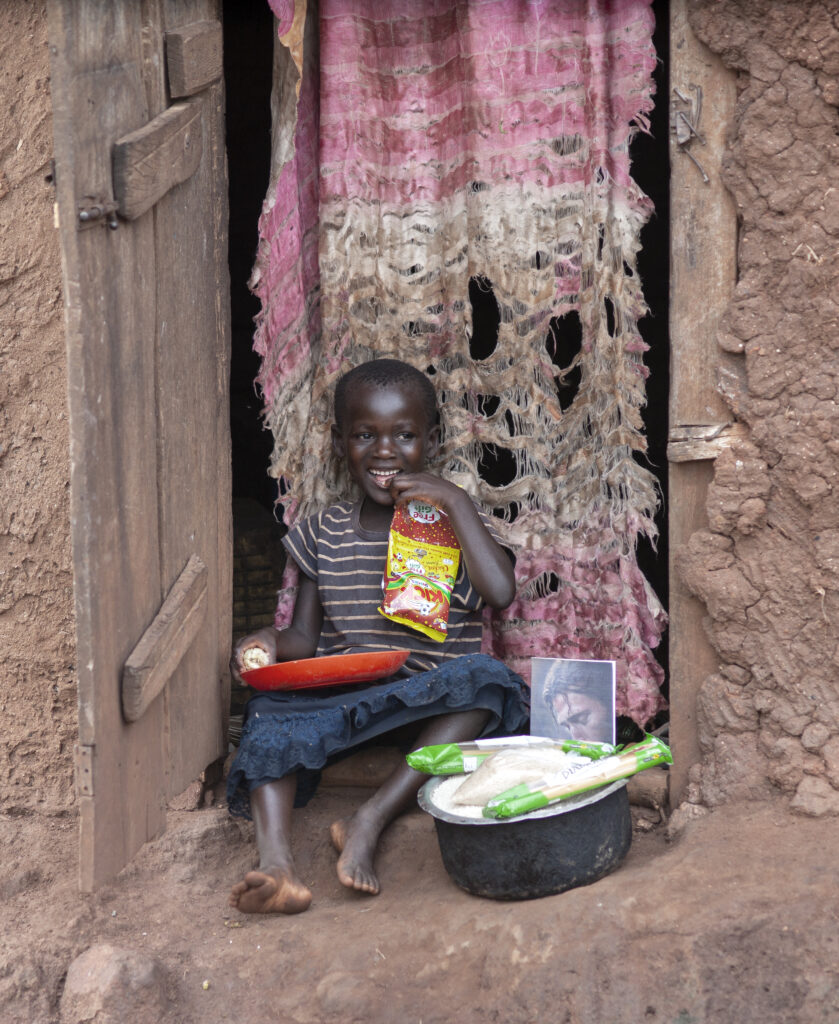 _____________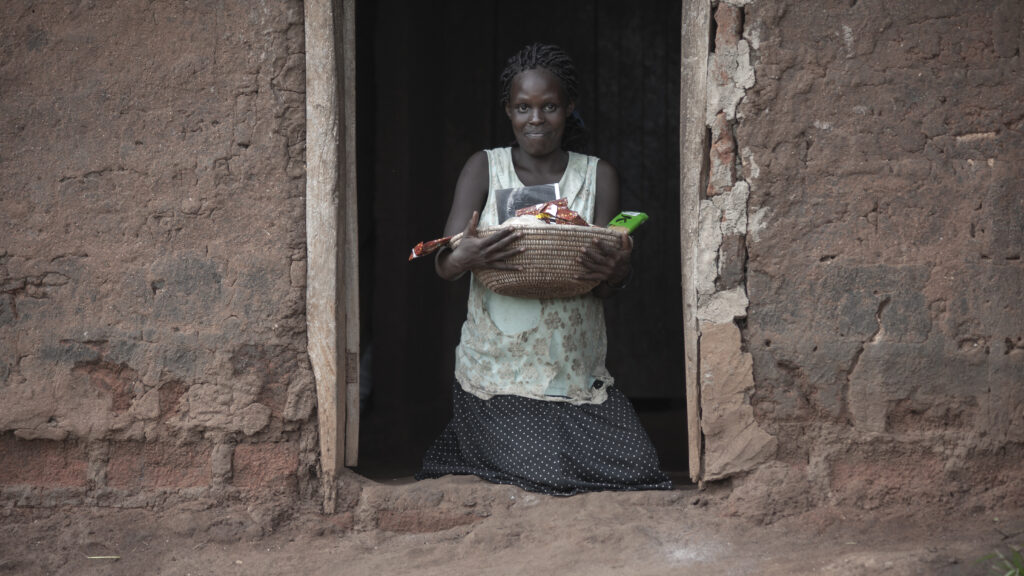 _____________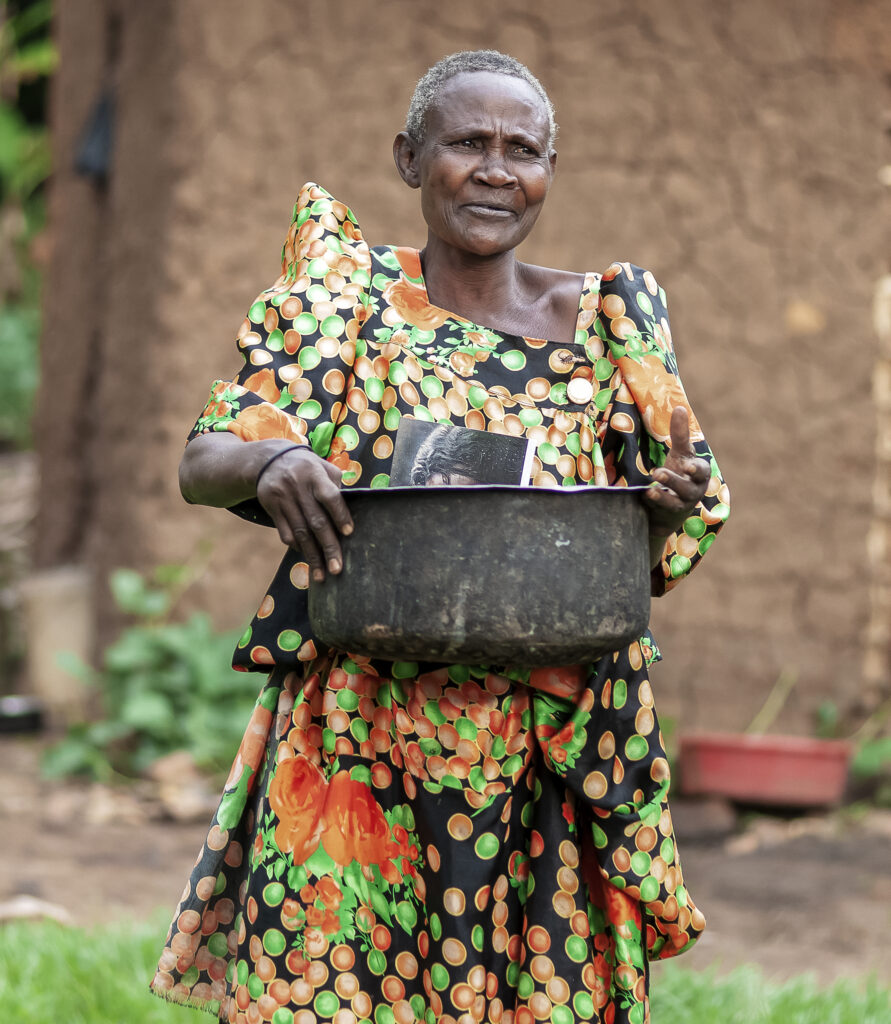 _____________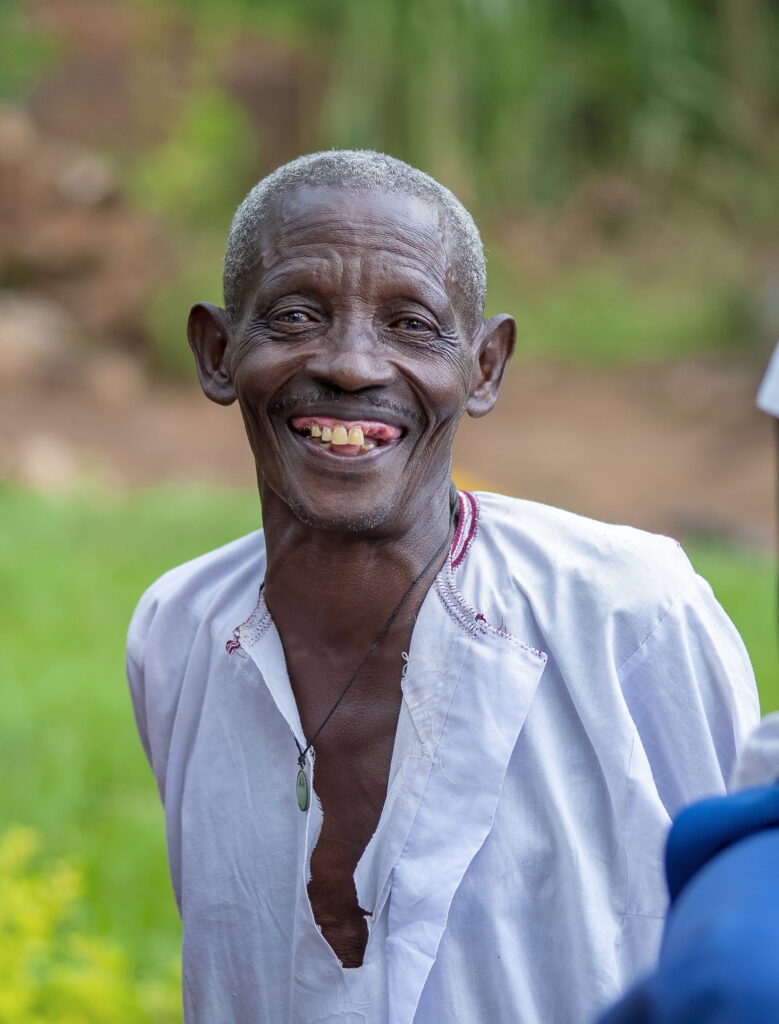 _____________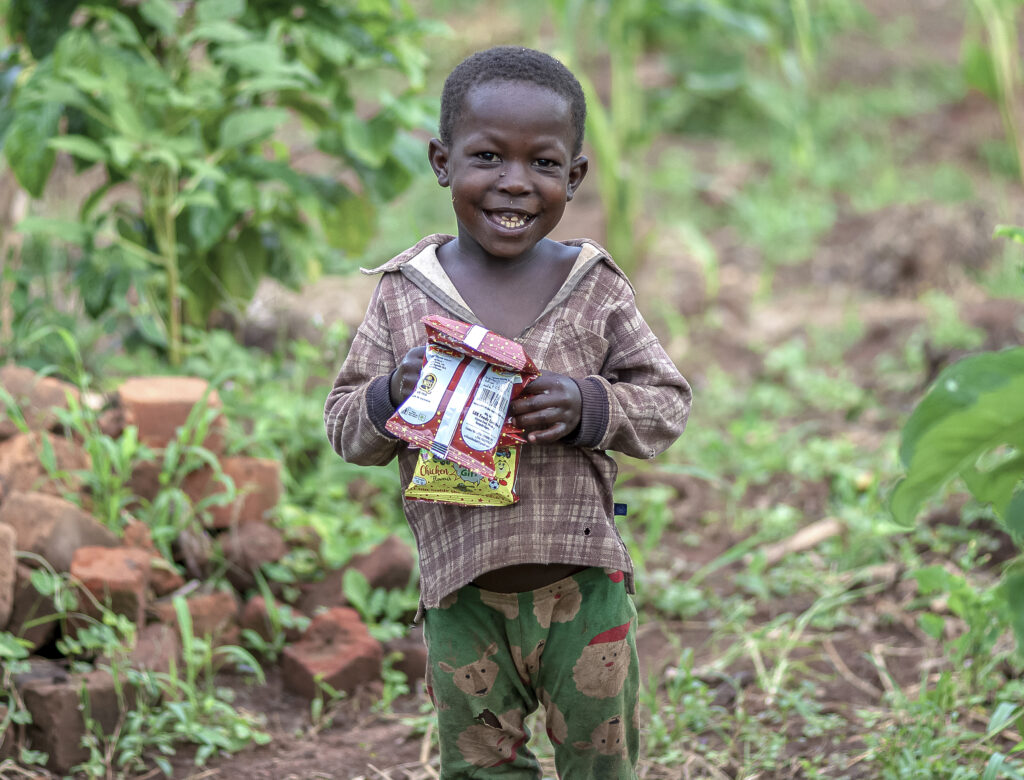 _____________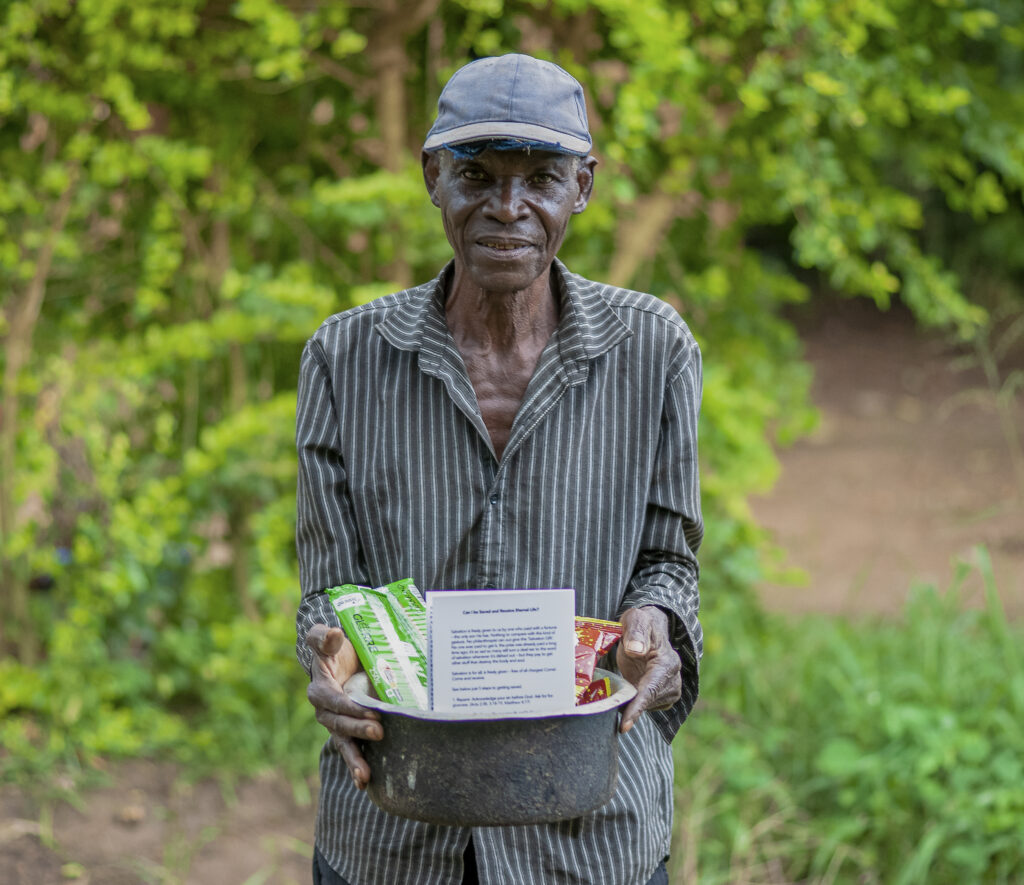 About Author