The Back to School Herald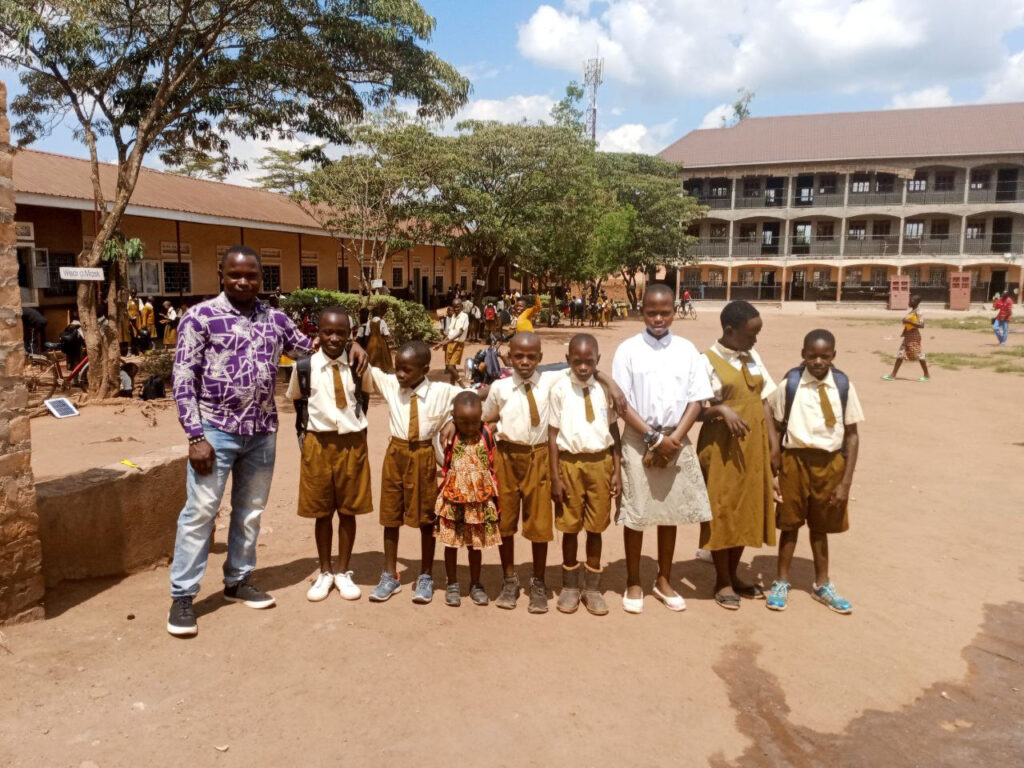 Dear beloved,
I am pleased to inform you that the children under our care have returned to school for the second term after enjoying a month-long holiday at home. It is remarkable to witness the positive transformation they have experienced through their academic endeavors. Many of them have made significant progress in reading and writing, and we are hopeful that with God's grace, they will continue to excel.
During their holiday break, the children had a wonderful time at our facility, where they were provided with nourishing meals, clean water, and a beautiful environment. We are grateful for the opportunity to create a safe and nurturing space for them.
Furthermore, I am delighted to share that we have extended our sponsorship program to include three additional children who have equally heartrending stories similar to those of our first group of boys. It is truly a testament to Jesus's love and compassion toward these little ones. I would also like to express my deep appreciation to JFM for their unwavering love and generous support towards these children.
May God shower you with abundant blessings for your kindness and selflessness.
With heartfelt gratitude,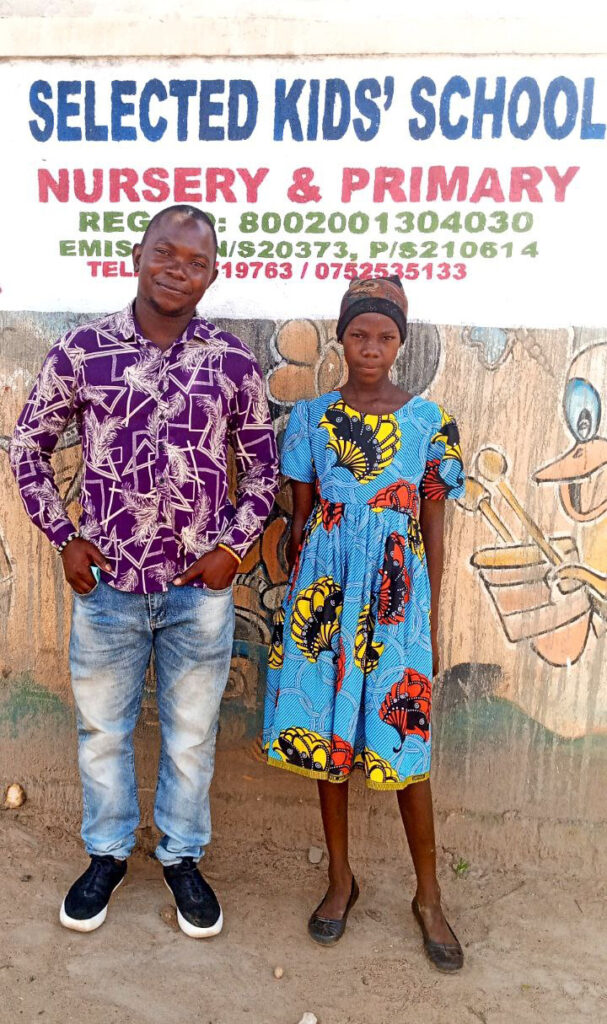 About Author