We are also Starving, Children Cry Out!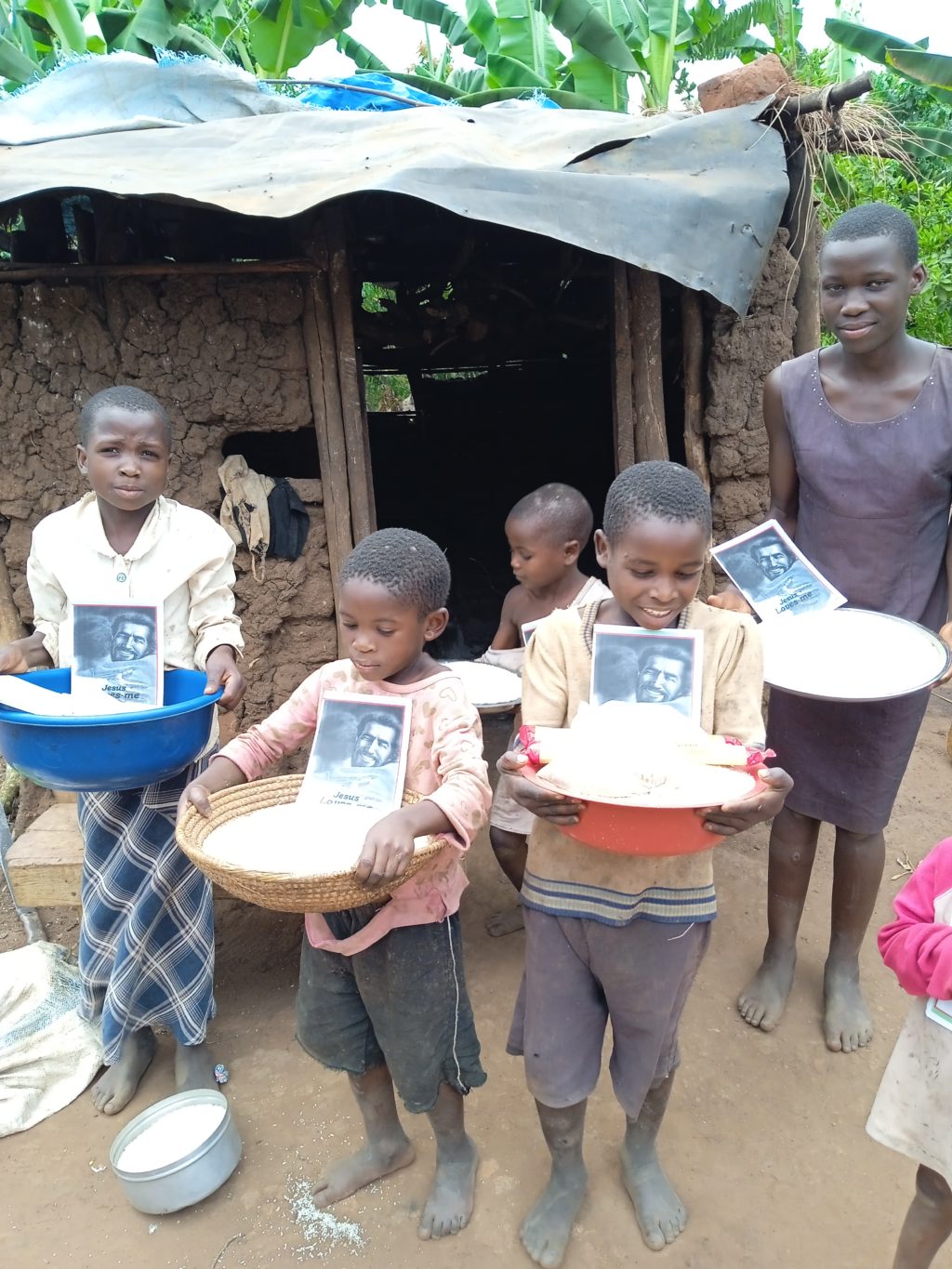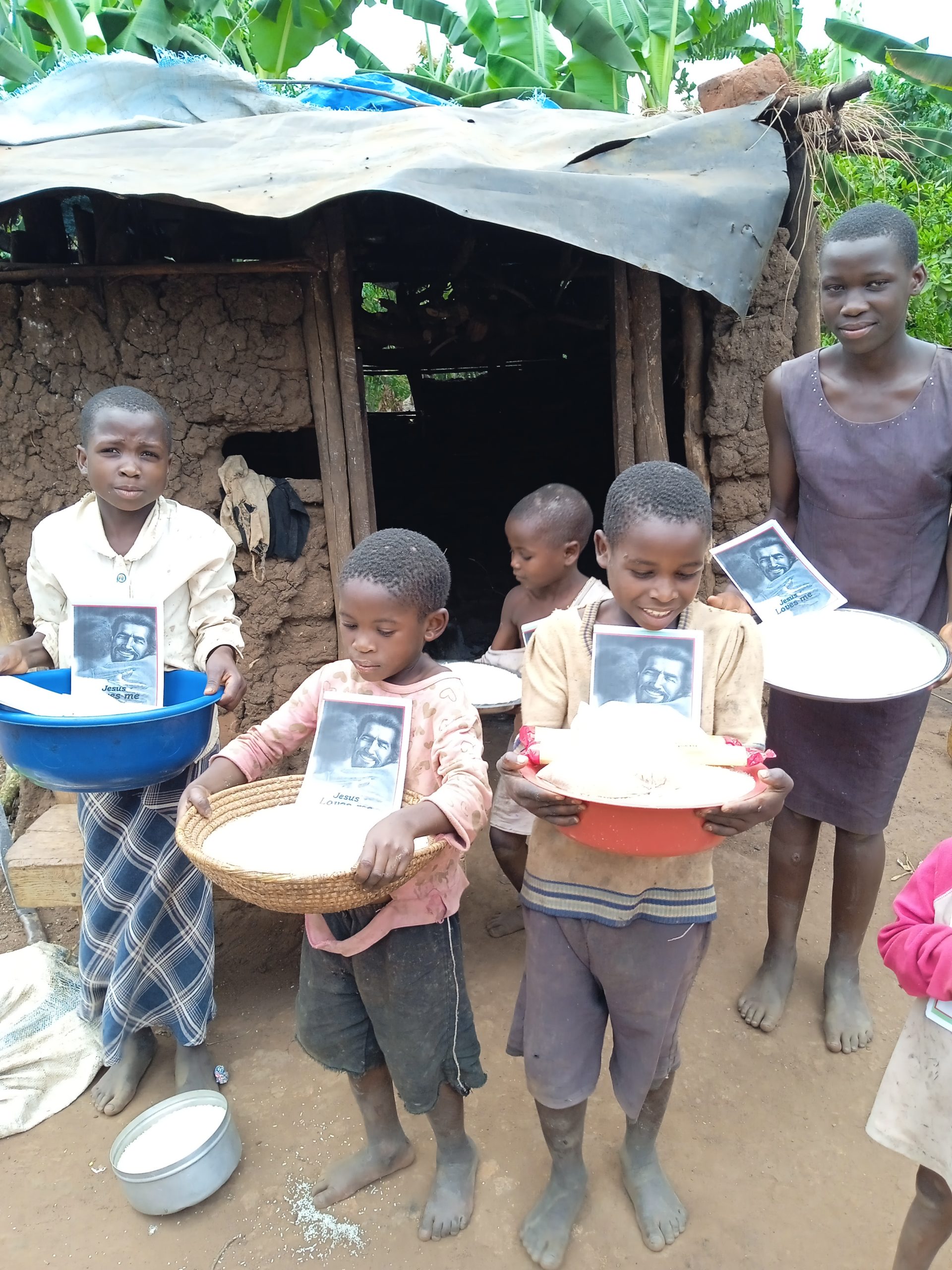 From a makeshift camp below a road in the far region, children standing alongside the road watching a motorcycle passing them loaded with food gifts, not heading to their homes. "Why is all that food going to old people and not coming to us, children were asking while wearing ragged and worn clothing, with emaciated faces pointing at me on the motorcycle.
JFM doesn't segregate neither discriminate we give food to the needy and the vulnerable regardless of their age male or female. Like dozens of children from different villages surviving on almost nothing are doing the same, standing alongside the roadside to beg, especially at this time when they are at home and not in school. When you visit homes in the villages between lunch hours, you find nothing in the fireplace, and fireplaces remain unlit, which symbolizes nothing to cook.
Seeing JFM with food, they exclaimed, "What about us? Did we do something wrong? Why is no rice coming to us? We are also hungry". The humanitarian situation is beyond crisis with an unprecedented floods in some areas adding more problems.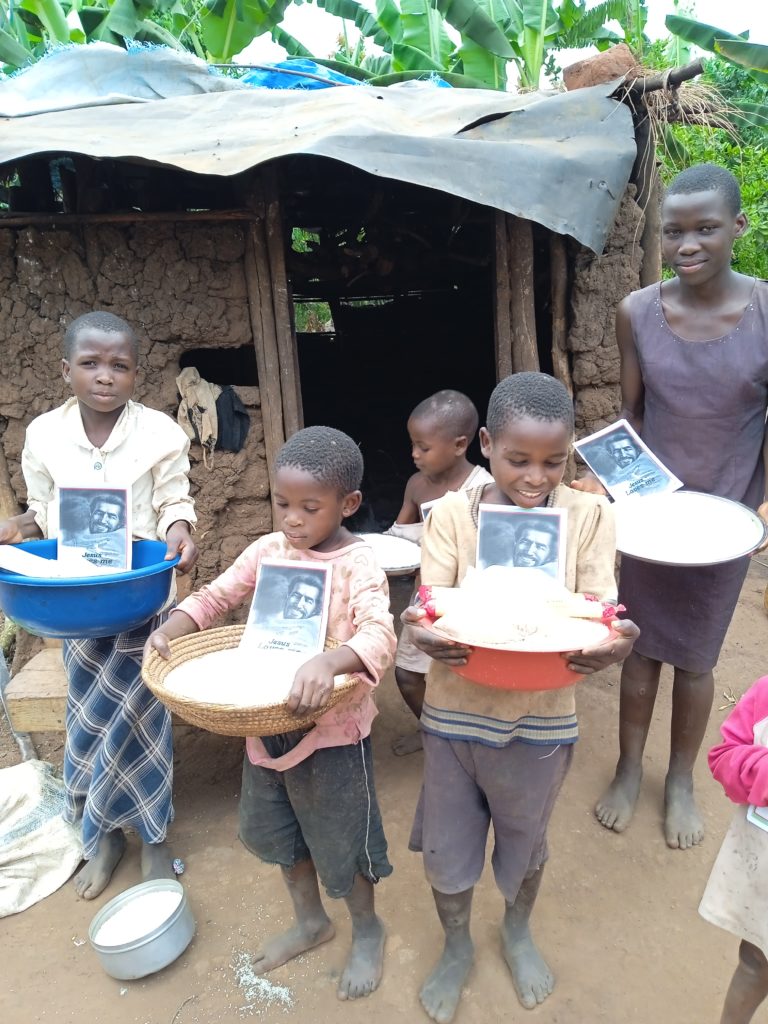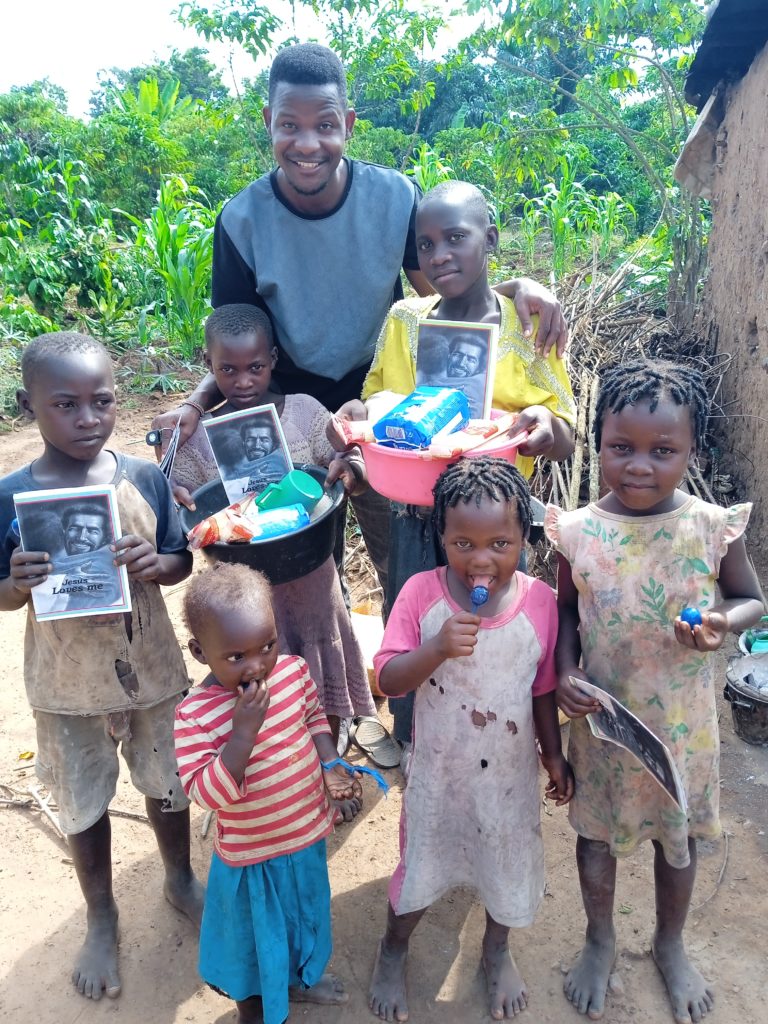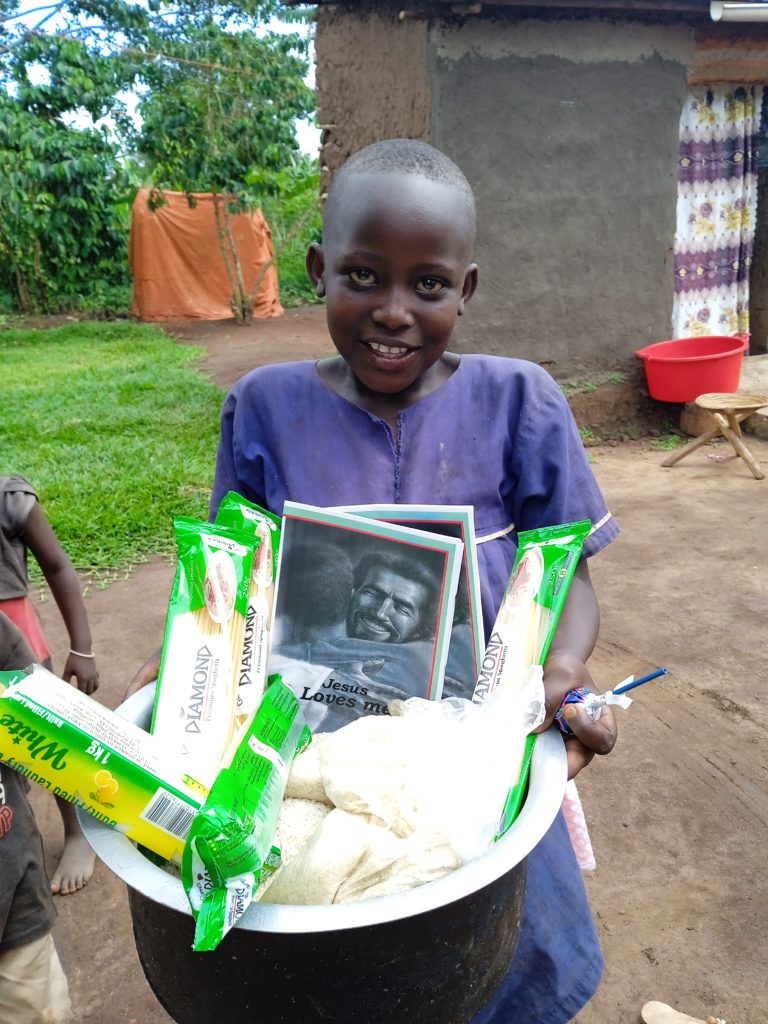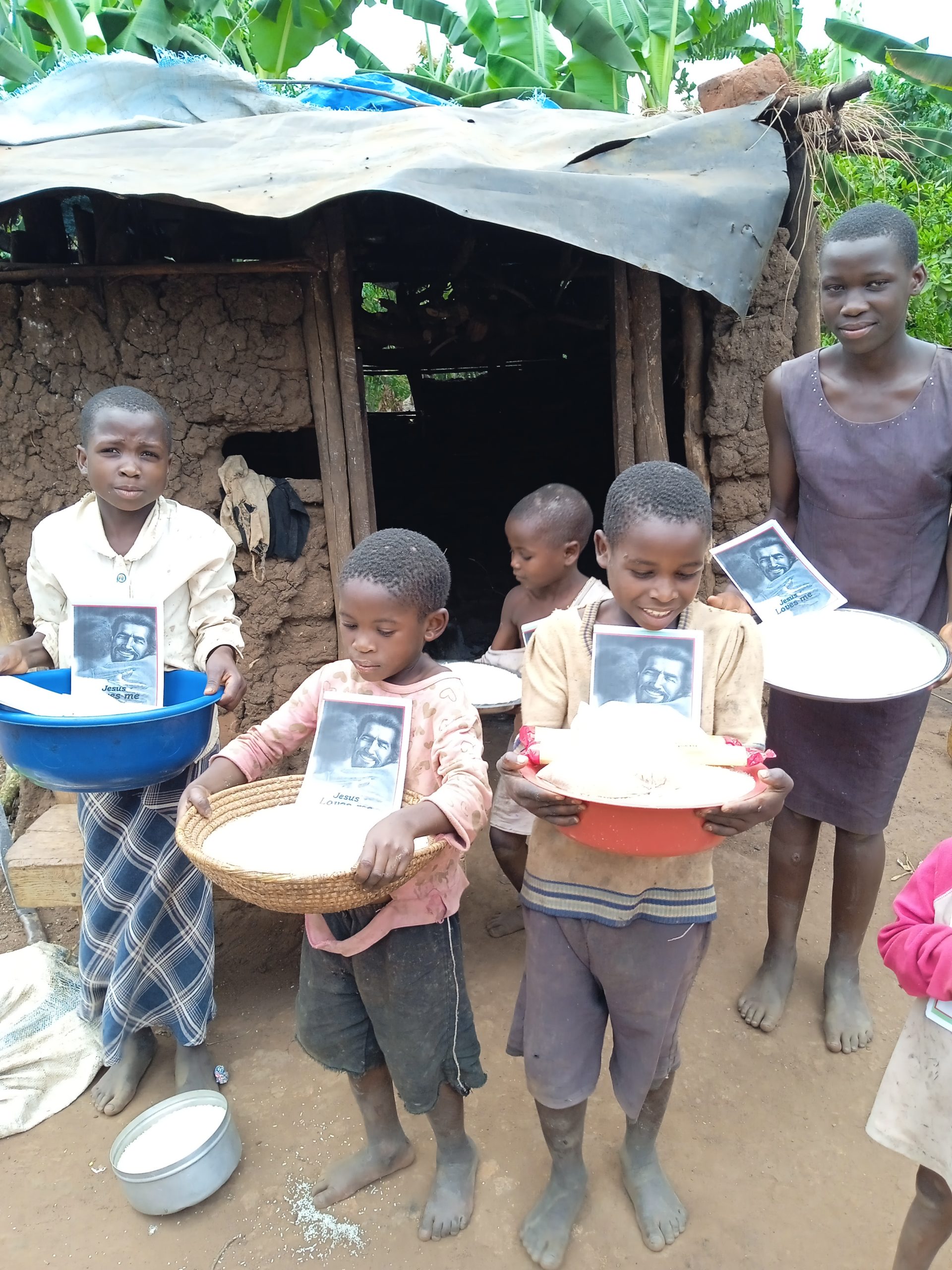 About Author