Families in Fear Over Rising Prices of Food.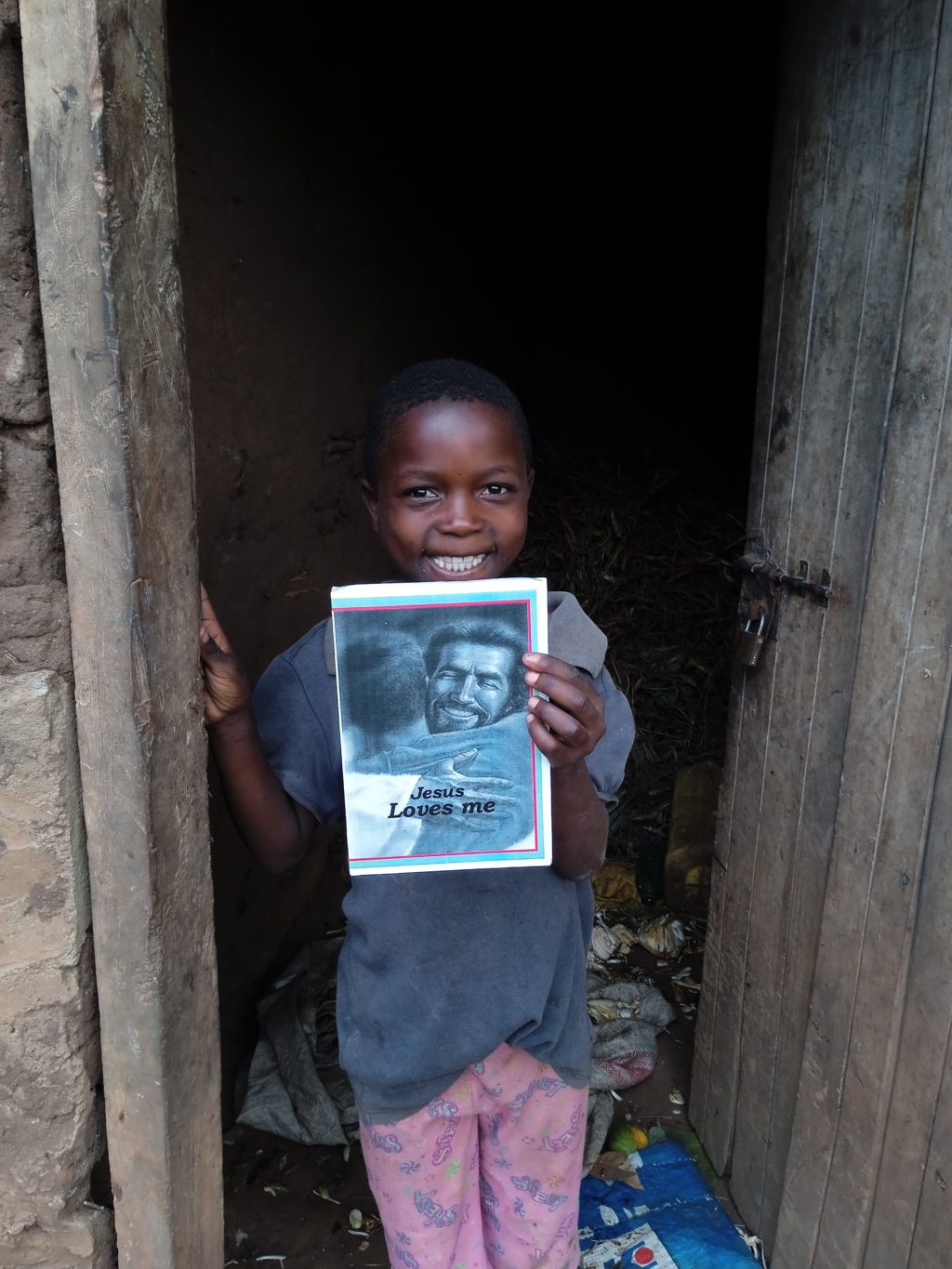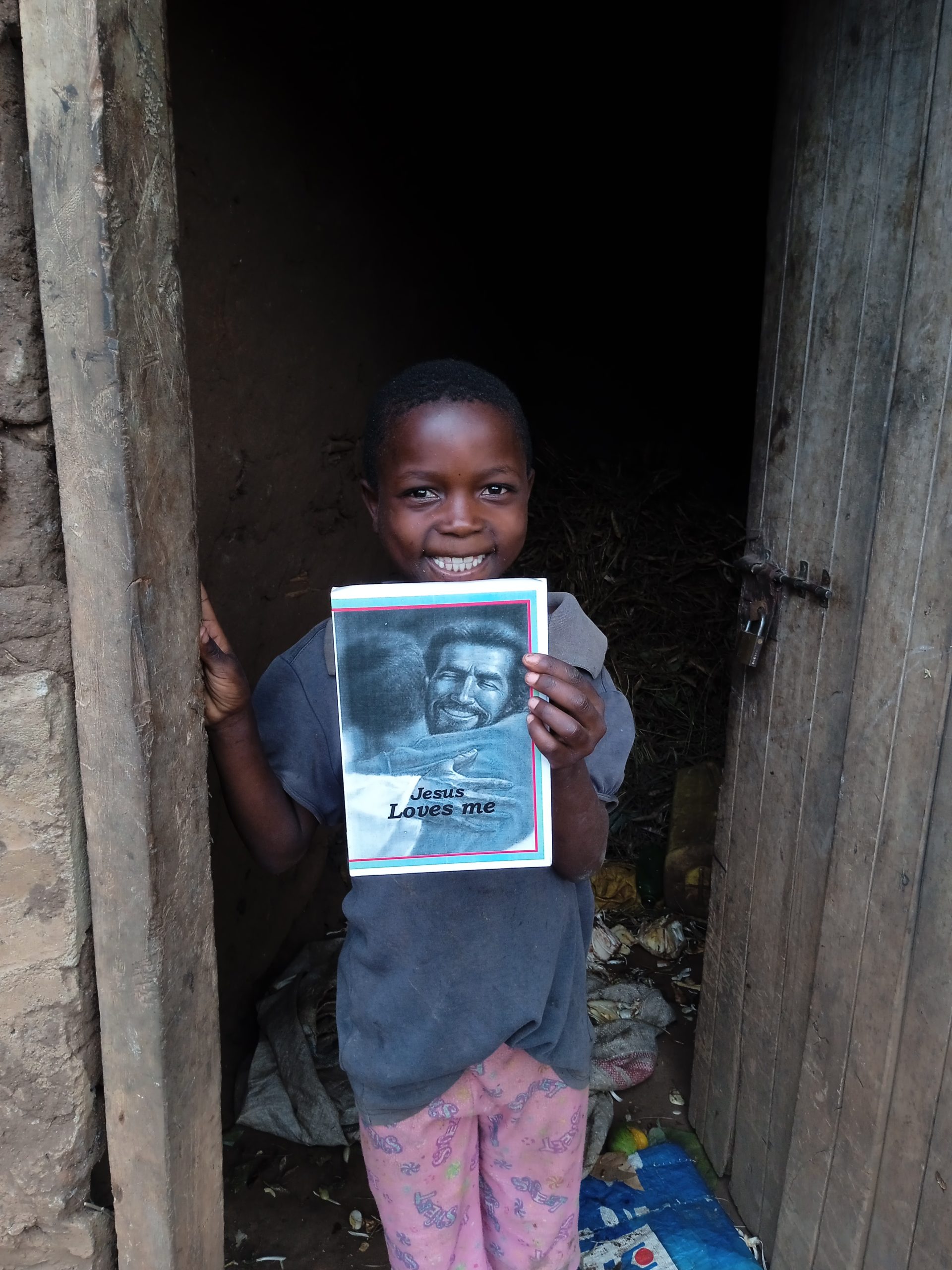 Parents/guardians now find themselves in a tight corner as they cant raise enough money for both school fees and food at their homes efficiently. We find a lot of children at home, yet they should be at school, some digging and others moving around. The rise in prices of things has put homes in difficult situations basic needs have skyrocketed beyond some people's income.
Many homes don't take breakfast to cope with the harsh economic times. Families are overburdened with severe challenges thanks to JFM which comes with words of hope from JESUS Christ.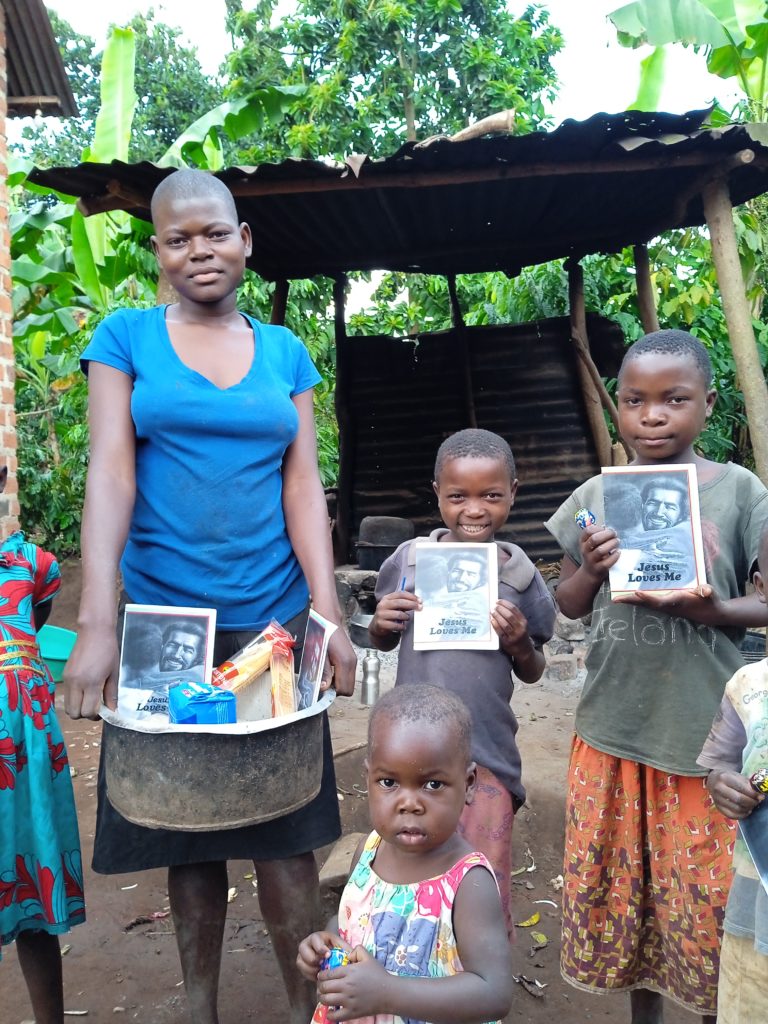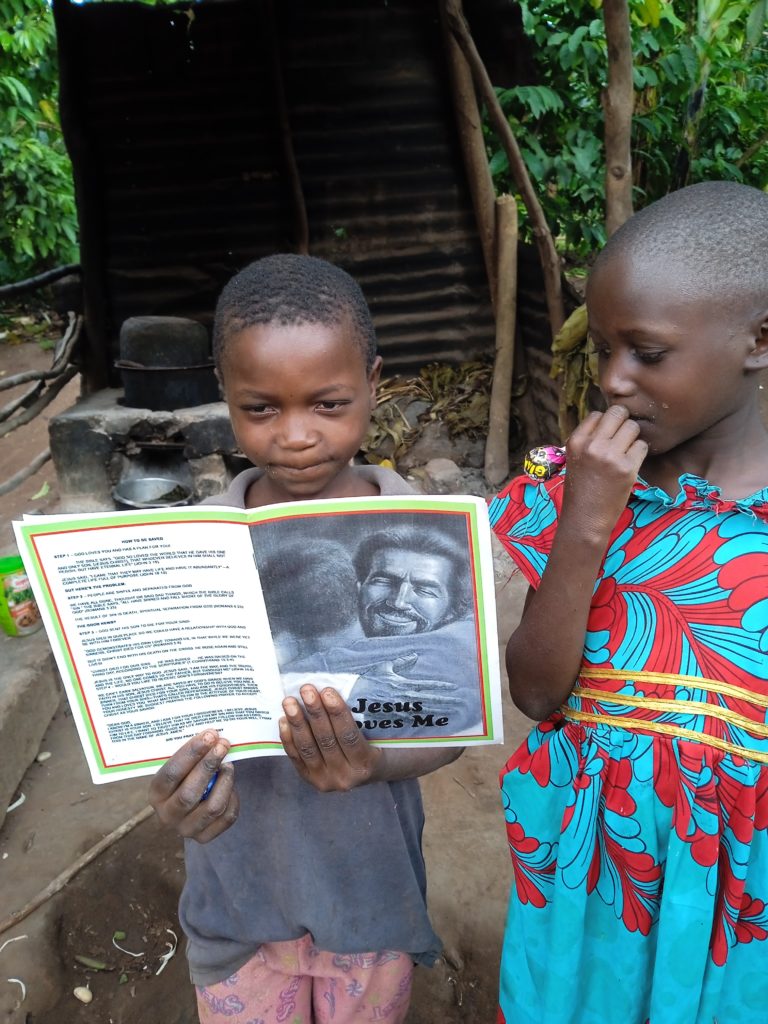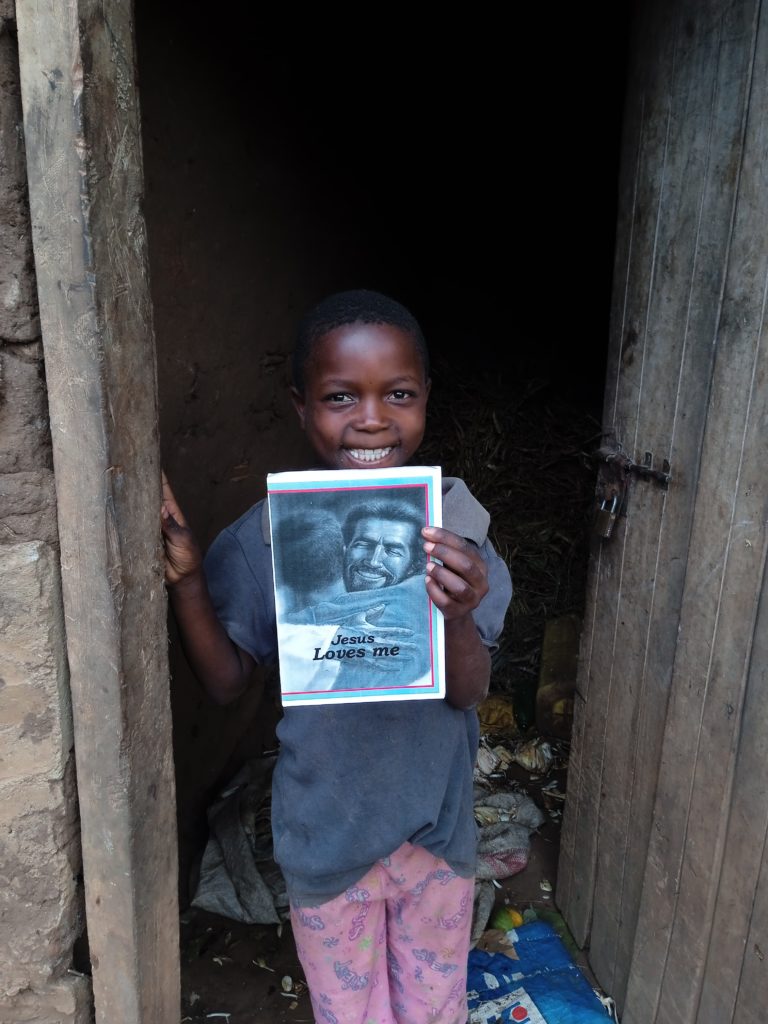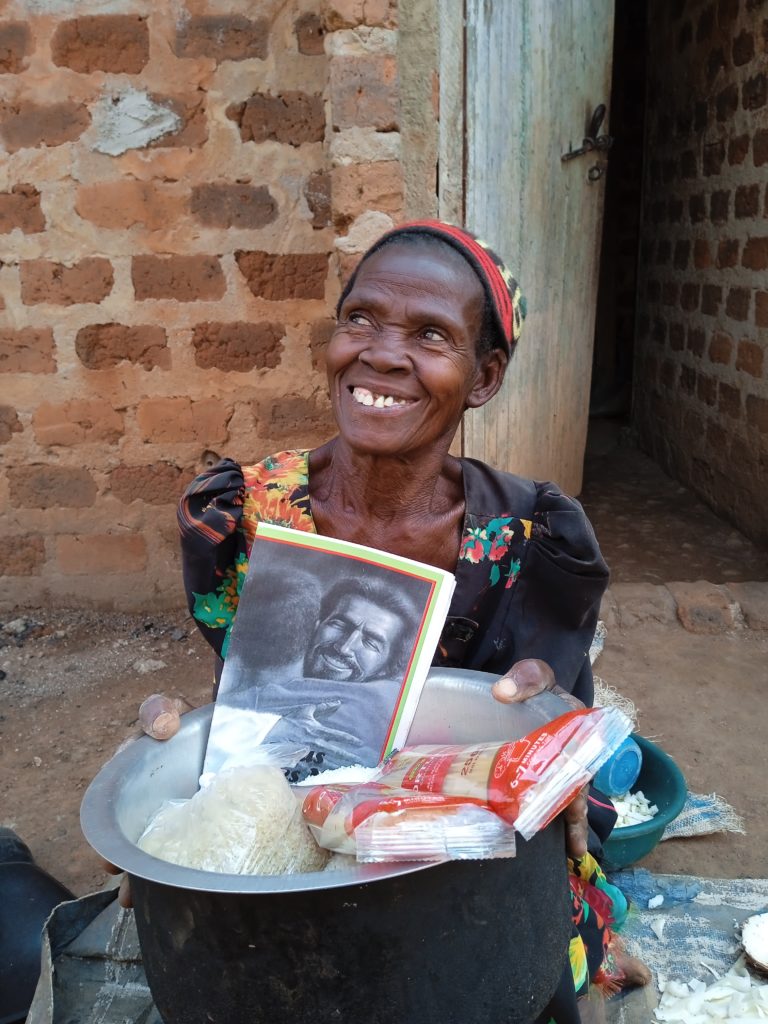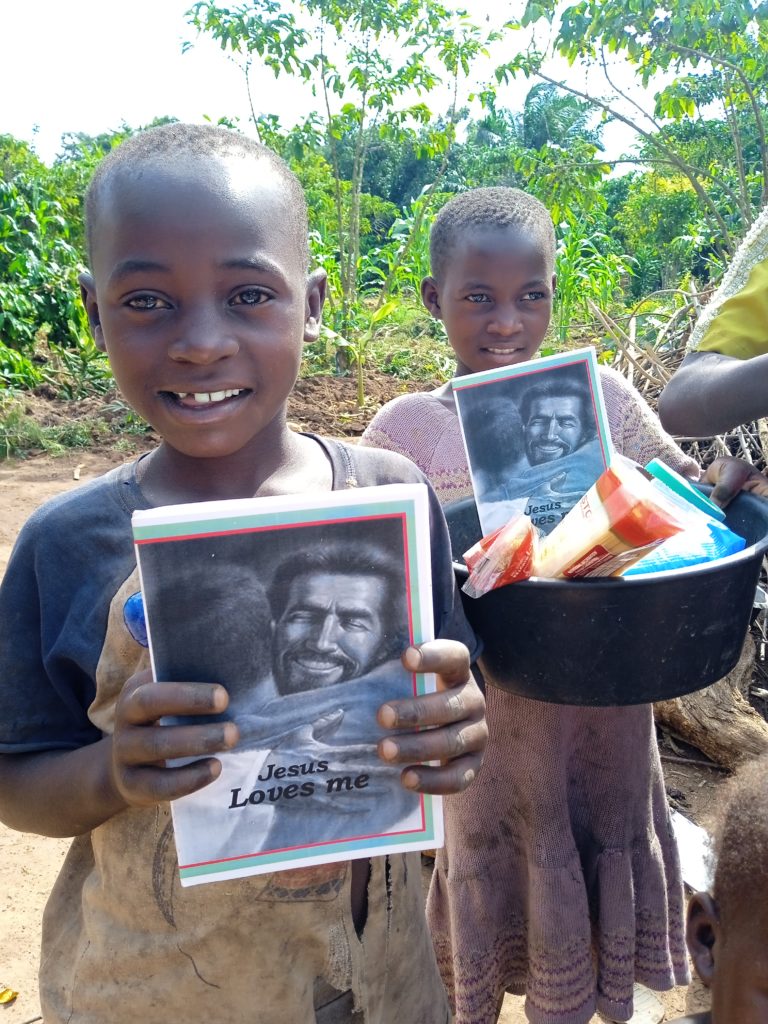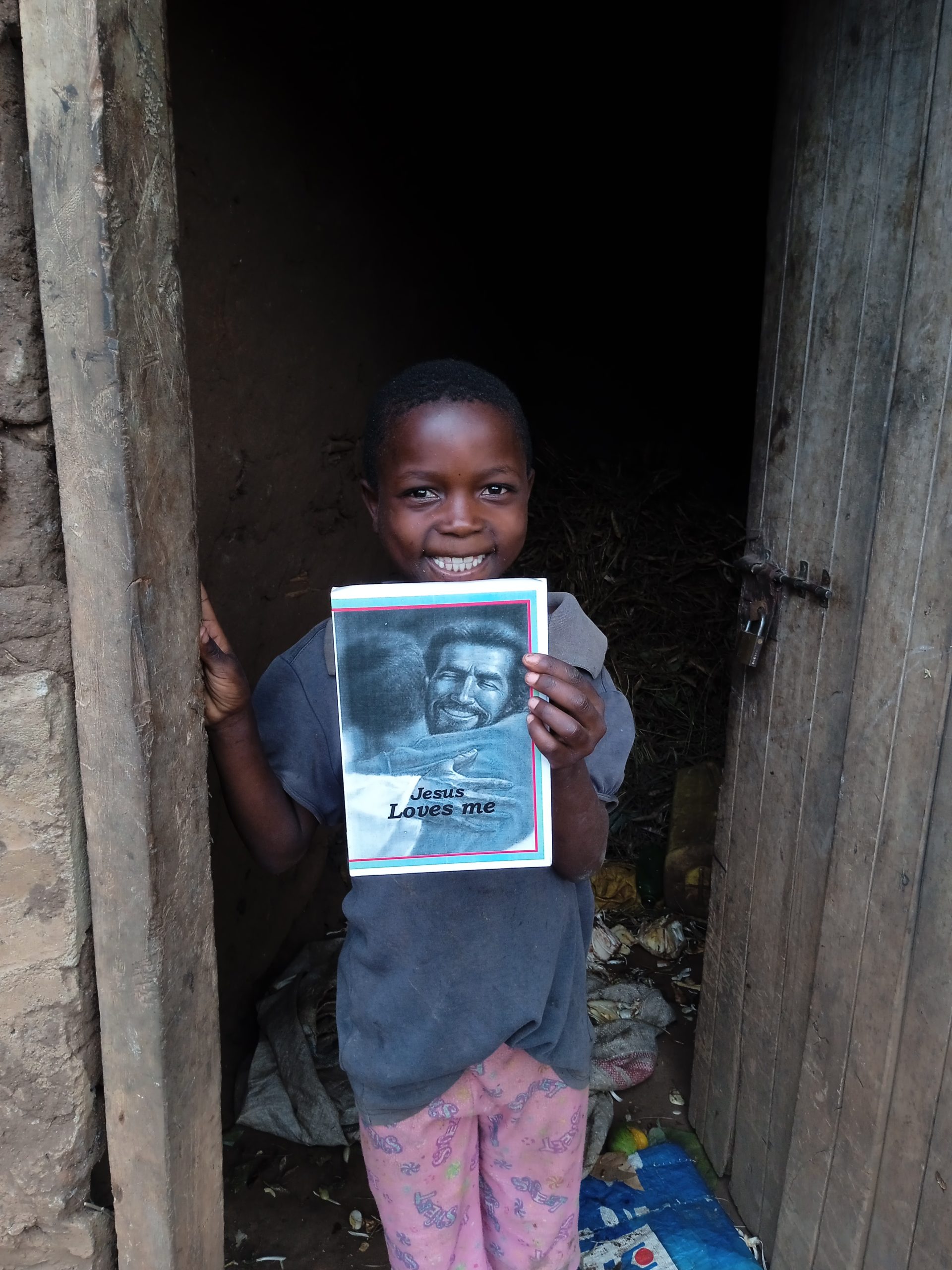 About Author