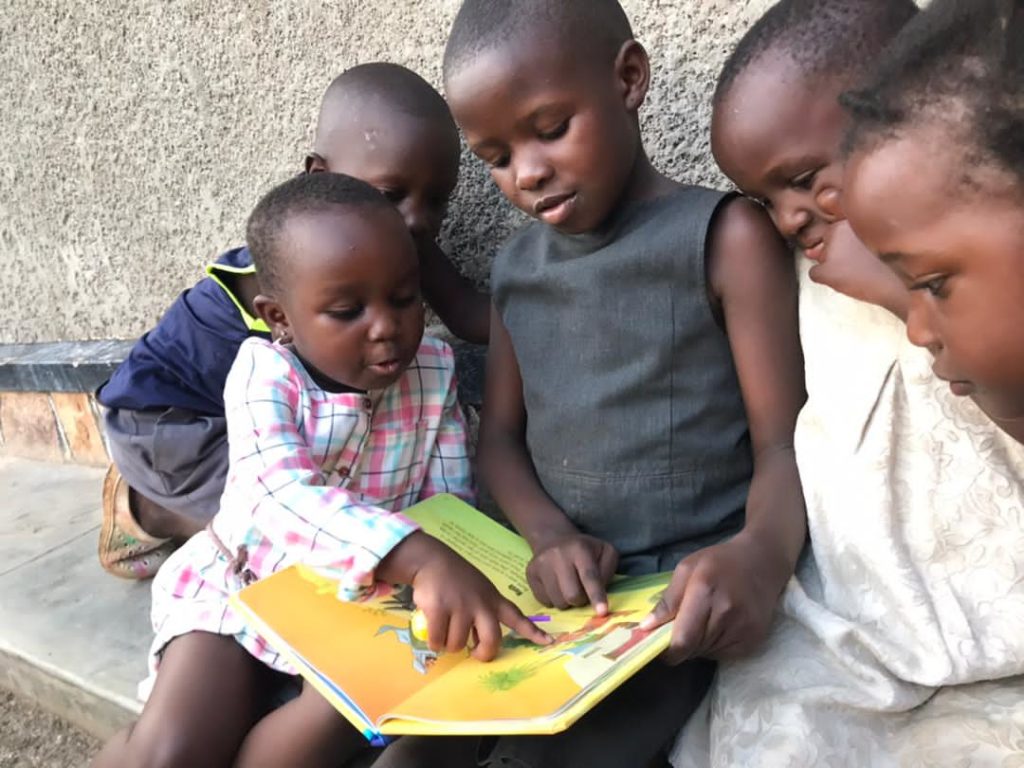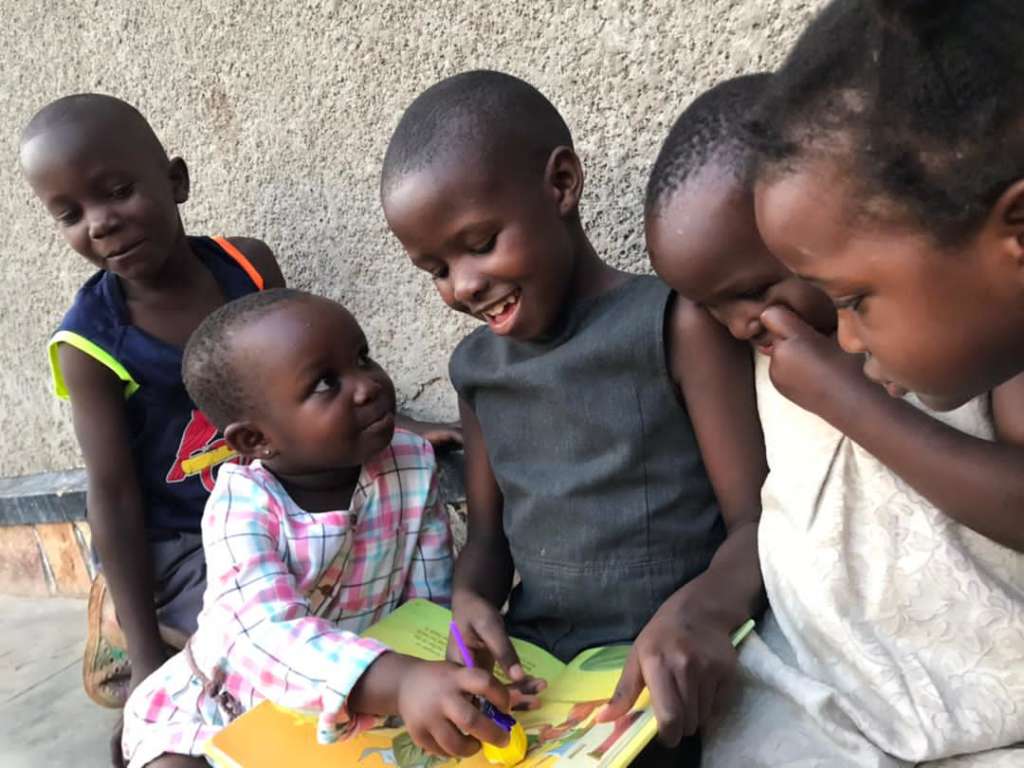 It's not just food that people are starving for. It's also the Word Of God. This is why all of our care packages include a Bible. We are so thankful for anyone who donates Bibles. What a blessing they are to those having none. Many times, God leads us to a family that may seem healthy but is spiritually starving. JFM feeds souls as well as tummies.
Kids continue to love Bibles being given to them by JFM as parents long for something which can help their kids to explain God's word and their faith to their children. JFM wants to impart knowledge to young kids, to know their God, and build a concrete relationship with their creator.
Many kids in Uganda have been greatly affected by Covid19 and are home doing nothing. So this is the perfect time for JFM to come in and help make them busy by reading the word of God.
Raising God-fearing children is a dream for every parent in Uganda. JFM is fulfilling the dreams of parents.
You can feed hungry people by donating $33. Unfortunately, we are also out of sanitary pads for female teens. Thank you.
About Author