Friends Forever; JFM Remembers Needy Families Again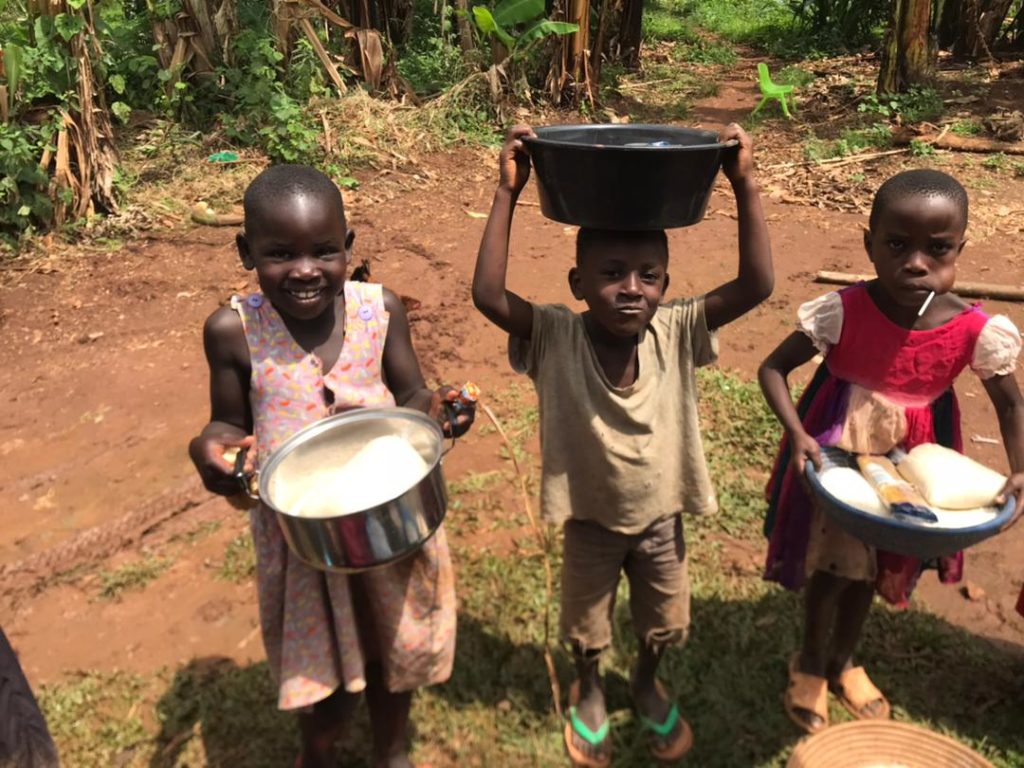 JFM has again paid a special visit to needy families. It is now four months since this friendship started. JFM and poor people never wish to be separated because JFM loves poor people. But, unfortunately, the world is yet to experience pure love like what JESUS CHRIST has to offer.
JFM is committing itself to genuinely loving the needy by providing them with food, gifts, and words of hope. Focusing on the warm friendship, JFM shares an expression of God to those that feel life has let them down and fronts kid's joy in the first place. JFM, kids, and poor people are friends forever.
About Author