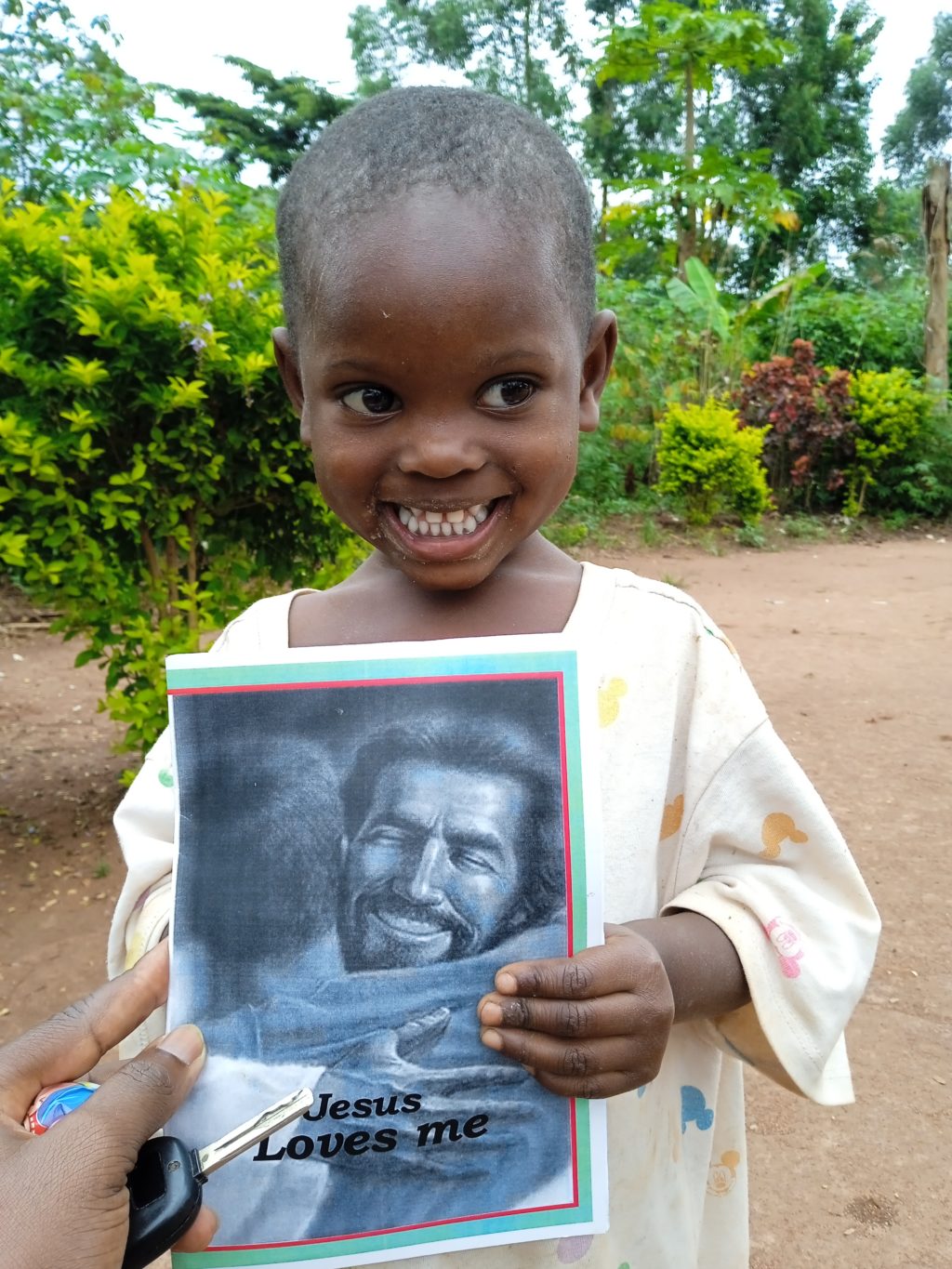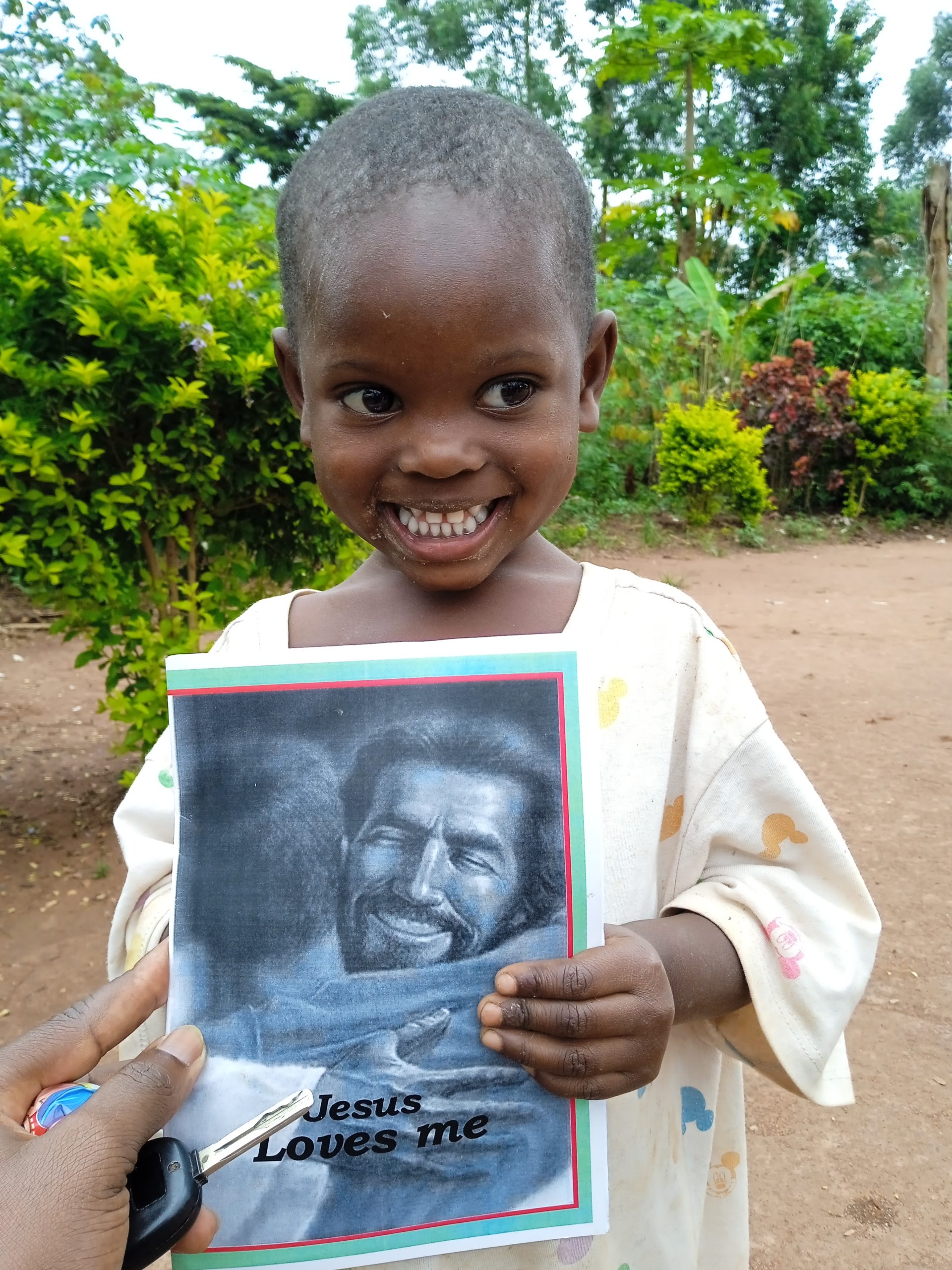 What are you doing for the kingdom of God? The bible says let the greatest among you be a servant. JFM points out serving people as a critical job in the kingdom of God , caring for everyone to fashion a community that we leave no one behind.
We have the privilege of stating that we are clocking ONE YEAR in blessing humanity, because there is a God in heaven we are going forward. JFM has stood firm despite the intimidation and harassments to bless people especially the vulnerable.
We have clocked a year in serving and blessing people, the great news today is one soul accepted Christ, and we count this as a significant achievement in drawing men close to God.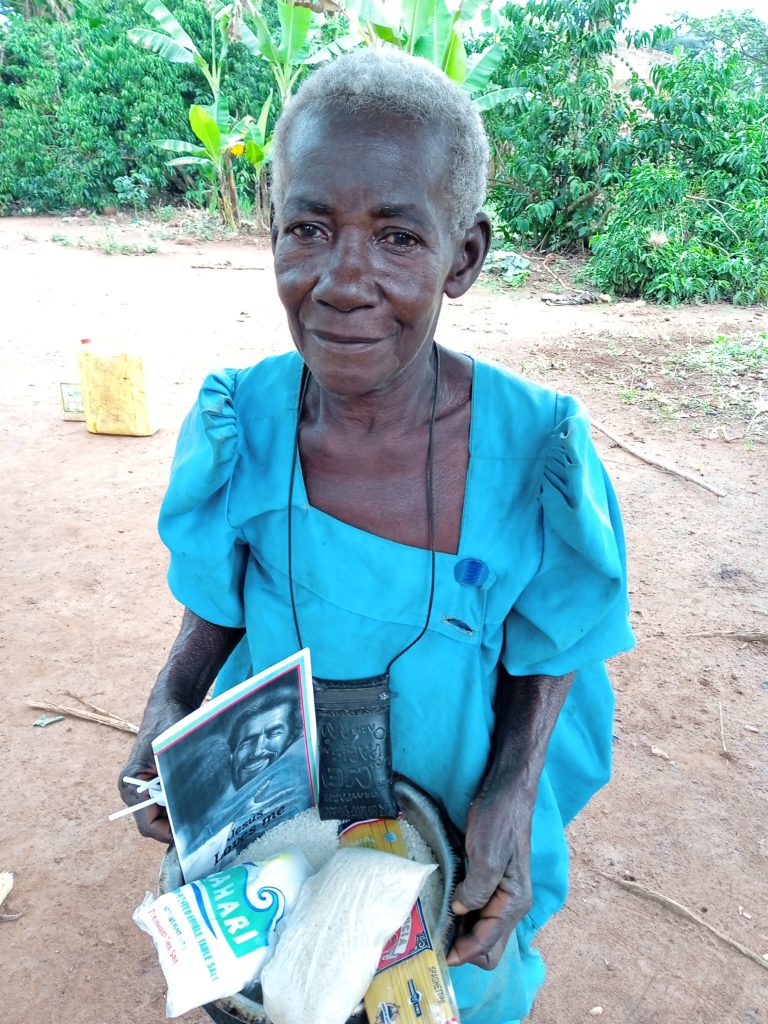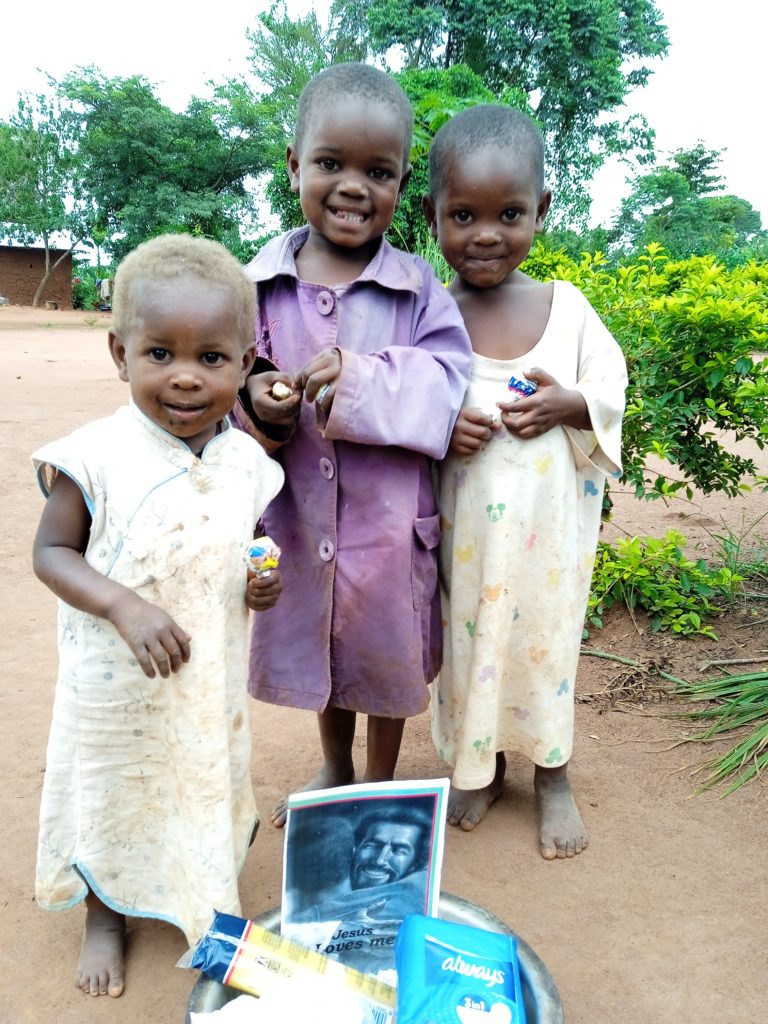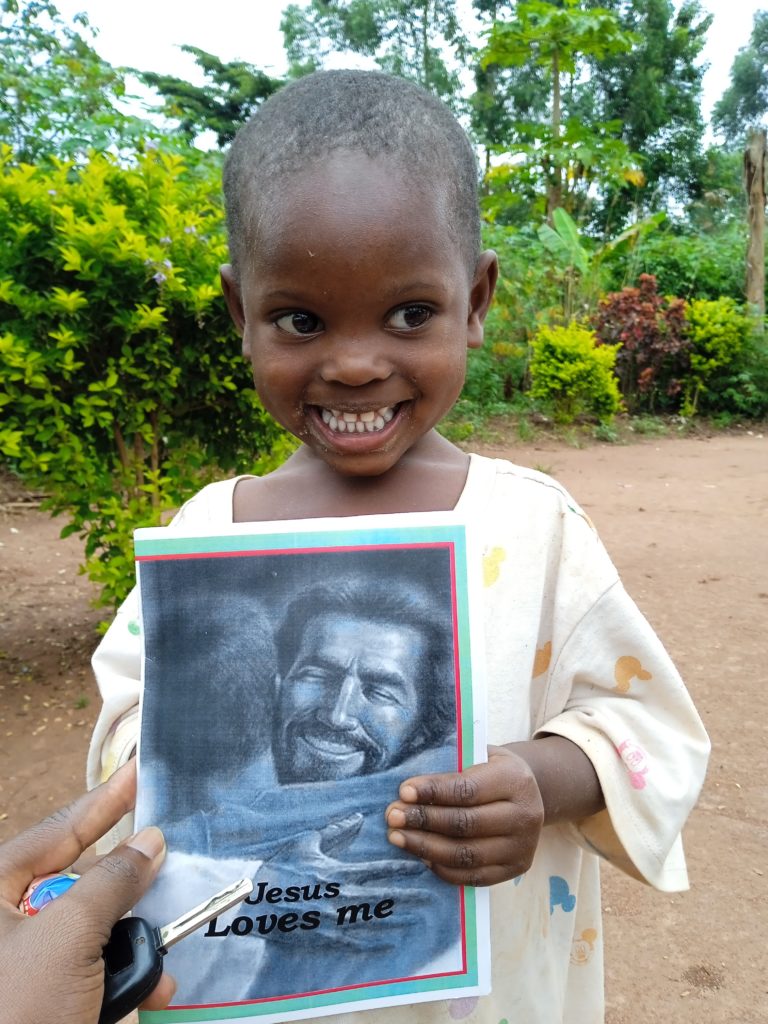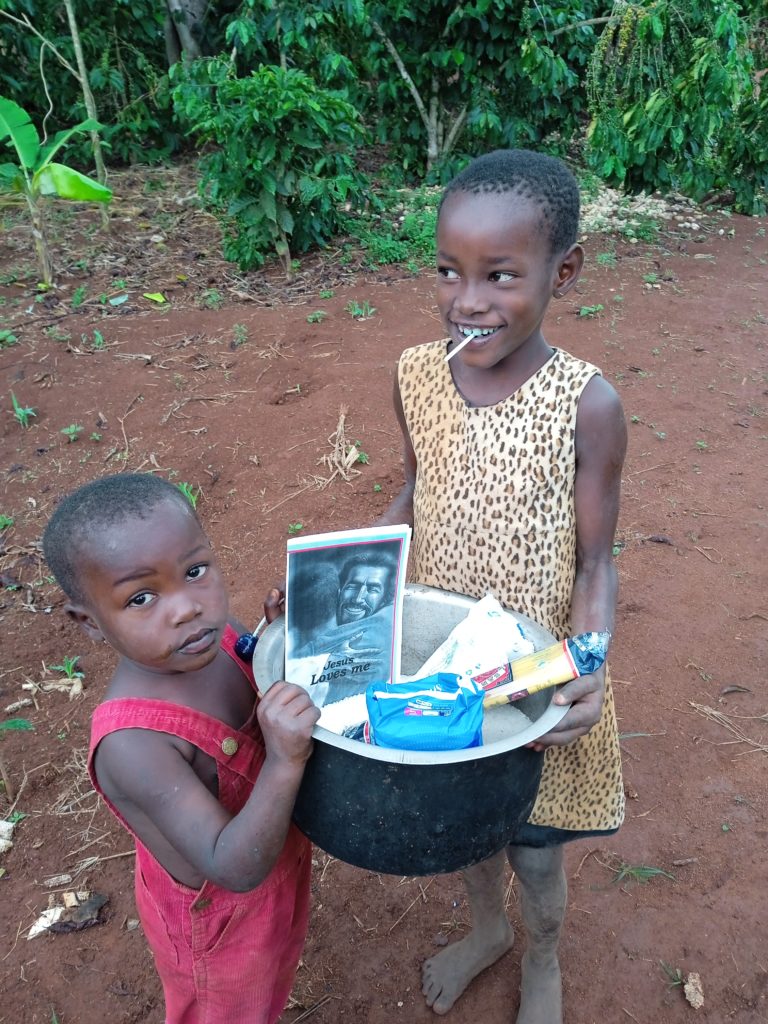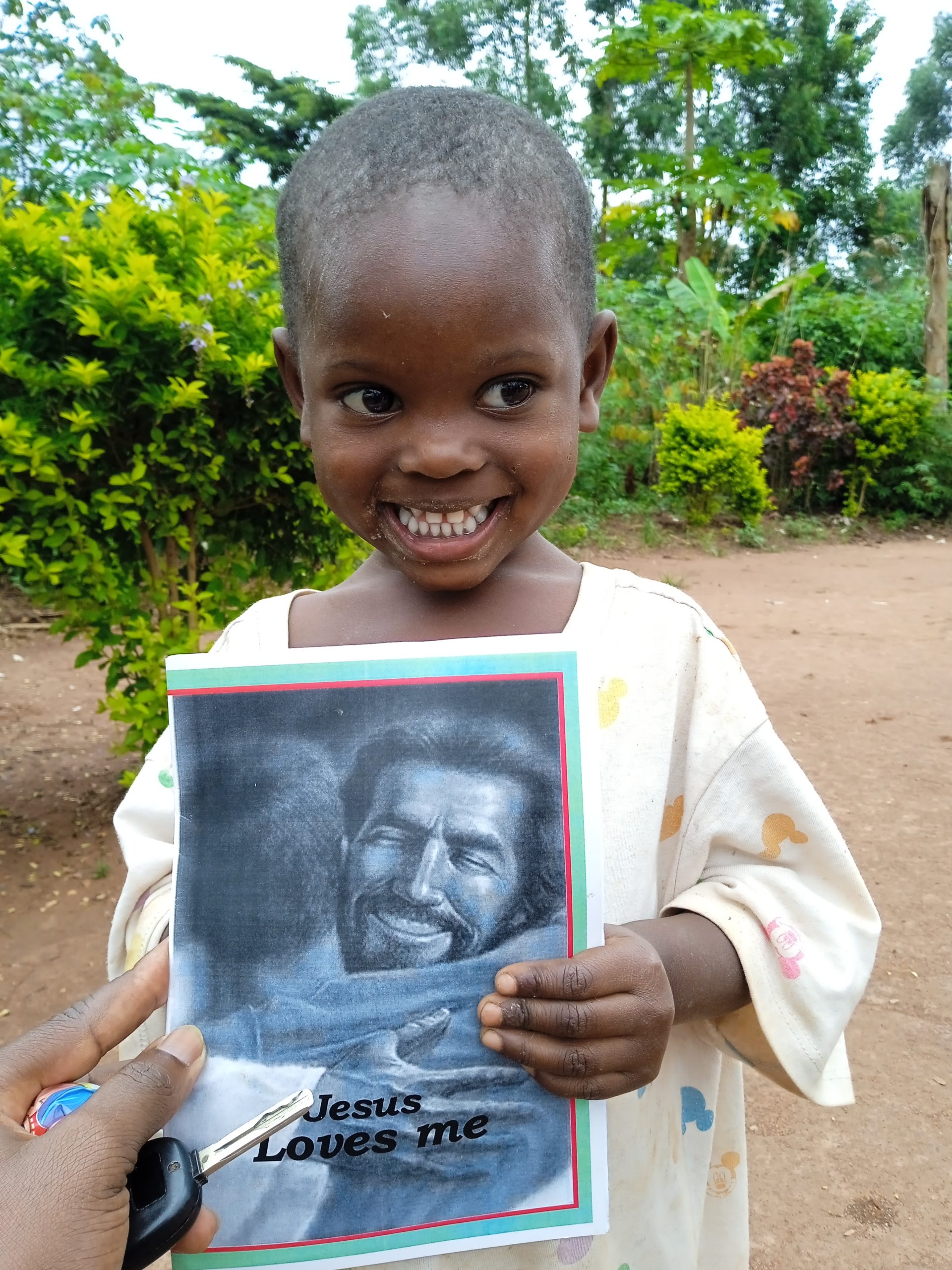 About Author