JFM does not want Anyone to Go Hungry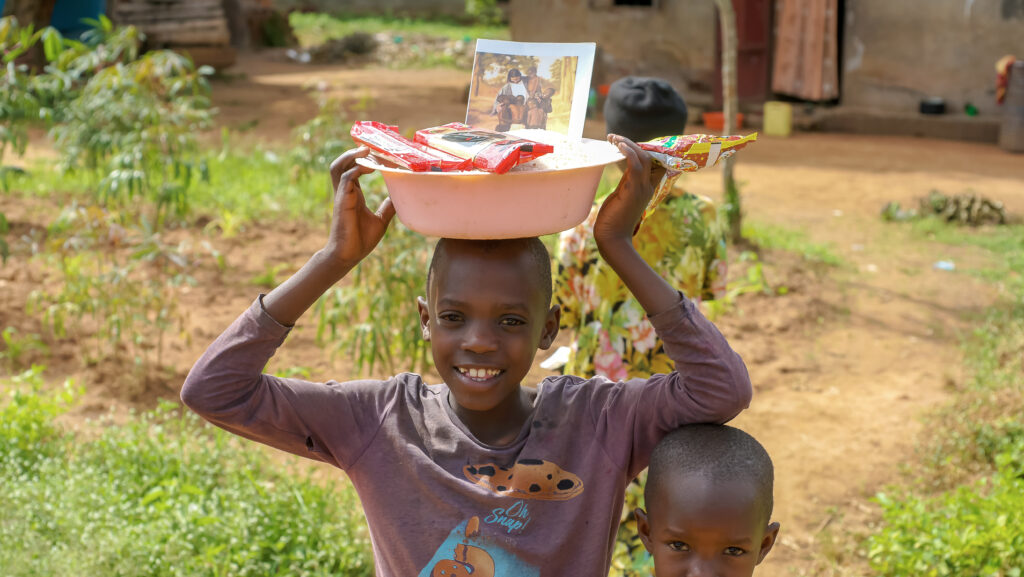 We desire to alleviate hunger in every local community we come across by striving to feed all those experiencing starvation.
Today on visiting Gulama village, we fed locals with food for the tummy and the soul and thanked donors for the constant provisions even amidst challenging times. This is what matters to feed the hungry we don't want and wish anyone to go to bed without food.
We believe most Ugandans are starving because of poverty and have remained poor due to the lack of jobs in the country. Therefore, let me use this opportunity to thank JFM for creating employment opportunities for some young men in Uganda. We can't save the whole of Ugandan, but we are doing our best to keep some people from hunger while feeding the soul with the gospel.
About Author