JFM Continues Blessing the Elderly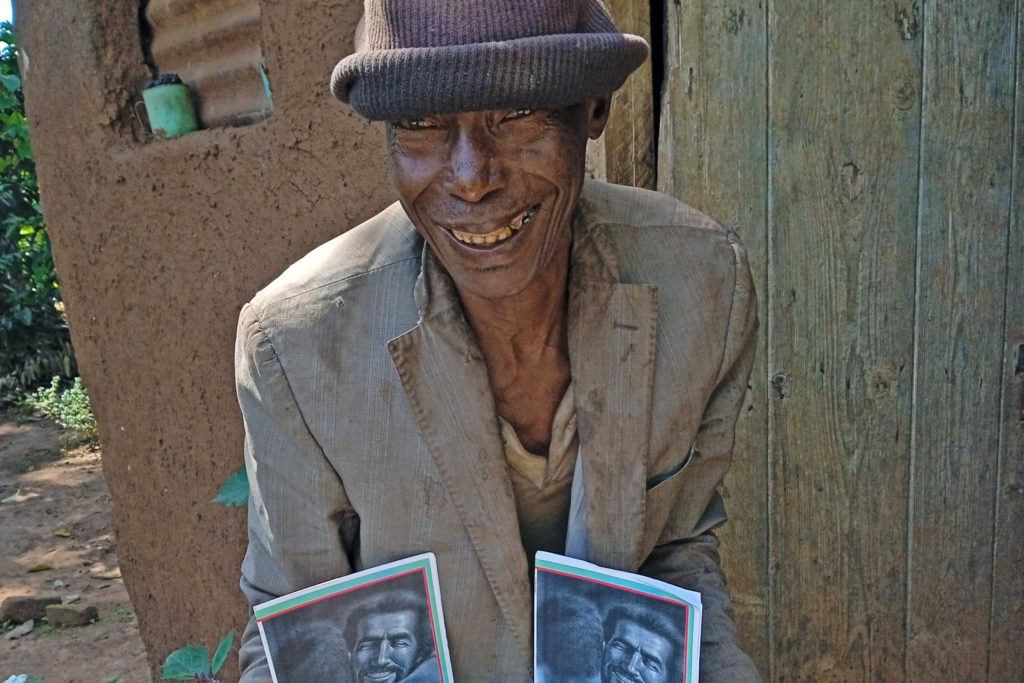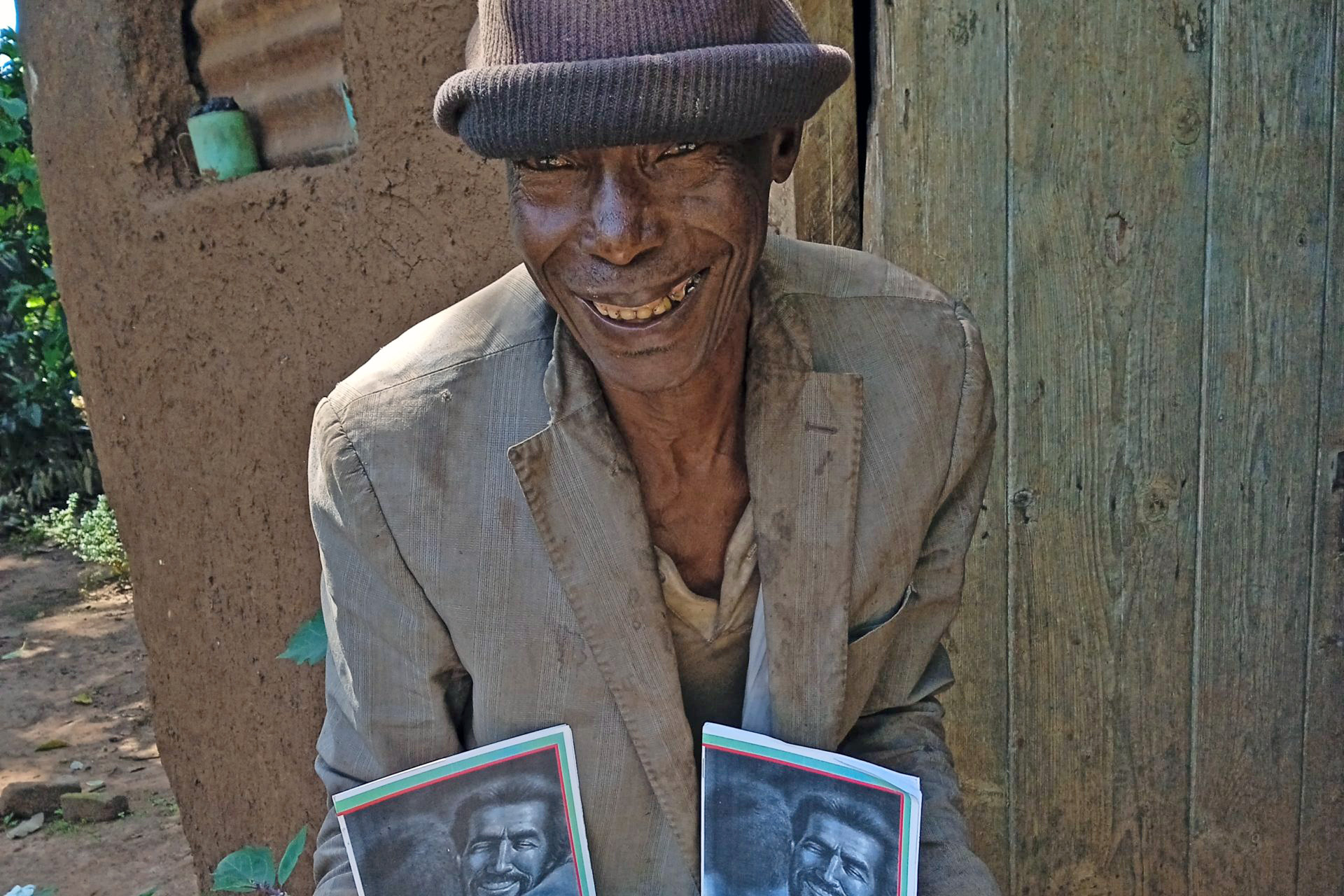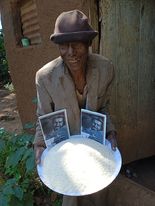 Mathiew stated, "Today, I used the door-to-door method to deliver food. It was a success; however, I was not feeling well with flu and headache all on me due to dust because he was deep in the villages. Yet he was out there blessing God's people.
Mathiew said, "this elderly man, I found him feeding on avocado and local yams." The elderly lady named Sylvia was living alone with her two cats. We found her preparing beans, and we blessed her with food.
There are so many stories, way too many even to post. These are only a few. Many locals can not afford rice; even more so, there is no way to buy it locally. Rice can be a real blessing and is considered a special treat in many areas of Uganda; locals are often not allowed to grow gardens as they are renters and don't own any property. Especially the elderly find it hard to survive, many with no relatives to help out.
JFM feels the pain, we do what we can to help out those in dire need. We thank Jesus for the provision and find it a special privilege to help out.
Rejoice with them that do rejoice, and weep with them that weep.
---
https://youtube.com/shorts/A_GlVGcN5k0
---
---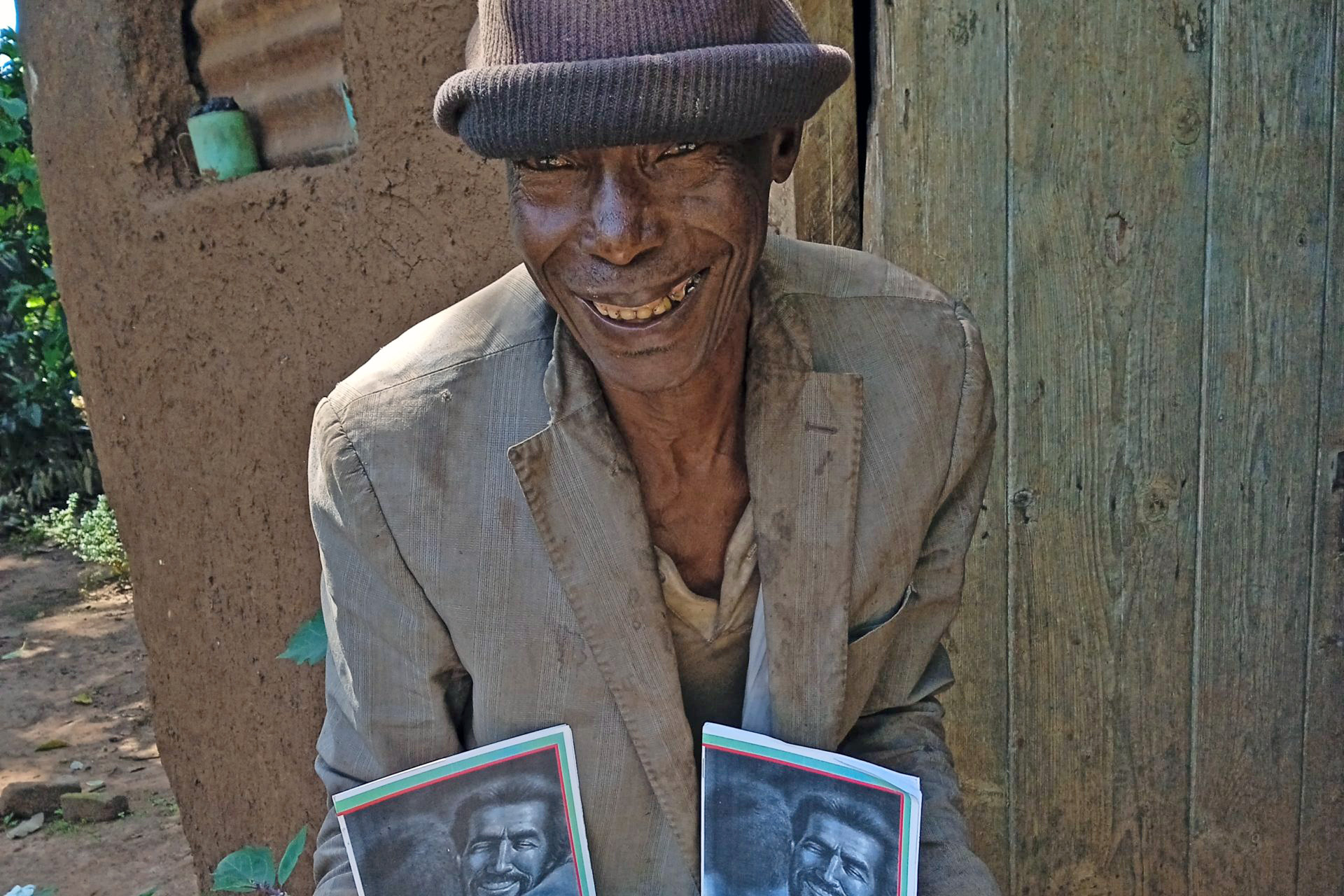 About Author