So Many Elderly Persons Reached Out for Help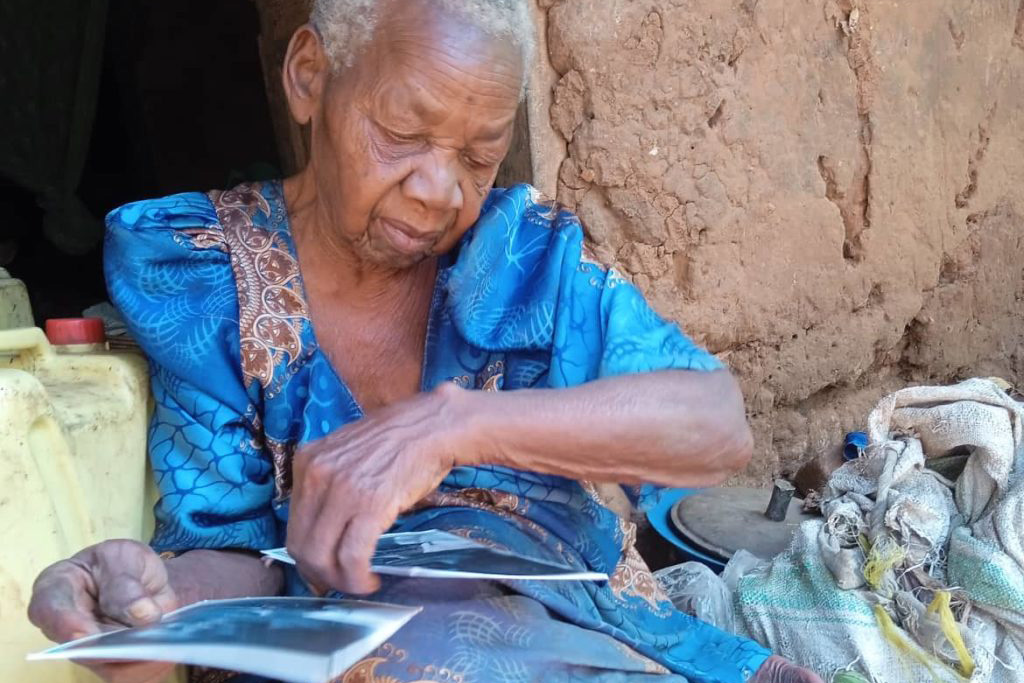 It was emergency help to feed the elderly with food, according to what we found. In Uganda, rice is a special treat. Whoever gives rice is believed to be direct from the office of the president. One elderly man wanted to know if it was His excellency the president of the republic Uganda Yoweri Kaguta Museveni sent to deliver him food. I replied, "no, Jesus is the one who has sent me." He doubted because, according to the setup of the village, nothing like a miracle had ever happened to him.
JesusFedme is a real blessing to those people who are advanced in years. Being helpless in their old age and living a lonely life is horrible. Imagine being weak, no one to bring water closer, none to prepare food, all on one person no matter the situation. We provide food like rice because it is easy to prepare, not burdensome like many other types of food. It suits them perfectly.
It's extreme poverty among older people that we are happy to help. We love to give a caring, helping hand to them. There is real fire in the lives of the older people in Uganda due to excessive poor standards of living. No one would wish their parent to live such destitute, impoverished, meager miserable life. Jesusfedme carries the burden and takes care.
Once again, we planted smiles on the faces of the hopeless. Thank you to whoever is donating to make the work of this ministry run smoothly.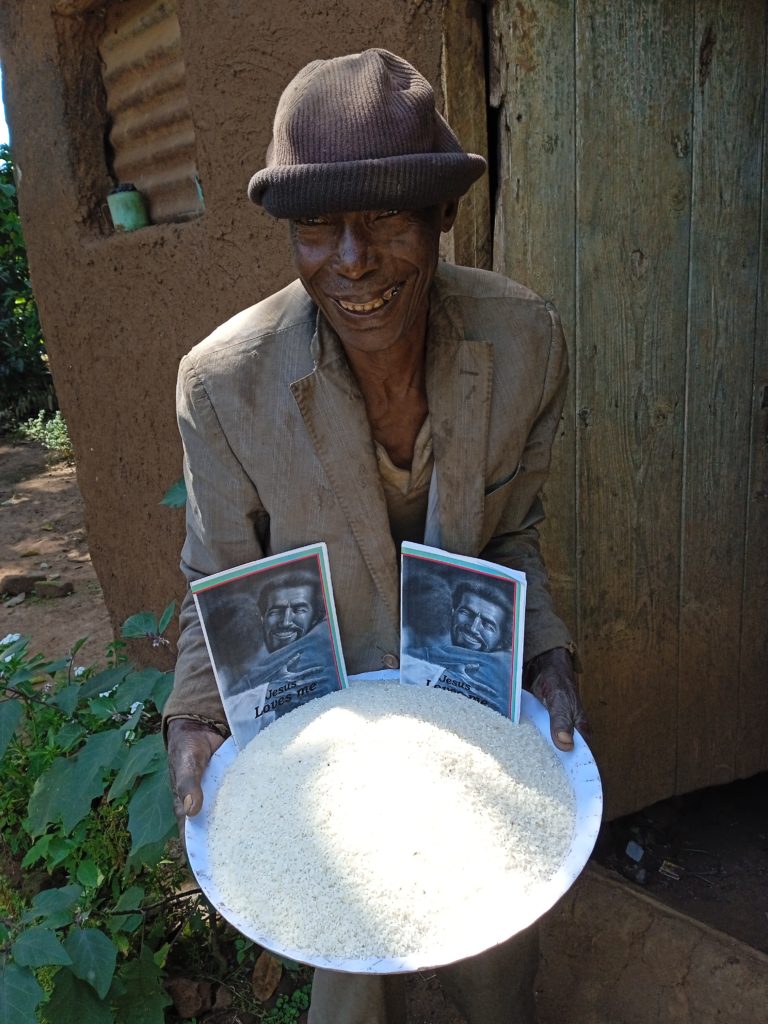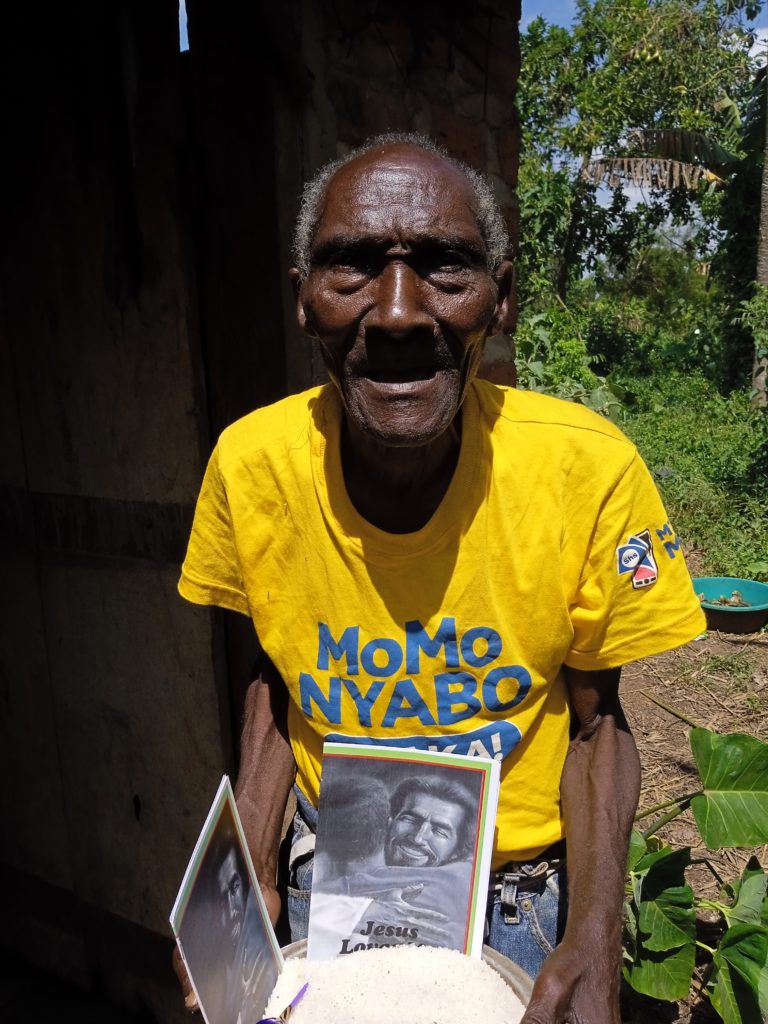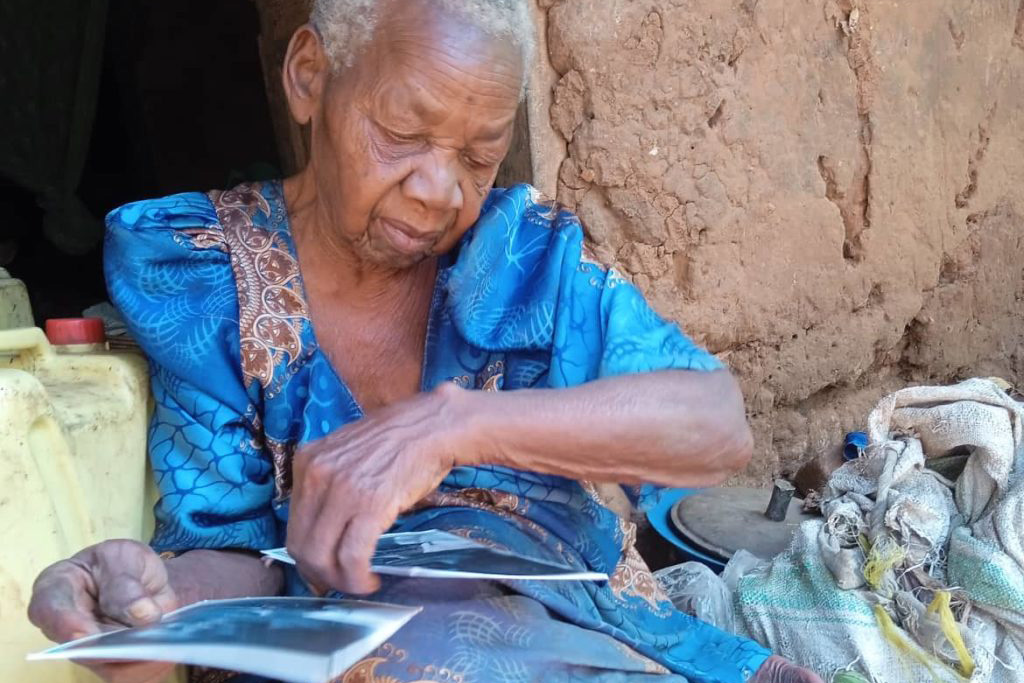 About Author