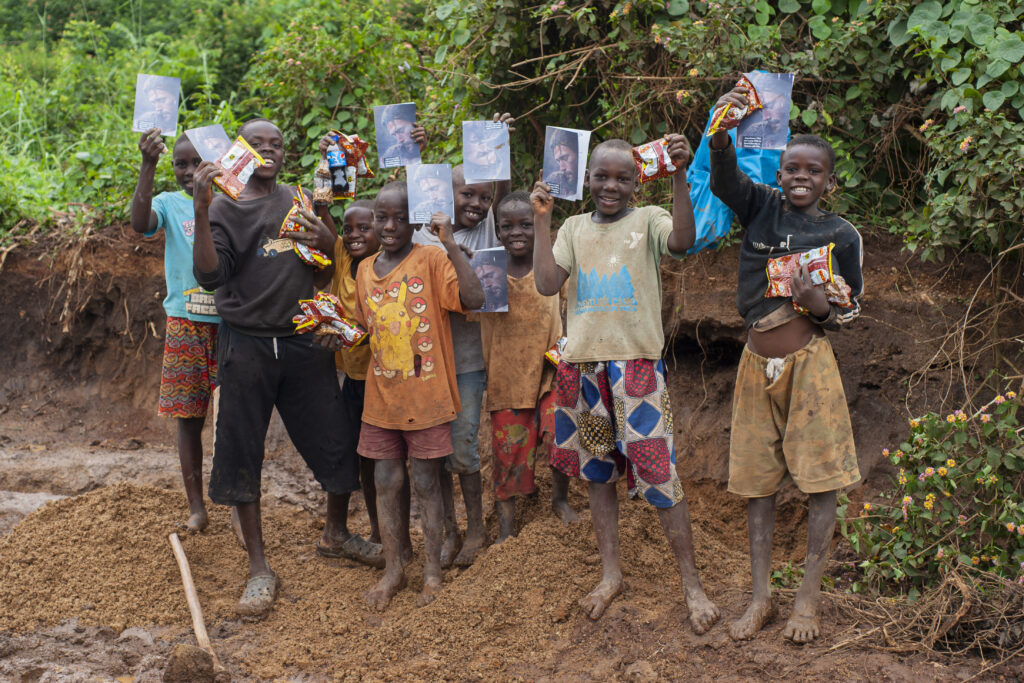 We usually want to enter a week with strategic plans to help people experiencing poverty with food relief, but sometimes unavoidable circumstances make this impossible. Many families out there want to cook and eat something nice, but if JFM doesn't show up, days remain the same for some low-income families. Only when JFM surfaces do some families go without food.
We have covered most parts of Uganda, especially where low-income families are found; months ago, we were underlooked by many, yet we have changed the lives of poor people. JFM to rescue again.
Today we fed many families with food items to vulnerable families as many wake up hopeless, only for JFM to rescue a day. JFM supports poor communities with food, and also in terms of education, we have been supportive. We are to continue with these practices of helping people experiencing poverty with the support of our dear donors; support we believe in continuing with our work.
Of course, it is exciting to see lives changing marvelously; in our infancy, no one knew that JFM would amount to anything. Look at us now!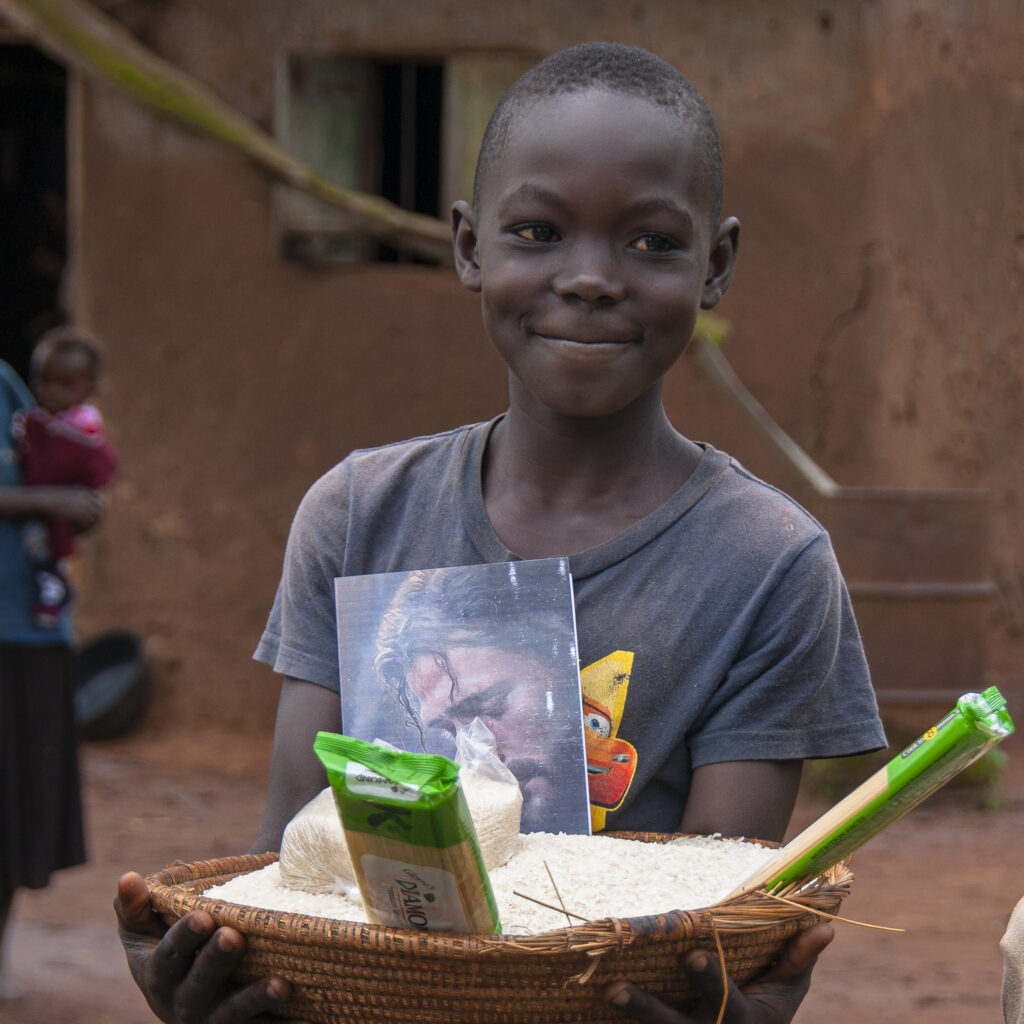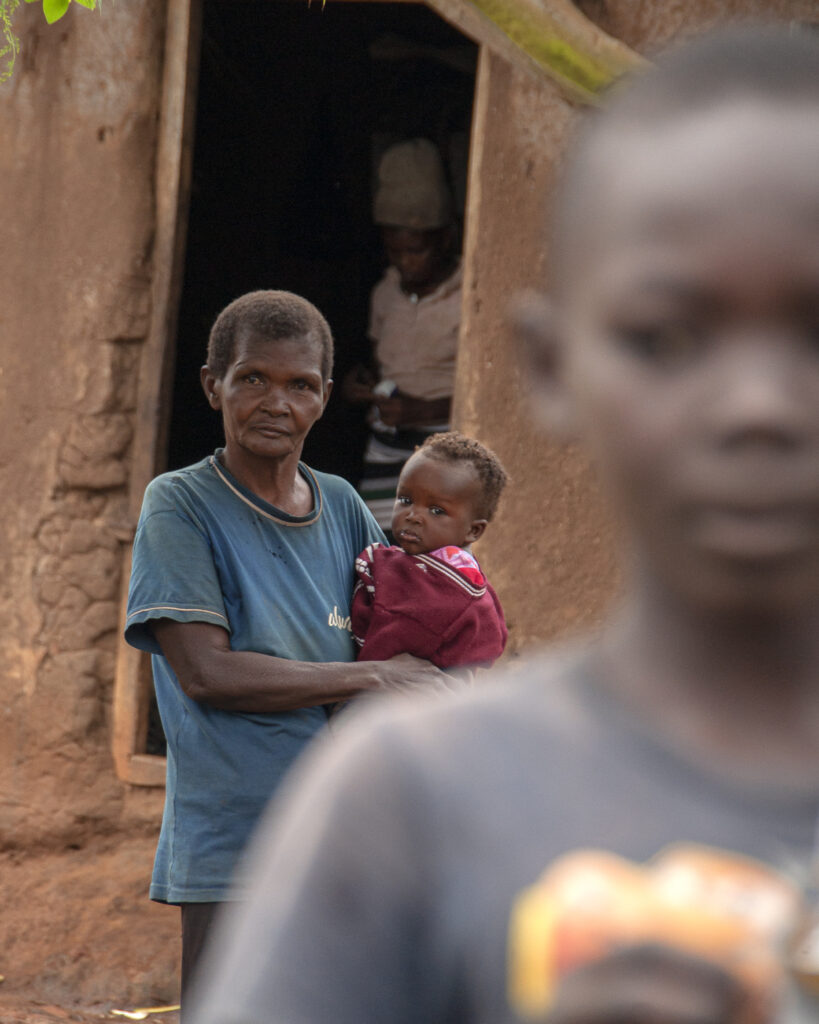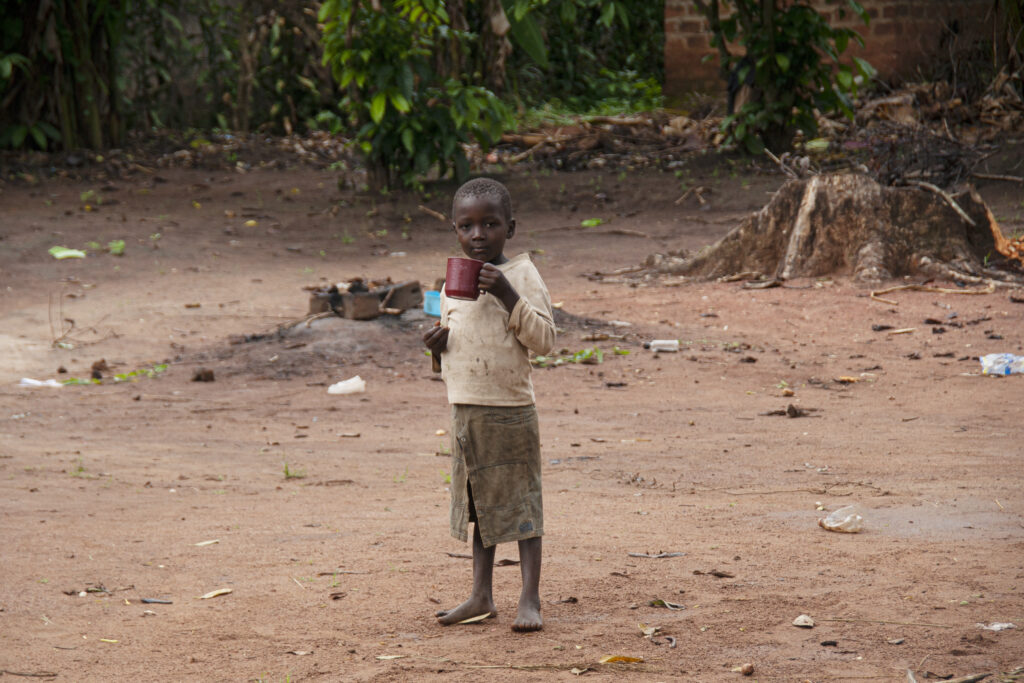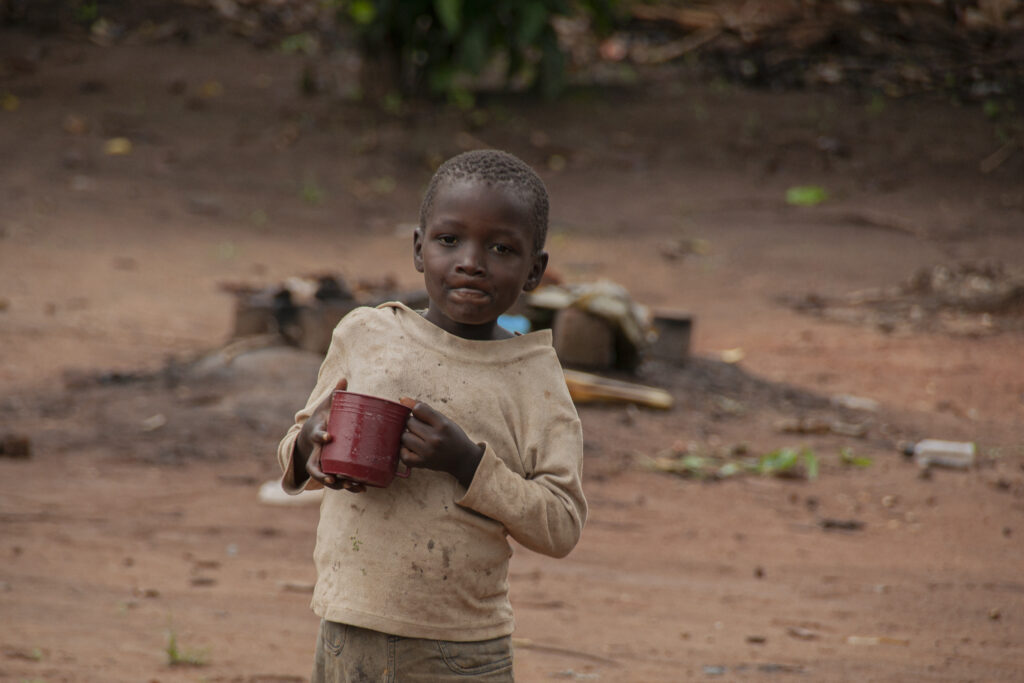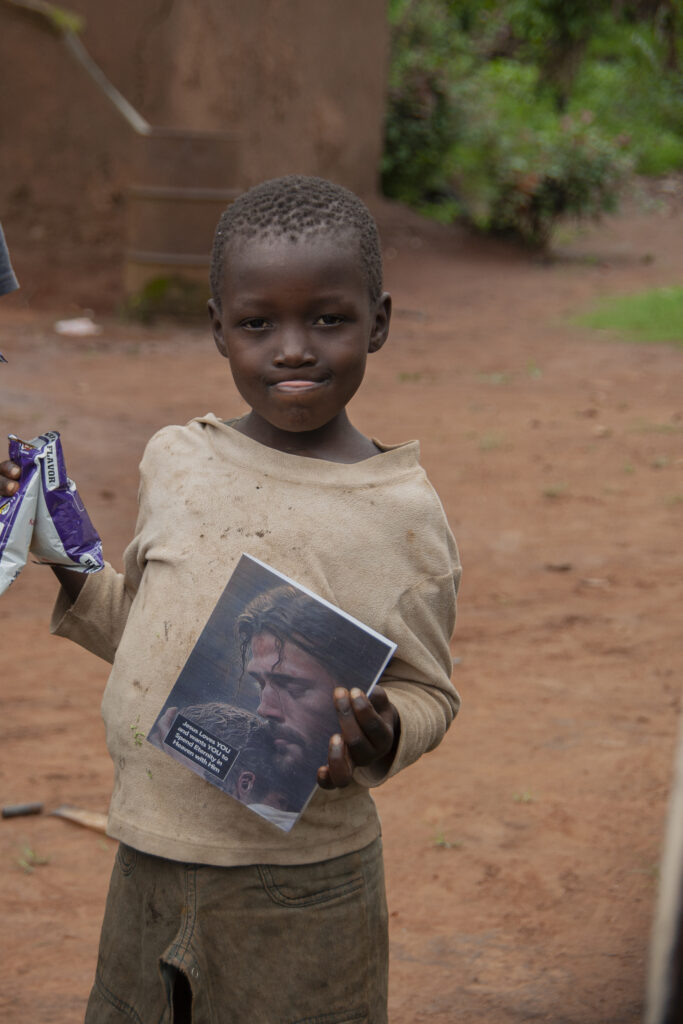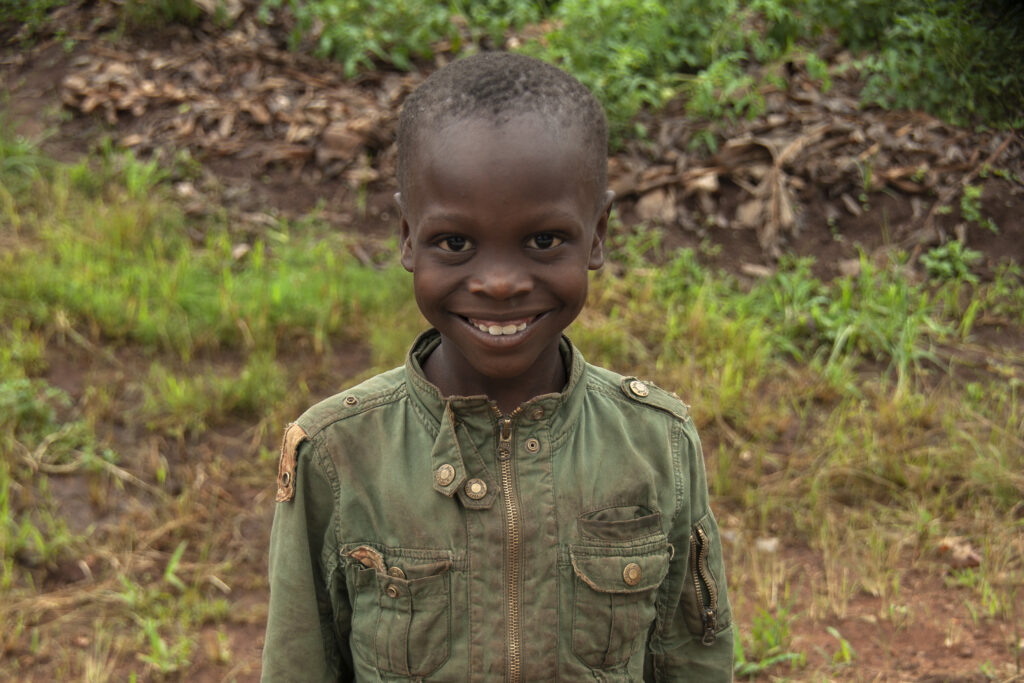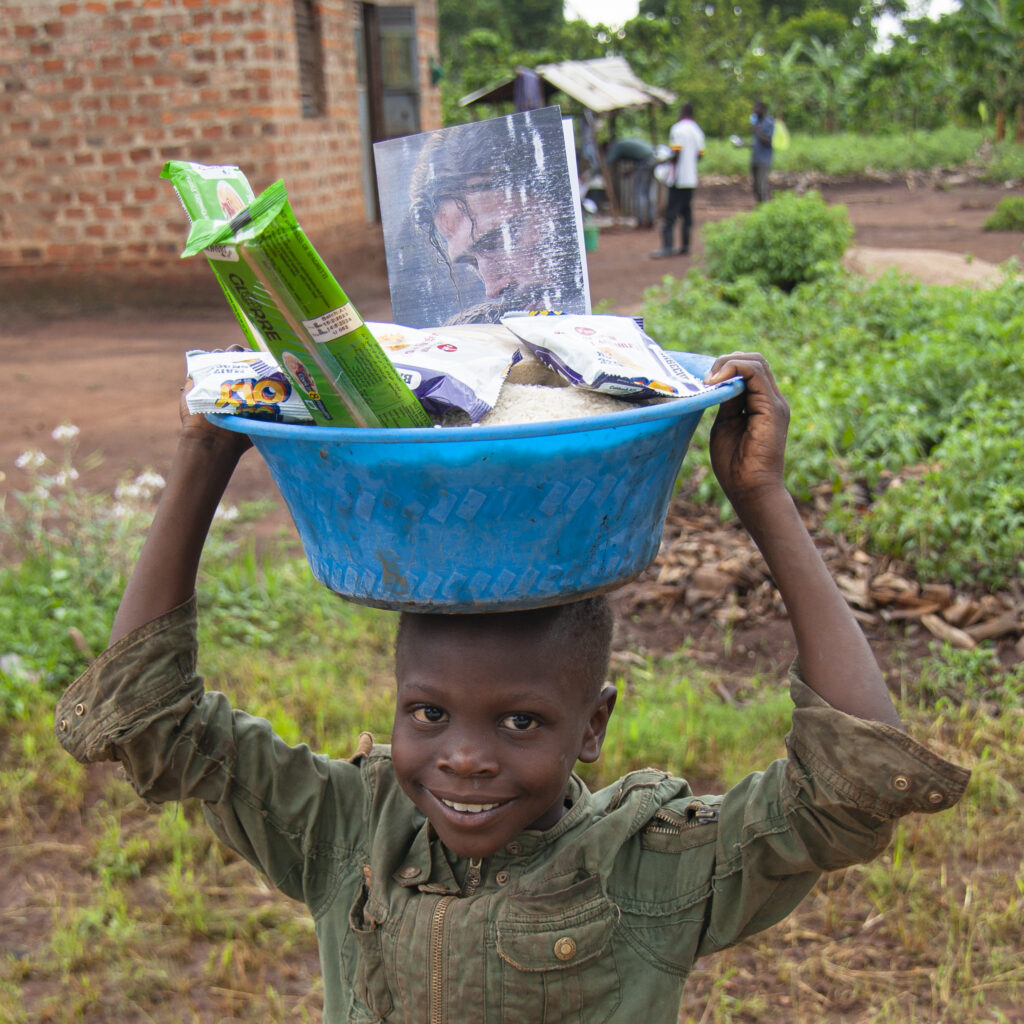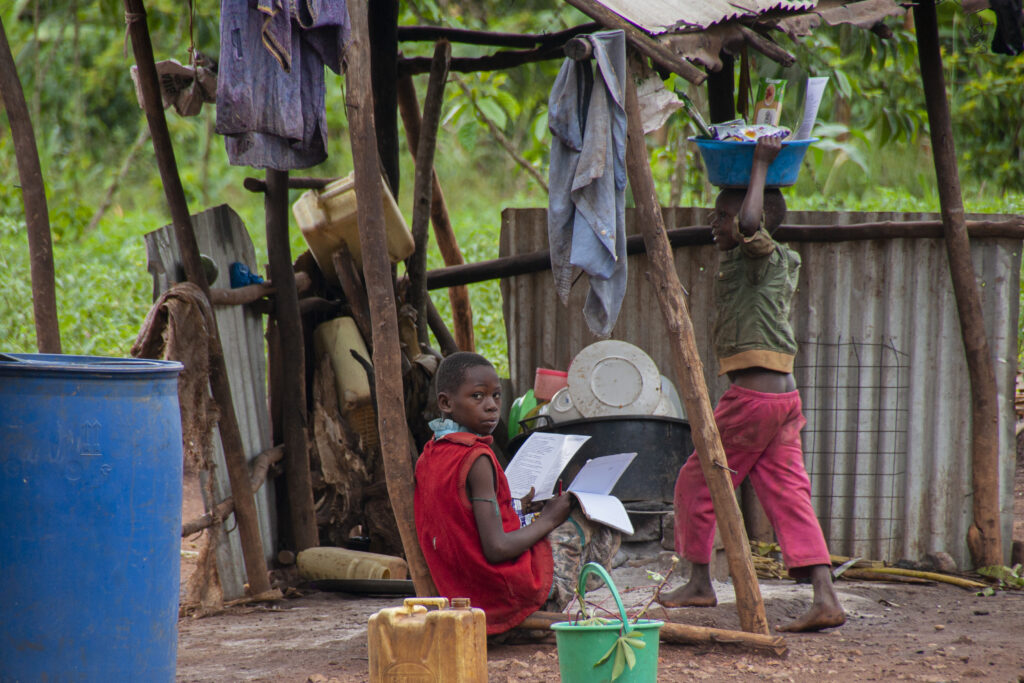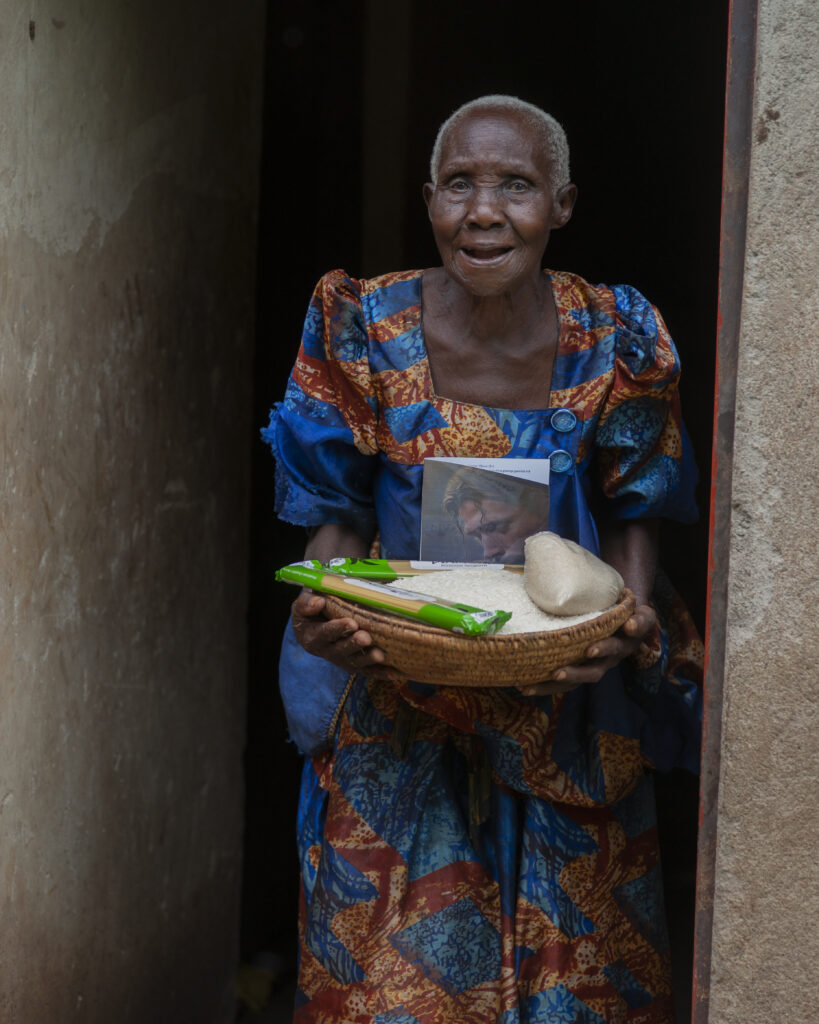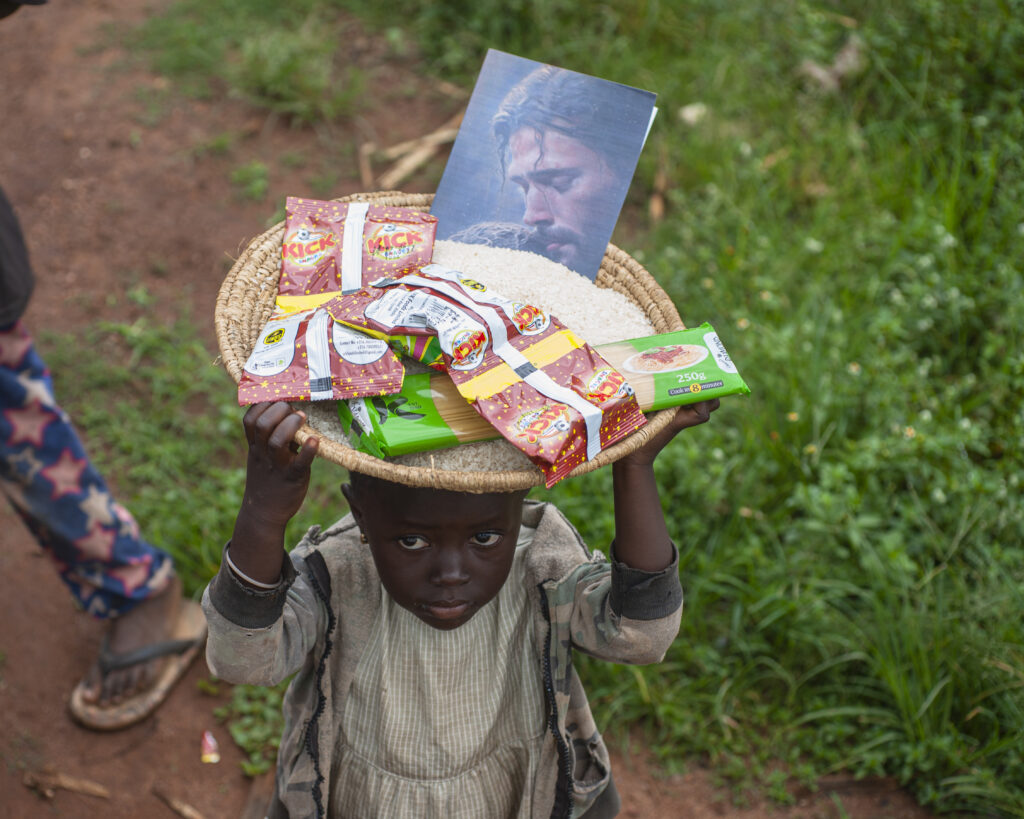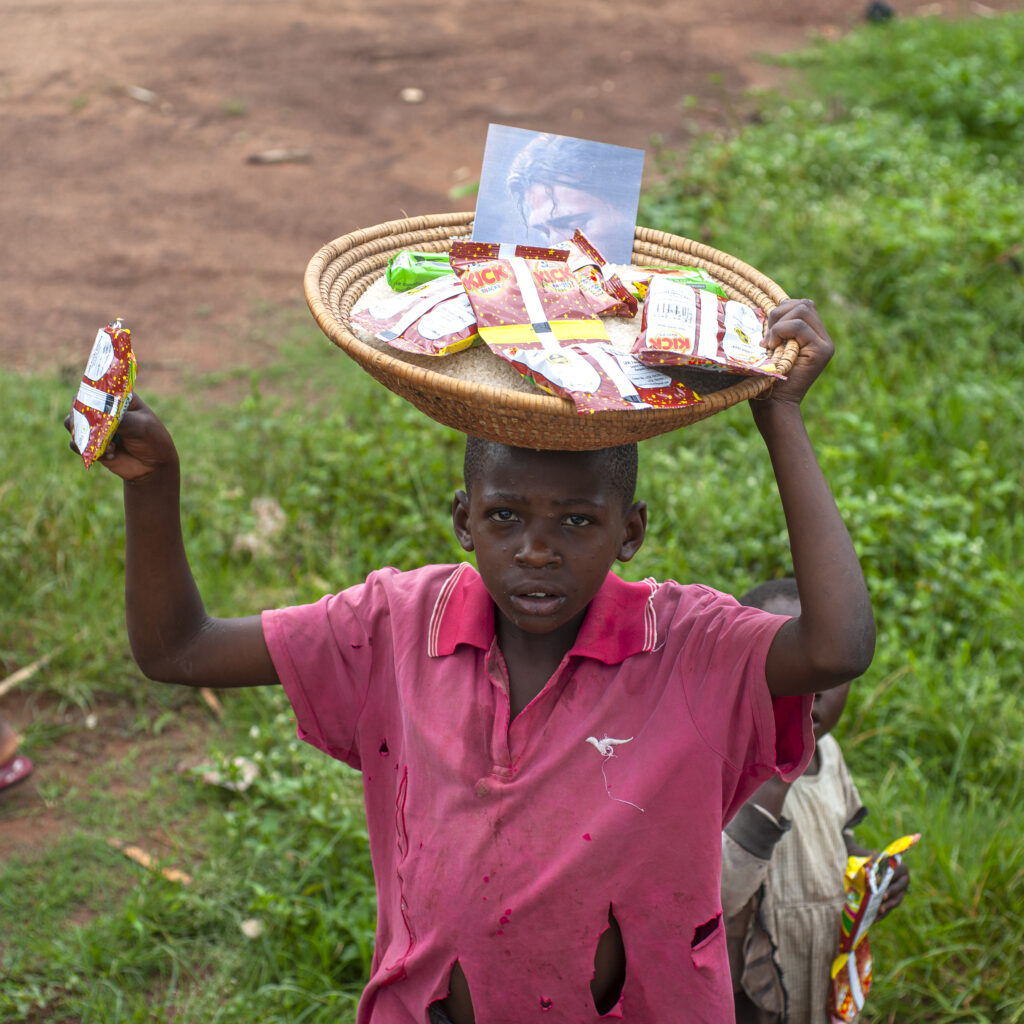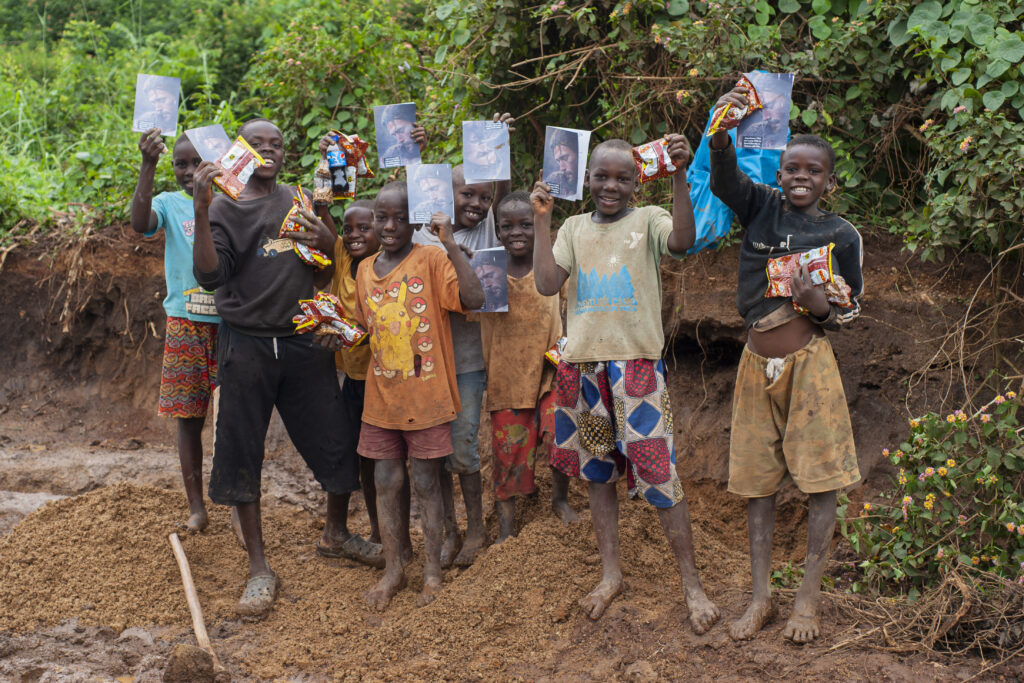 About Author