Family Struggles to Meet the Needs of Autistic Granny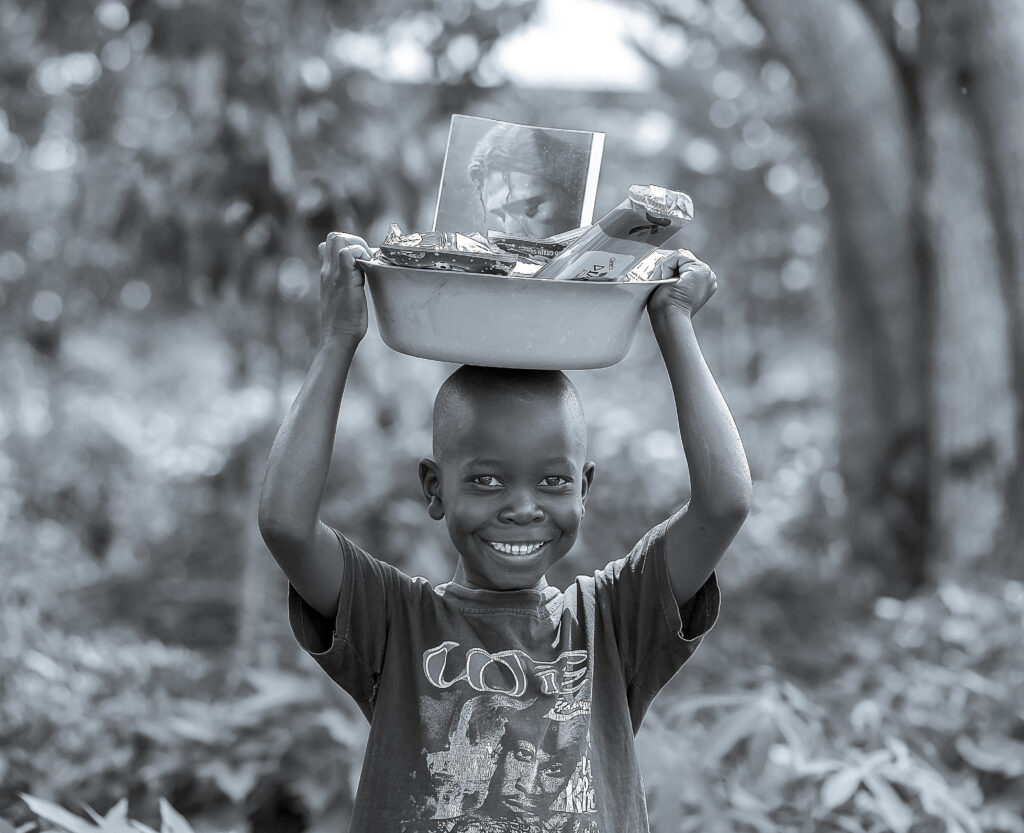 For this 89-year-old granny, the excitement of being a granny lasted many years. Mrs. Dorothy tells a story that one day, she turned yellow while her legs swelled. She was shocked to see herself in that kind of situation.
The news about the granny being diagnosed with autism broke the family apart. Her neck failed to stabilize, and even their herbal medicine could not cure her. With her side of the body paralyzed, Dorothy moves with the help of a walking stick.
The family allowed us to take pictures for her some reasons, which, she says, in a twist of fate, her condition worsened when her left hand got paralyzed, which was the only functioning hand. This made it so hard for me to do anything.
For many years, the family has cared for this granny like a baby, as she cannot care for herself. They are helping her with washing and turning her at night. Taking her to the hospital is a burden, and due to poverty, they have had a heavy financial duty.
JFM was able to provide food to this family and prayer. Thank you so much, donors; without them, we wouldn't reach out to such people.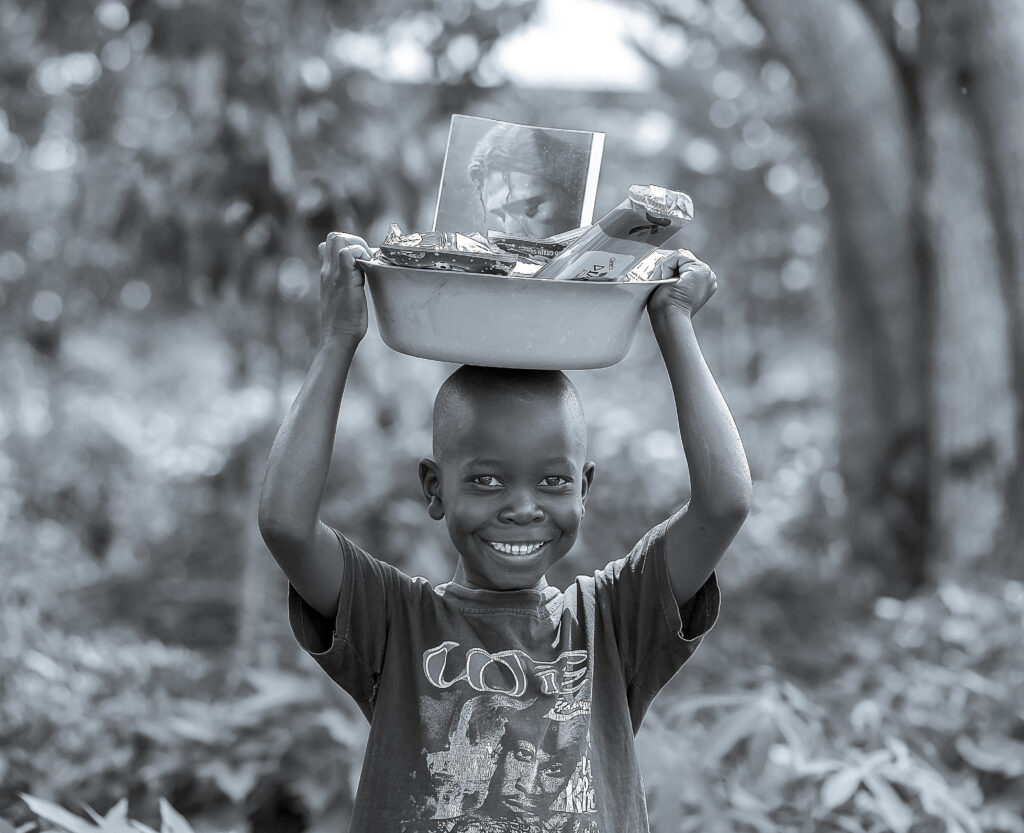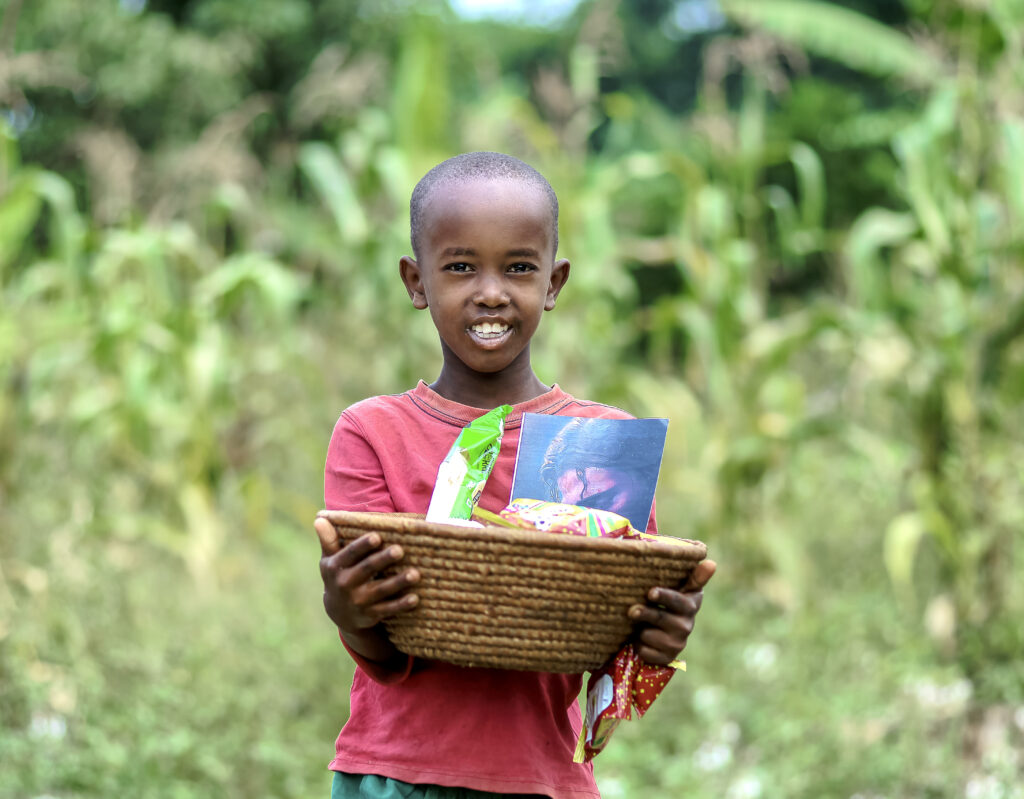 ---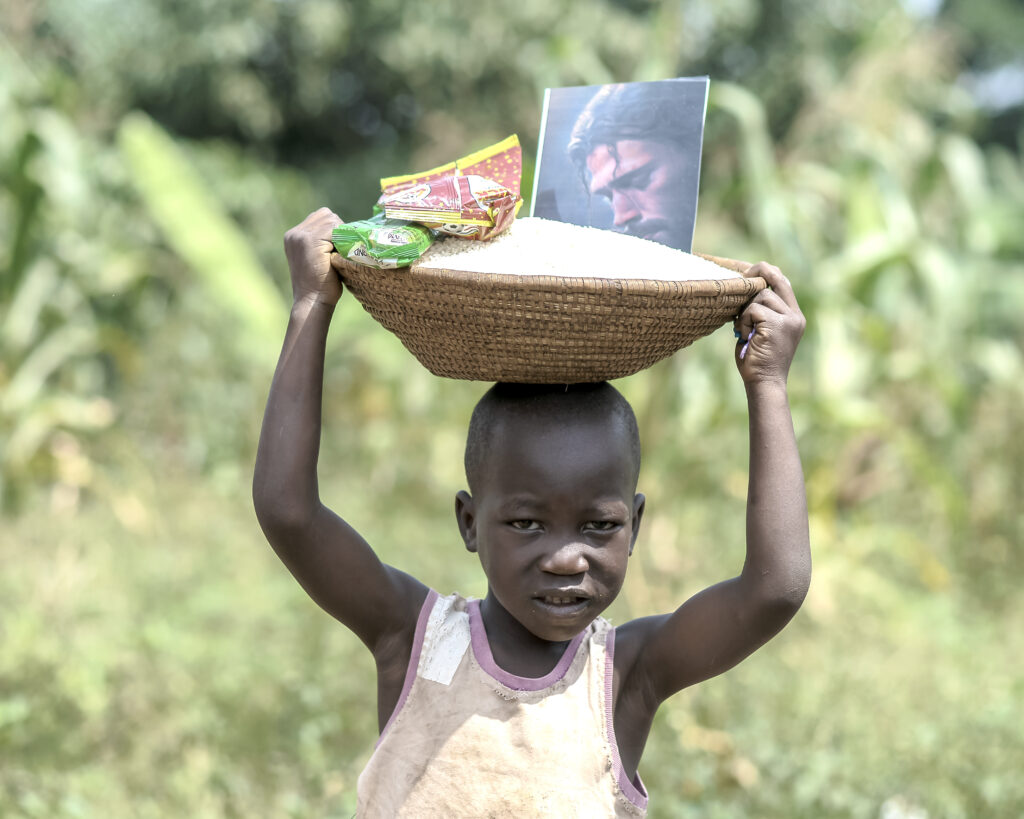 ---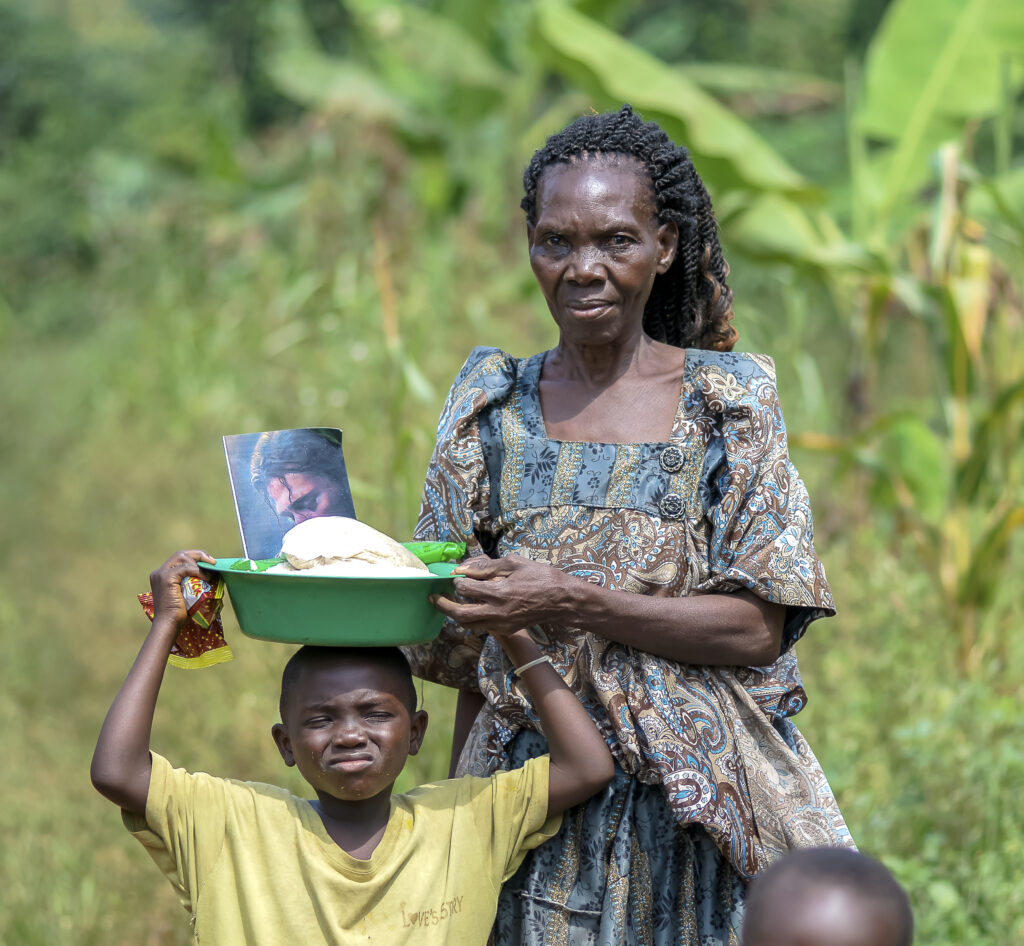 ---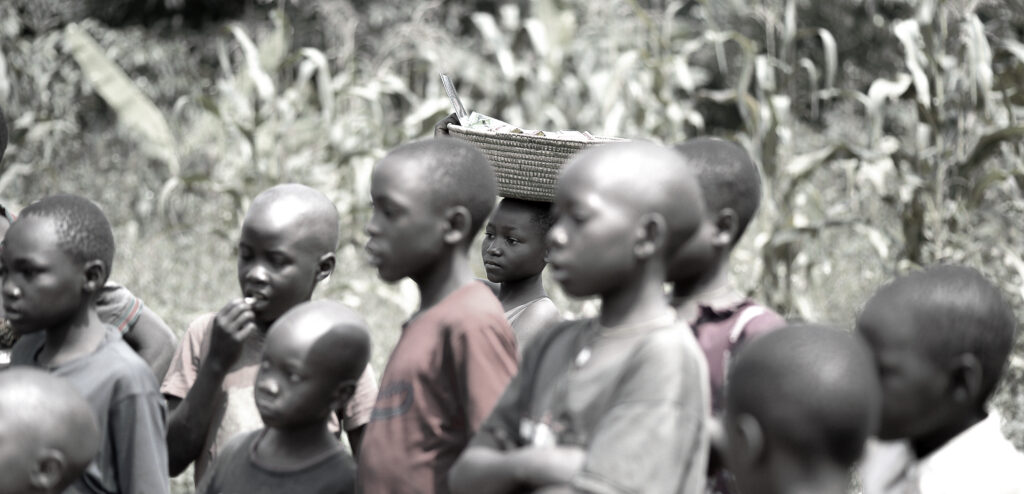 ---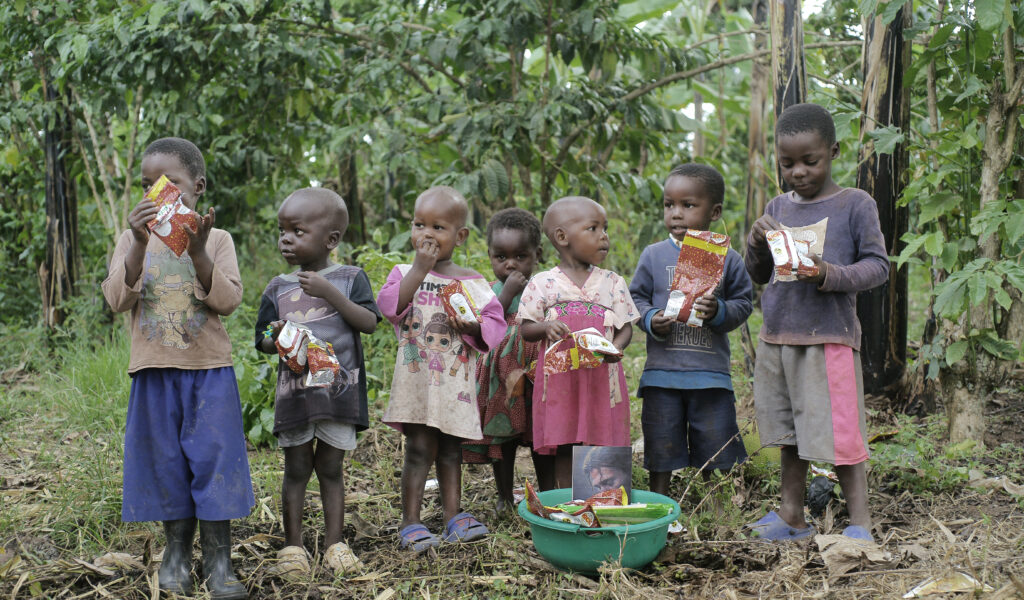 ---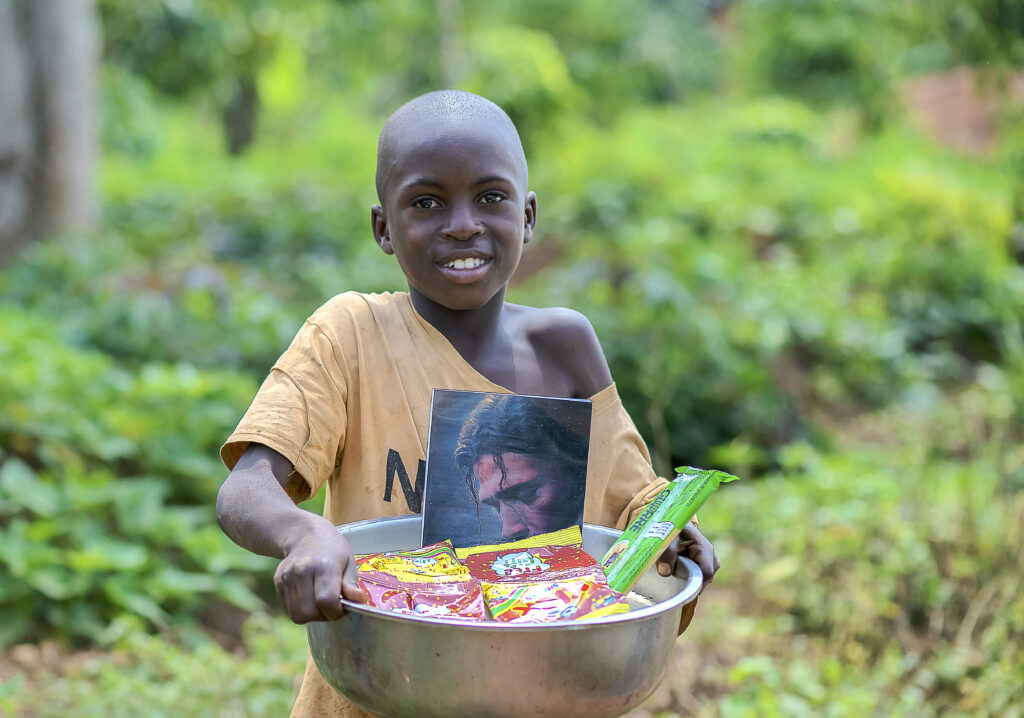 ---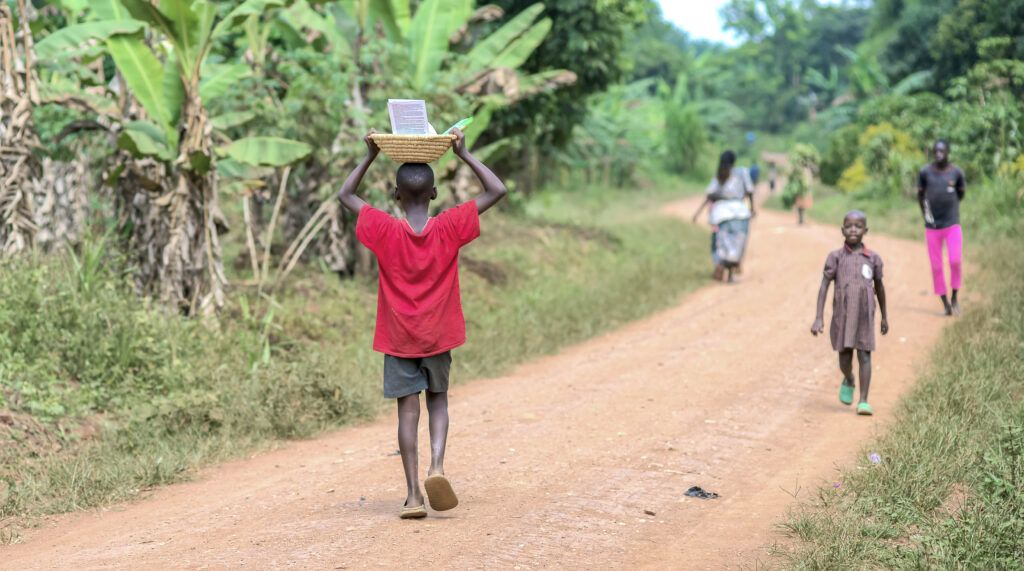 ---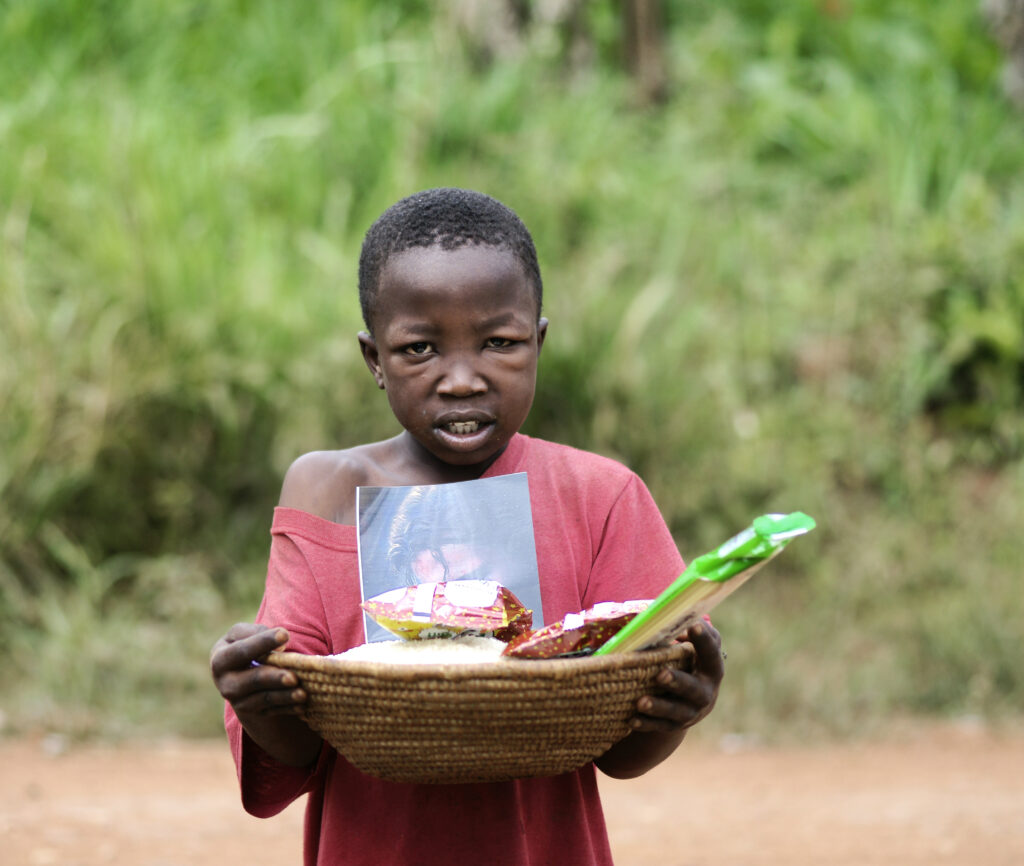 ---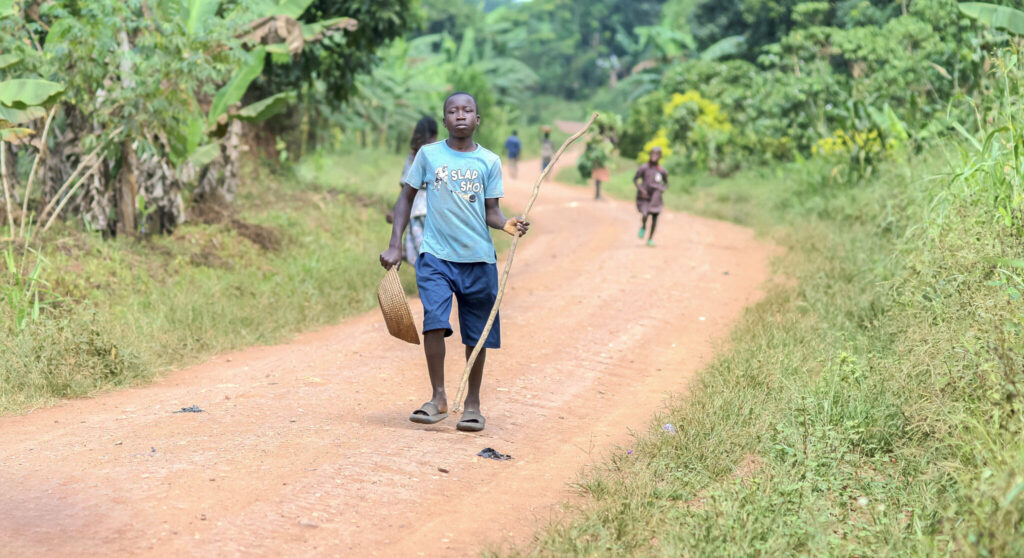 ---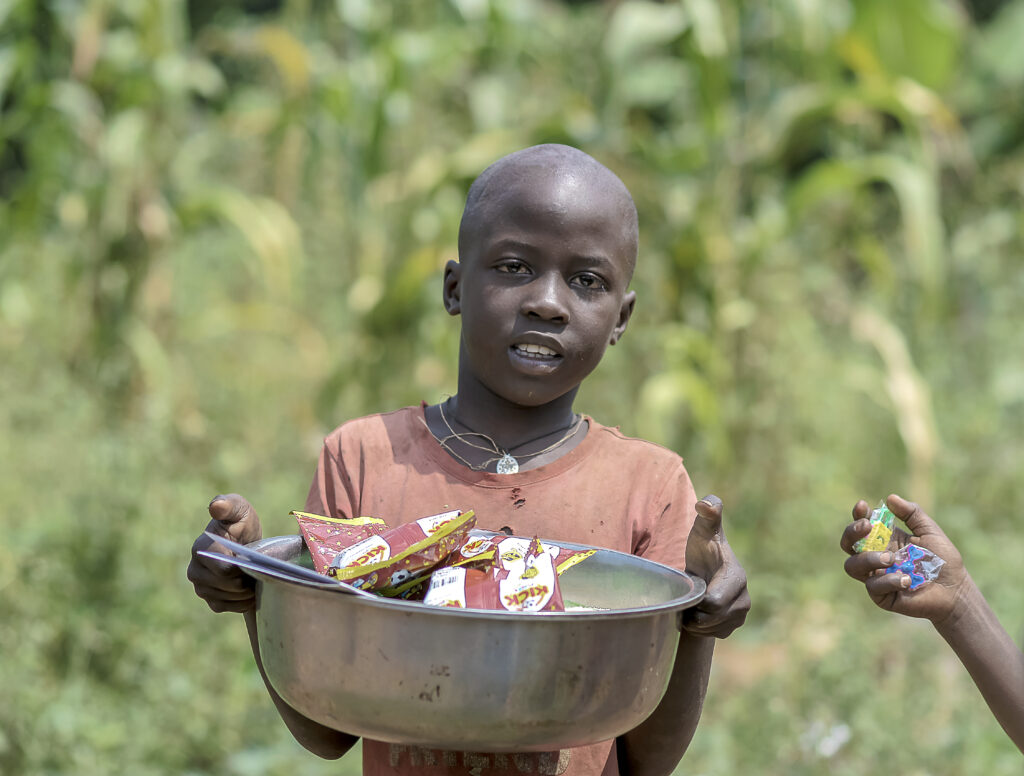 About Author