Mashariki Children's Home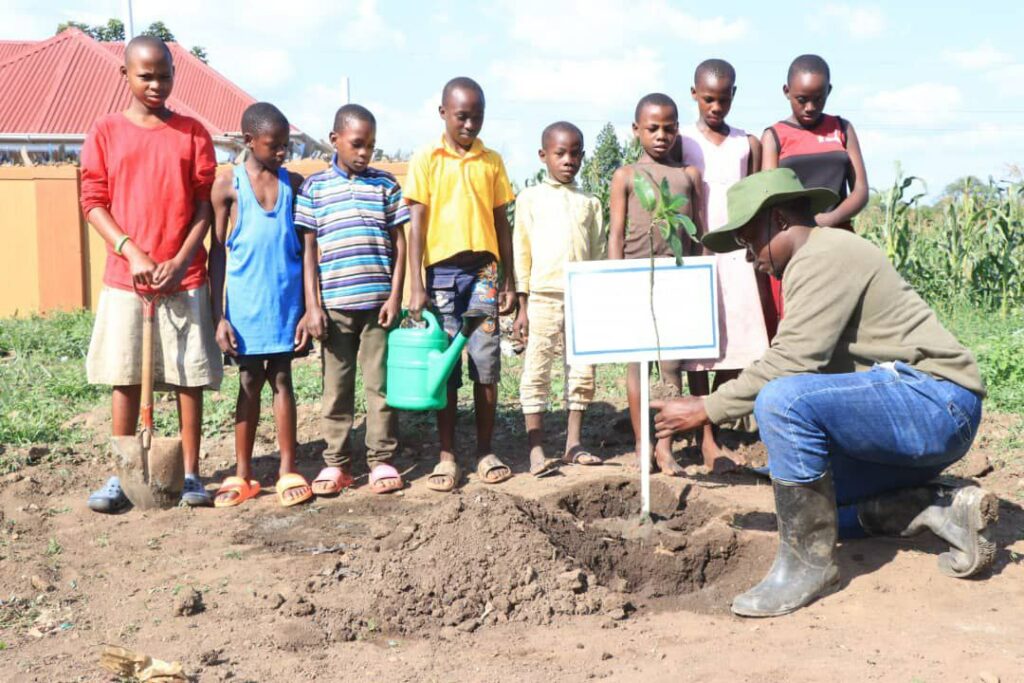 It is official; we have our very own orphanage, operated by Ignatious Sseremba. Currently, we have 11 true orphans. We also have a group of local kids that come for food daily.
---
Greetings beloved,
written by Ignatius Sseremba, caretaker of Mashariki Children's Home
At our care home, we have several kids who have different backgrounds. I'm pleased to inform you that each one of them falls under one of the following categories; some times when we say "Orphan," we can also be meaning these;
1). Social risk orphan; a child was taken away from a family due to abuse or neglect.
2). Poverty orphan; A child who fails to access basic needs due to extreme poverty.
3). Abandoned Orphan; a child abandoned in a hospital, market, bus stop, or elsewhere.
4). Single orphan; a child who has lost one of their parents due to death.
5). True orphan or double orphan; A child who lost both parents due to death.
They're all orphans in one way or another having similar features of Trauma, neglect, abandonment, and abuse. So in each category, a child may bear one of the emotions above.
I'm excited to inform you that our home is doing well; the kids are happy, learning about God, loved right, living right, going to good schools, eating good food, and staying in a good atmosphere.
I thank our dear donors at JFM for all the support. May the Lord bless you abundantly.
---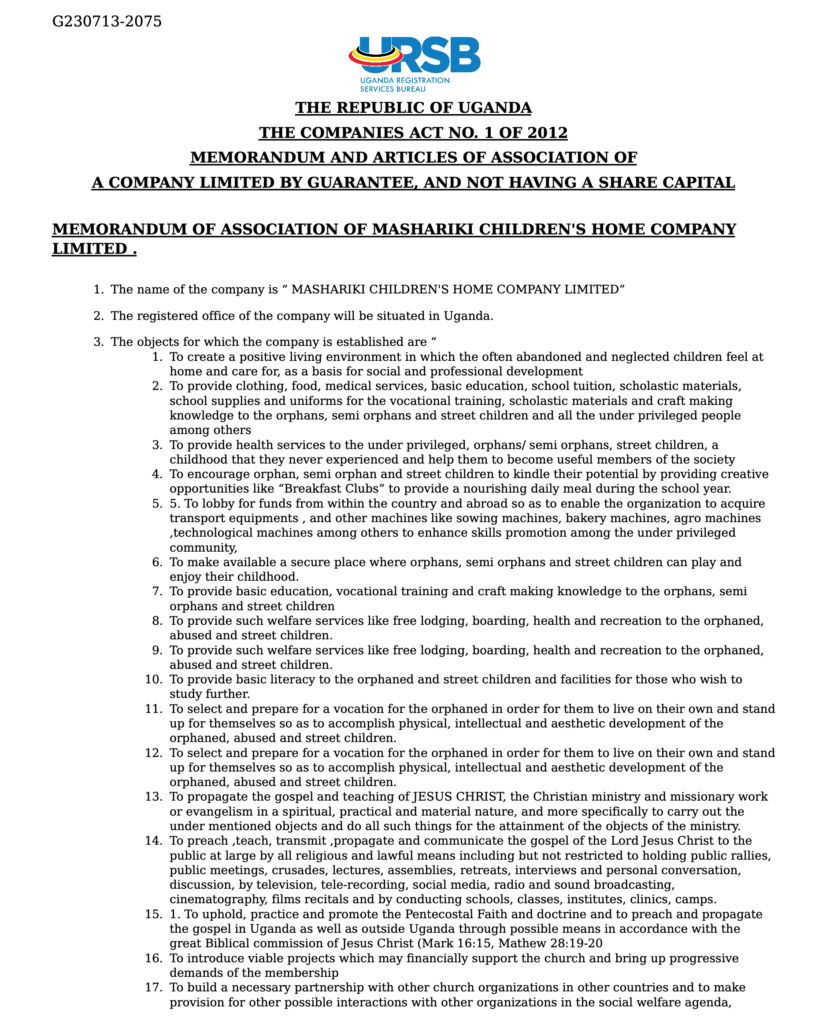 About Author