JFM Helps a Widow with Food and a Word of Hope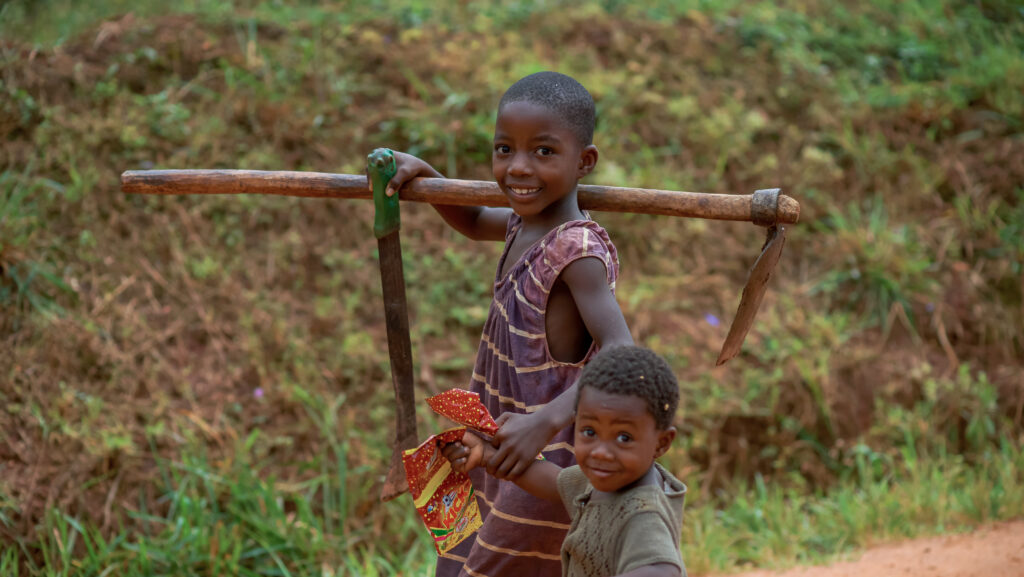 It is a significant concern to have compassion on everyone, just as Jesus would have done. Missing a husband in the home is so profound. Mrs. Annet shares her story of losing her husband. She says, "Our journey started at age 17 years in a college some years back; unfortunately, along the way, he contradicted HIV/aids. But we got closer to each other every day, and it was the most intimate journey.
"AIDS stole my dear husband. It stole so much from me I need a better war against it," said the widow. As a result, she was left with four children to care for. It is three years since her husband died, and her survival has been in wonder. She added, "In my life, I cry a lot, the pain and trauma I go through every day in isolation, I battle a lot with my mind; this happens every day."
Looking sternly at her, I thought she was going through difficult times. God never abandons his children who are suffering. I wonder how we found this lady, and JFM turned her loss into hope. Suffering in poverty and hopelessness can be healed in minutes when Jesus appears with a word of love and hope and turns bad days into joyful ones.
She thought her world had stopped; imagine being a widow at 26 and raising four kids alone until JFM surfaced for a rescue. Today, her journey begins with salvation after accepting Jesus as her Lord and Savior, as well as her new husband. Thank you, donors; without you, many would have suffered in silence, but love is shared with those left because you care.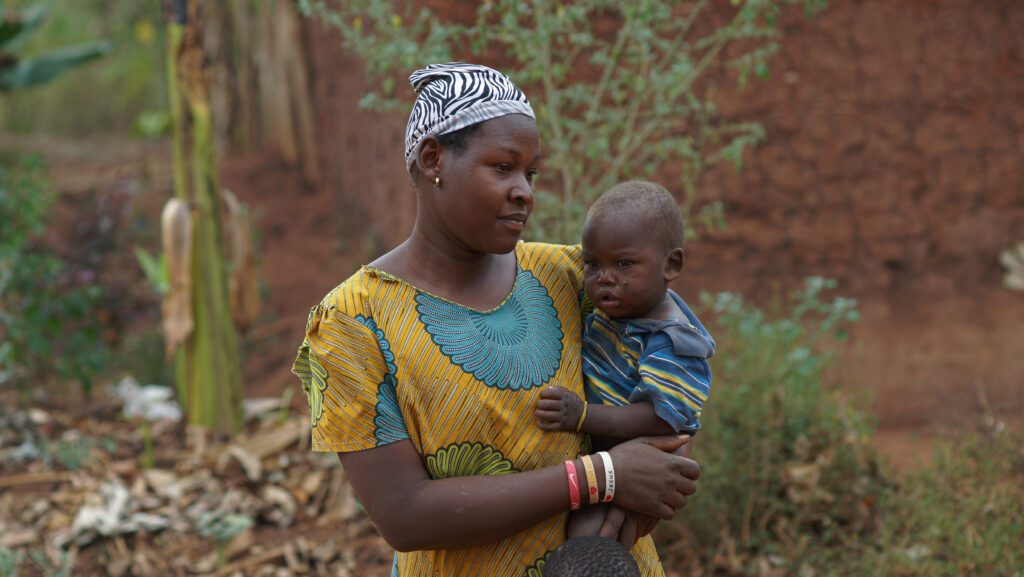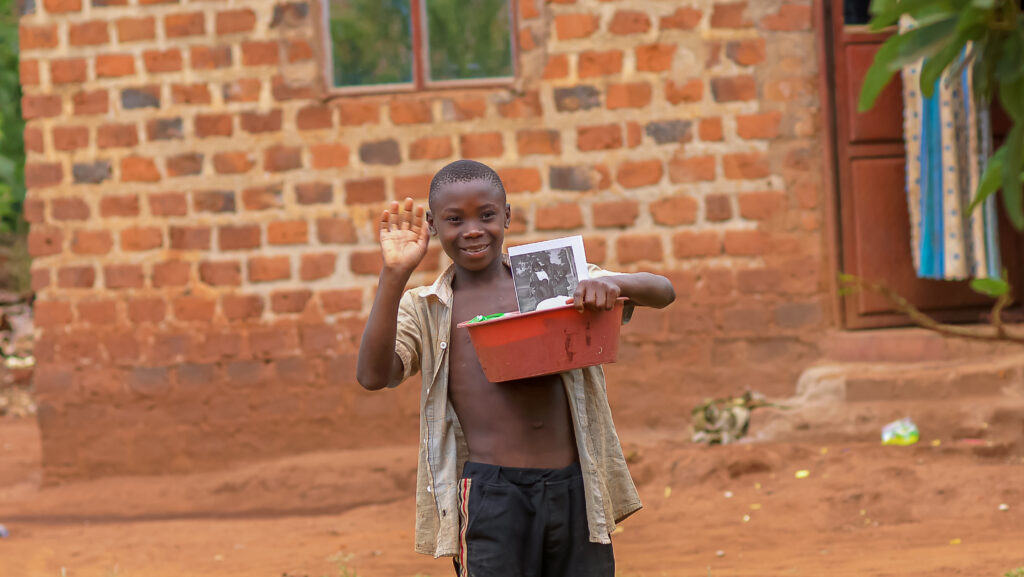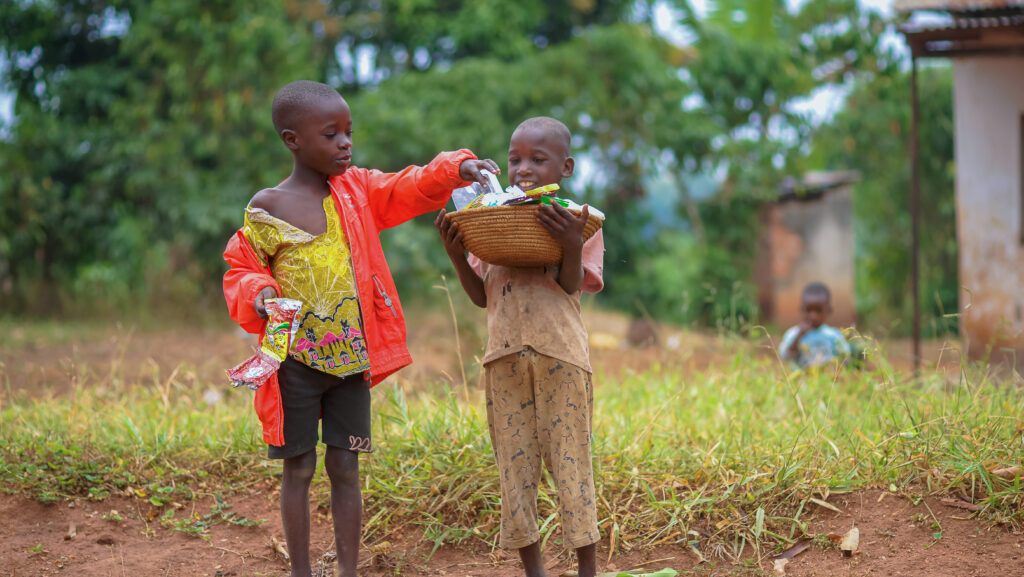 About Author