What a Blessing to Start February, by Dr. William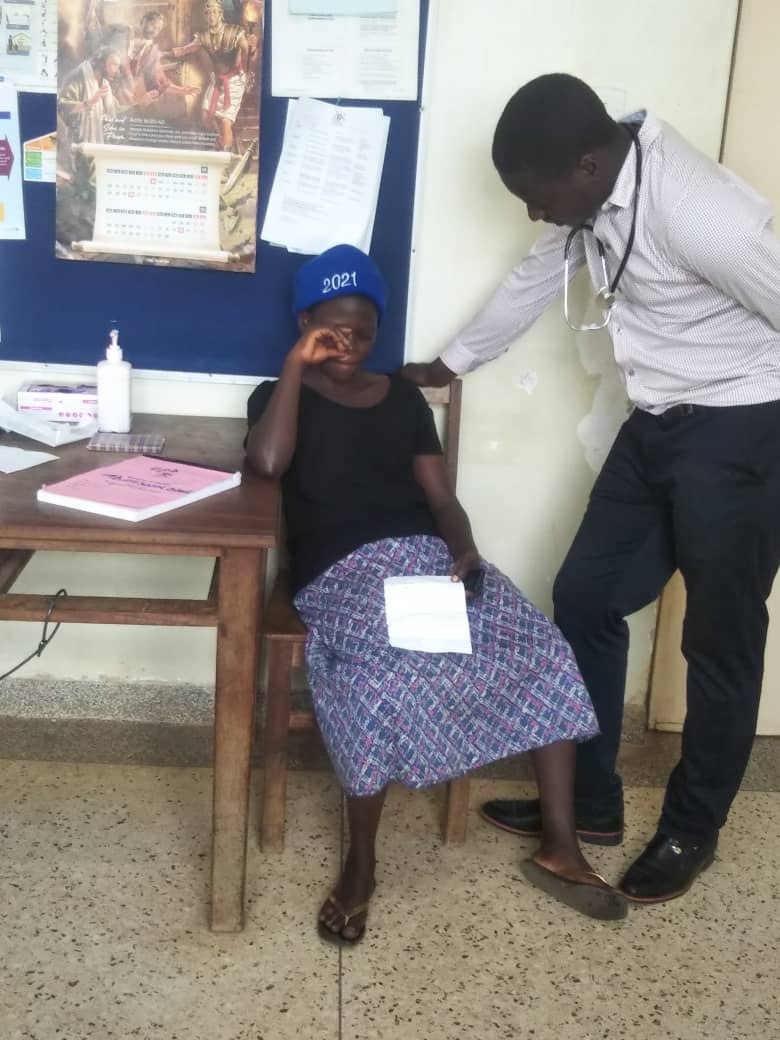 Greetings, everyone at JesusFedMe. We started our say no to abortion initiative in January, and trust me, many souls have been saved. We save more babies than we post, but we want to keep you updated, so we post a few of the stories.
Here is the story of Sylvia. She's a local farmer planting beans and maize in Kimwanyi village. She got pregnant by surprise, she doesn't deny or call it a forceful conceiving, but she admits she wasn't ready for pregnancy because of her financial status. In addition, she says she was just "having fun with the man" and not ready to produce for him. She came with pregnancy-related symptoms, which turned positive on the urine HCG test. After breaking the news, she swore to abort the pregnancy. However, I was also so ready not to allow that under my sight. As with the rest, I told her the dangers and complications.
This may look small in sight, but in the hands of God, it Is so big to these innocent souls. Thank you so much JesusFedMe, and all the support in all aspects of helping Ugandan people for one main goal " the name of God to be glorified."
About Author