JFM is Constructing a Clinic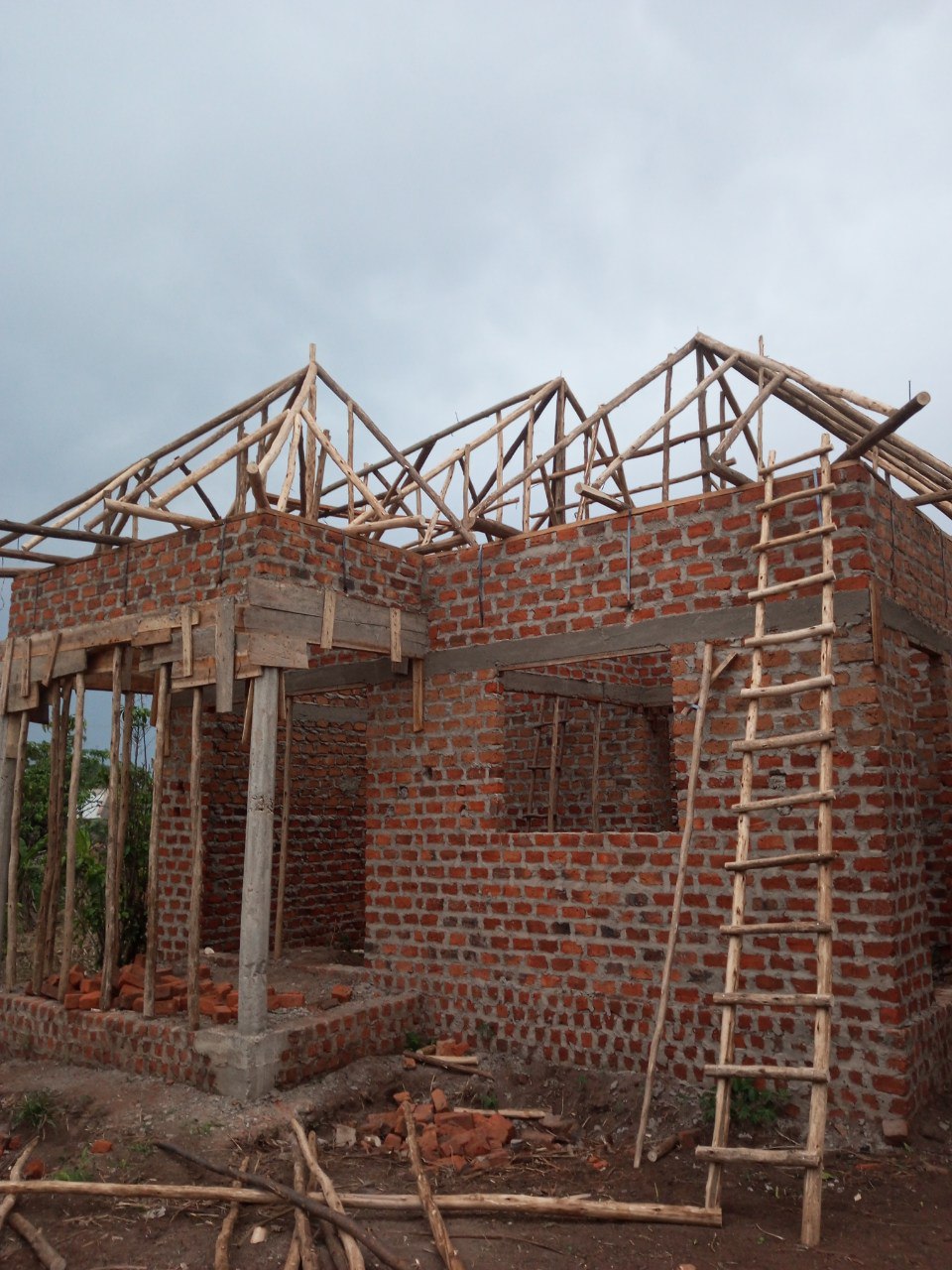 JFM is constructing a clinic and home for Dr. William

UPDATE Feb 10:
Tap Water Installed
Hi, once again, we want to update you about what is happening on the construction site. Today JFM fully funded the national water tap to reach the building to ease construction activities. We want to give God the glory for everything that has been done. Thank you so much, our dear donors, for making everything possible.

This message is from the deepest part of my heart: I was five years old when I was picked up from a remote village by the CEO of JFM, Bill Wegener, that was 2002. He found me worried and hungry, if I could recall I had only taken porridge a day ago at a neighbor's place. My mom had nothing but all the love a mother could have for her children. She could look for wild fruits to feed us at home. Ever since Dad Bill came into my life he became the whole world to me, and my life completely changed. I never remained the same. I really don't think there's any sponsor on earth who has ever loved kids Bill Wegener. A down-to-earth man, he educated me throughout my whole life, from nursery to university through medical school. He taught me many things in life. I can't mention everything he did; it counts to infinity.

Today I have good news, besides that, my mom rented for over 50 years of her life, and for the whole of my life, I have never had a home. JesusFedMe noticed that needful, and guess what…., on their visit to Uganda, they noticed a man was selling a house property that JFM purchased for Me, and now they're doing its finishing( roofing, floor, and doors). This will make the follow-up of people we reach out to easy. "This is God's clinic." Personally, I can't believe my eyes. I never thought this would all happen In my life. I am all totally changed. Jesus has changed my life story. From a hungry little boy eating wild fruits to God's serving Doctor. Thank you so much, JFM donors, for making all this possible and making ministry work so easy for us.
About Author