The Cost of Living in Uganda is Rising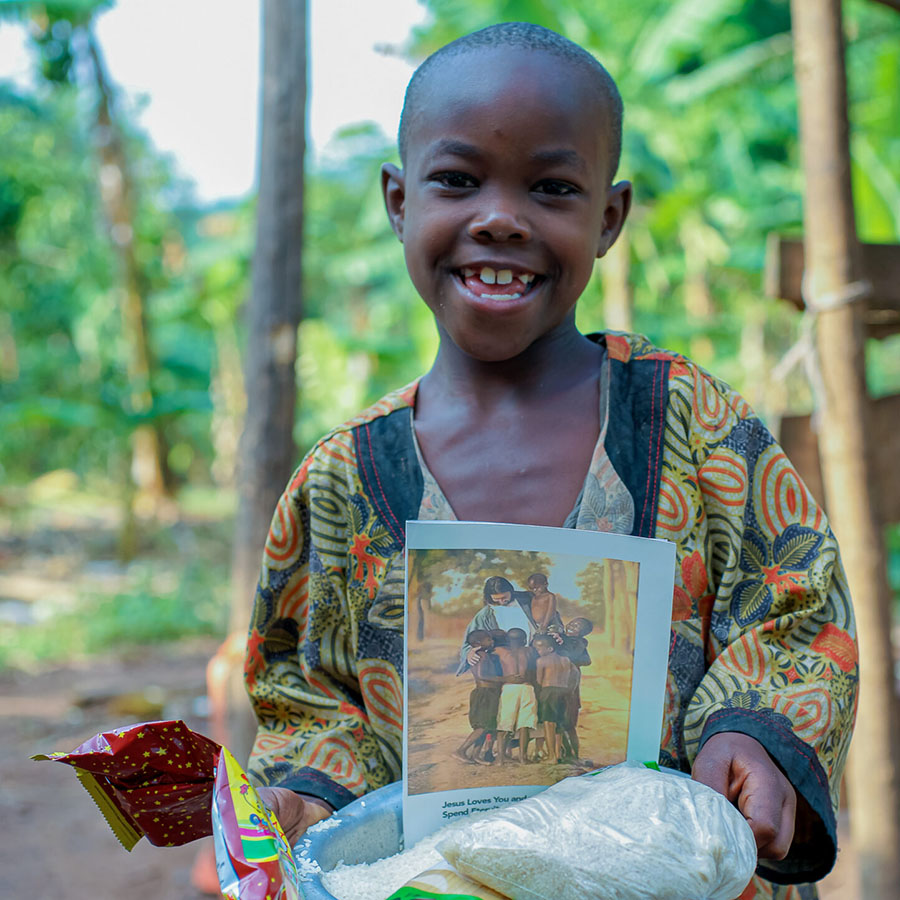 Uganda's food cost has hit 300,000ugx, almost USD 100 for two sacks of rice weighing 25 kilograms packet in most wholesale shops. Therefore, we must steadily keep supporting JFM so that we can locally sustain to operate and feed the hungry low-income families and communities with food. But unfortunately, this leaves locals to dig deeper into their pockets to access the staple as they experience more difficulties in making a living.
The fear is that even the government has pushed up prices leaving low-income earners no chance to get food. Rice has hit upwards of sh300,000 from 220,000 per sack. JFM is so thankful to donors who have supported us from day one, and whatever has been achieved is because of you, dear donors.
We prioritize people with disabilities, the poor, young mothers whom motherhood meets at an early stage, and elders. For those with a terminal illness, we offer them prayer and ensure that vulnerable people benefit from JFM.
With a good climate in Uganda, one could easily mislead anyone to think Uganda is a blessed country with no problems like lack of food. In some villages, the food we give is like a drop in the ocean.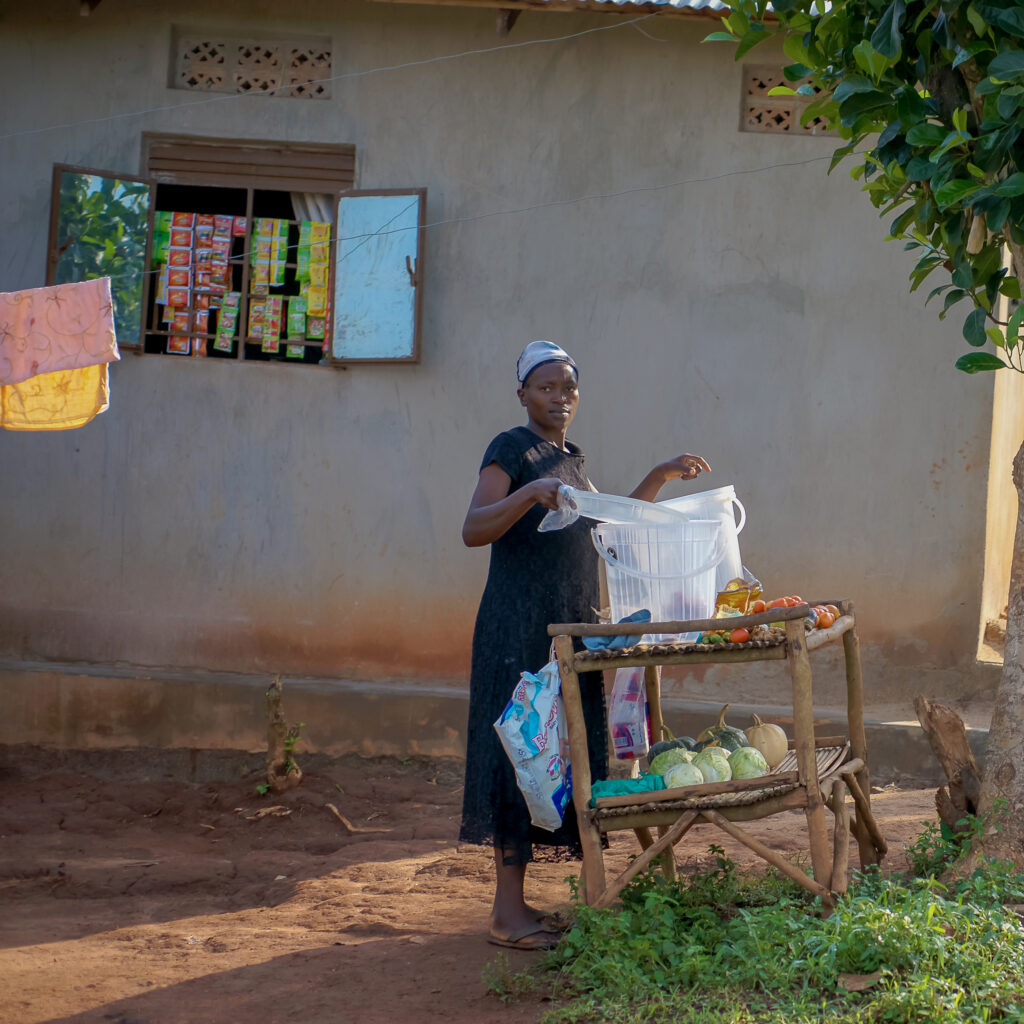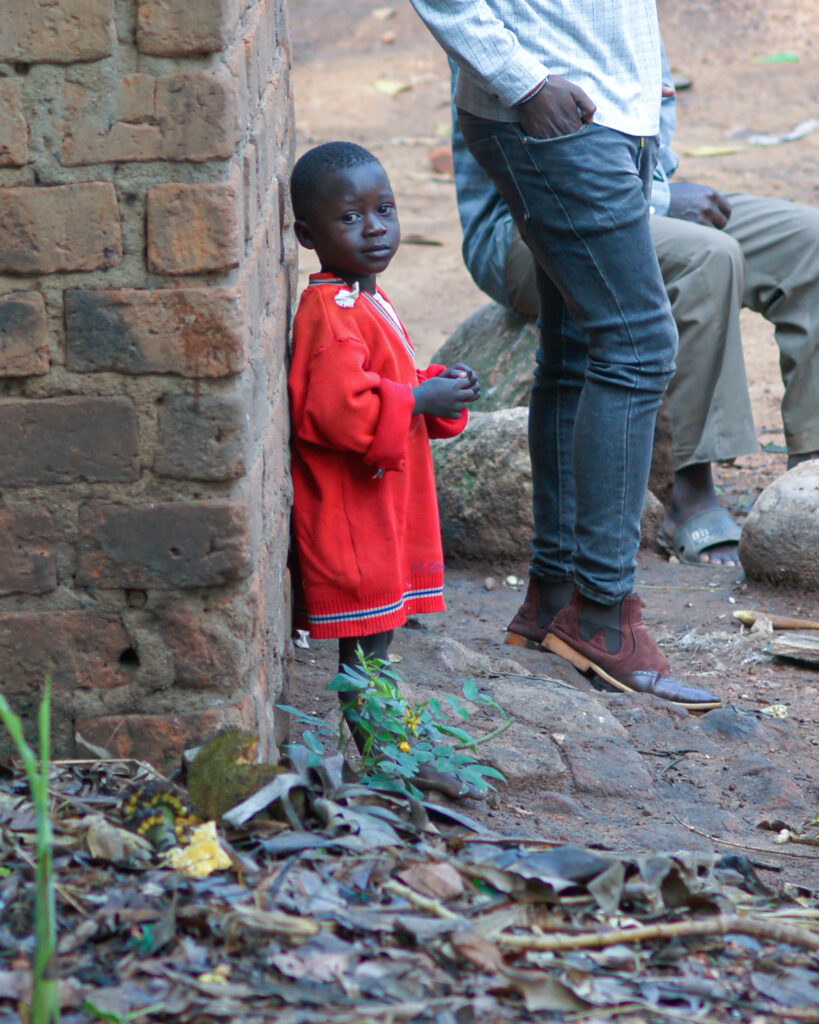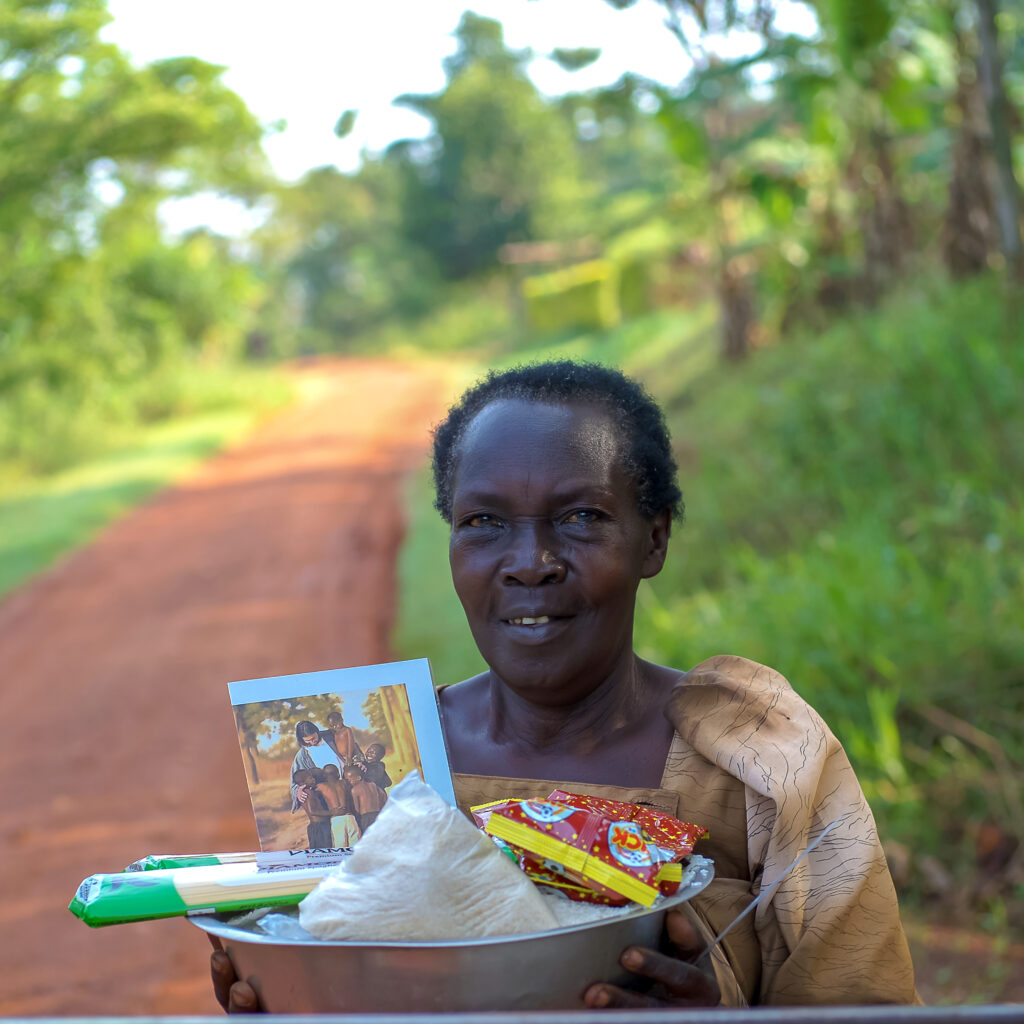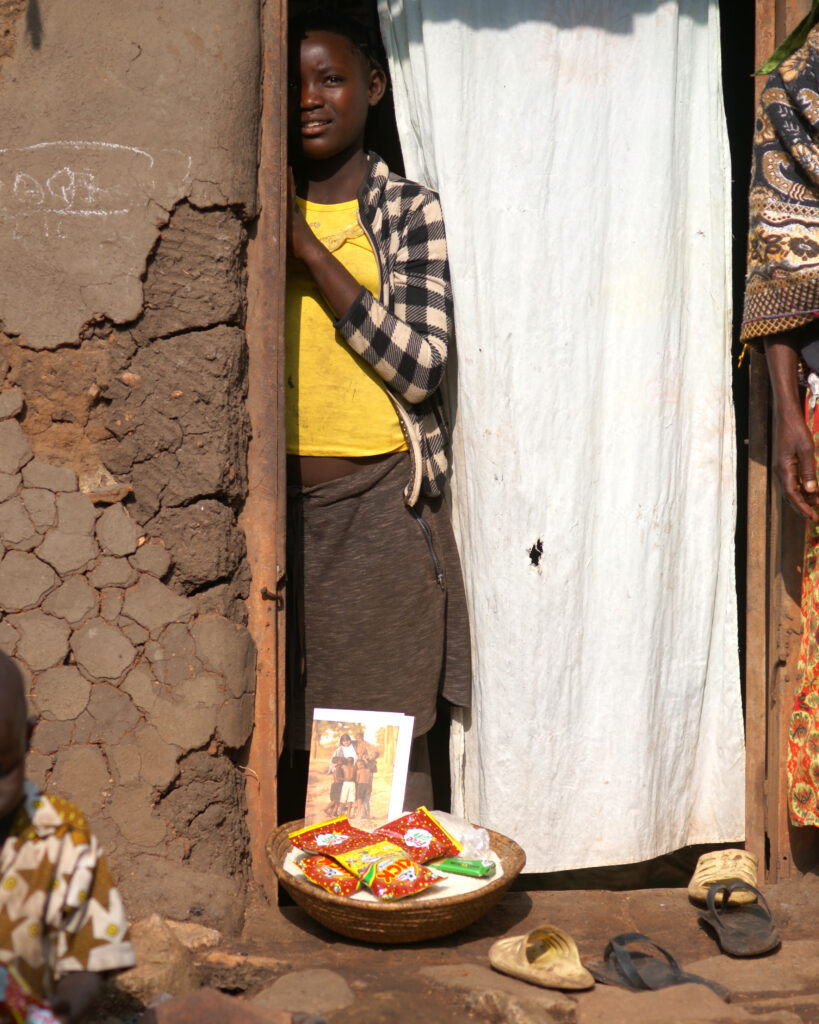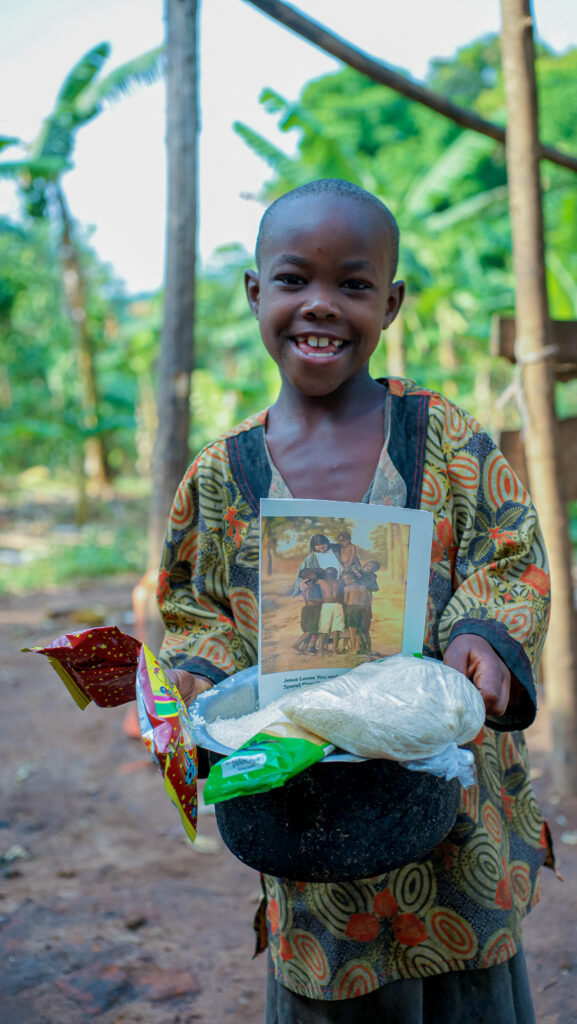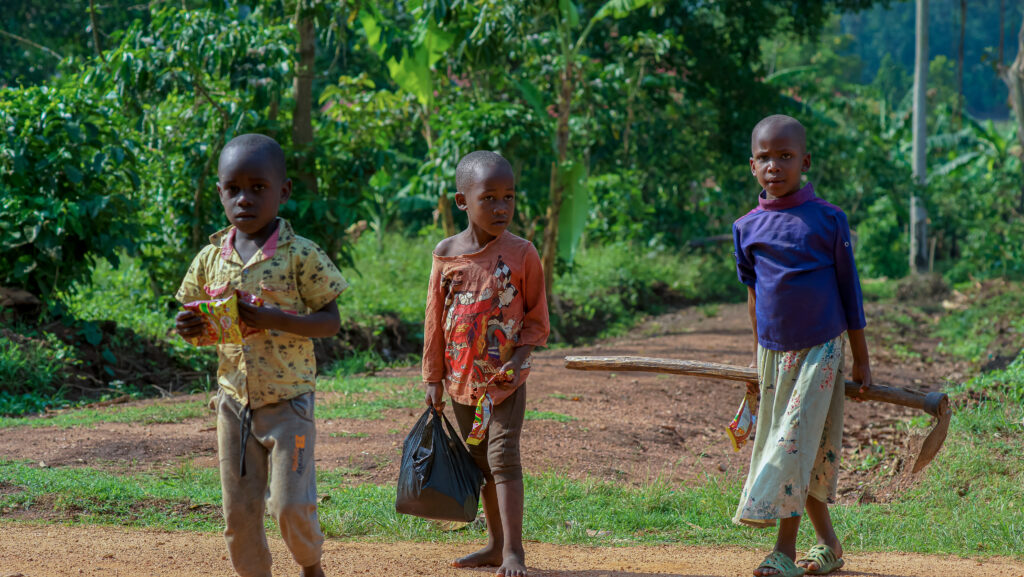 About Author