JFM Assisted a Crippled Elder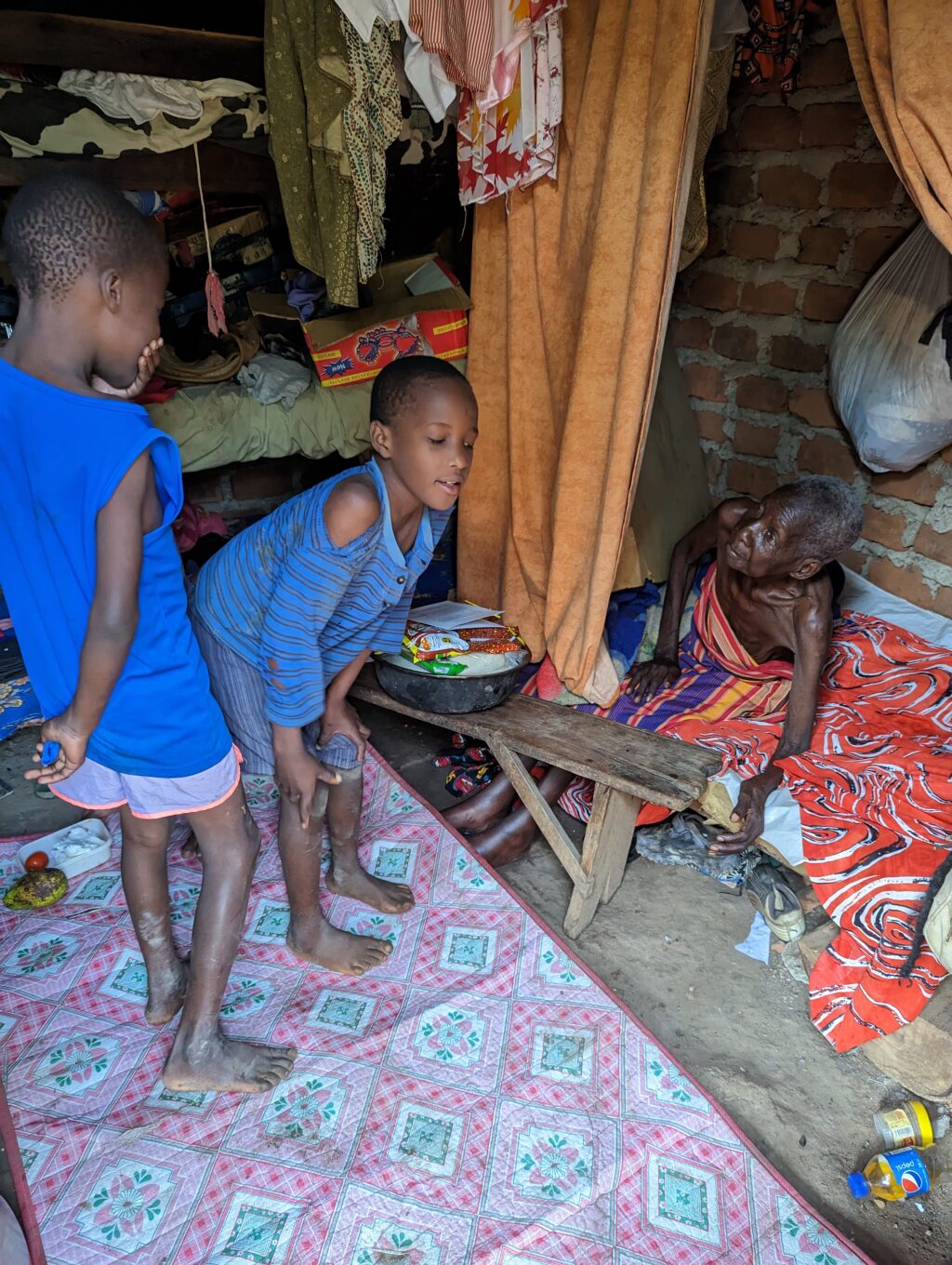 JFM again expressed its love and selflessness to granny Brenda as she described JFM's delivery boy as a son of consolation.
Brenda was pleased to see someone she was not connected with in any way visiting her with a package while trying to strengthen herself to rise from the bed. Brenda seemed unhealthy, but JFM is and will always be a contributor in any situation.
JFM is a shoulder for many people to lean on, especially the needy ones. Brenda's life seemed worrisome until we showed her mercy and love. She appreciated our kind gesture. Sowing the seeds of love to the needy is what we are all about. JFM represents Christ through love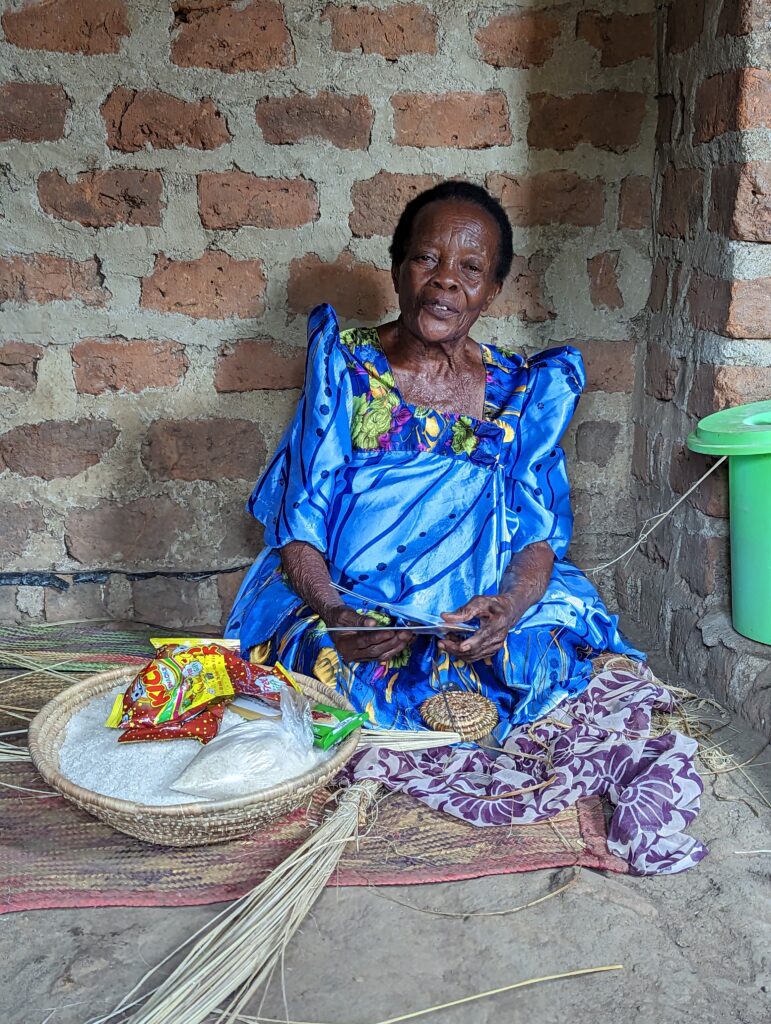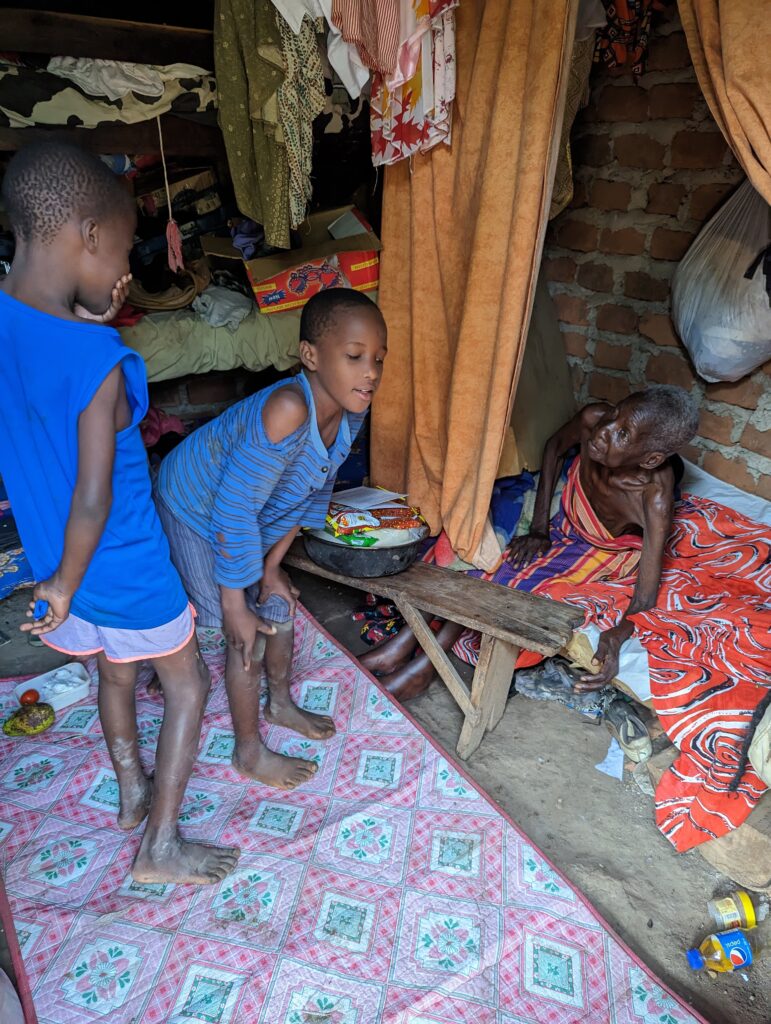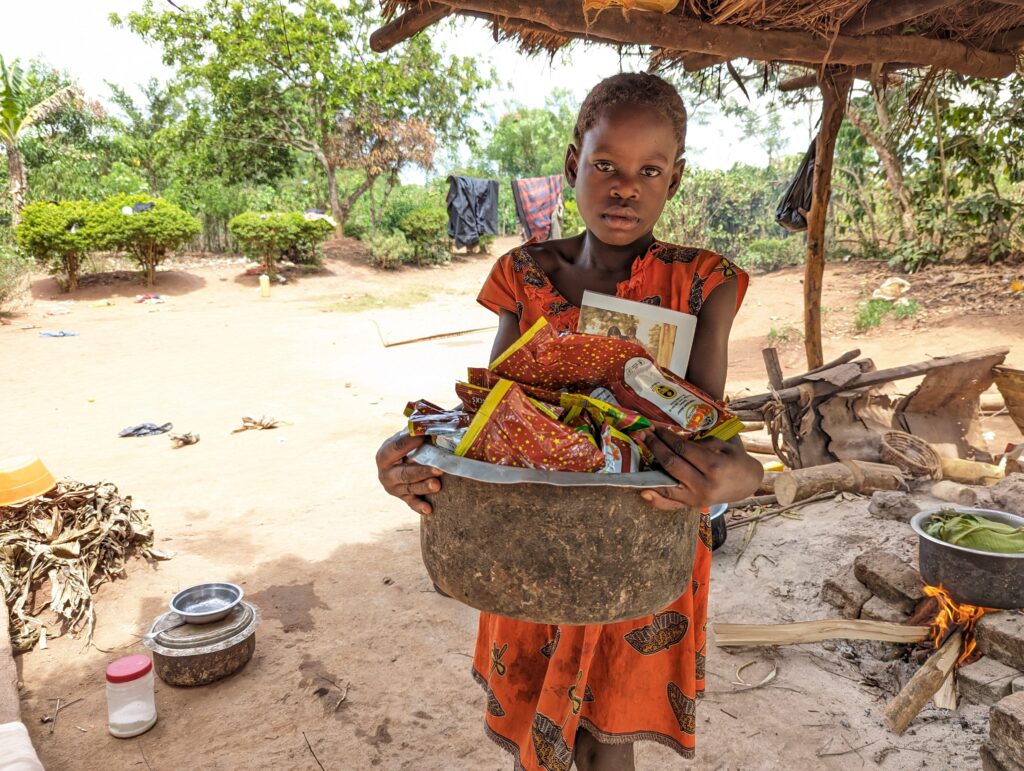 About Author