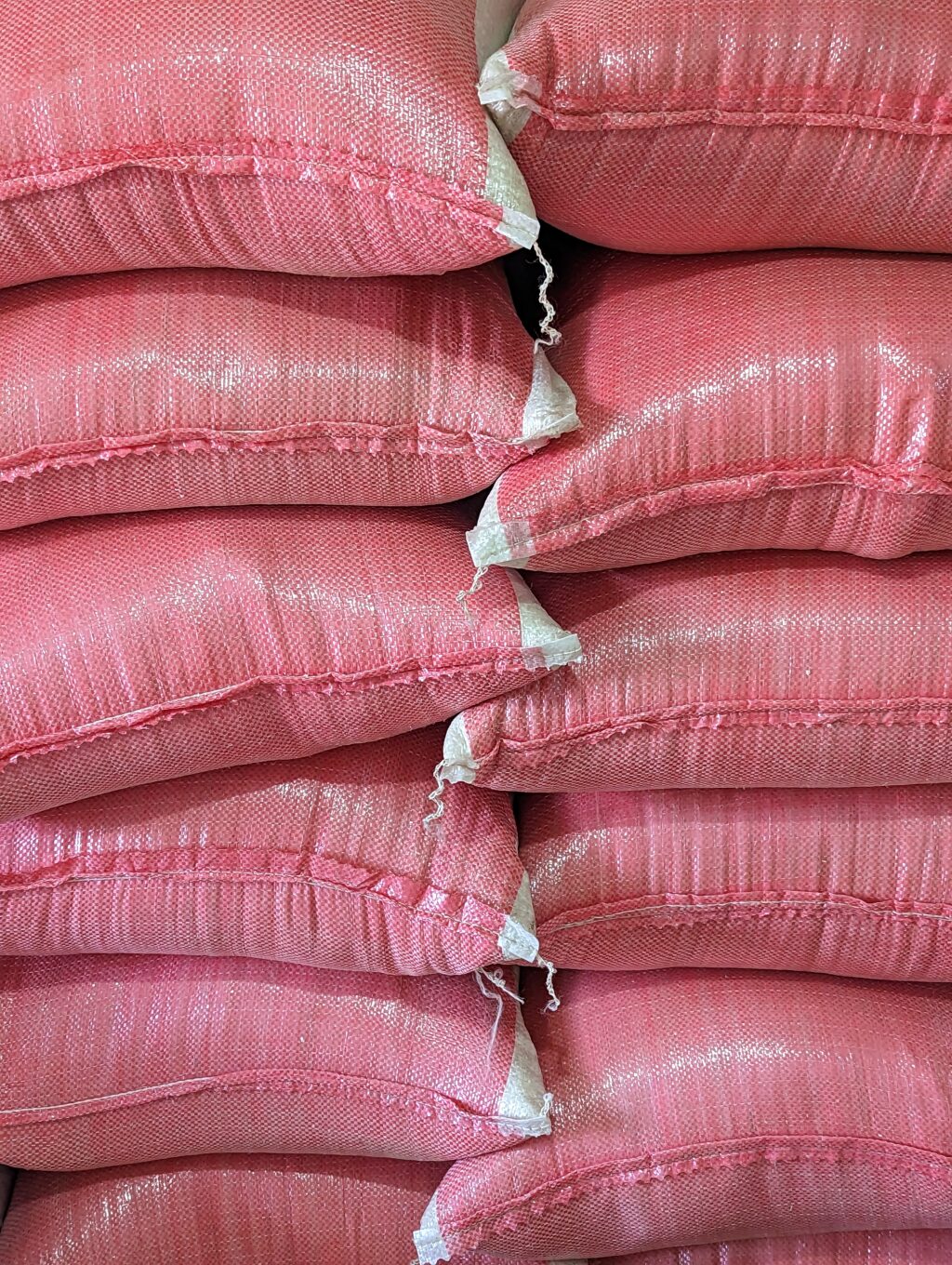 Our case study is on granny Brenda, who is 70. To her, nutrition does not make sense. She eats whatever is available. Her sagging skin, dim eyes, and frail body are sure signs that she needs attention and care.
In our conversation, she tells JFM she has no strength to walk around because of general body weakness. "My bones are weak. So I spend most of my time sleeping and resting, waiting for anyone to surprise me. I depend on well-wishers who visit occasionally, but you (JFM) are different."
When we asked her about their relatives, she said they no longer cared about her. Now, this hurts. Why should one neglect an old person, especially a relative? "I'm counting my days. So whether I eat well or not, I will soon be forgotten," she added. However, JFM has met some folks who try as much as possible to balance meals, although the supply is inconsistent.
Besides the gospel, our goal as JFM is to provide the best meal and nutrition to the elderly, enabling them to take good care of themselves. We believe diet quality plays a significant role in preventing, delaying onset, and managing chronic diseases associated with aging, like hypertension, diabetes, wasting, and heart failure. Meeting the nutritional needs of older adults is challenging, but we try to give powdered milk and sugar only to elders.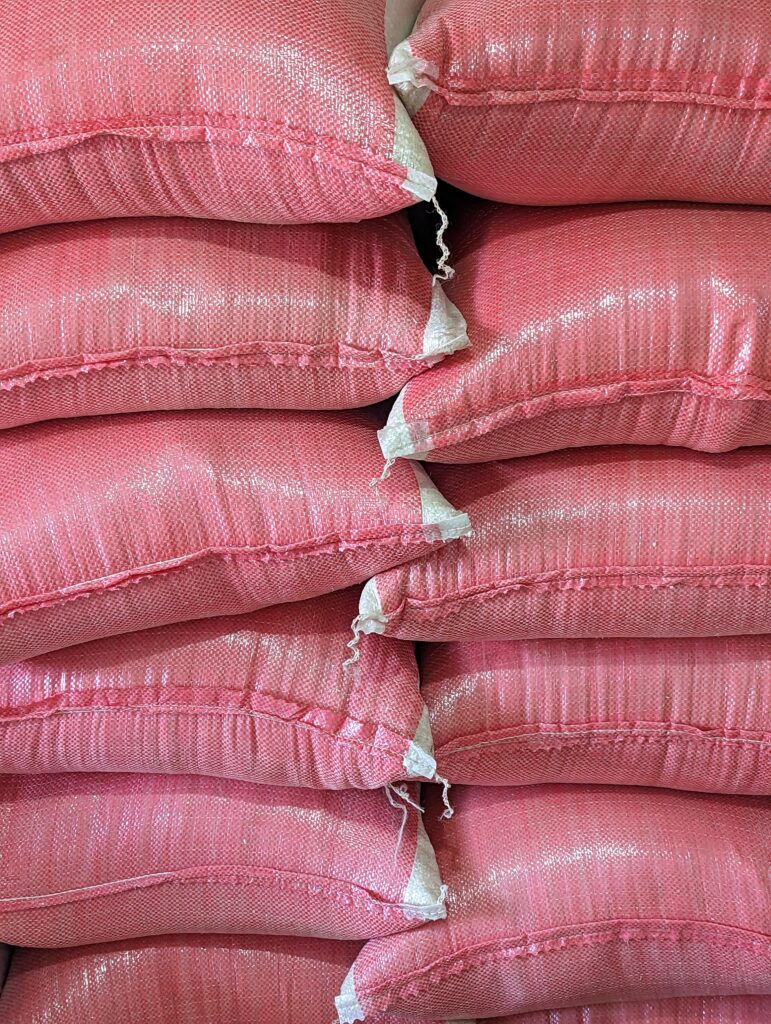 About Author