JFM Helps a Paralyzed Granny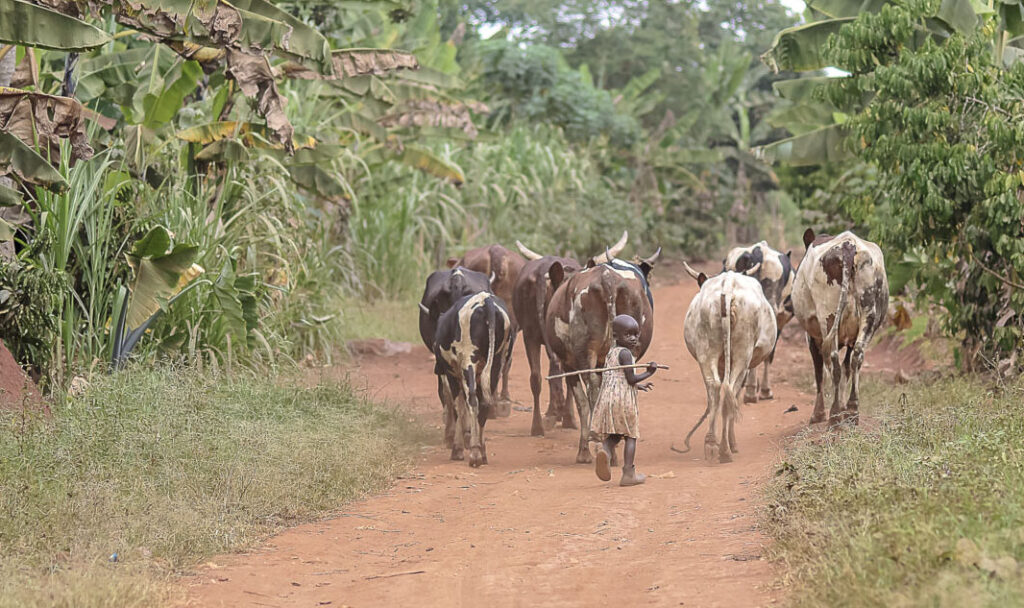 Soft-spoken and down to earth, wearing a long dress, Mrs. Namisinga Jane emerges from the kitchen of her home and welcomes JFM. After a long ride of about 15 kilometers in the scorching sun, the surface of JFM to this paralyzed granny felt like heaven coming to her. We found the helper of granny away for water, but again the fire in the kitchen was not lit. This tells you the food was outside their plans for the day.
Some grannies have no one who cares whether they live or die. It's only JFM. Some relatives adamantly leave them and never bother them again about their whereabouts. JFM has uplifted the helpless, showing them love like anyone else. My passion always increases when I hear someone in need of love. I want to volunteer to improve someone's life or any other way. I am a son of consolation.
Now I have discovered that many helpless people die not because it is their time to die but because no one cares for them. I always want to pray with elders; it is touching when you hear them pray, you listen to them, asking God to bring them people who can help them.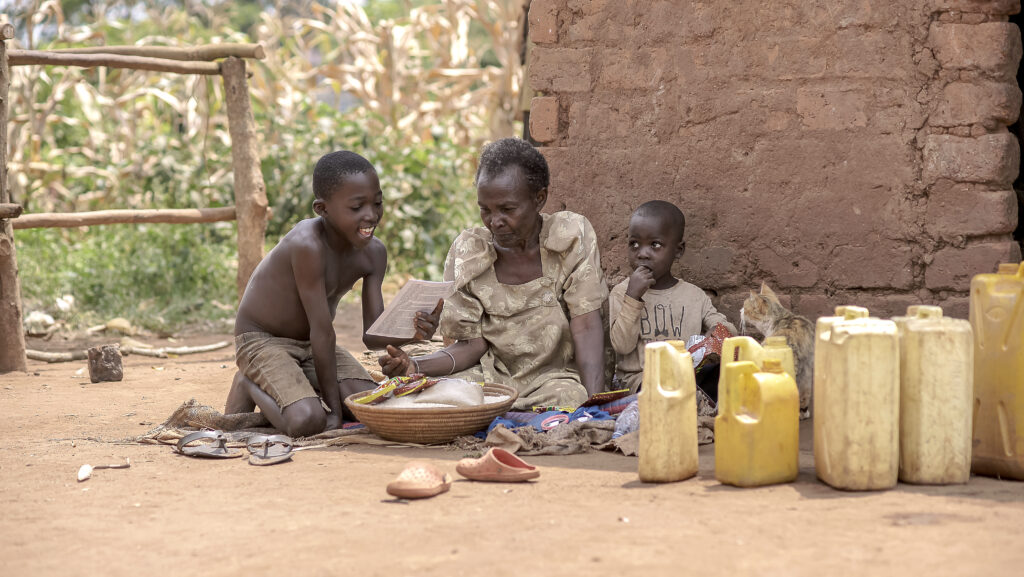 Granny together with her grandkids who were from collecting water.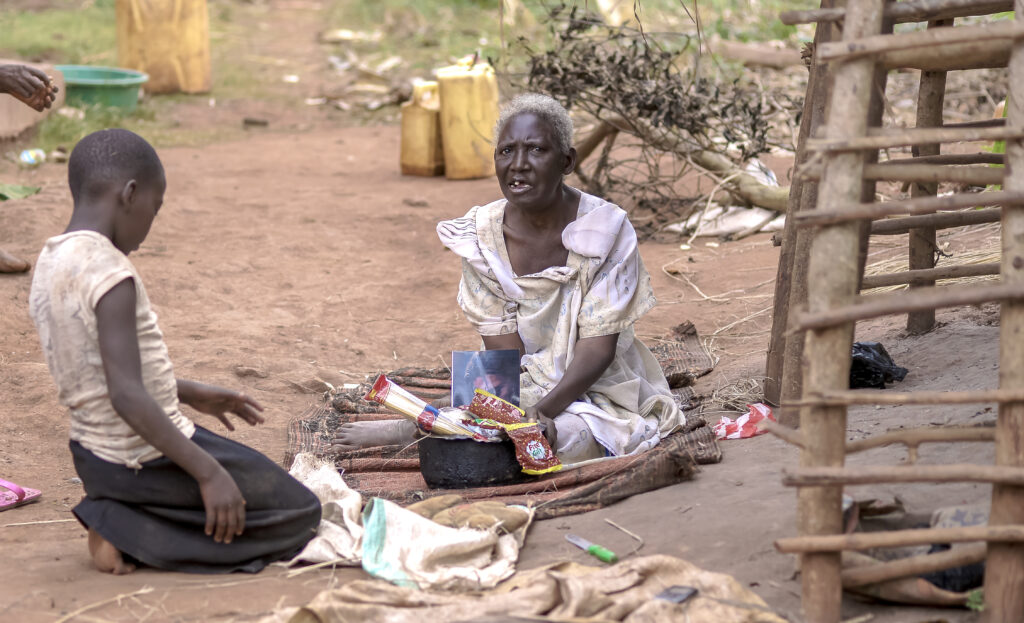 The paralyzed granny Jane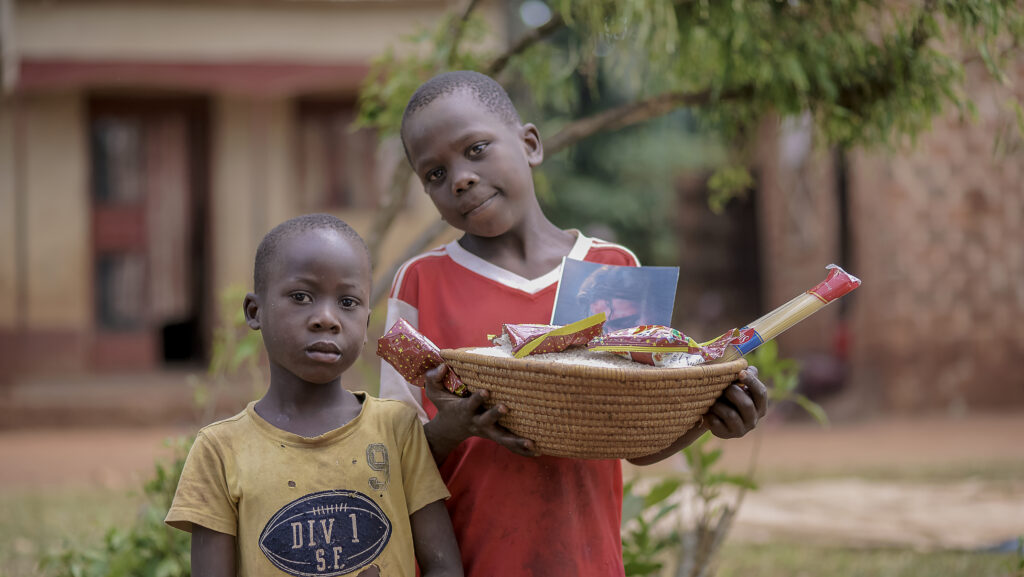 ---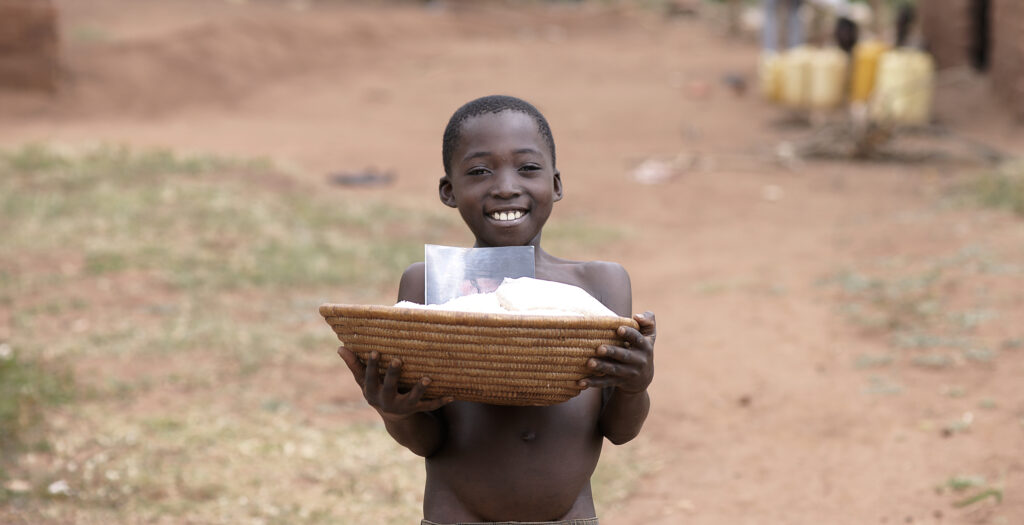 ---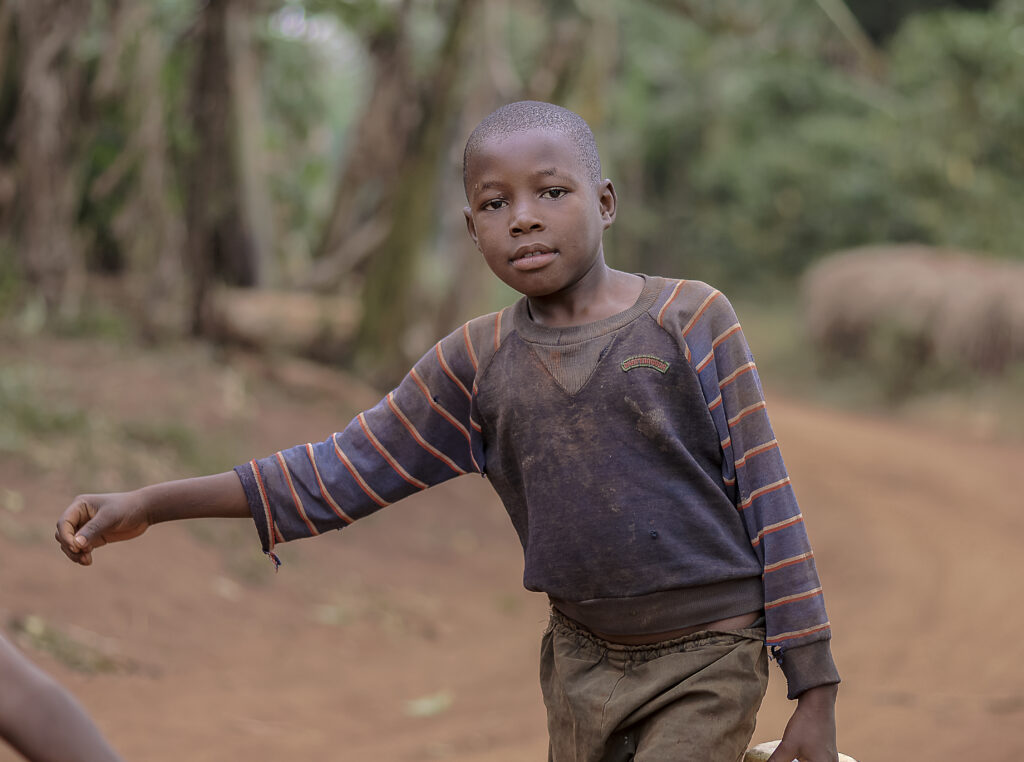 ---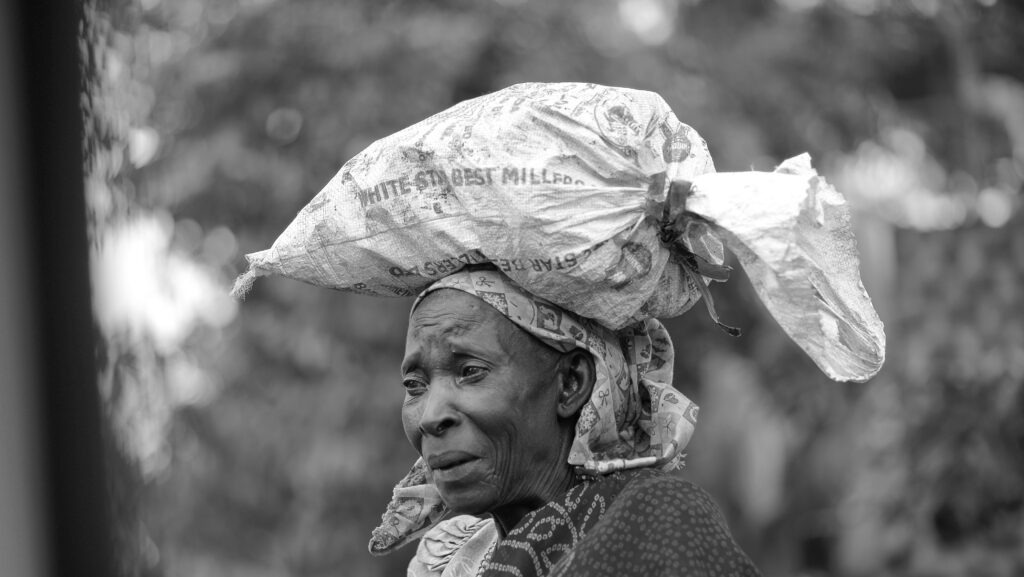 ---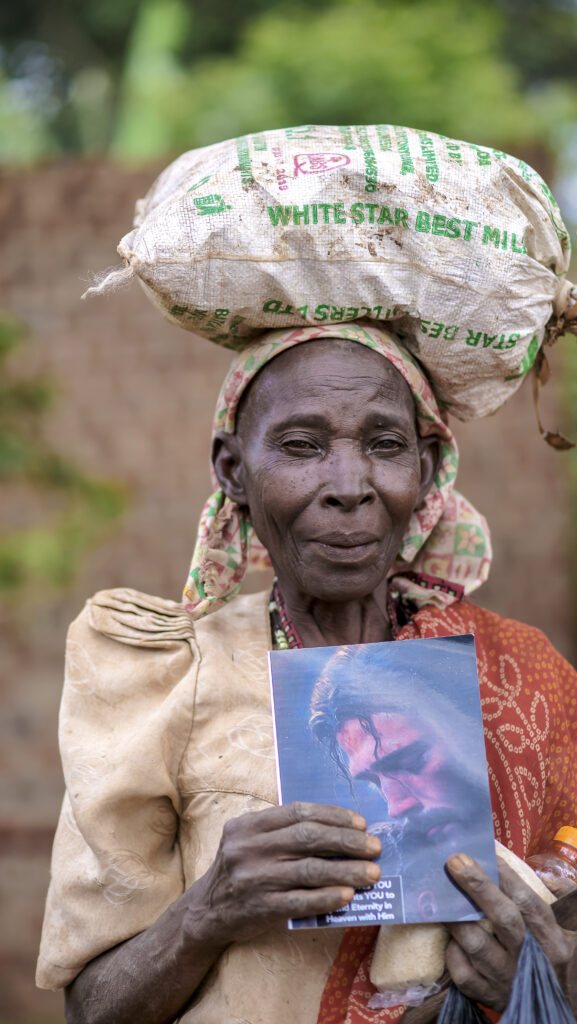 ---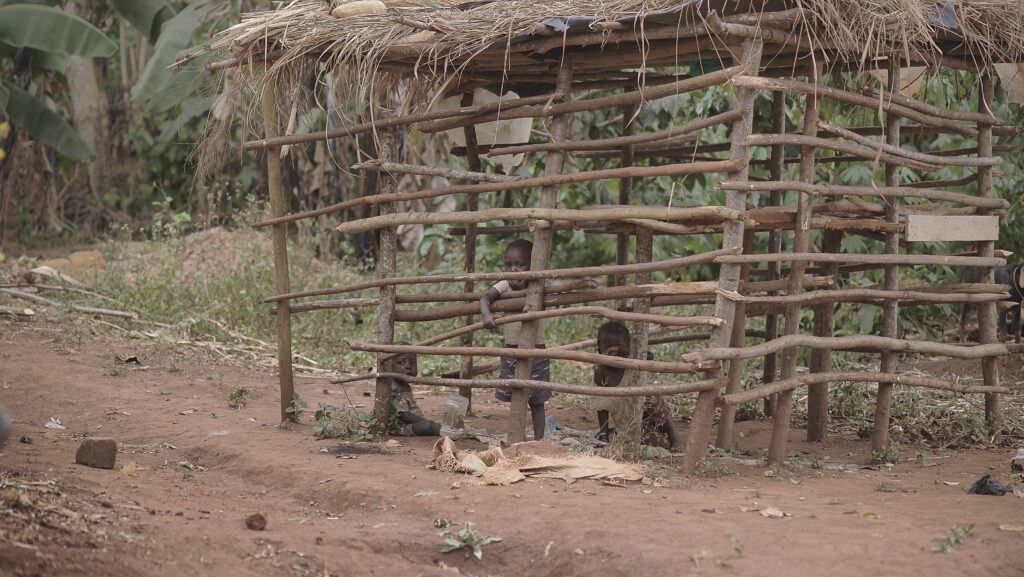 ---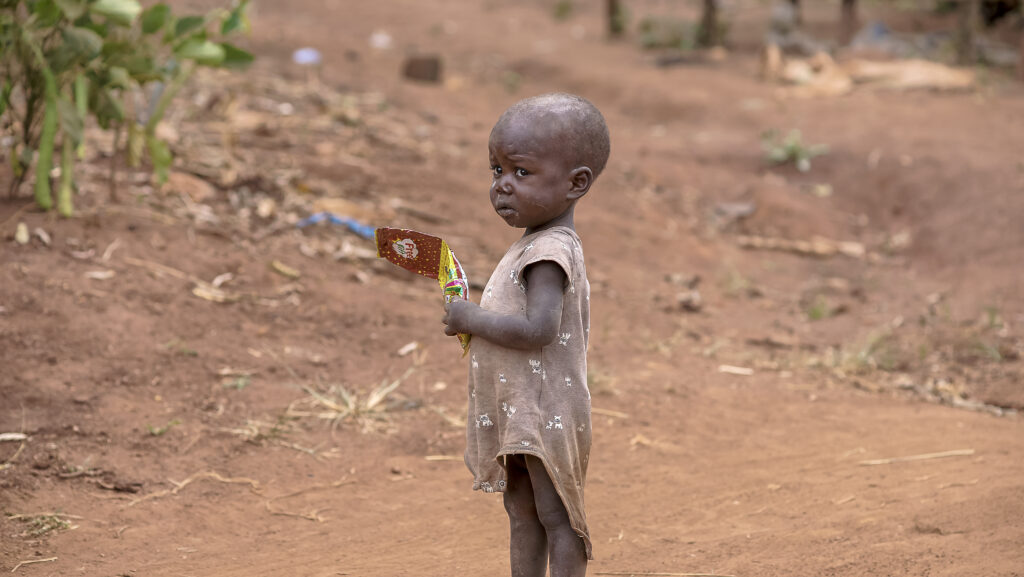 ---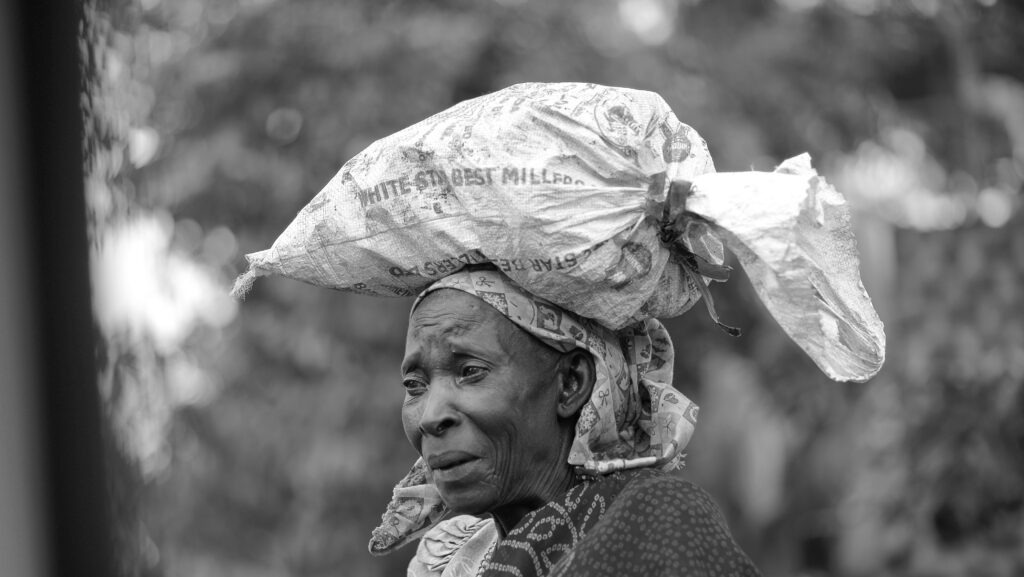 ---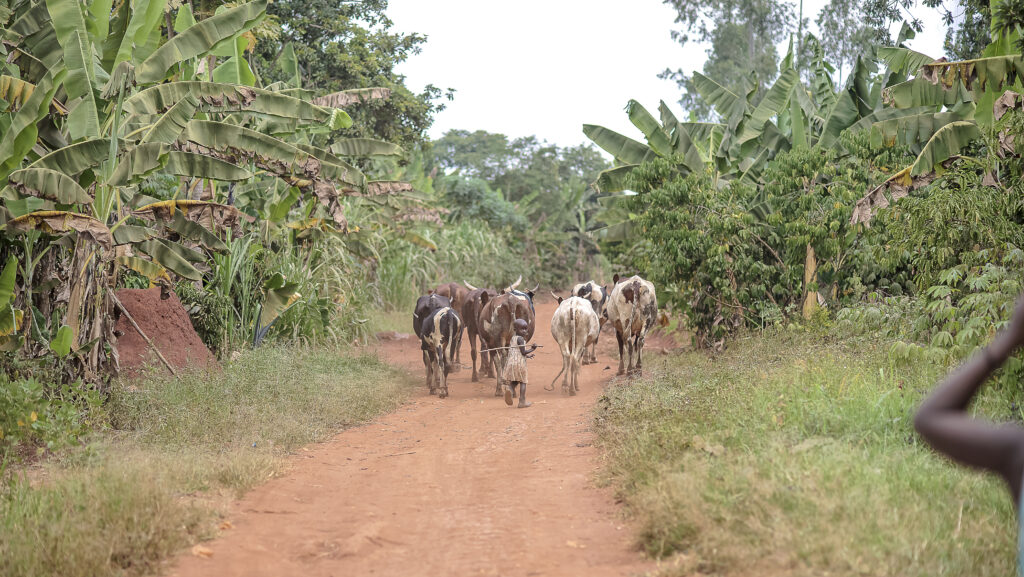 ---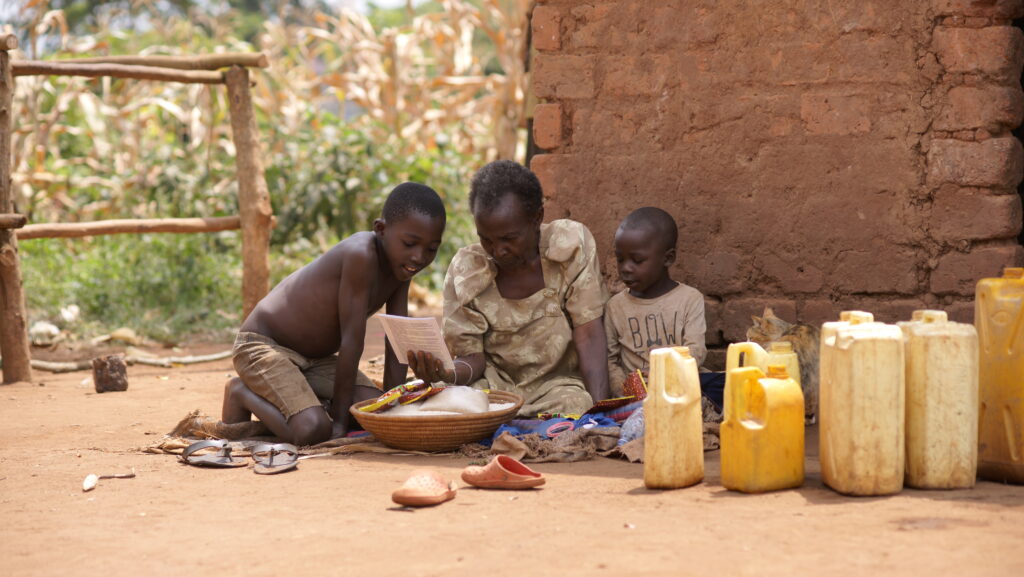 ---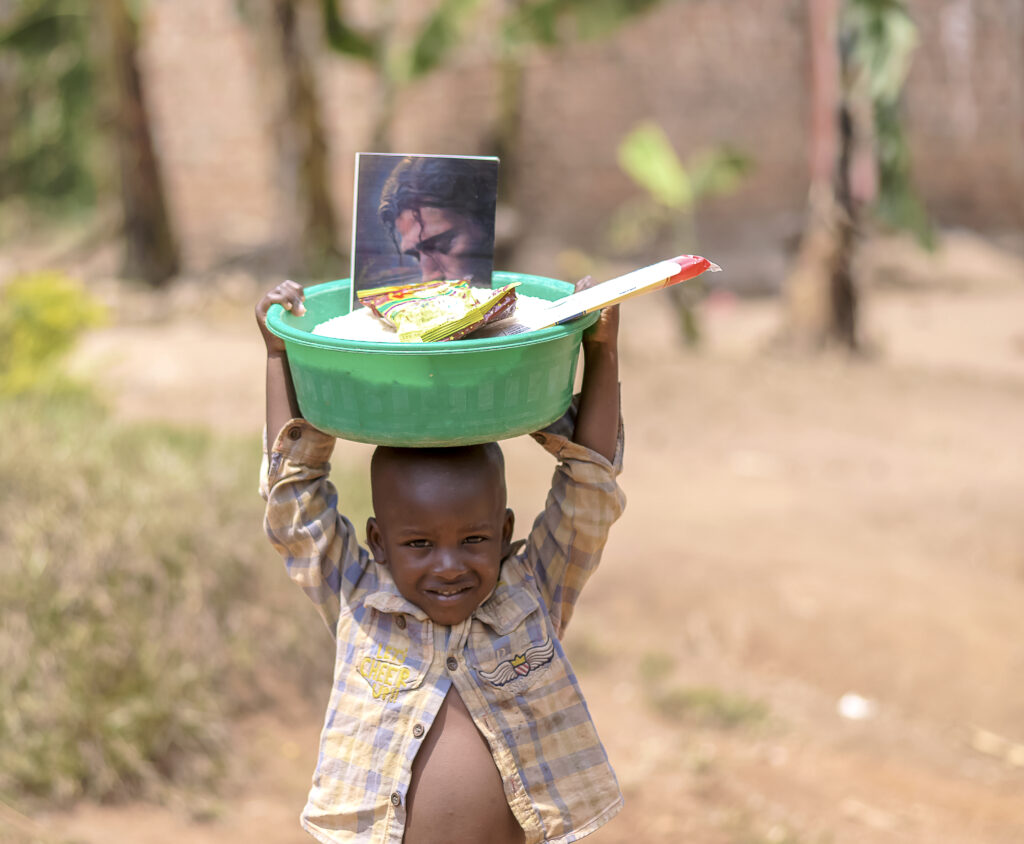 ---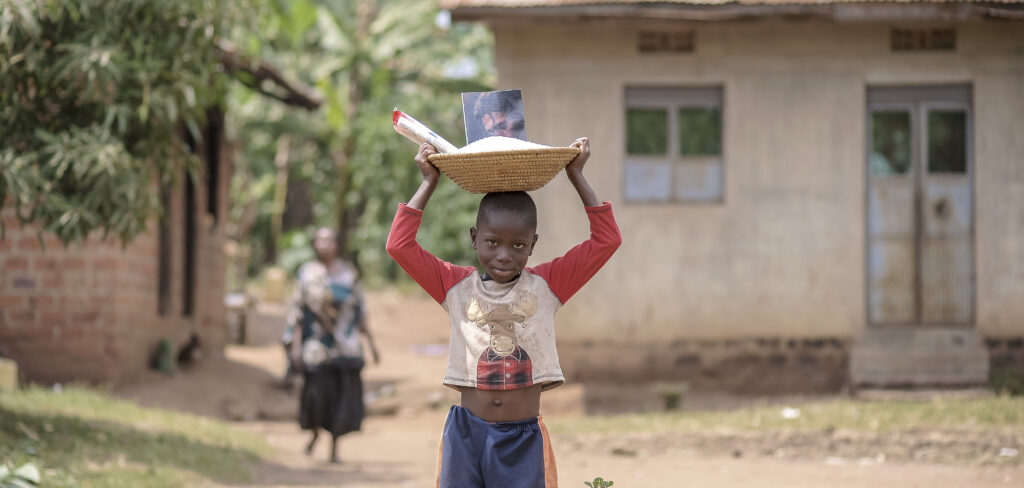 ---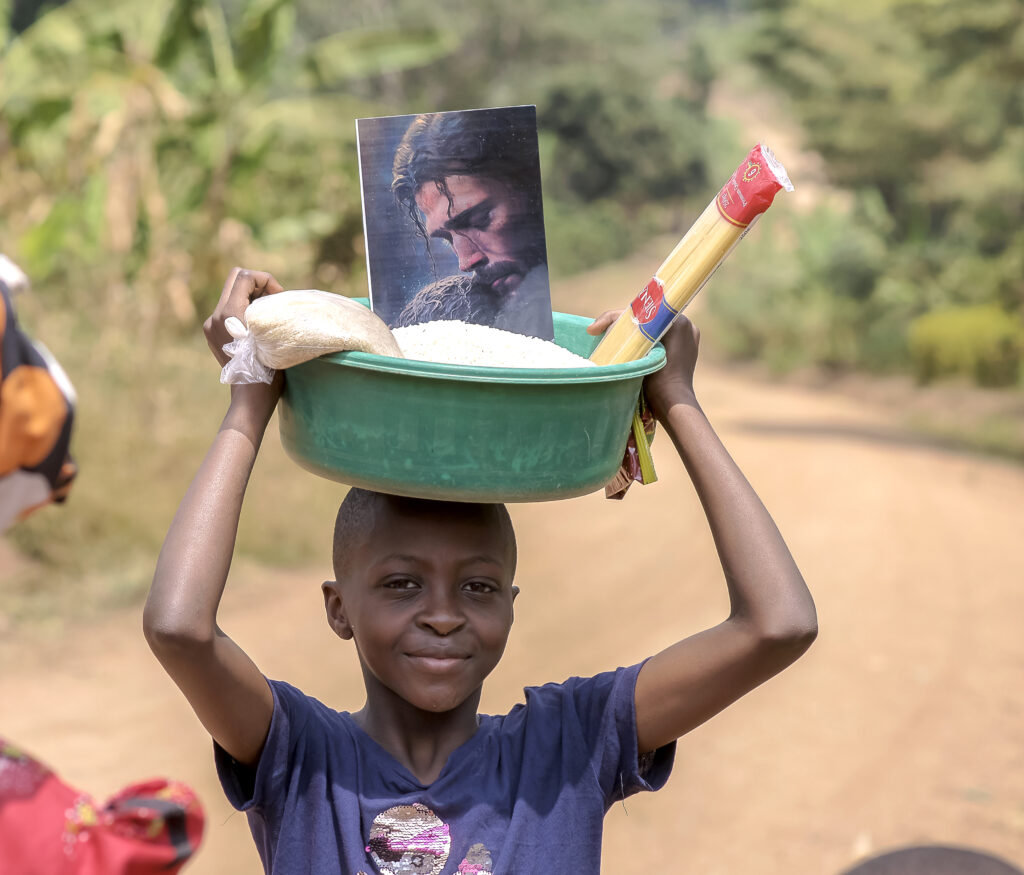 About Author