You Can't Enjoy the Good News when the Tummy is Empty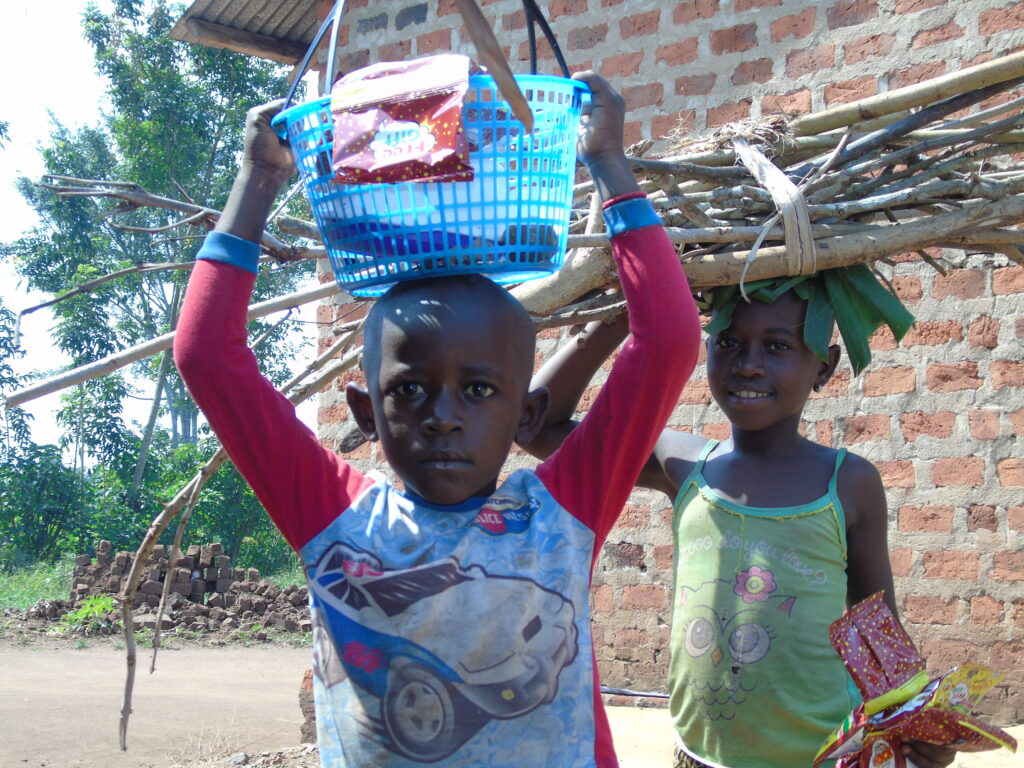 The ongoing relief food distribution by JFM is intended to cushion hunger-stricken Ugandans against the vagaries of poverty. But in some families, they lack both food and a Savior.
We noticed this method of using food to reach out to people with the good news as the best way to reach a person's soul through the stomach with the cost of living hitting the rooftop. Walking away, our delivery guy heard, "he is doing us greatly by letting us grab a basket full of rice and sugar during his preaching," said Mrs. Mariam, whom we reached out to.
After receiving, they can listen with an open heart, after satisfying their need, and whatever you speak is the gospel truth. In addition, these interactions with locals provide an opportunity to talk about vices such as alcohol, fornication, child abuse, family neglect by men, drug abuse, the general social issues affecting the different societies, and parenting.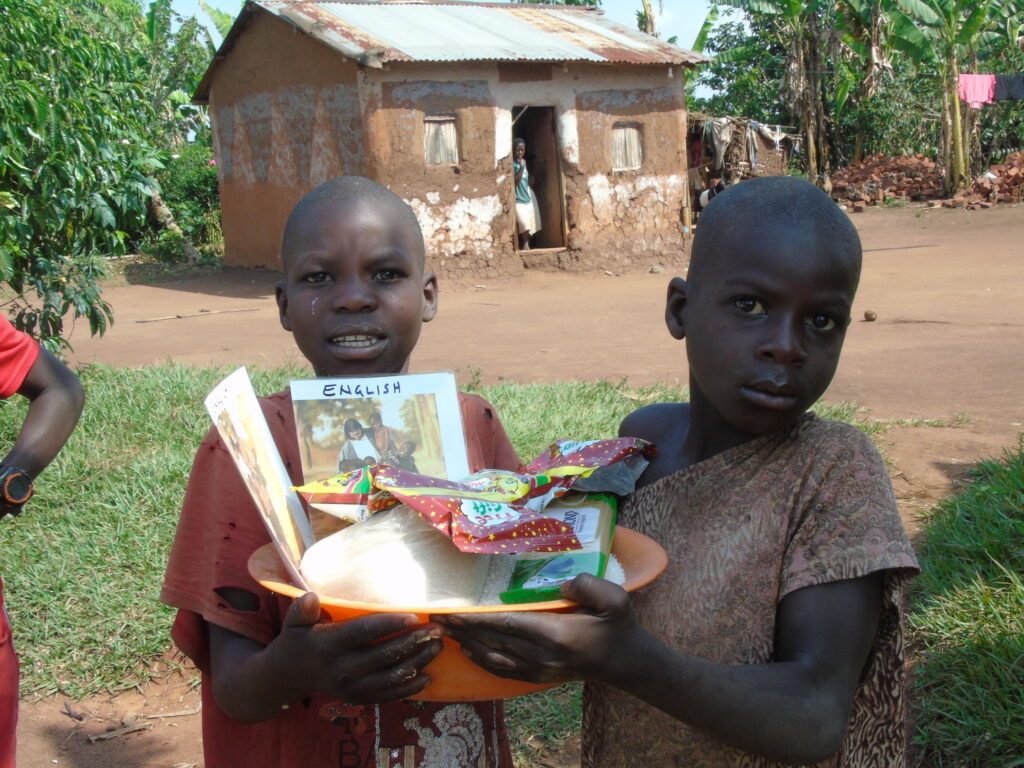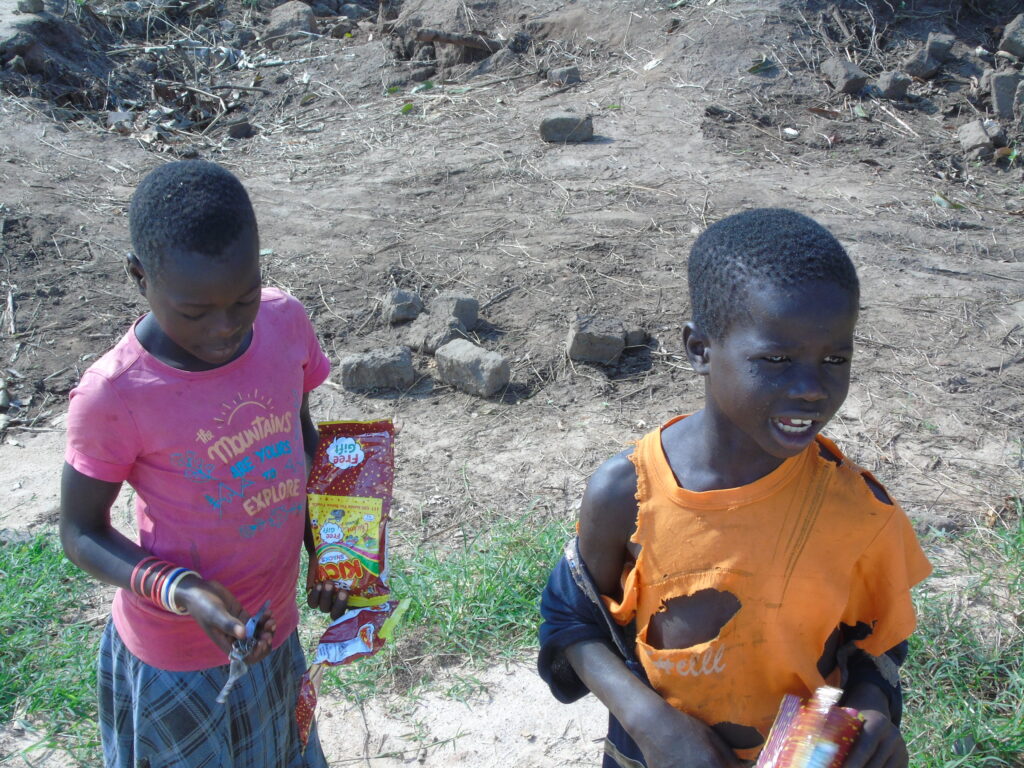 Despite our efforts to carry food to those we preach the good news to, some still take food and stop us from talking to them about Jesus. After leaving, you hear them saying, "Look at that small boy in stature but a giant in giving; may he age gracefully."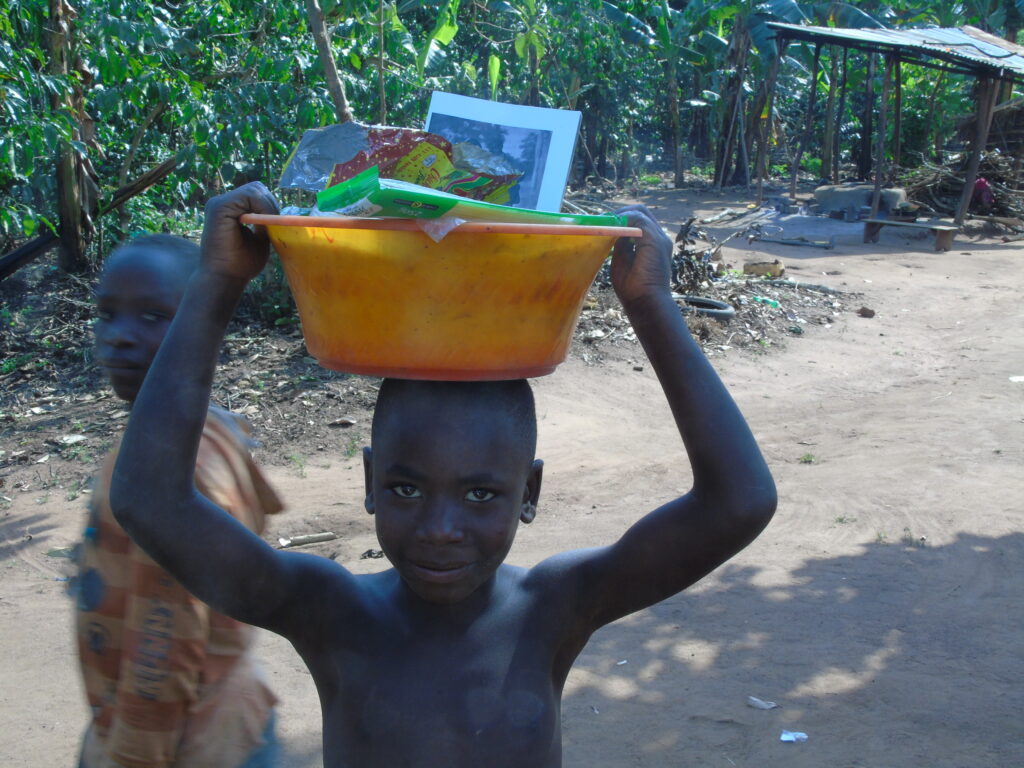 We thank our generous donors for feeding the hungry. God bless you.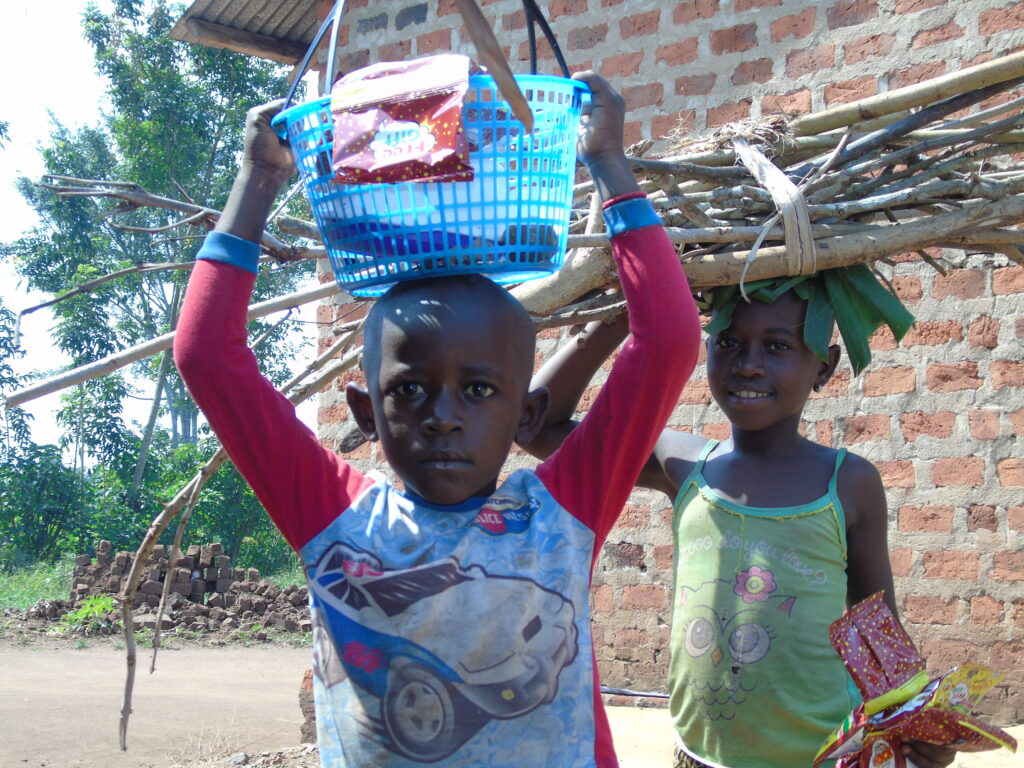 About Author