Cherry's Compassionate Encounter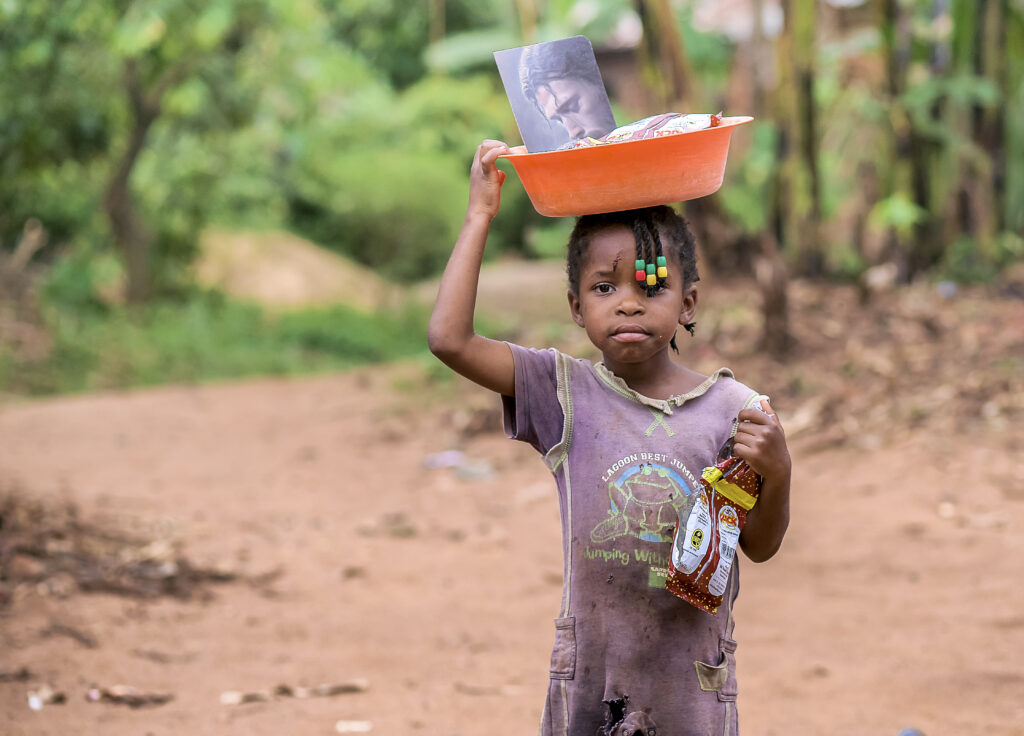 One sunny afternoon, as members of the JFM were on their way to carry out the regular community service, we stumbled upon a little girl named Cherry. Cherry, with her innocent eyes and ragged clothing, was diligently collecting discarded plastics along the dusty roadside. It was a school day, and Cherry should have been in class, but her presence on the road piqued the curiosity of the JFM.
Approaching Cherry with a warm smile, JFM kindly inquired why she wasn't in school like other children her age. With a shy and polite demeanor, Cherry explained, "Mum has no money." Her simple words painted a heartbreaking picture of the challenges her family faced in affording her education. It was a stark reminder of the disparities that exist in many communities.
Touched by Cherry's situation, we felt an overwhelming sense of compassion for this young girl. We knew we had to help in any way we could. Alongside the colorful children's Bible, we gave her a copy, and we also provided Cherry with food to take home to her family. Cherry's eyes lit up with gratitude, and a radiant smile adorned her face, revealing the hope that kindness can bring even in the face of adversity.
With her newfound treasures, Cherry joyfully abandoned her plastic collection, knowing that there were people who cared about her well-being. The encounter with Cherry served as a powerful reminder of the transformative impact that compassion and support can have on a child's life, instilling hope and promising a brighter future. JFM walked away from this encounter with Cherry, warmed by the belief that the actions made a significant difference in the life of a little girl who deserved a chance to learn and grow.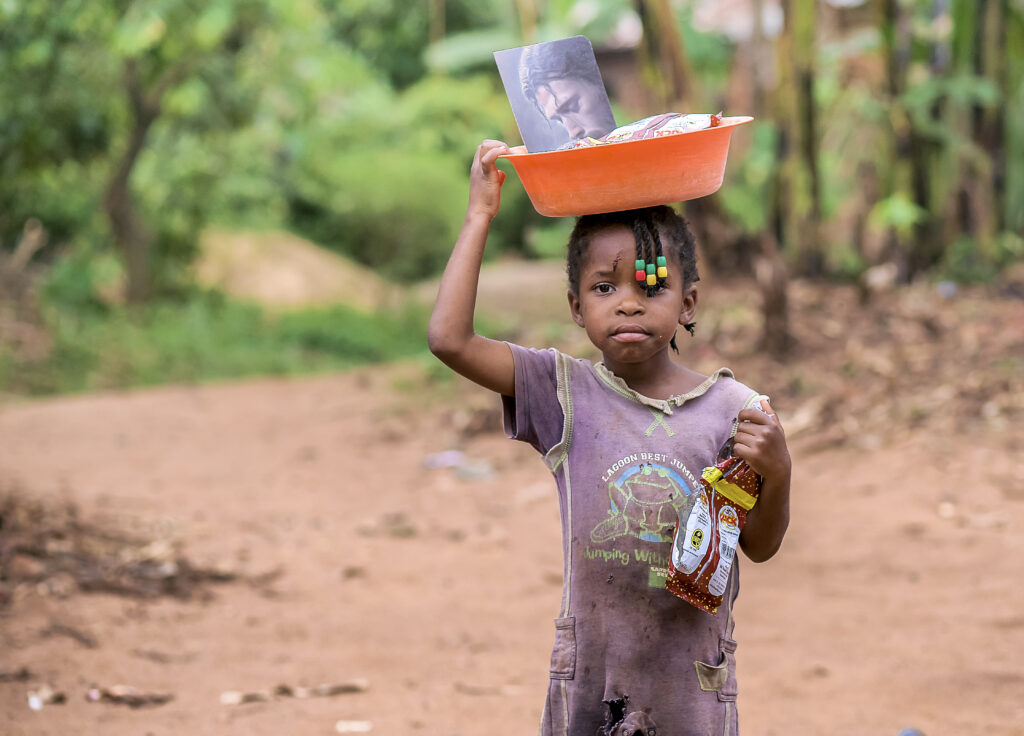 ---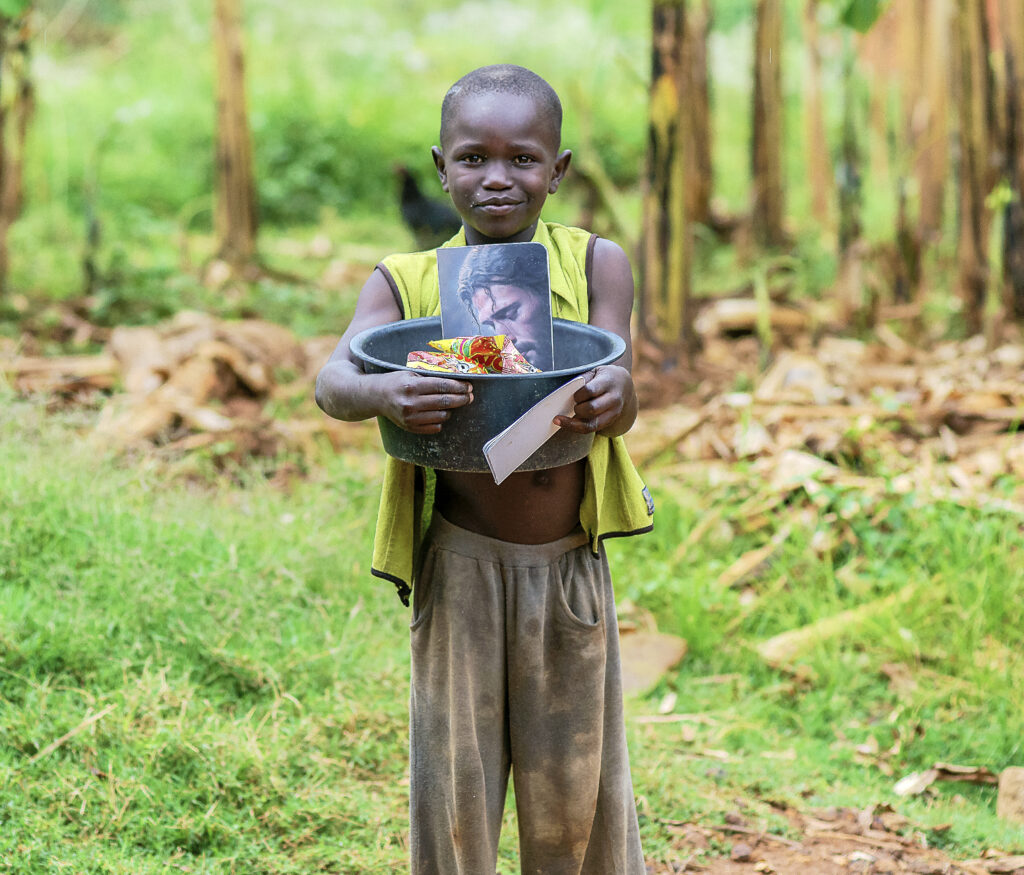 ---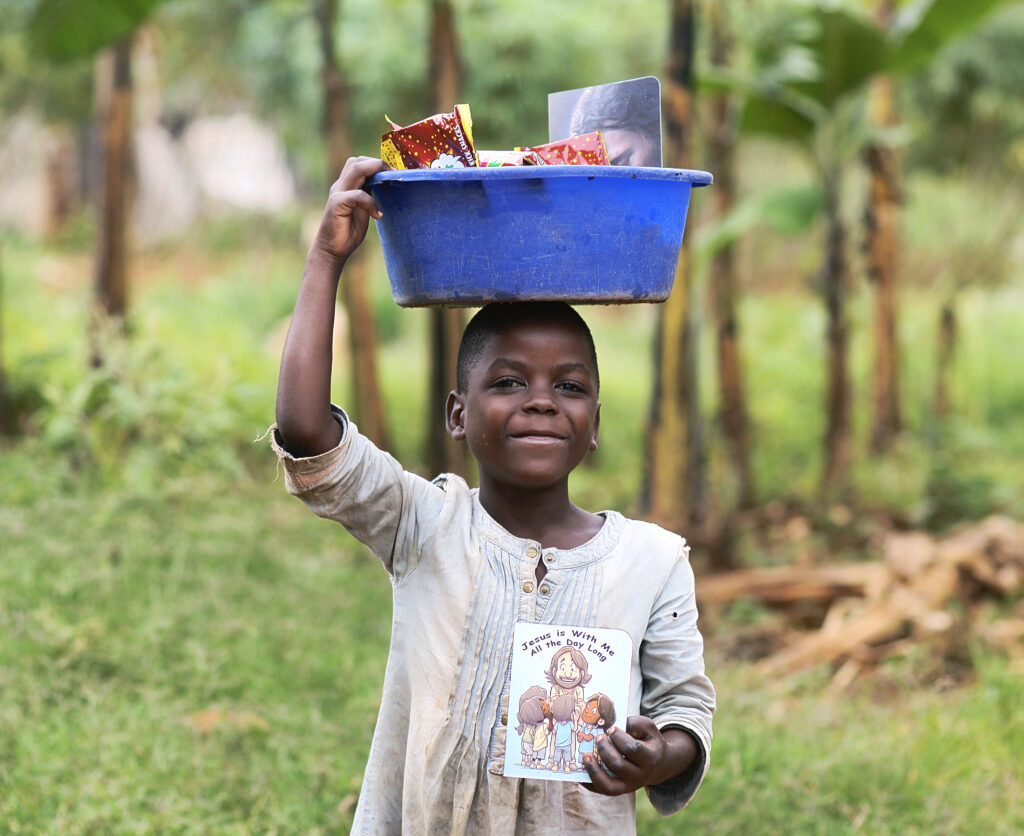 ---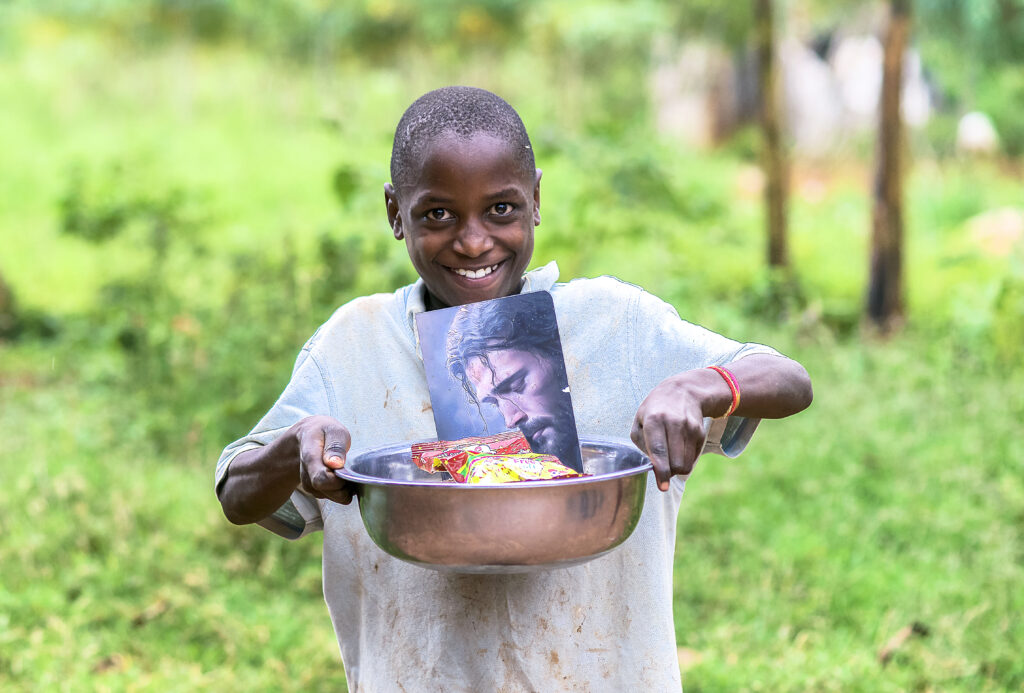 ---
About Author