Mum Deborah's Heartfelt Relief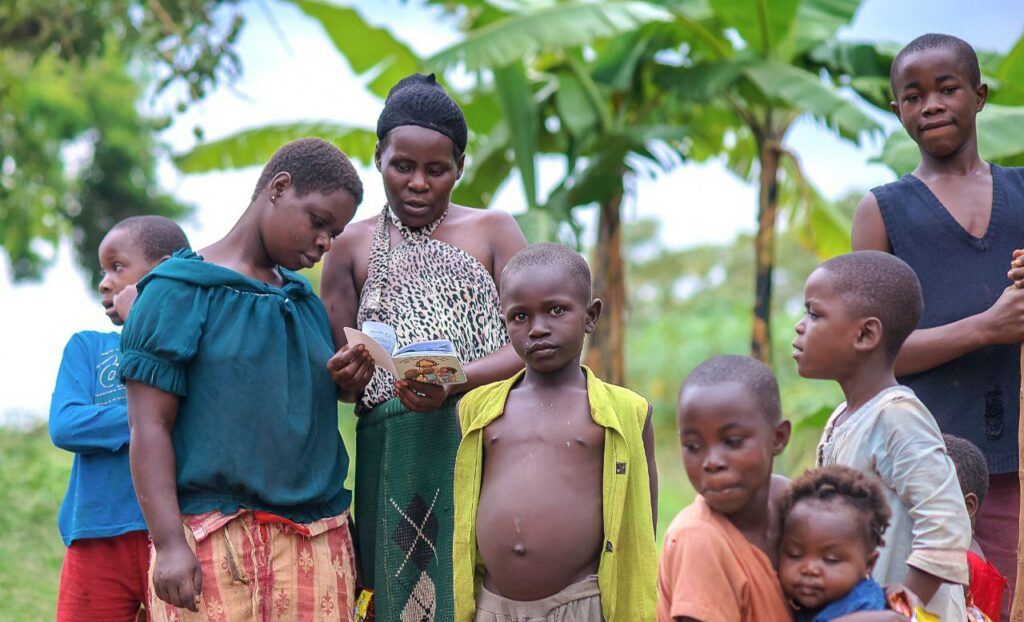 Mum Deborah is remarkable, raising six children with love and strength. Her eldest child faces being deaf, which requires extra care and attention. Each morning, Mum Deborah rises early to provide for her family, leaving Martha, her deaf child, at home.
Today brought hope into Mum Deborah's life as JFM visited her. They brought much-needed food relief, lightening her daily struggle to put food on the table for her family. In addition to the practical help, JFM offered a heartfelt prayer for Mum Deborah and her children. As the prayer filled her humble home, Mum Deborah's face lit up with a genuine and heartwarming smile, showing the strength of community support and compassion.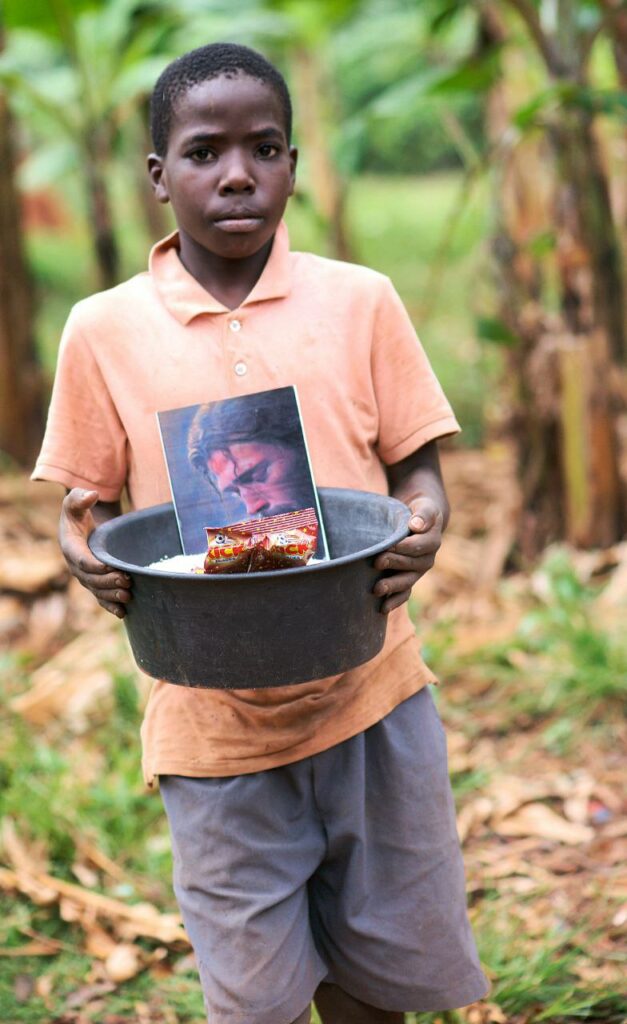 About Author