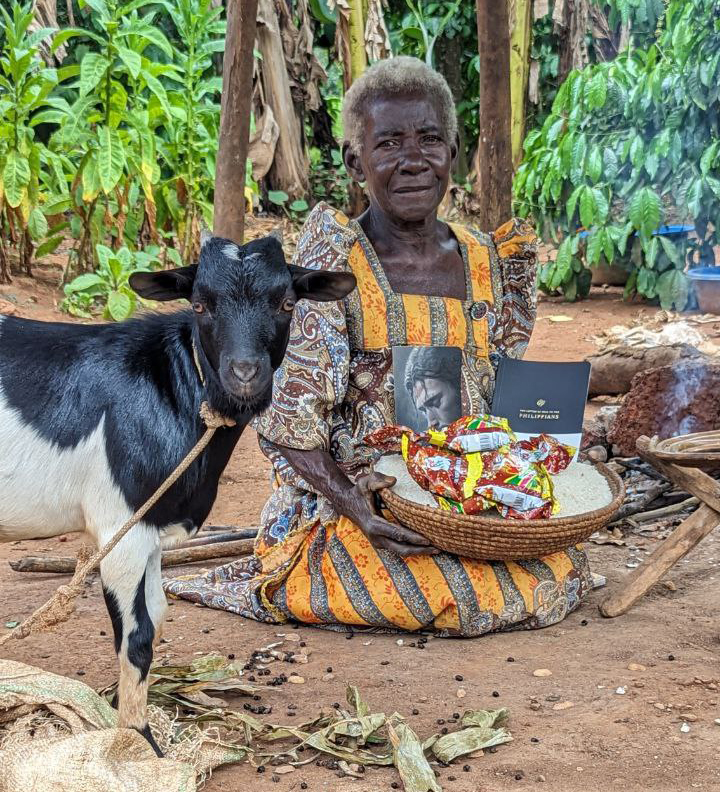 Maria, an elder in the village, holds a deep affection for her cherished goat and chicken. She cares for them as though they were her own family, finding solace and joy in their presence. One sunny morning, as her goat grazed and her chicken clucked, Maria was taken back when JFM appeared in her open cooking area.

Maria was genuinely surprised by JFM's unexpected act of love and kindness. She welcomed JFM with open arms, and together, they spent a heartwarming day tending to her beloved animals. This encounter forged a special bond between Maria and JFM, and Maria grew to love JFM dearly for the warmth and care they brought into her life.

Meanwhile, in the neighboring field, a man named Gilbert, while diligently planting onions, experienced a profound spiritual transformation. Today, he received Jesus as his Lord and Savior, an event that filled his heart with newfound faith and hope. It was a significant and life-altering moment that brought solace to his soul.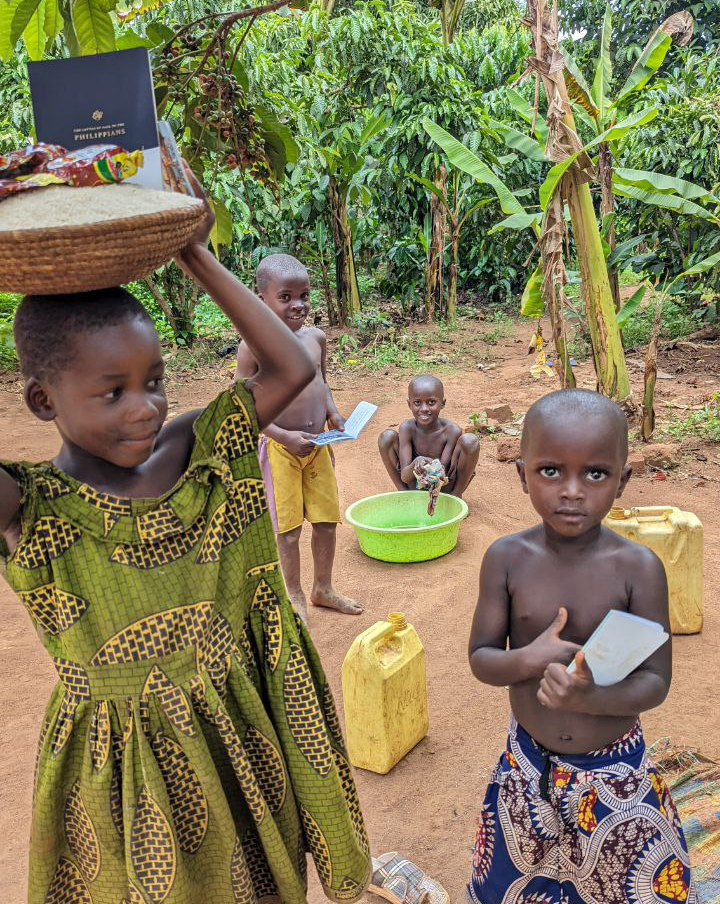 About Author