Poor Families Still in Danger of Affording Meals Every Day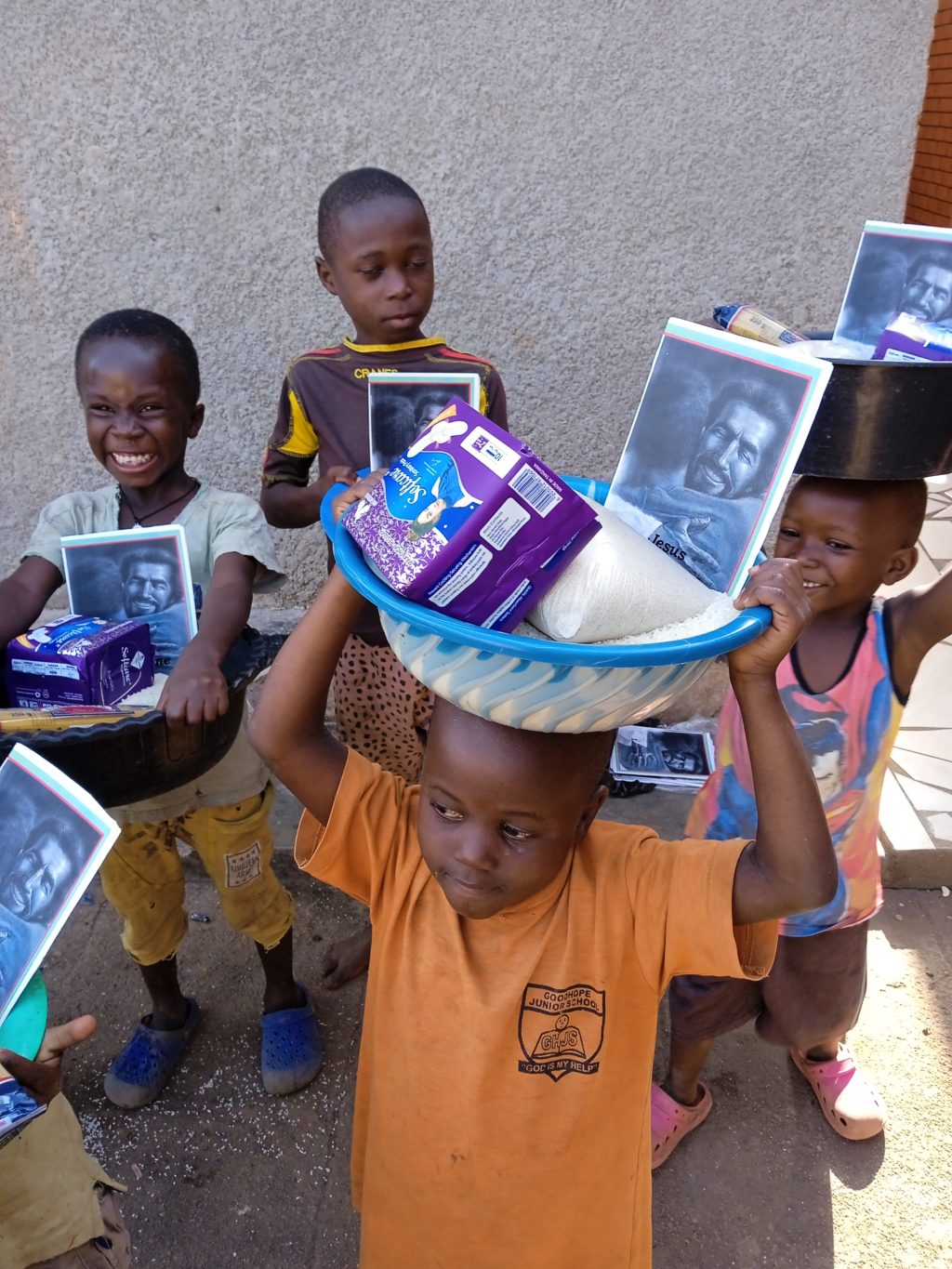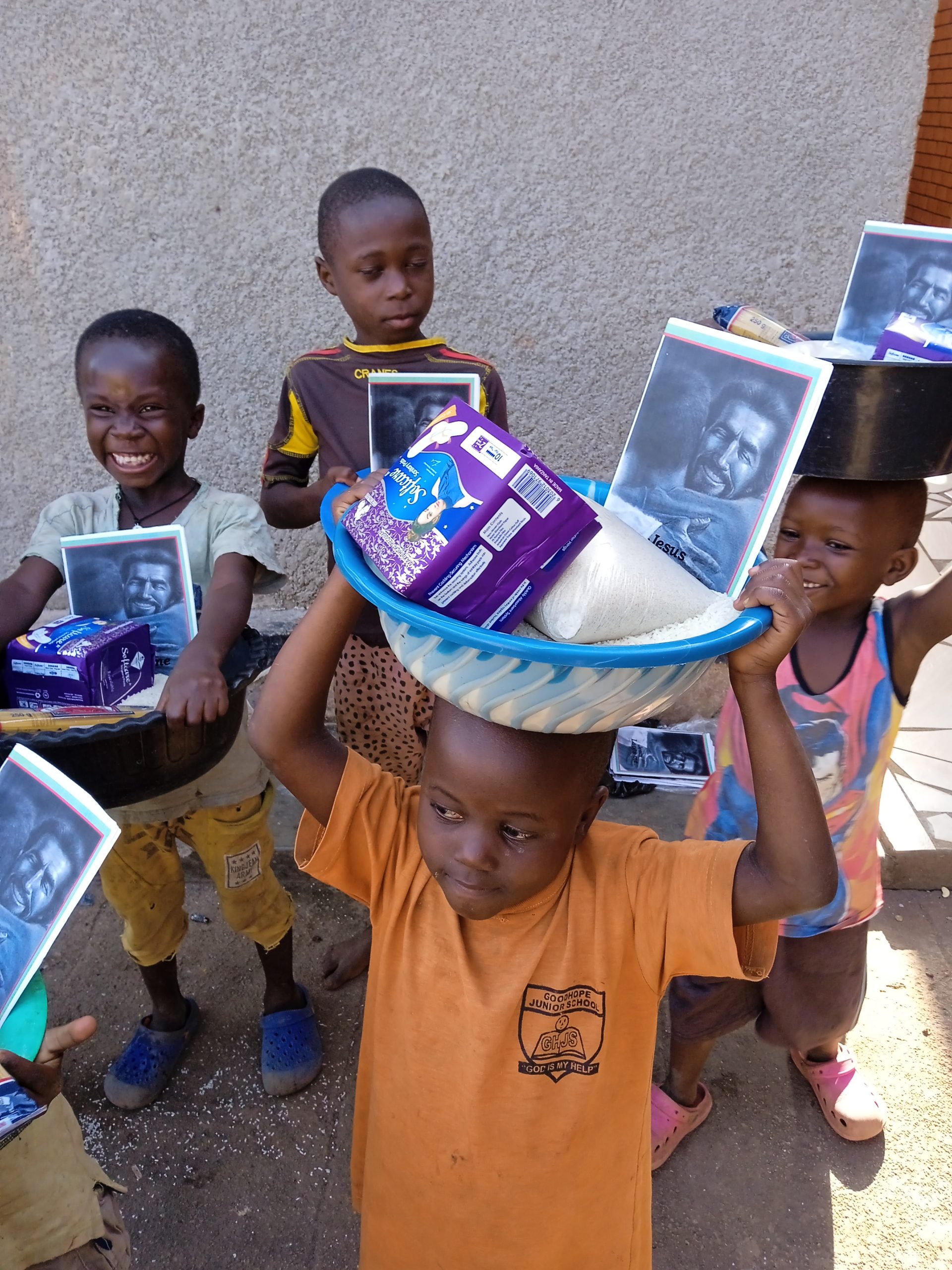 Until you experience a particular situation, you may never know how people struggle to live. Low-income families still lock their children in rented rooms, limiting them to being beggars in the neighborhood. Traditionally begging is a taboo in Africa. Whoever begs from his or her family is considered a failed family because they do not take care of its members. The clothing of shame appears to a family which lets children move around begging for food, to immunize the shame, they lock their children inside from morning until evening.
"No mother would wish her children to beg around the neighborhood but excessive lack, my kiosk sells tomatoes and eggplants even rent is hard to raise. Sometimes we eat sometimes we don't eat, we are used, Said Mum Mark a market stall holder. "Getting food like rice for free is a miracle because we have been surviving on warm water mixed with salt to act as a sauce on maize flour" She added.
For that reason, JFM was born to help such families. We got the kids who were locked inside and JFM gave them food their mothers were happy to each kid heavily loaded. We are so grateful to our donors that are making a difference to the lives of people by feeding the hungry.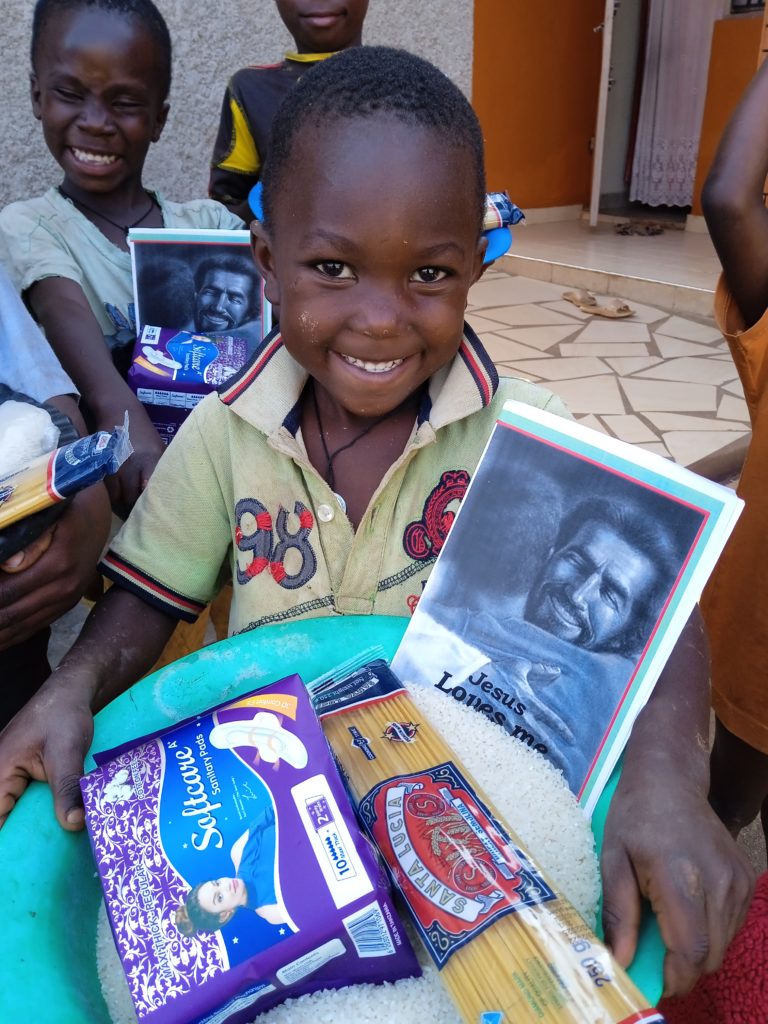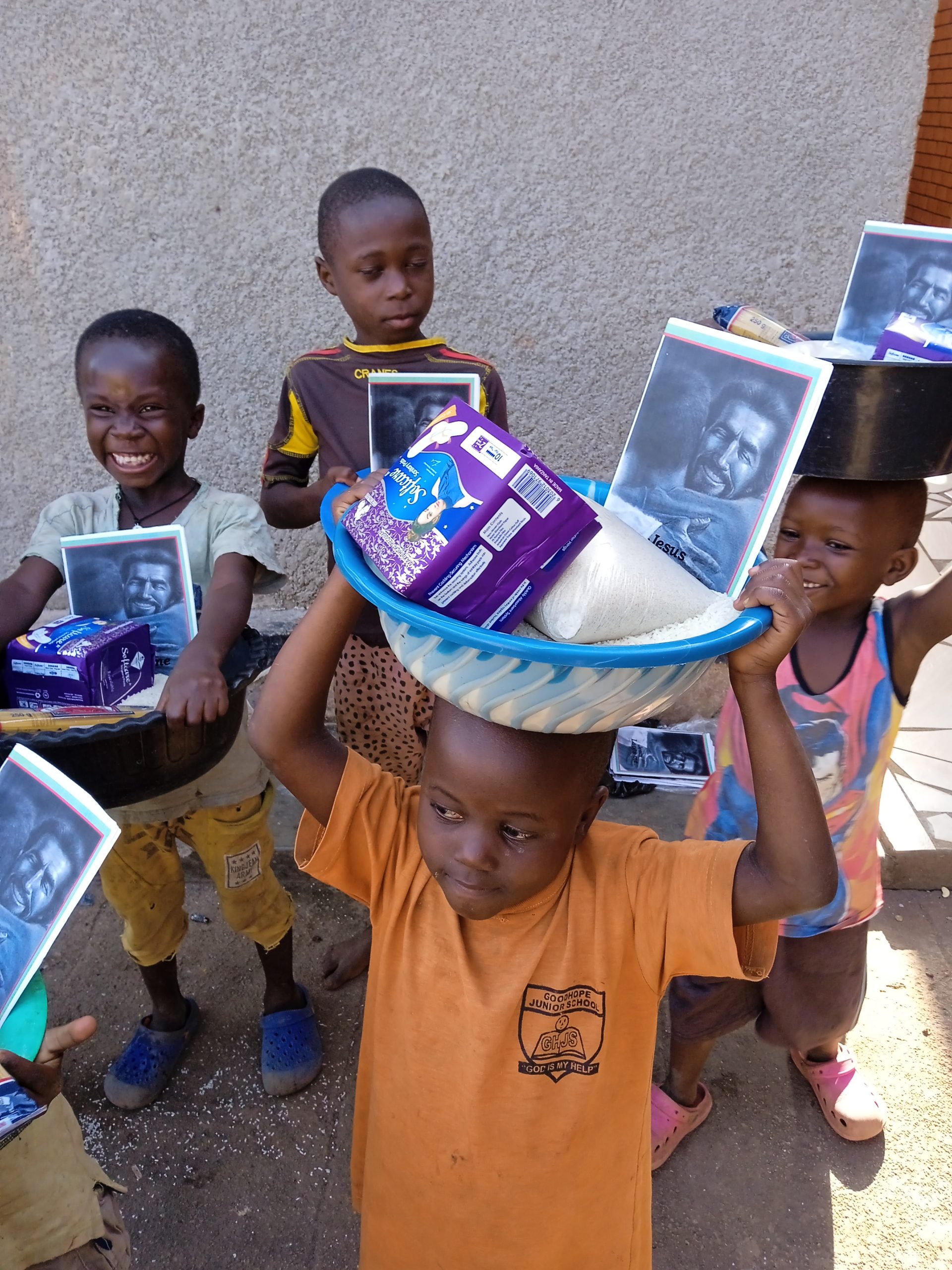 About Author