JFM Supplying Much to Uganda's Most Vulnerable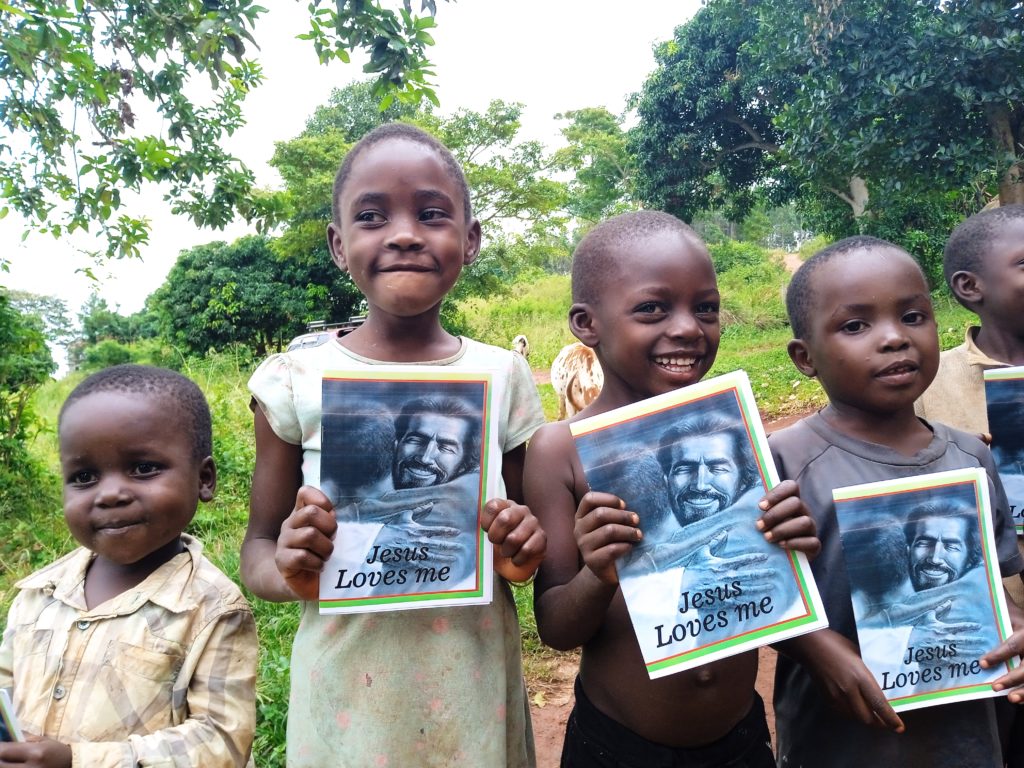 Humanitarian aid has served the most vulnerable in many societies for nearly ten months. Food parcels, clothing, basic daily necessities, sending some children to school, and constructing new houses for the homeless are all extended to the needy.
COVID 19 has had a tremendous effect on the community at large. The unemployed are struggling to keep their heads above water, but many individuals who earned an income before the lockdown are now without pay and in need of assistance. JFM has been conducting food distribution, serving hundreds of families with food items for ten months. We have been going into communities intending to discover the needs of people and find a helpful way to assist with the issues at hand.
We will never stop saying "Thank you" to our dear donors for making a difference.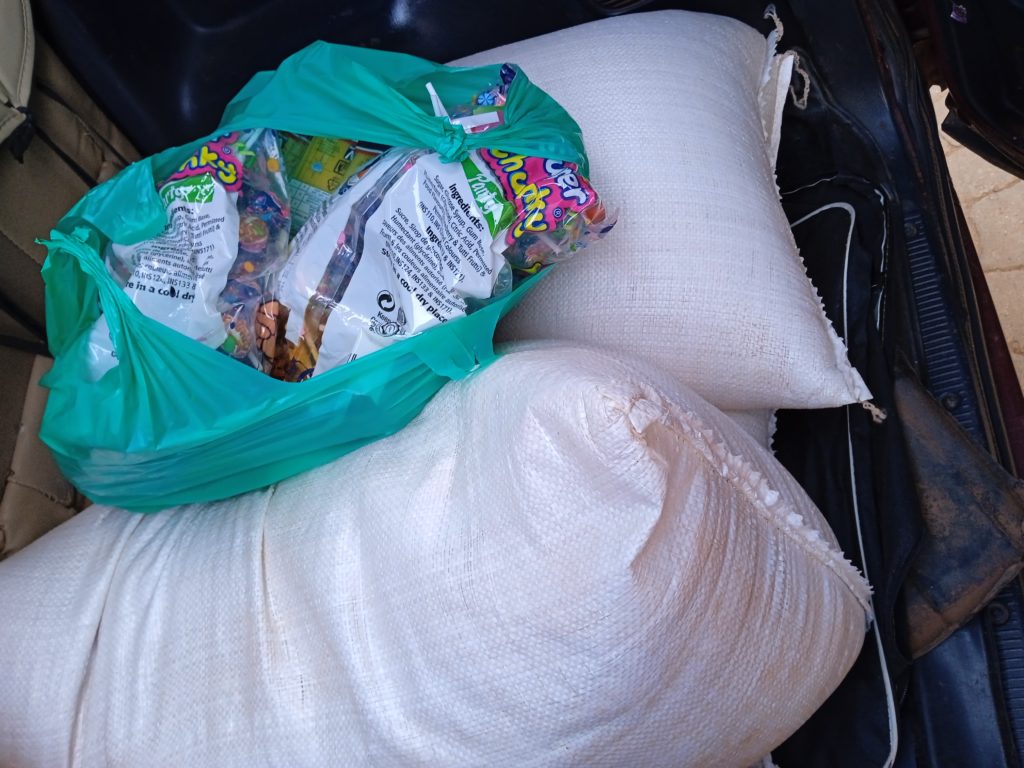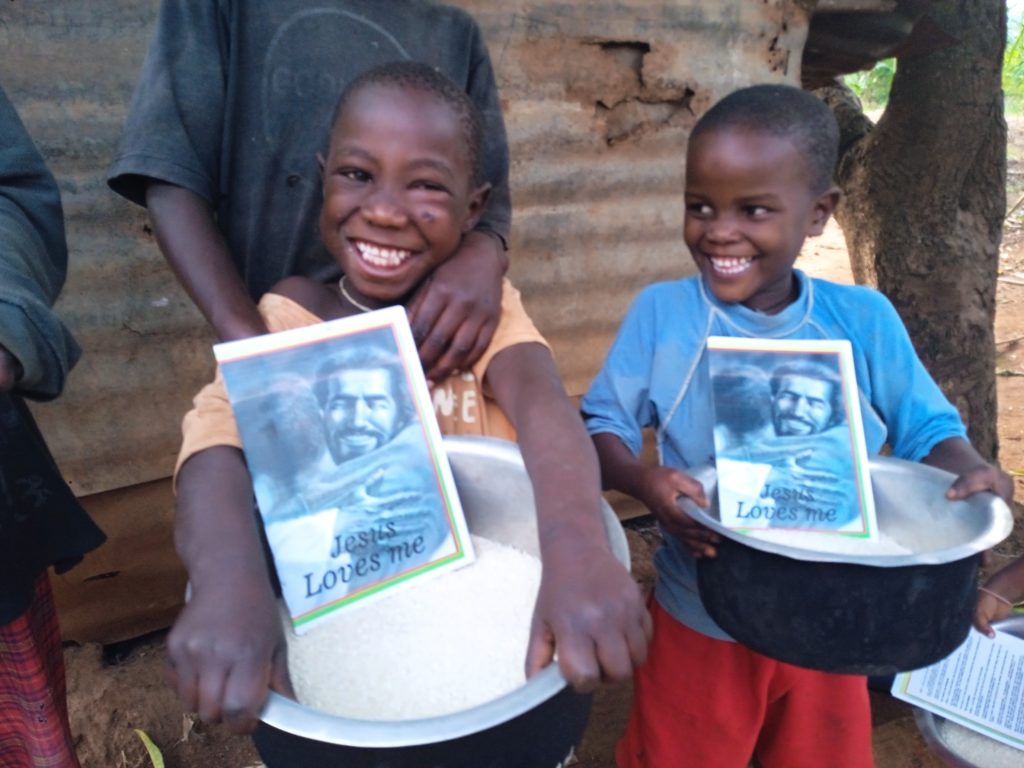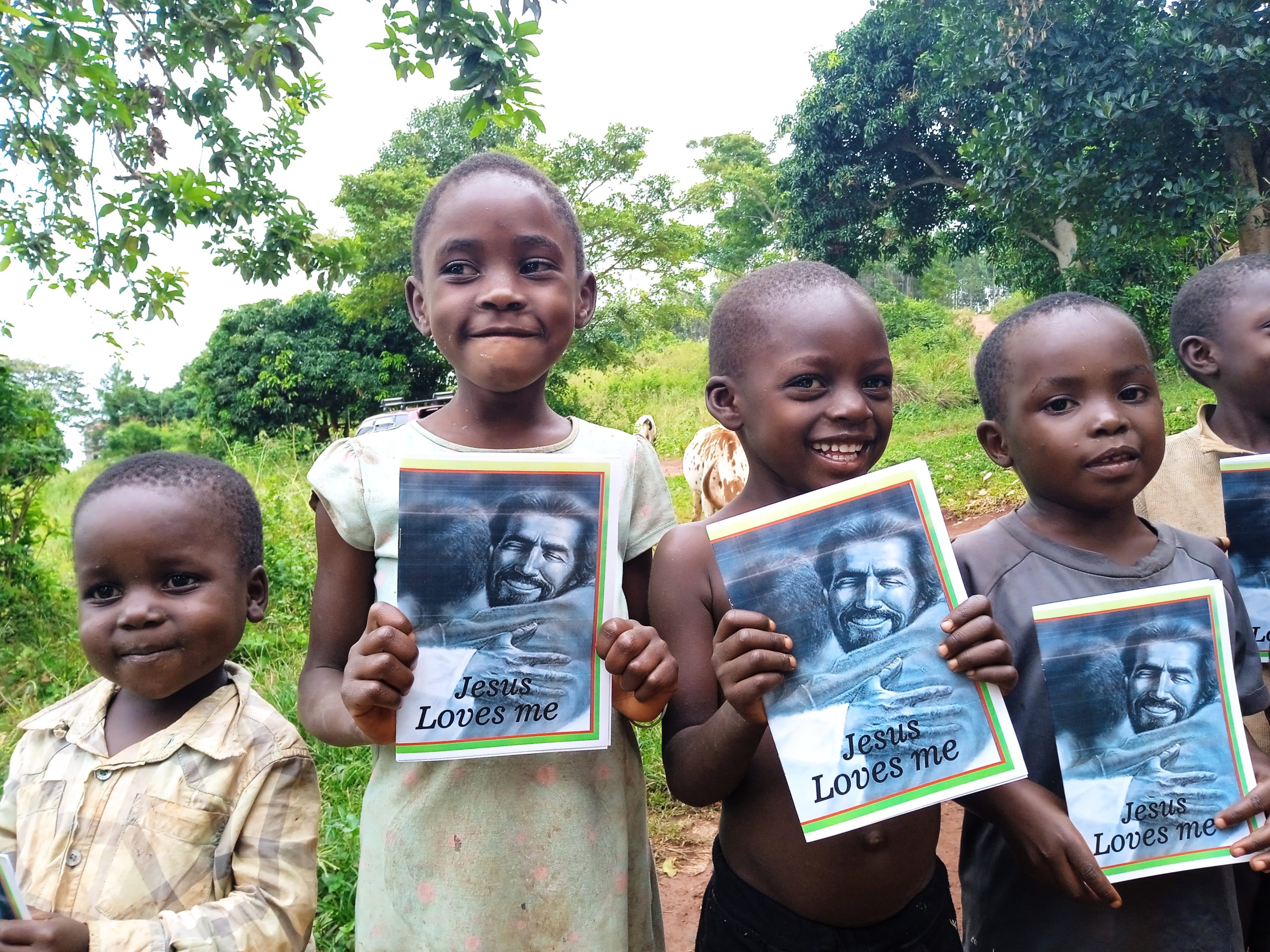 About Author