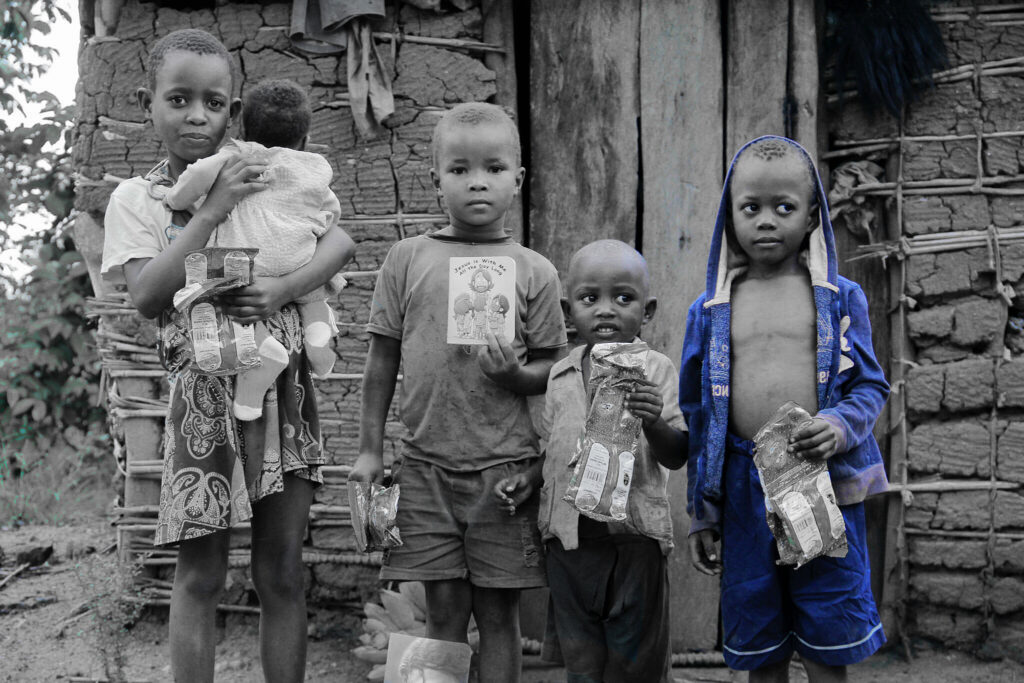 Since its establishment in 2021, JesusFedMe has significantly impacted communities by addressing fundamental needs and fostering positive change in people's lives. One of its key initiatives involves providing food to people experiencing poverty and offering sustenance to those who struggle with hunger. This alleviates immediate concerns related to food insecurity and contributes to the overall well-being and health of individuals and families.
In addition to meeting physical needs, JesusFedMe plays a crucial role in spiritual transformation by actively preaching the gospel to the people. By sharing the message of hope, compassion, and love, the organization contributes to the spiritual growth and resilience of individuals, fostering a sense of community and connection among those it serves.
Another commendable aspect of JesusFedMe's impact is its commitment to education. The organization takes orphaned children back to school, offering them the opportunity for a brighter future through access to education. This initiative not only empowers the children themselves but also has a ripple effect on the communities they belong to, breaking the cycle of poverty through knowledge and skills acquisition.
JesusFedMe extends its reach to address the issue of homelessness by building houses for those in need. By providing shelter, the organization offers a physical space and restores dignity and stability to the lives of people experiencing homelessness. These housing projects create safer and more stable communities, promoting a sense of belonging and security among previously homeless individuals. JesusFedMe has positively shaped the lives of many since its inception in 2021 by addressing immediate needs such as hunger and homelessness and fostering spiritual growth and educational opportunities. Through these multifaceted initiatives, the organization has become a beacon of positive change, leaving a lasting impact on the individuals and communities it serves. We thank donors so much for supporting this ministry. Without you, nothing would have been done.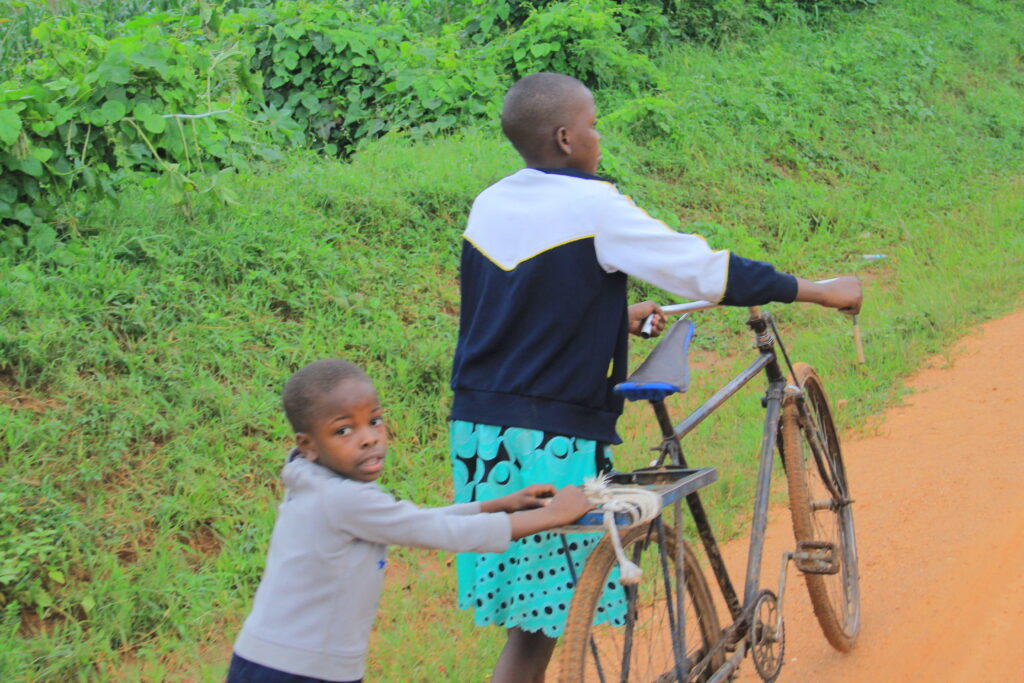 ---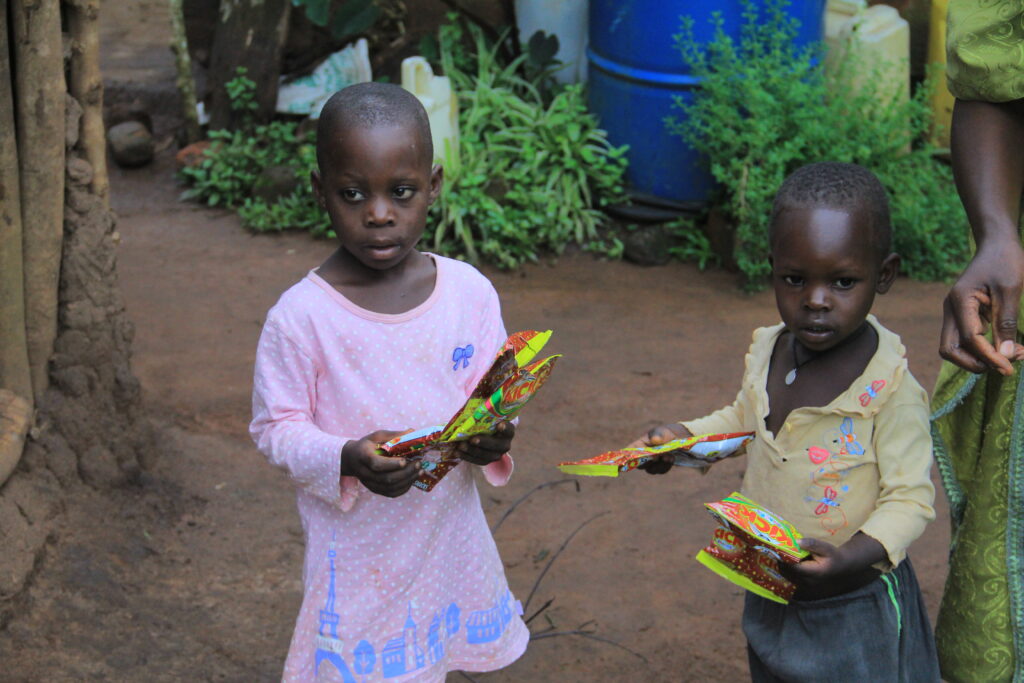 ---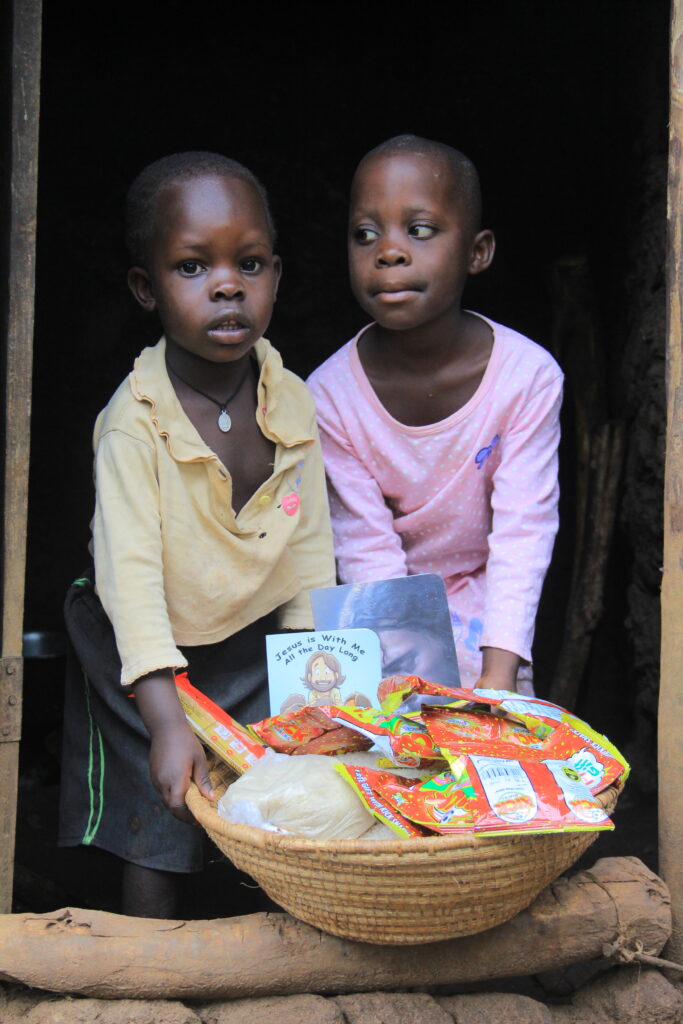 ---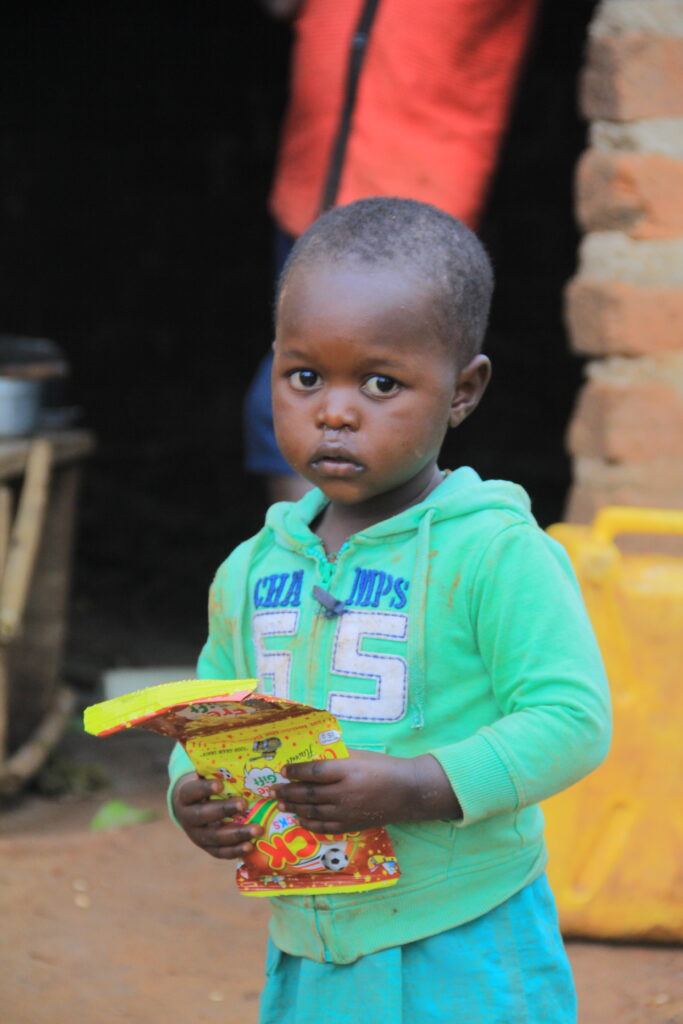 ---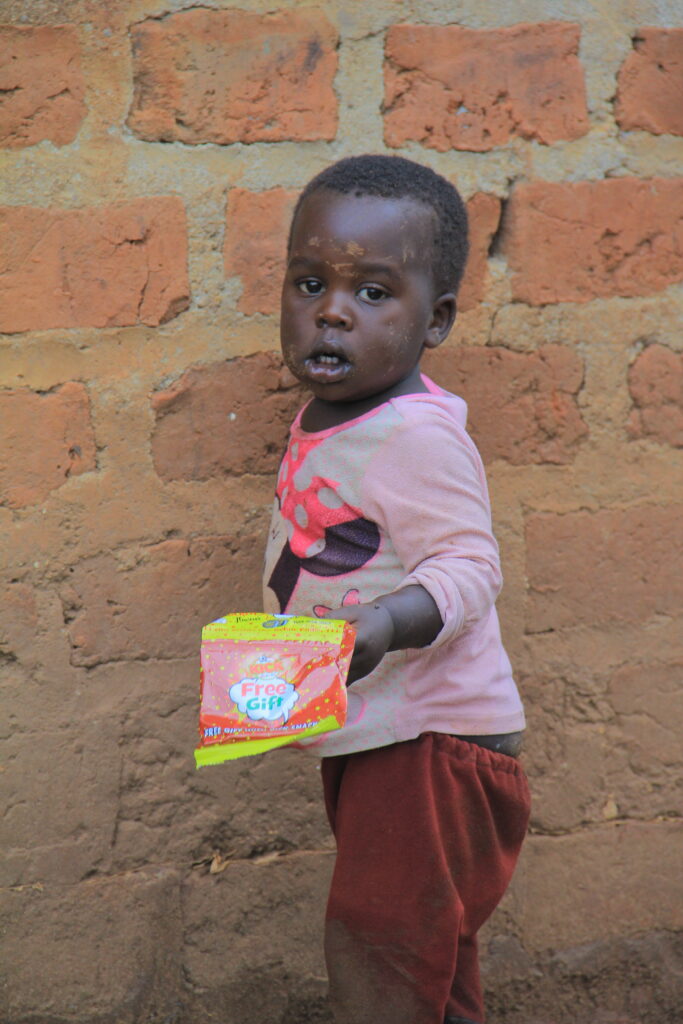 ---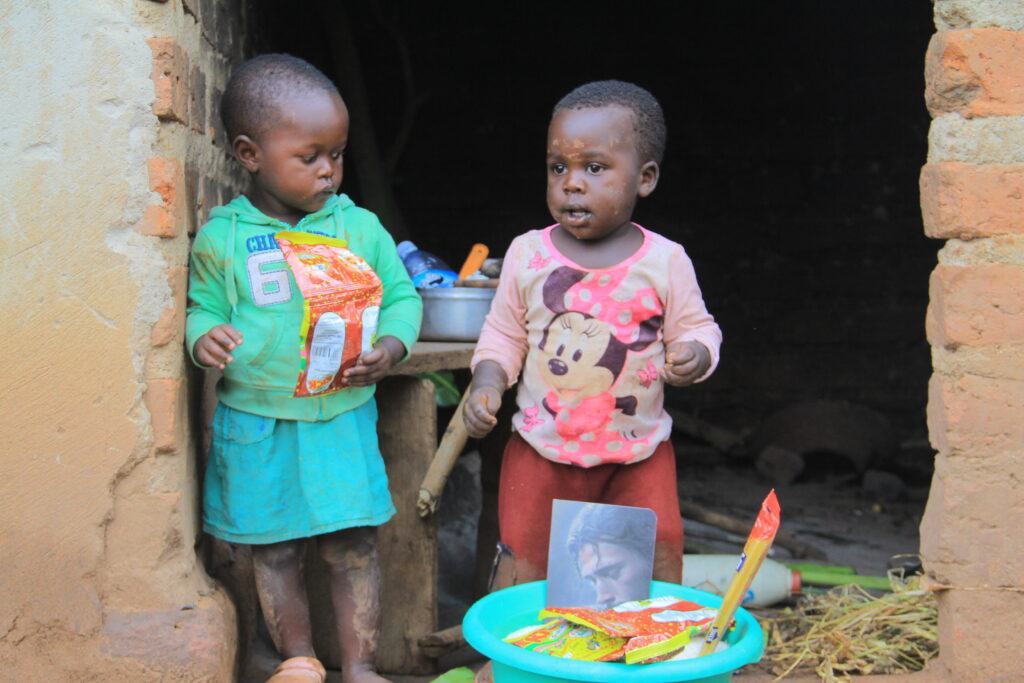 ---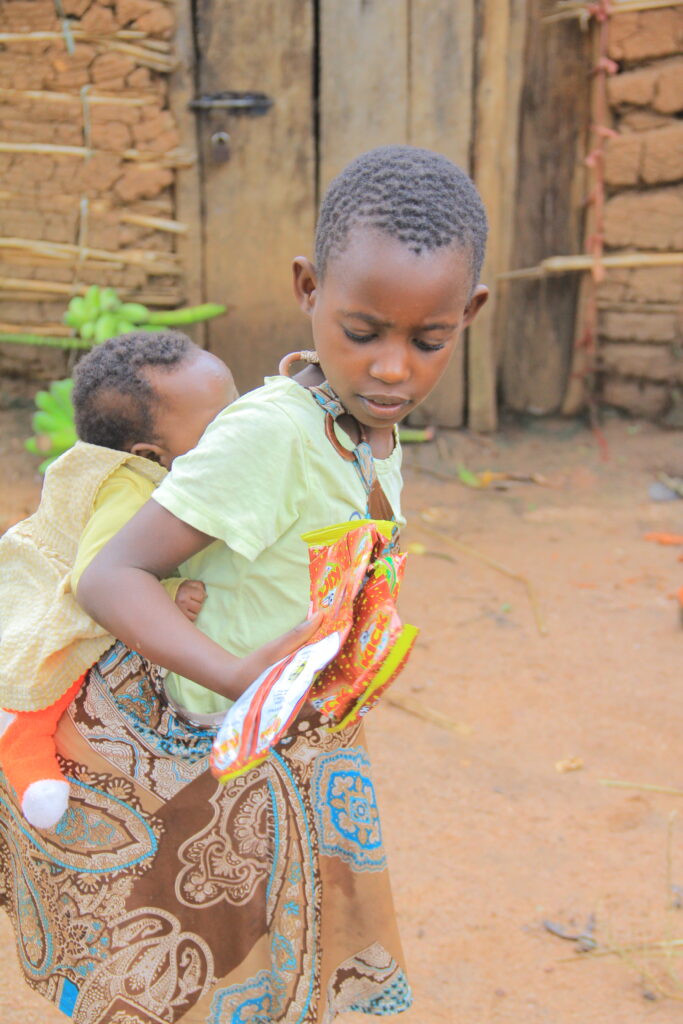 ---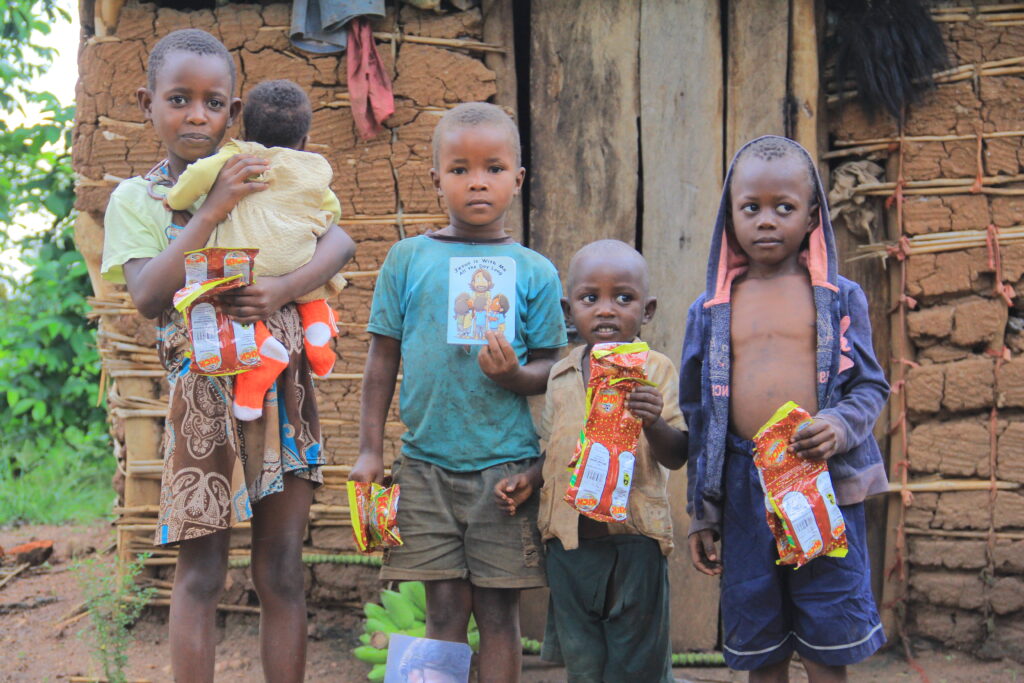 ---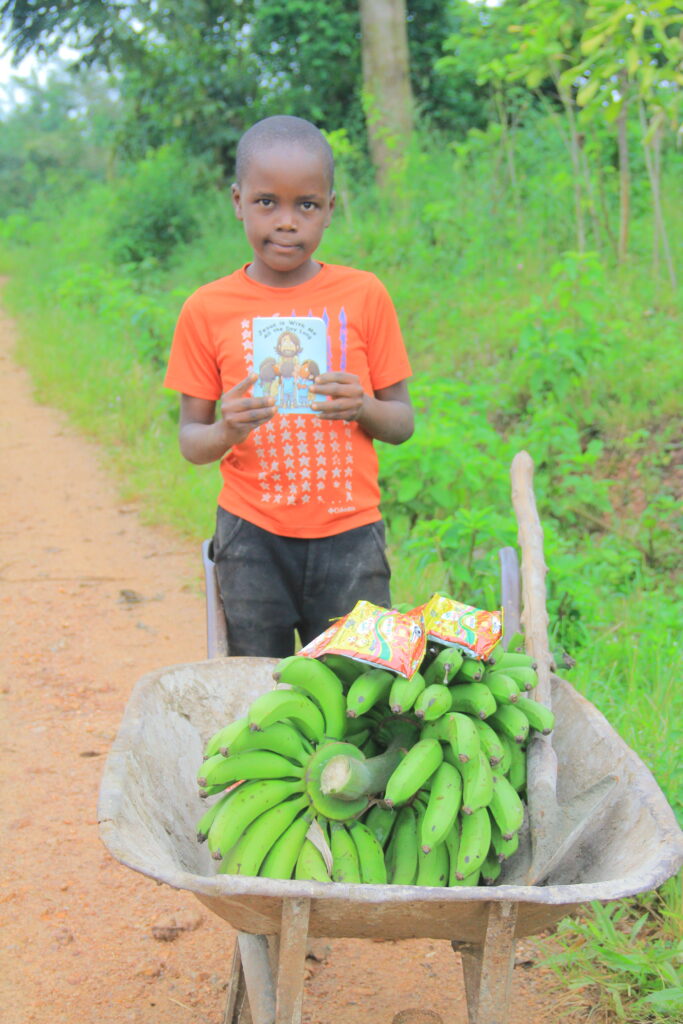 ---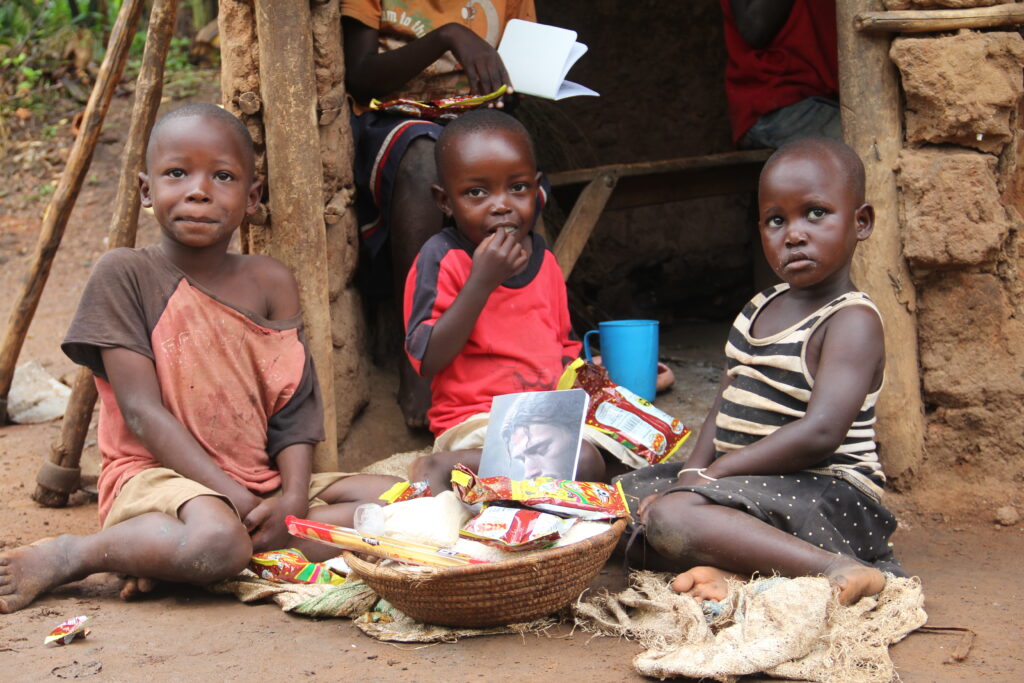 ---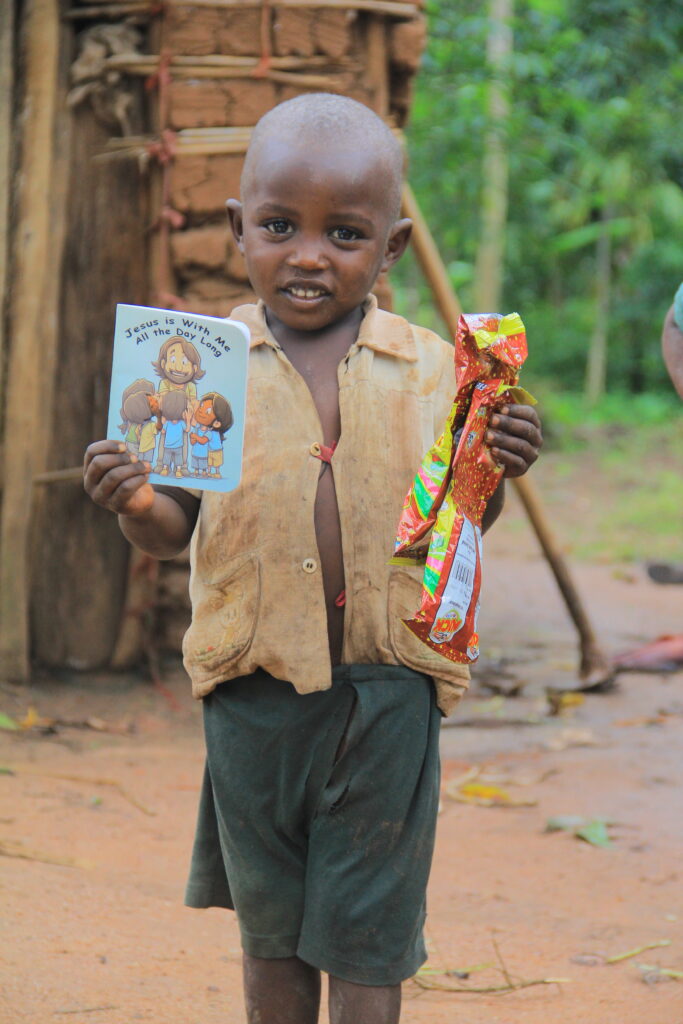 ---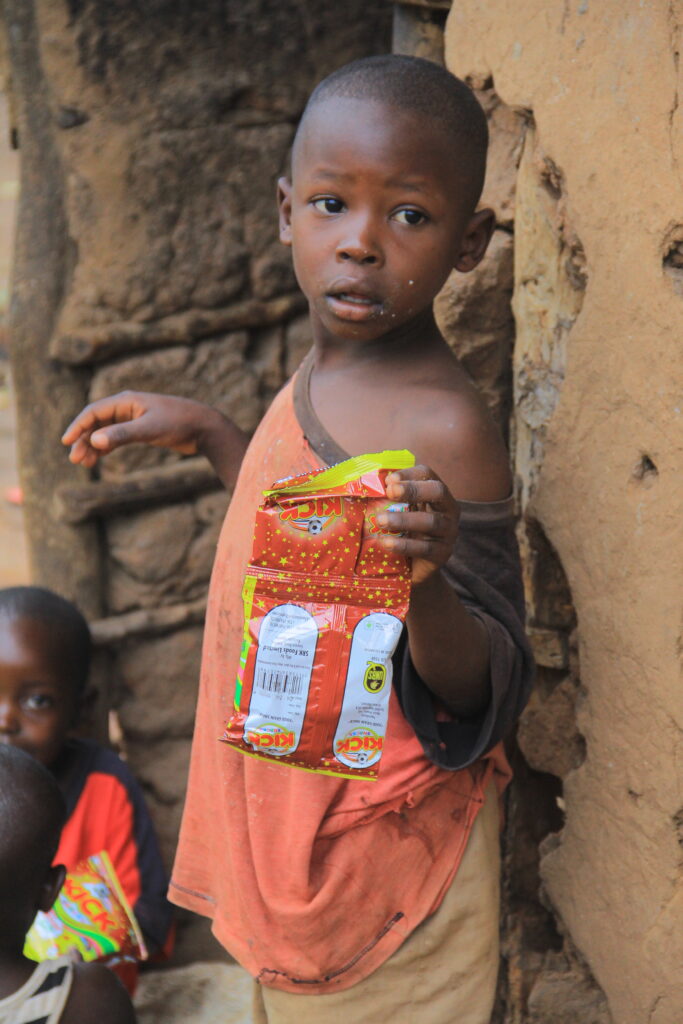 ---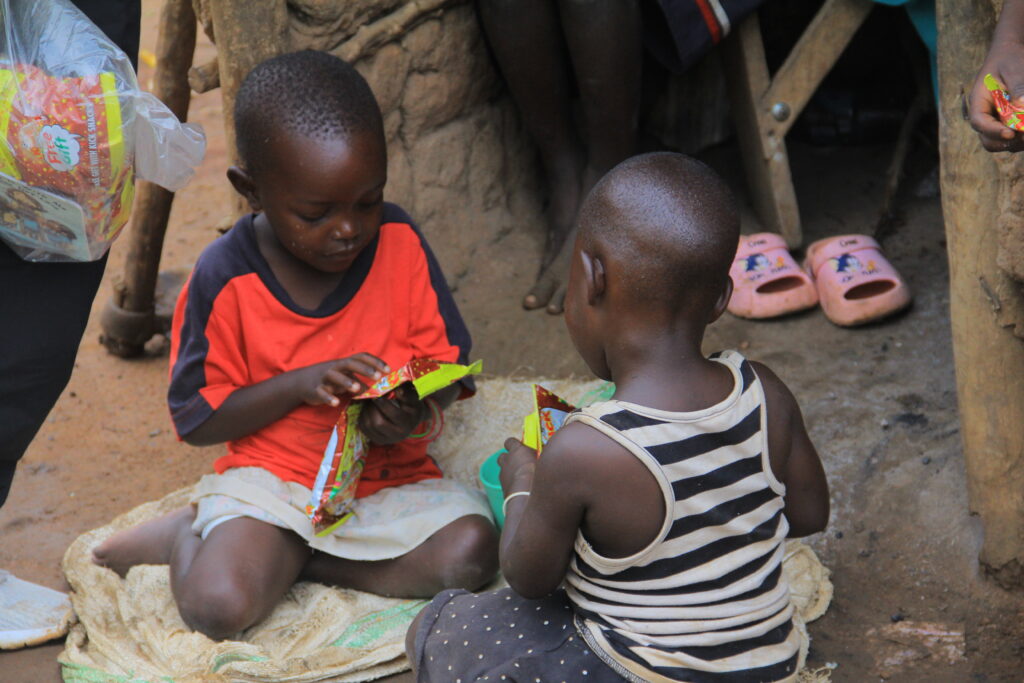 About Author