Miracle Medical Center Update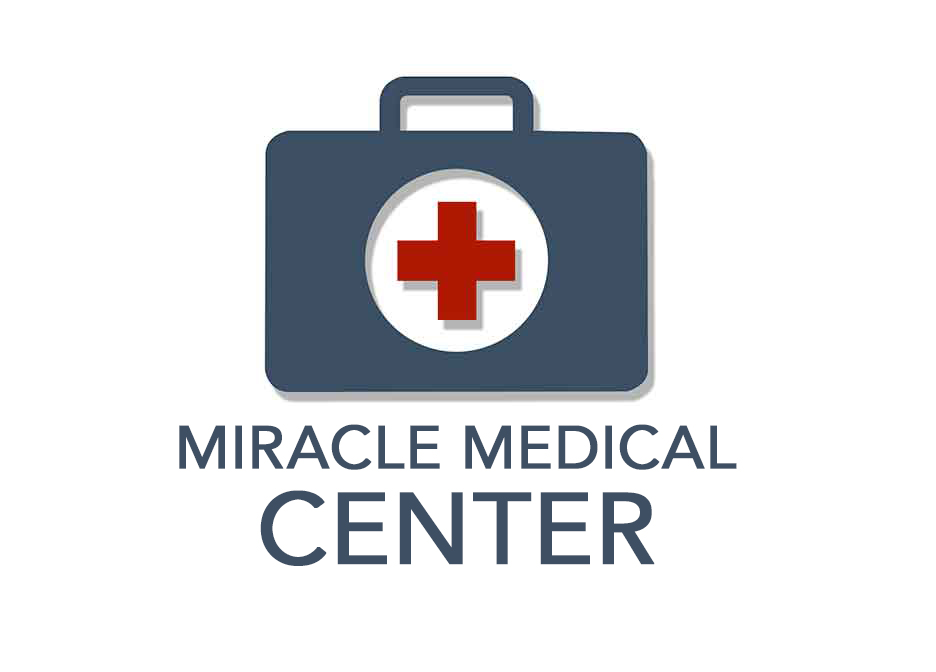 Update Nover 23 – So much progress. Electricity and water attached, cemented floors.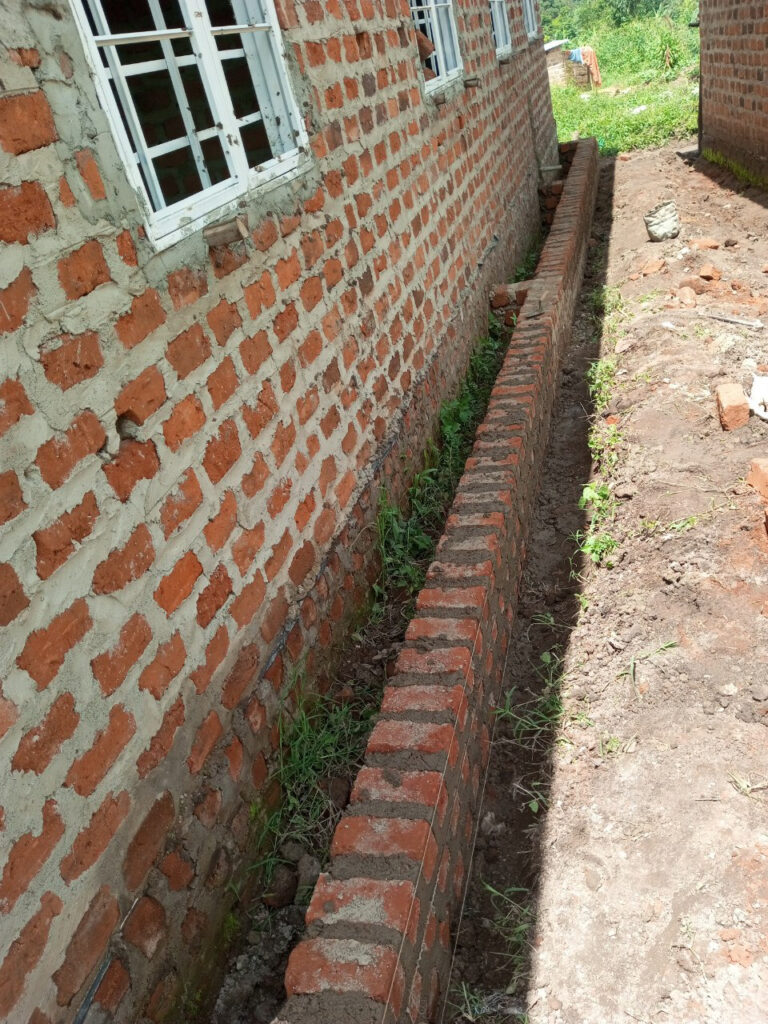 Update November 18
The ceilings have been completed and are ready for the final touches, such as painting or any other treatment to enhance their appearance.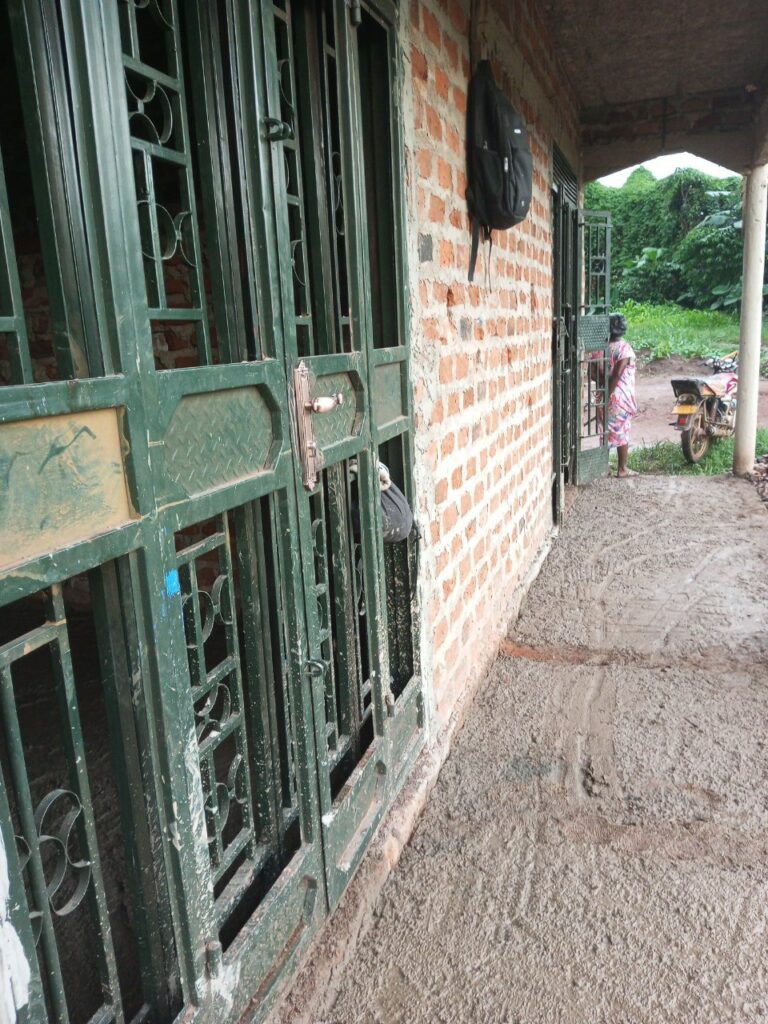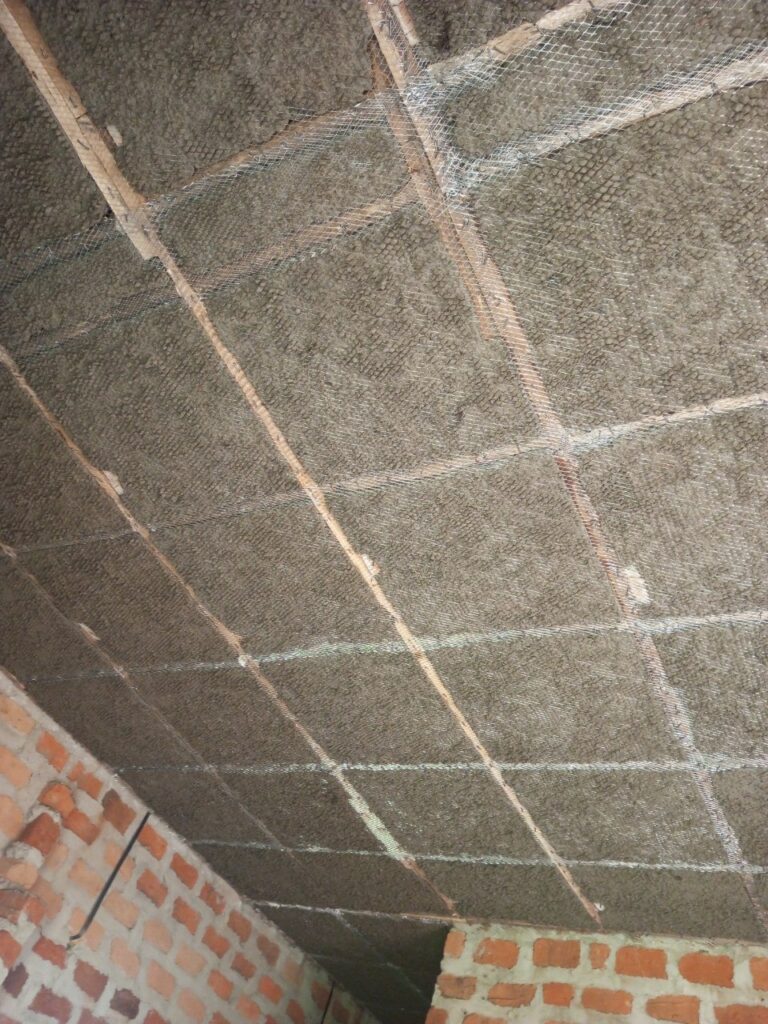 UPDATE: November 14
Ceiling being added.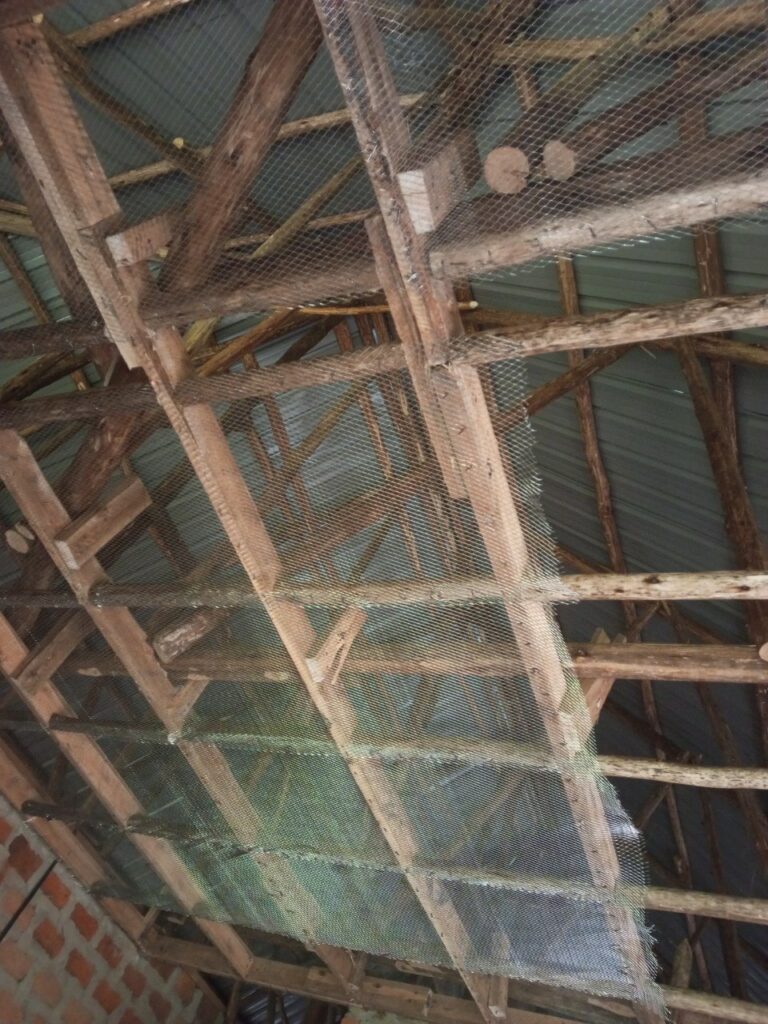 UPDATE: November 12
Windows and doors are finished. Glass will be put in when the Medical Center is completed. Currently, we are working on the ceilings.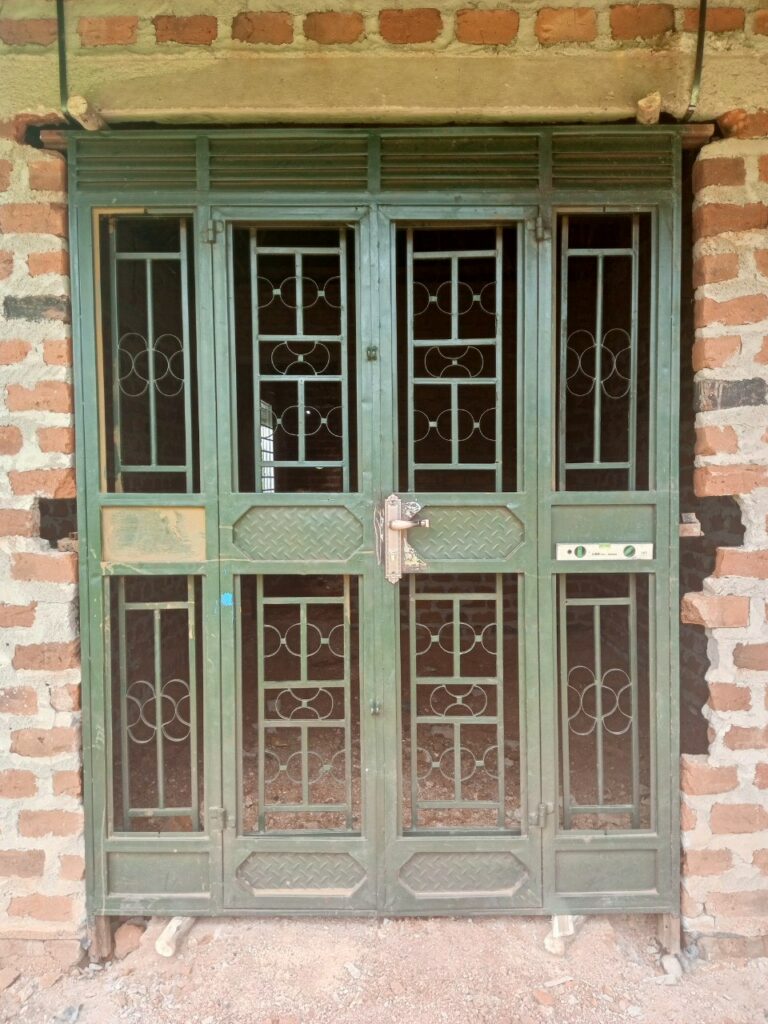 UPDATE: July 12
We are putting the roof sheets on. Next, we will cement the floor and work on the ceiling, windows, door, etc. We are getting excited—still, a long way to go.
UPDATE: July 2
We are adding the roof to the new building. We have already had patients wanting advice and help. We are working hard to get this finished.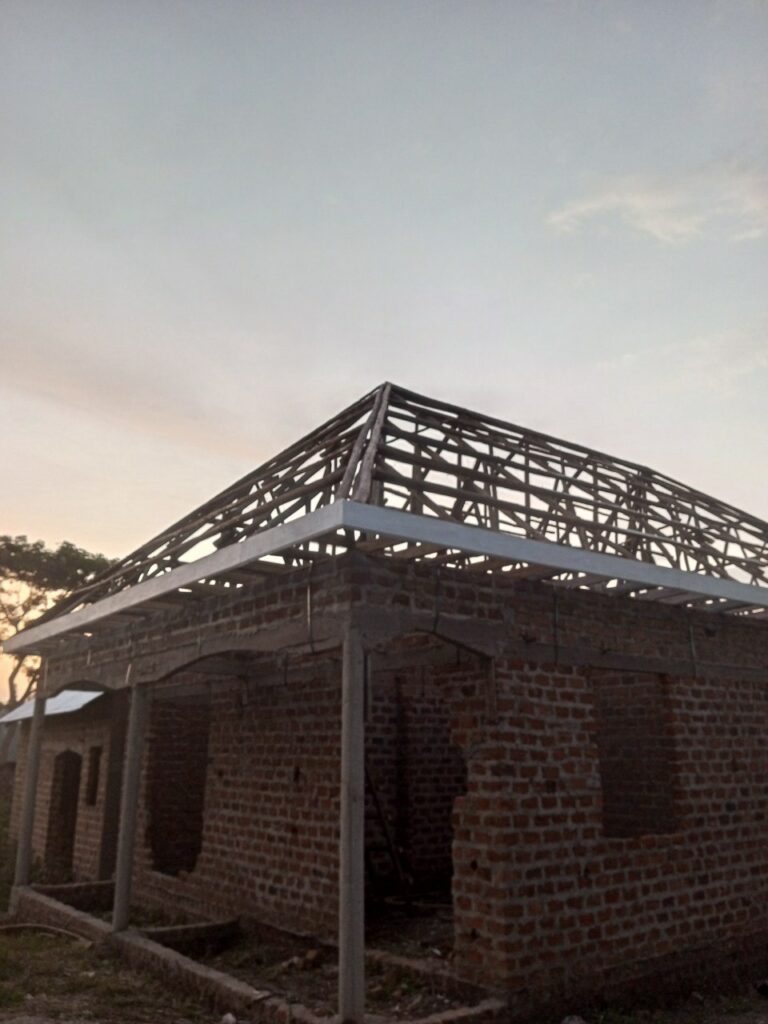 ---
We send our greetings in Jesus' name again to anyone reading this. Three weeks ago, we had a great opportunity of starting constructing a community clinic that will help to;
Follow up with patients after community outreach.
Give medical help to those who can not afford to see a doctor because of distance and financial constraints.
Act as a tool to link the treatment of the body and the soul.
To connect chronically sick individuals to referral systems for better health services.
Carry out free Malaria, blood pressure, HIV, sickle cell, typhoid, and many other baseline screening and counseling.
Free medical consultation.
Our new Medical Center will also include a Pharmacy.
Admission of unstable patients until resuscitation is thoroughly made and many other services. Today we bring you an update on where the clinic has reached, and we return all the glory to God because it has not been easy to reach this step.

We also want to thank you for the support towards finishing Dr. William's apartment; he's moving in a few days. It's so beautiful to see what God has done. He will not have to rent for the rest of his life. The updates can be seen in pictorials.

To our dear donors, I cannot thank you enough. Words cannot express how much you mean to us. We are more grateful to you than you'll ever know, and we are eternally grateful. You have our deepest thanks, and we will never forget your support and kindness toward all JFM activities. Thank you!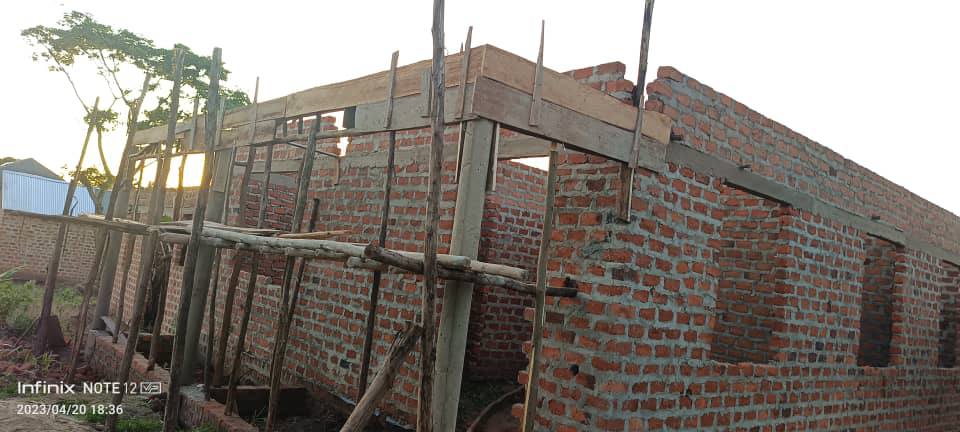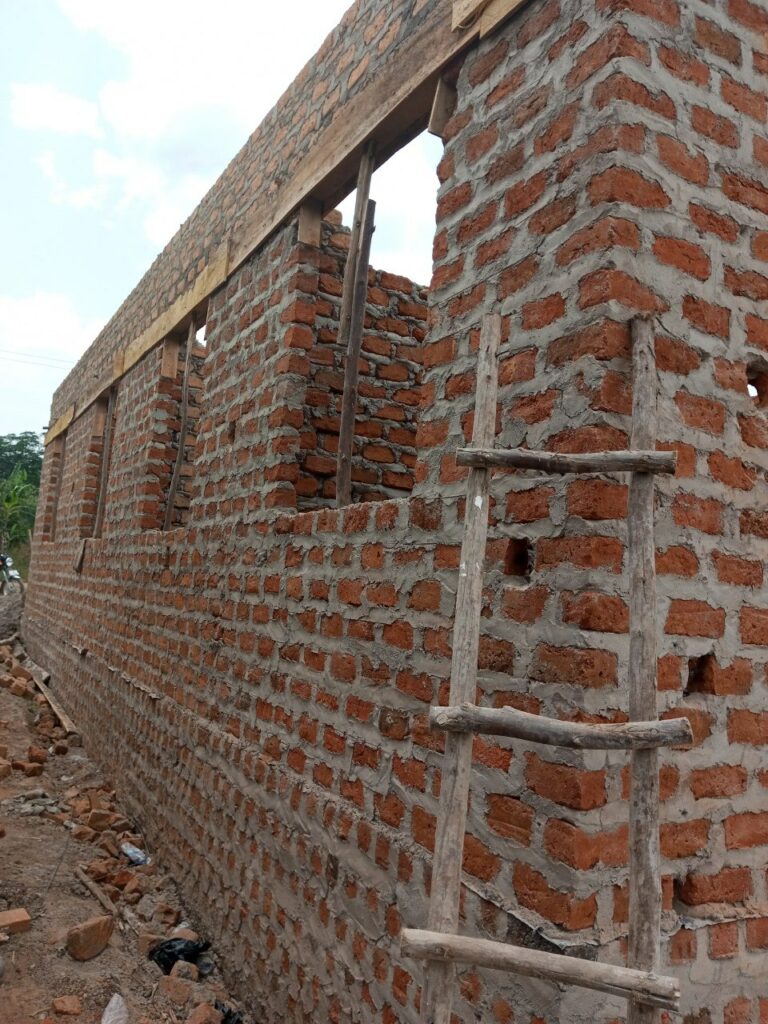 About Author