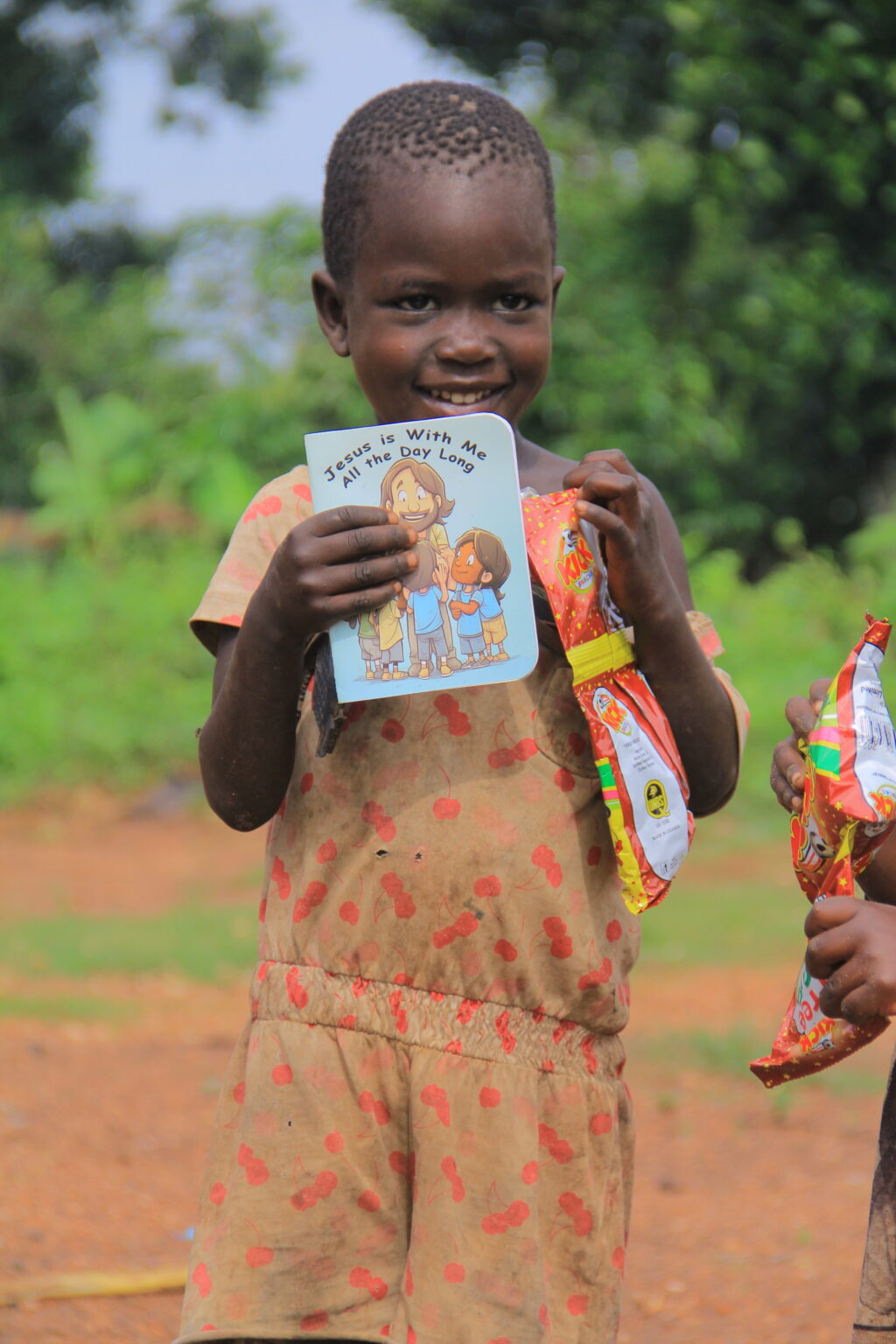 Uganda, situated in East Africa, is a landlocked country known for its diverse landscapes, including the stunning Lake Victoria, the source of the Nile River. While it has faced economic challenges, being labeled as one of the poorest nations, Uganda is rich in cultural and natural heritage.
Despite struggles with poverty, Uganda boasts a resilient population with a vibrant cultural tapestry. The people of Uganda have faced hardships, including a history of political instability and conflicts, yet their spirit remains unbroken. Efforts have been made to address the issues of poverty and illiteracy that persist in the country.
JFM have played a crucial role in assisting Ugandans and contributing to the improvement of their standards of living. These efforts often involve initiatives focused on education, healthcare, and economic development. By addressing issues such as illiteracy, JFM aim to empower the people of Uganda to build a better future for themselves and their communities.
It's essential to recognize the progress and potential within Uganda, acknowledging the contributions of JFM efforts. As the country continues to develop, the collaborative efforts of JFM can contribute significantly to uplifting the lives of Ugandans and fostering sustainable growth.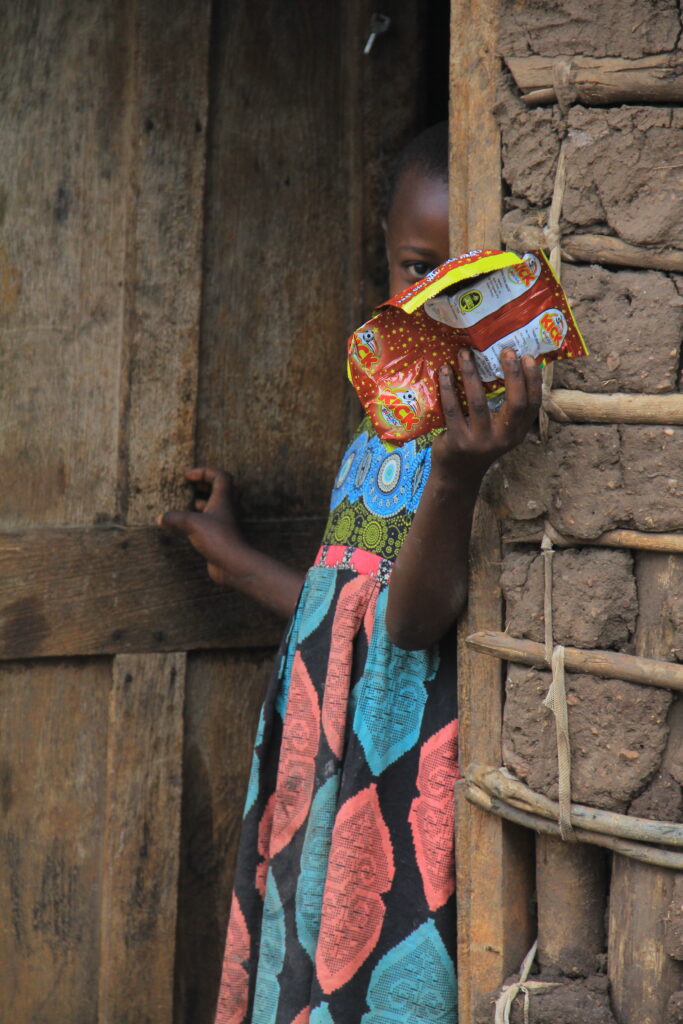 ---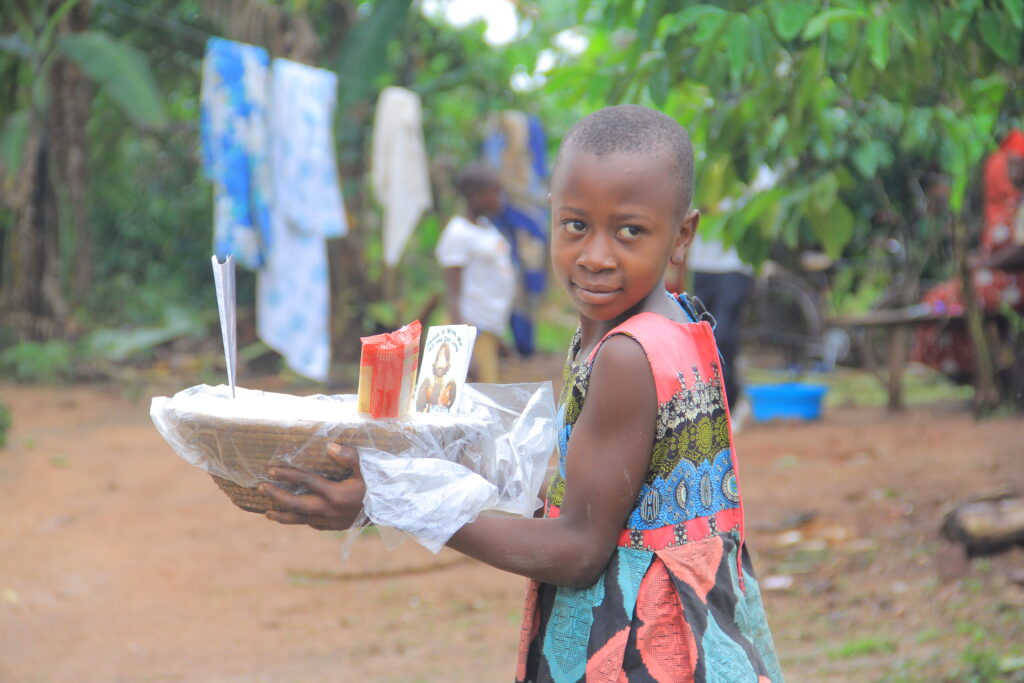 ---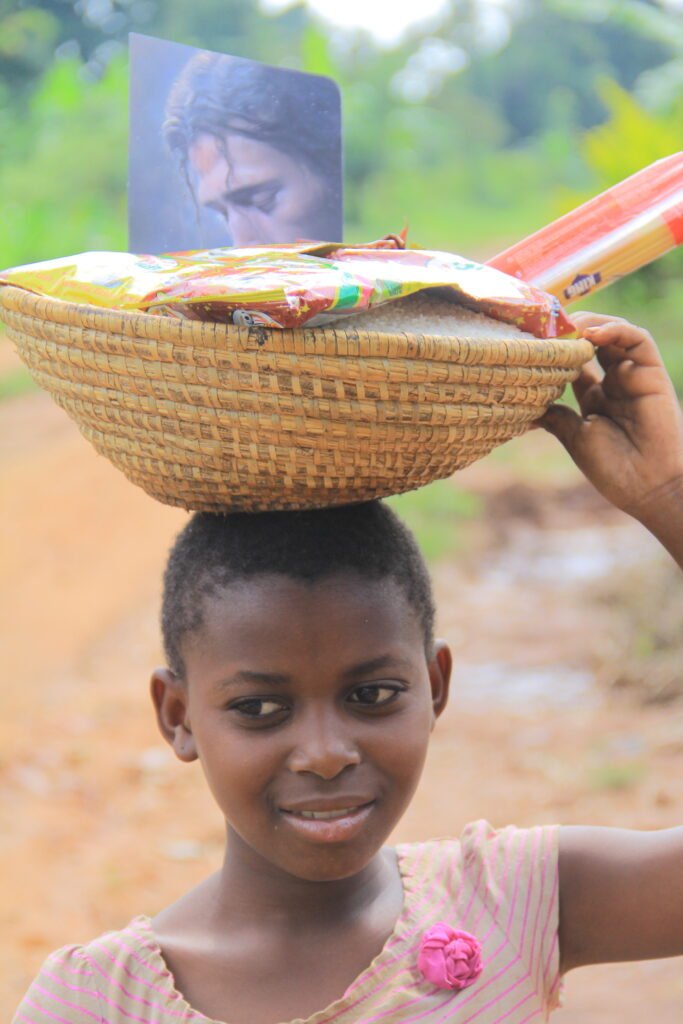 ---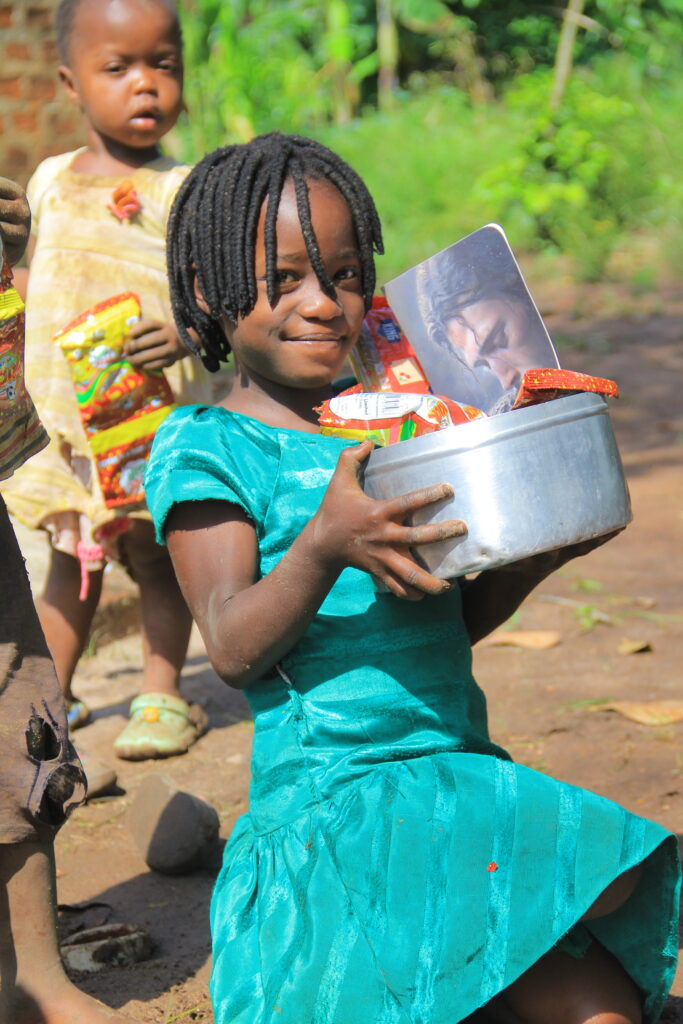 ---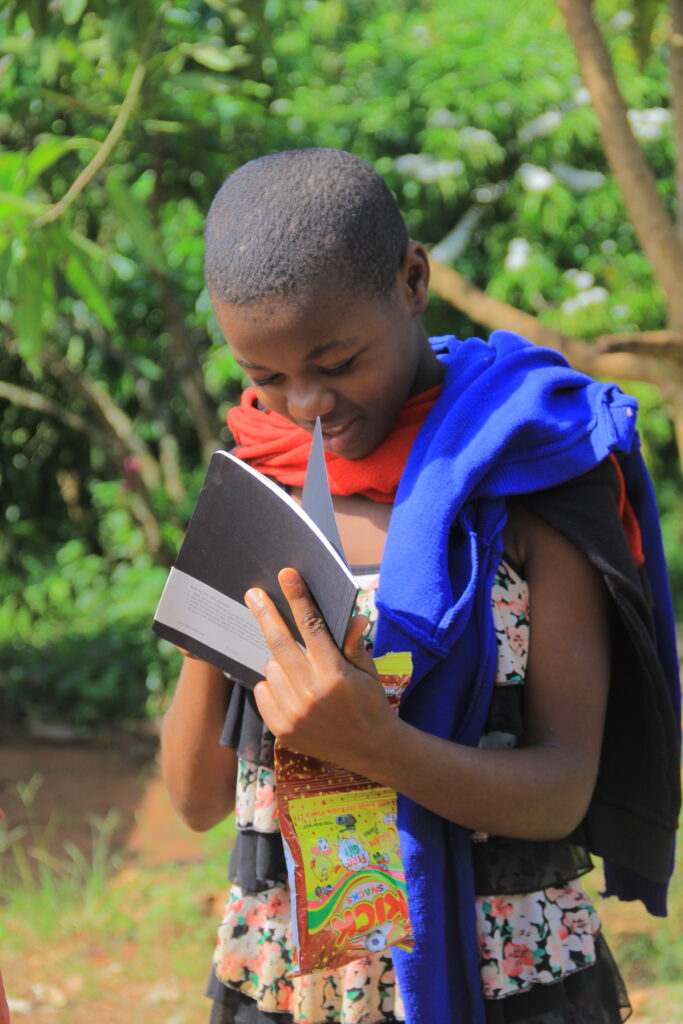 ---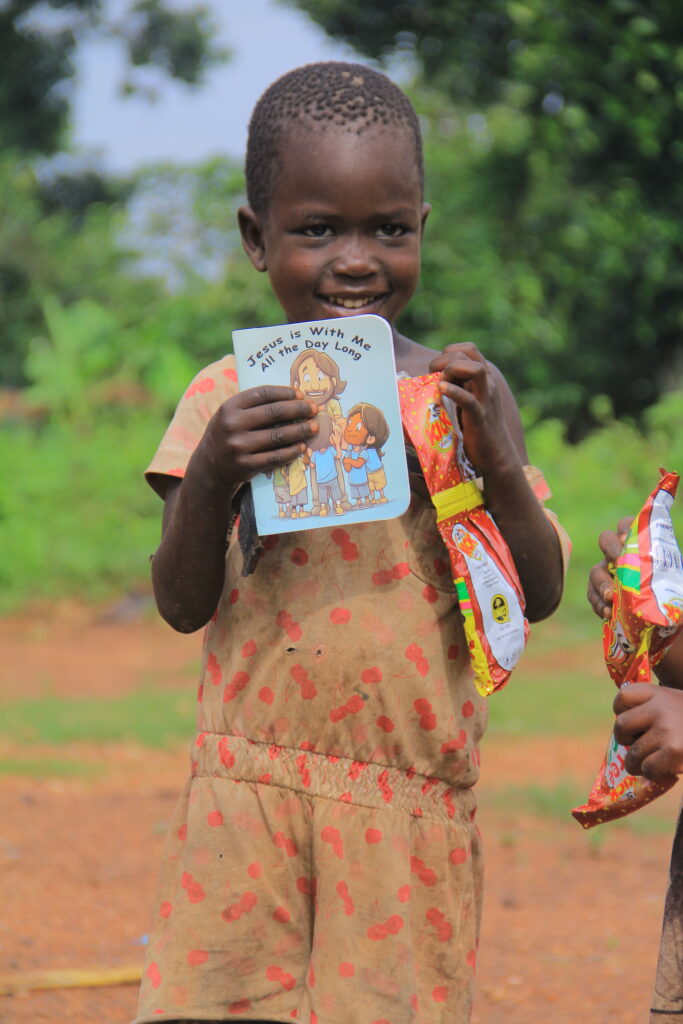 About Author