Single Mum Freed After Two Days of Hunger Captivity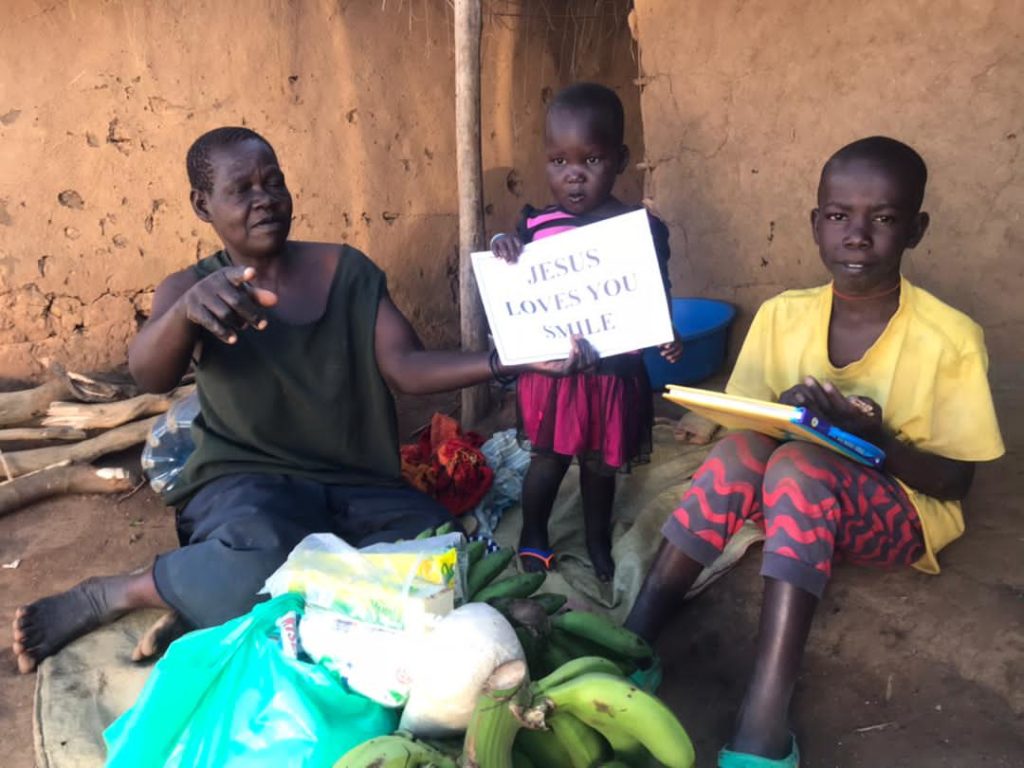 After two days in hunger captivity, Akello was spared from starvation, where she had gone two days without food. Akello was found lying outside her house, hopeless and helpless. JesusFedMe surprised her with food gifts which included matooke, rice, beans, sugar, macron, posho, and other basic needs at home. Mrs. Akello is among the many widows at the Bukuuba landing site in Wakiso district who have been waiting for a miracle to happen to them.
The food distribution to starving people started early the month of August, and JesusFedMe so far has blessed over 20 families with food and Bibles. With just $33 one family can have good food that can last for a week." We are grateful to God for the gift of food, I thought today would be like other days of hunger," Said Mrs. Akello. She continued," I didn't expect someone I don't know to bring me food and money. It's a miracle." I tried to camp at the office of the area chief for help, but all in vain, but in everything, God says we should give thanks. I am so grateful for what he has done said Mrs. Akello. Akello being a Langi-speaking person got a Bible written in her mother tongue (Langi).
JesusFedMe is making less privileged persons, and kids sail in the storm by providing food relief to them and also giving hope to those whose story of growing up in difficult circumstances, having to struggle every day to get food.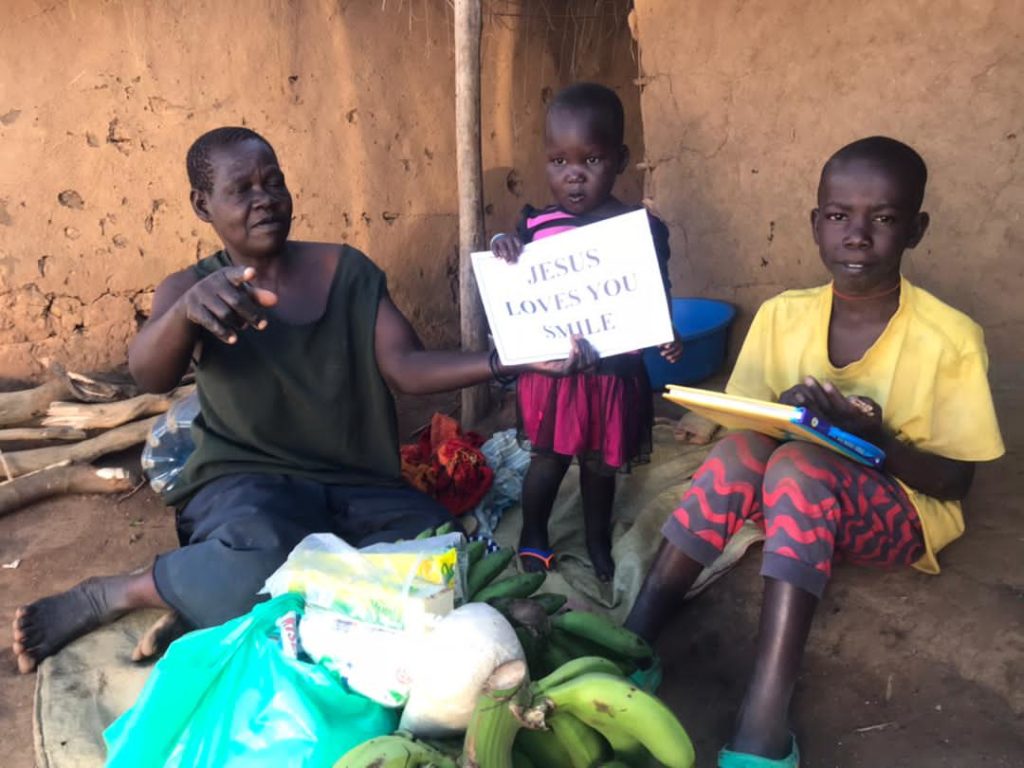 About Author