Life of Low-Income Earners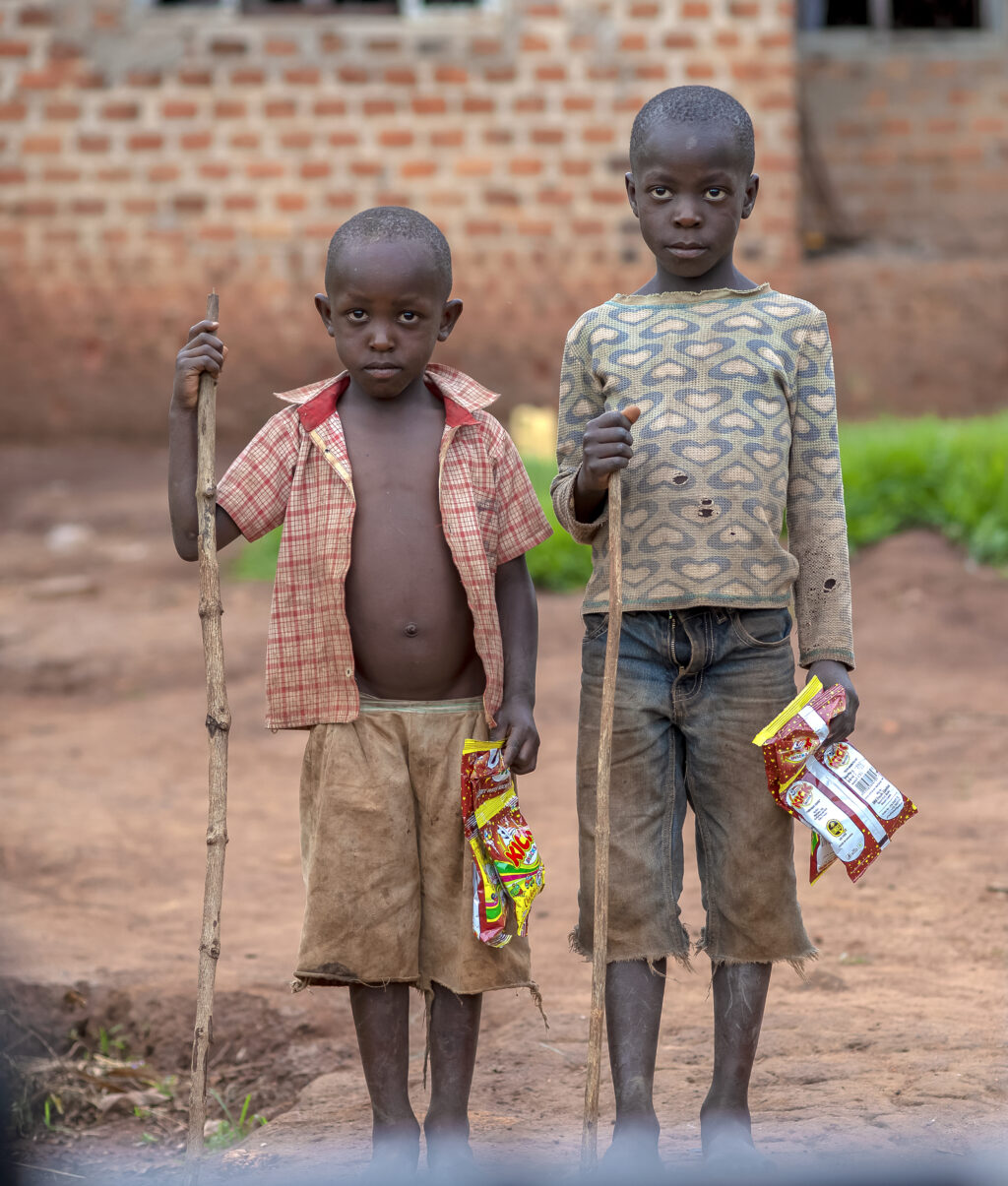 It is disheartening to hear about the difficult living conditions and struggles faced by many families in Uganda, especially in terms of basic amenities like food and access to proper accommodation and healthcare. The COVID-19 pandemic has undoubtedly exacerbated these challenges, leaving families without the means to recover and improve their situations.
Jesus Fed Me (JFM) plays a crucial role in providing free food aid to those in need, bringing temporary relief to families who are otherwise unable to afford proper meals. Unfortunately, some individuals may be skeptical about receiving assistance, fearing that they will be asked to pay for it. However, it is important to spread awareness and assure people that JFM's intentions are genuinely focused on providing aid and support without any hidden agenda.
By demonstrating compassion and consistently delivering on their promises, JFM can help instill faith and trust in the local communities they serve. The provision of food aid can serve as a tangible expression of mercy and a means to alleviate the captivity of hunger for those in need.
While the challenges faced by low-income families extend beyond just their basic needs, including their accommodation and access to healthcare, the provision of food aid can bring some measure of relief and joy during difficult times. It is essential to continue efforts to address these multifaceted issues and work towards sustainable solutions that uplift and empower these communities.
By supporting initiatives like JFM and other organizations that strive to improve the lives of low-income families, we can contribute to the well-being and overall development of these communities. It is my hope that as awareness grows and efforts are sustained, the plight of these families in Uganda will gradually improve, leading to a brighter future for all.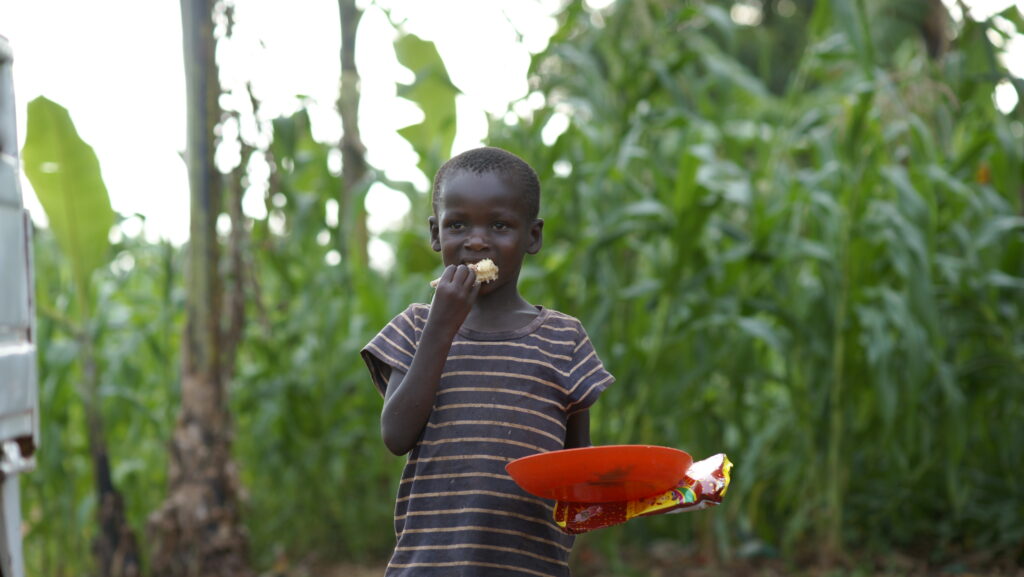 _____________________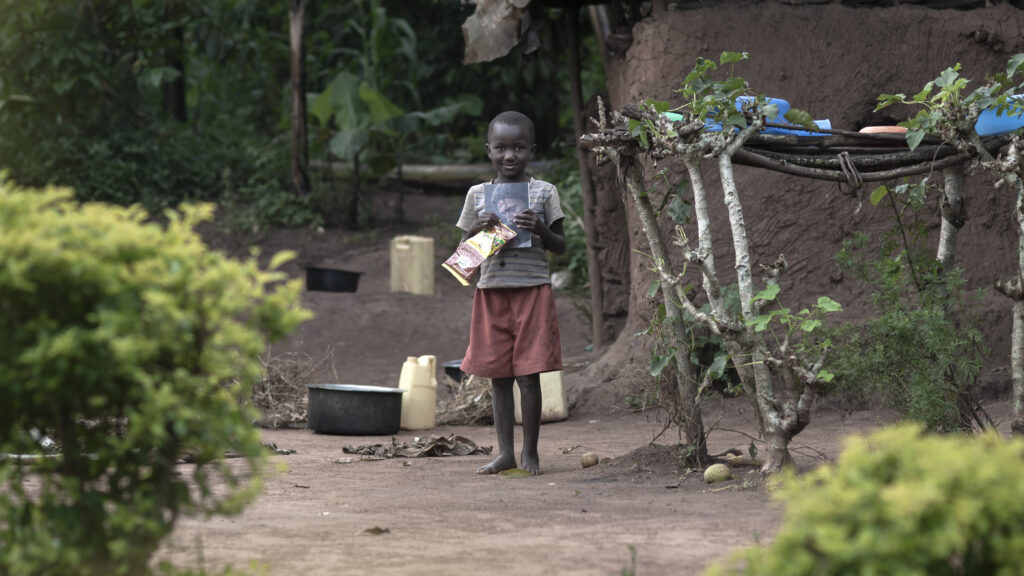 _____________________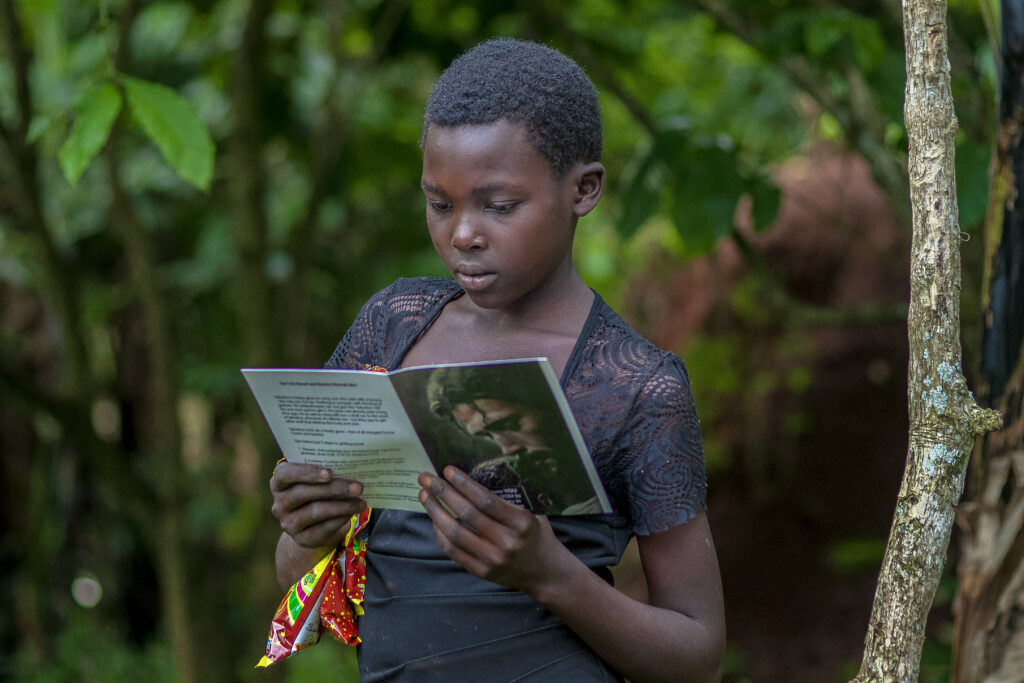 _____________________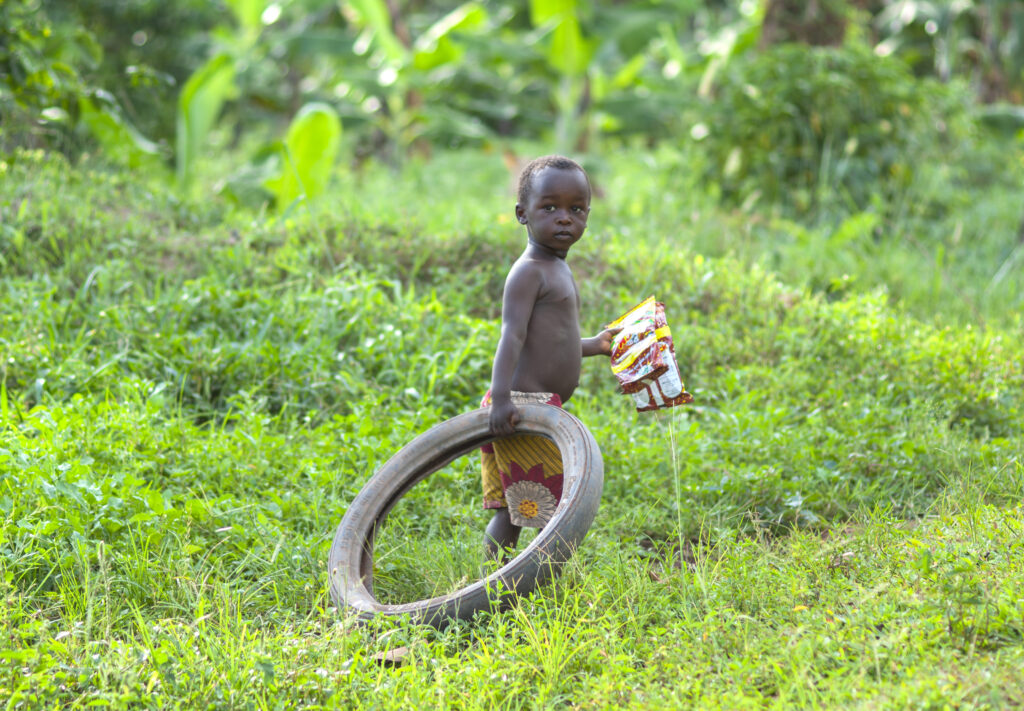 _____________________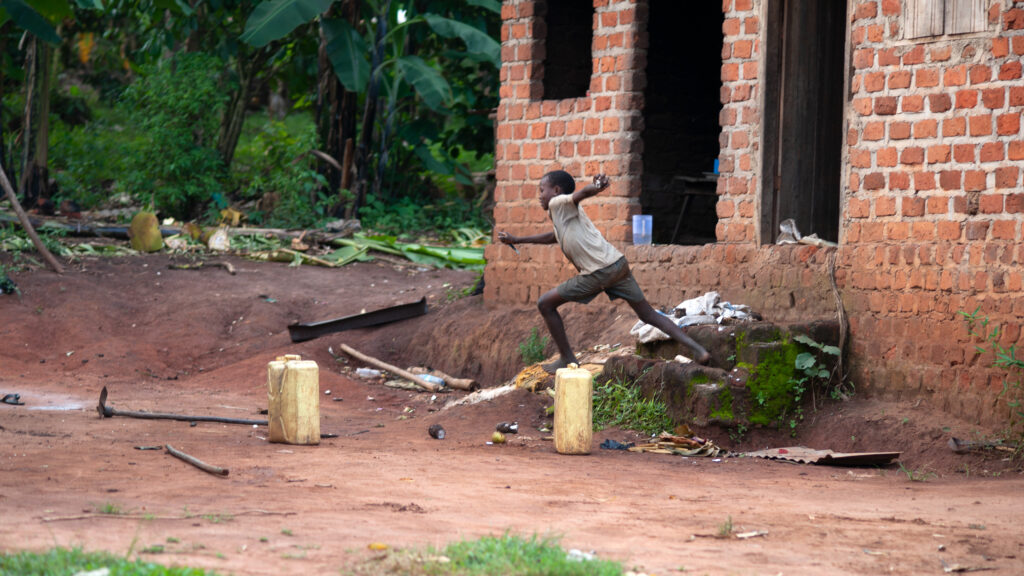 _____________________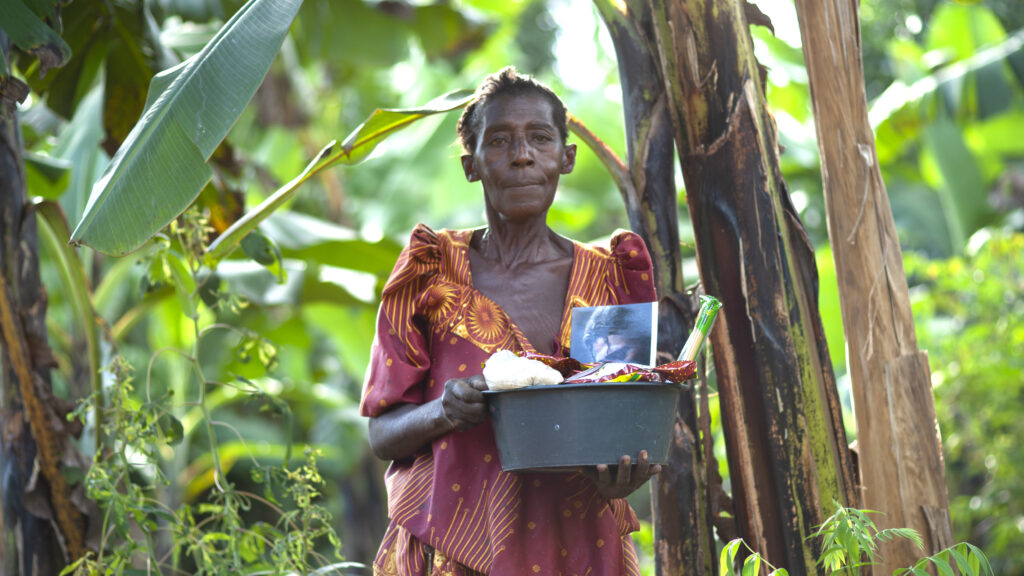 _____________________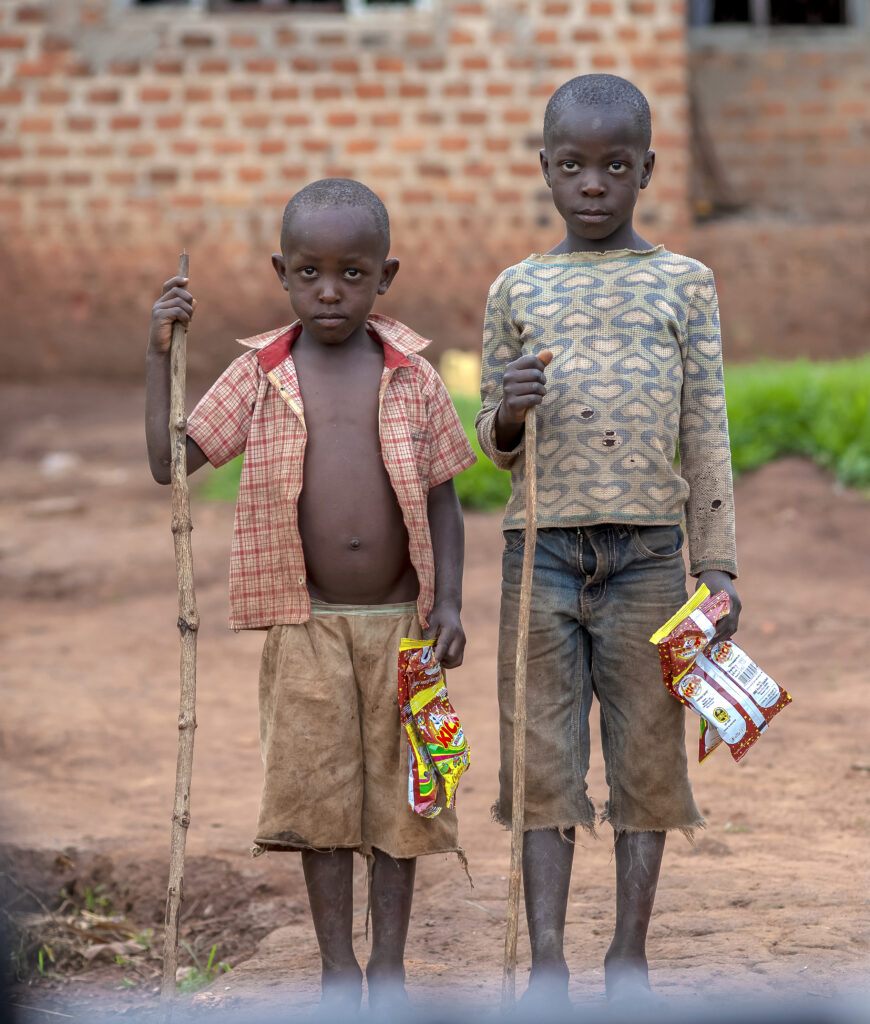 _____________________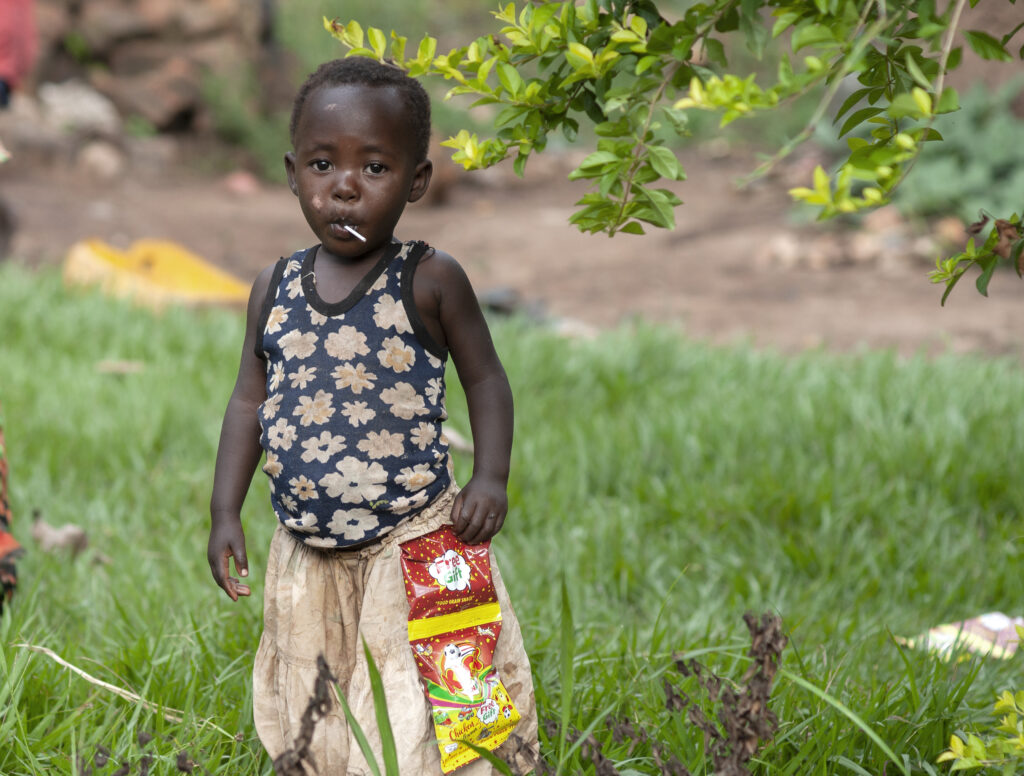 About Author