New Elementary School Structure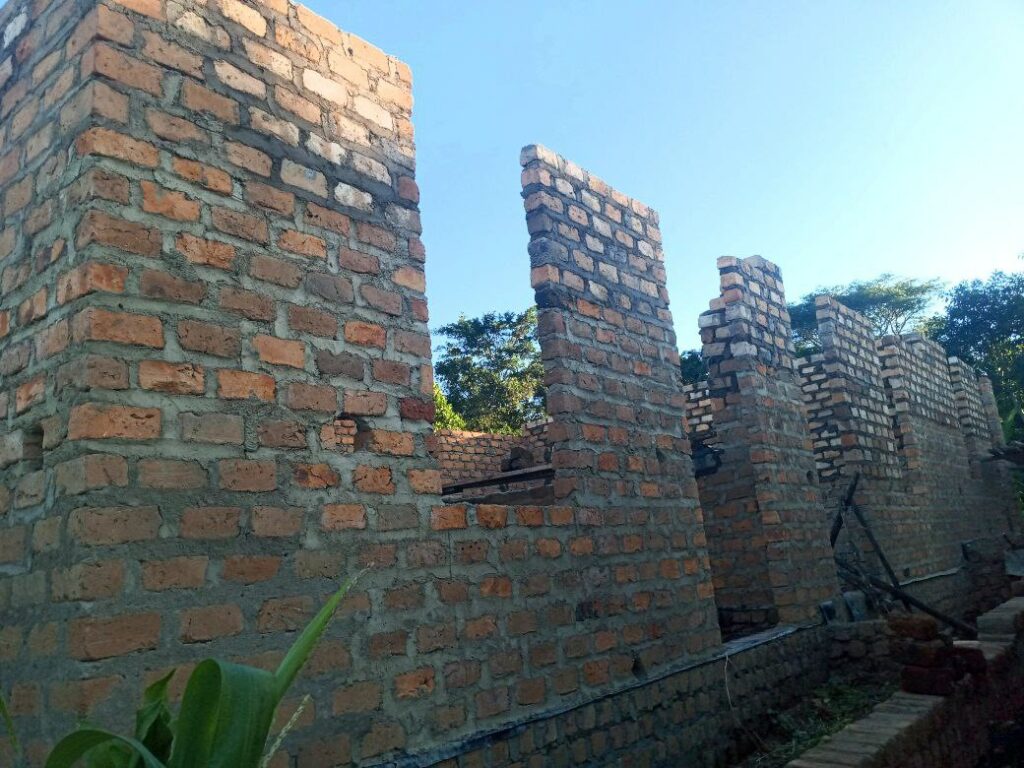 During his previous mission trip to our country, Mr. Bill Wegener, our beloved director, witnessed the struggles of many children at Amazing Grace Church. Some of these children are under our care, while others are part of our food program. Mr. Wegener has initiated various projects in the area, such as the establishment of a water well, an orphanage, and school sponsorships. Through these projects, we have realized the importance of having our own elementary school. By educating the young population within our community, we can save costs by not sending them to private schools elsewhere. Additionally, we can provide them with a nurturing environment grounded in faith, as our school will include a prayer chapel.
Therefore, I am pleased to announce that the construction of our elementary school building is underway, and the progress is promising. We express our gratitude to God for this opportunity. With the completion of this school, we aim to provide quality education to these children at little to no cost. Our goal is to shape them into the leaders of tomorrow through strategic nurturing, teaching, and ministry. Furthermore, this project lays the foundation for job creation within the neighborhood.
We are incredibly grateful to the building team for their dedication to this project and their appreciation of the refreshments that we provide. JFM has been a significant supporter of this endeavor. However, we eagerly anticipate the continuation of this beautiful project. I am deeply thankful to God for the abundant provisions and extend my gratitude to our generous donors for making this incredible project possible.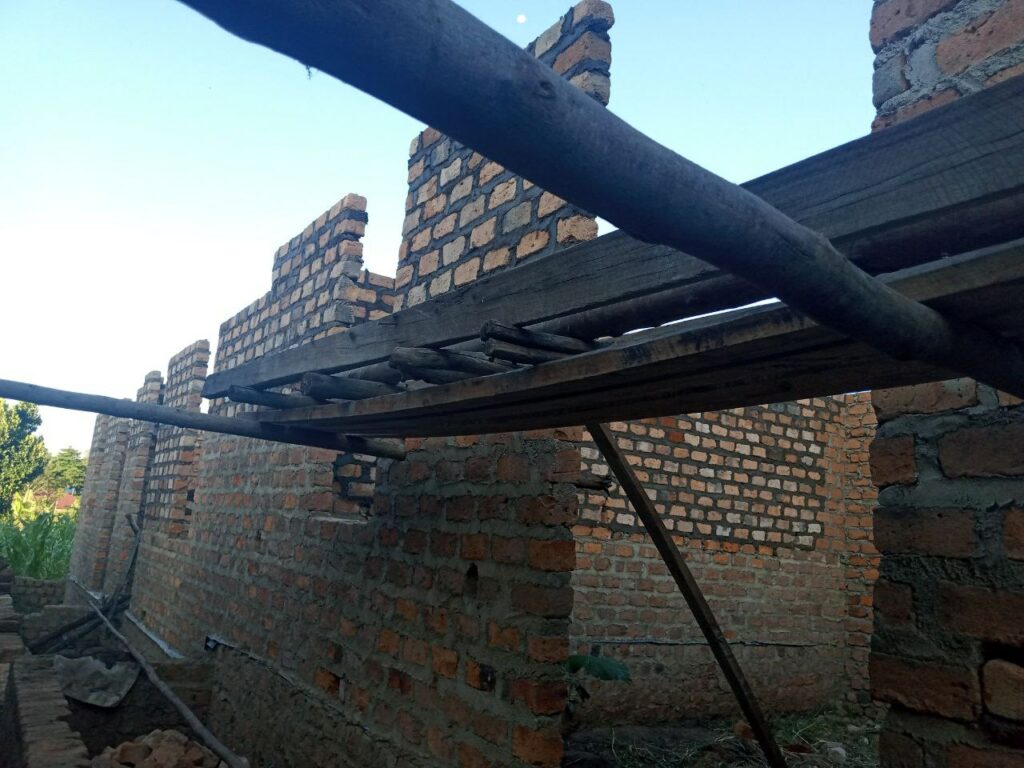 ---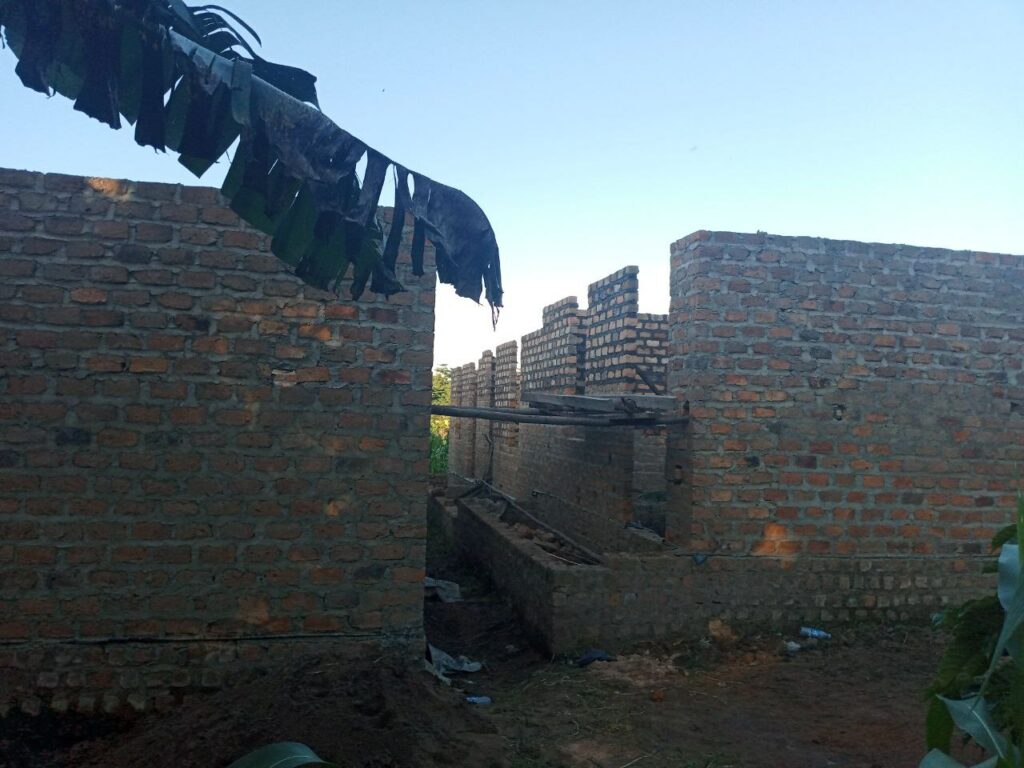 ---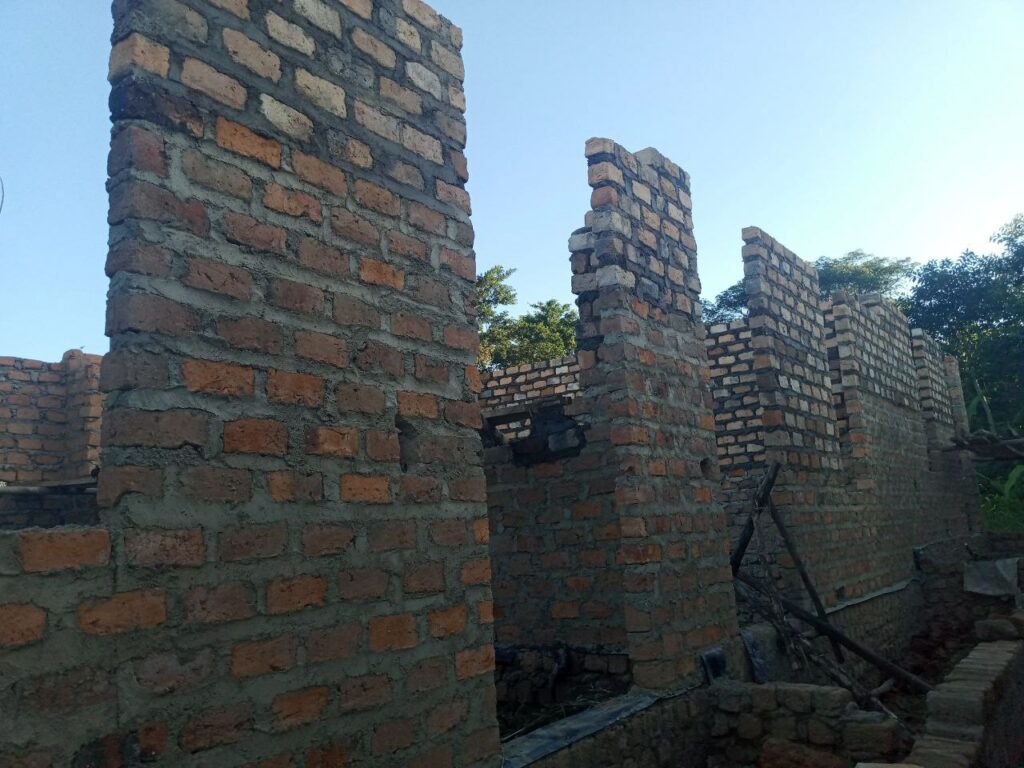 About Author