Two JFM Guests Visit Amazing Grace Church, Causing Hype at the Village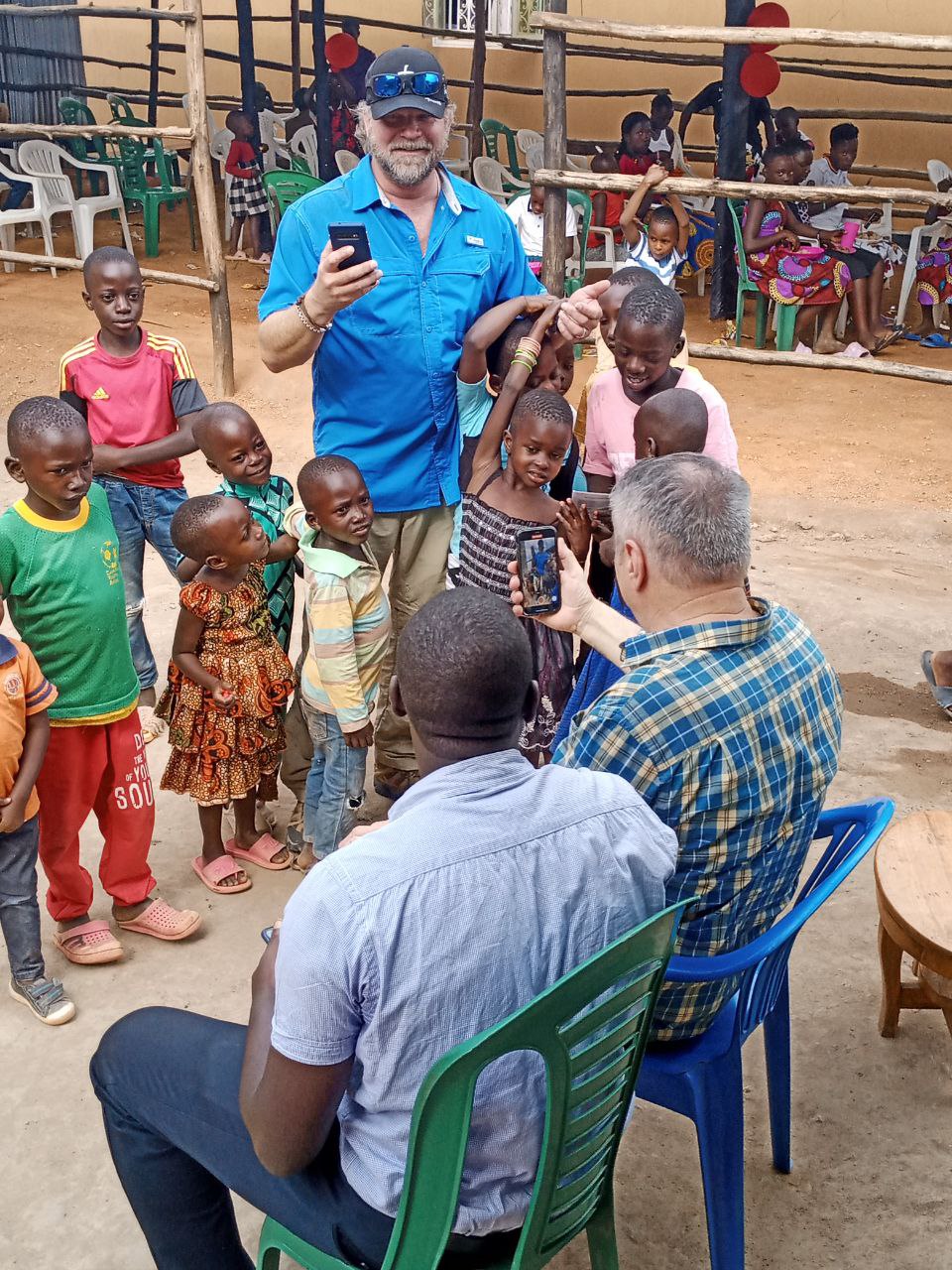 Written By Ignatious Sseremba, Pastor of Amazing Grace Church and Orphanage

Greetings beloved,
In the last couple months of the year 2022, there were several programs established at our church in response to particular needs; we established an orphan home in response to homelessness, which is now supporting more than what we had even planned for; we established a very nice water well in response to clean water scarcity and of course, a food program that runs tirelessly.

We launched all these outstanding achievements without the attendance of a single JFM official, which, if we had done so, could've been a great honor celebrating the love of Jesus Christ together.
I'm excited to inform you that Last Wednesday, we hosted Mr.Bill Wegener and Mr.Reno Marsh from the United States at our premises. They came along with love gifts and so much more.

Our people were so happy to receive the love gifts, and mostly they enjoyed the company of these wonderful ministers of the Lord; sharing the love of Christ was all over the place. I was glad to have our dear visitors see the priceless well, funded through JFM to establish. This well is in excellent working condition, and we are excited to inform you that it helps hundreds of people.

Thank you so much, JFM, for making all these things possible. Thank you, our beloved visitors, for checking us out. Thank you, JFM, for the numerous love gifts that you sent our way. May the almighty God bless you abundantly.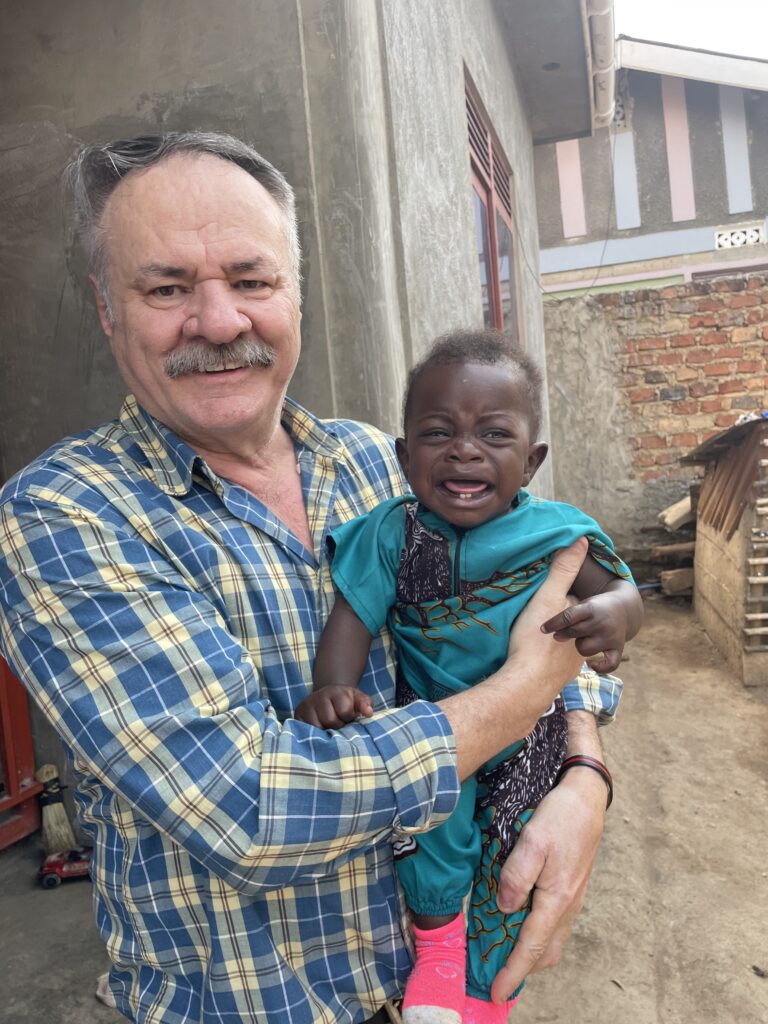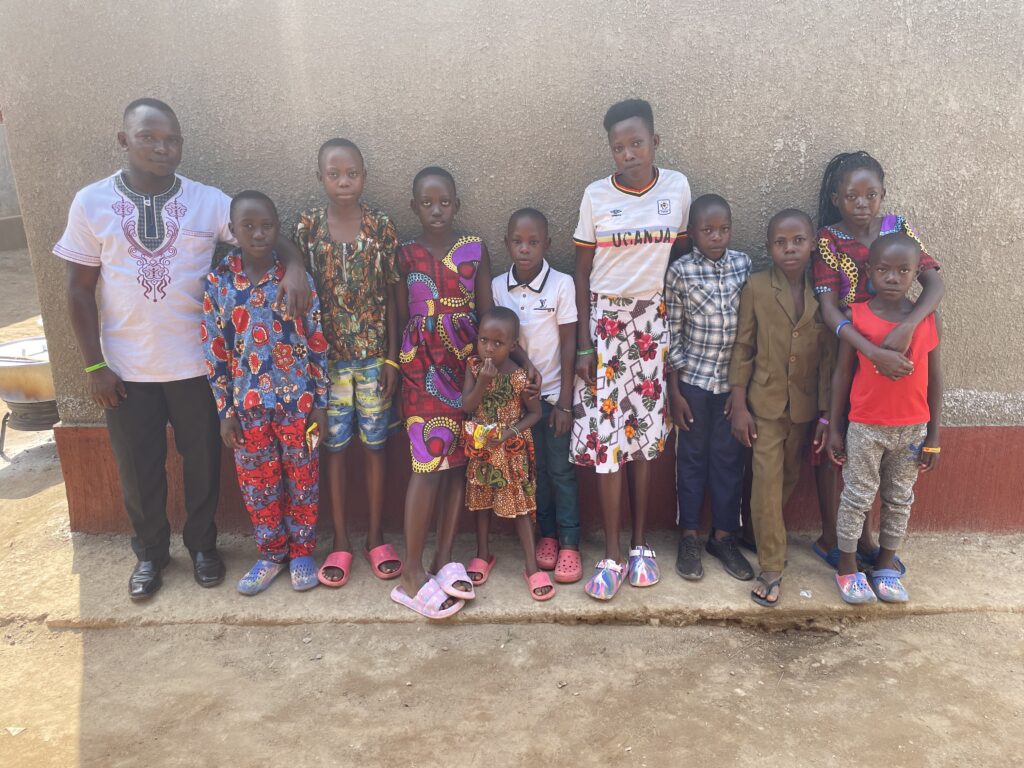 About Author