Granny Vows not to Allow Anyone to "Poison Our Morals"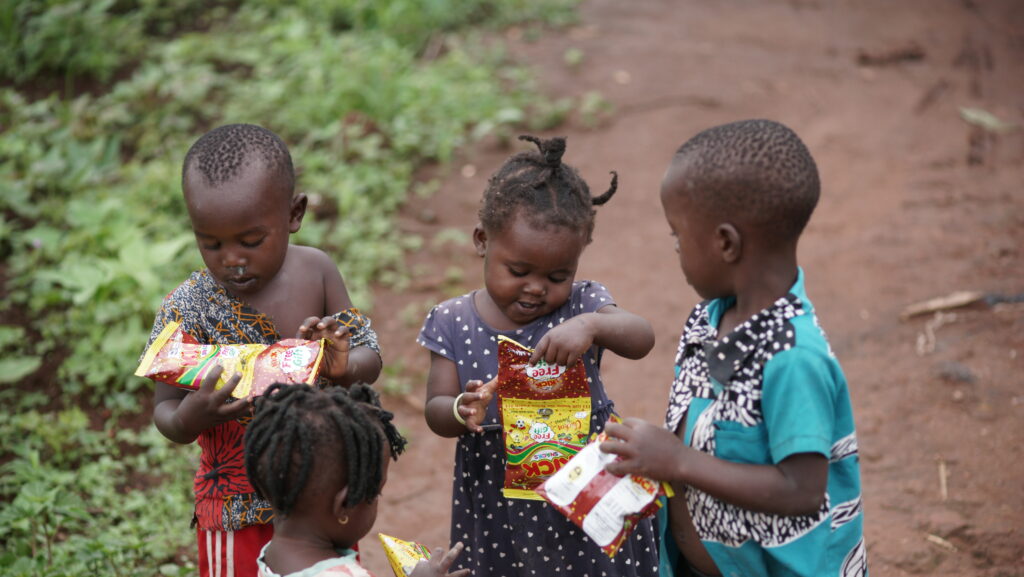 Homosexuality is in the public eye in Uganda; whoever you meet is like a stranger. So people ask each other what their view on homosexuality is. This question varies to the extent to which some people reject JFMs free, thinking it is from the gay community. It takes a thorough explanation and the help of the gospel for some people to believe that food is a gift from Jesus.
Interestingly this debate also hit in remote areas where we found granny Elizabeth. Because of her age, she looks like she is waving to this beautiful world, which is vital in traditional norms and customs.
"Before anything, tell me who sent you,"? Said Elizabeth, in her soft tone; she insisted on telling her who sent us because perhaps in her entire life, she never received anything free, mainly in the hard times like this. "We shall not at any point allow some unscrupulous community members to poison our morals and what our motherland Uganda believes me in." We commit to remain resolute to guard what we believe in. We cannot just look on as some people seek to hijack us into unnatural practices.
The Ugandan parliament passed the bill last week and is now awaiting the president's signature before it can become law.
JFM blessed this GRANNY with a food package, and she looked at the delivery guy, and in him, she saw no false agenda, then she believed that JESUS sent us. She was planting beans near her compound—no wonder she could reason to matters of the state.
We thank donors for standing with us to see that the ministry is succeeding in helping the poor. We say THANK YOU.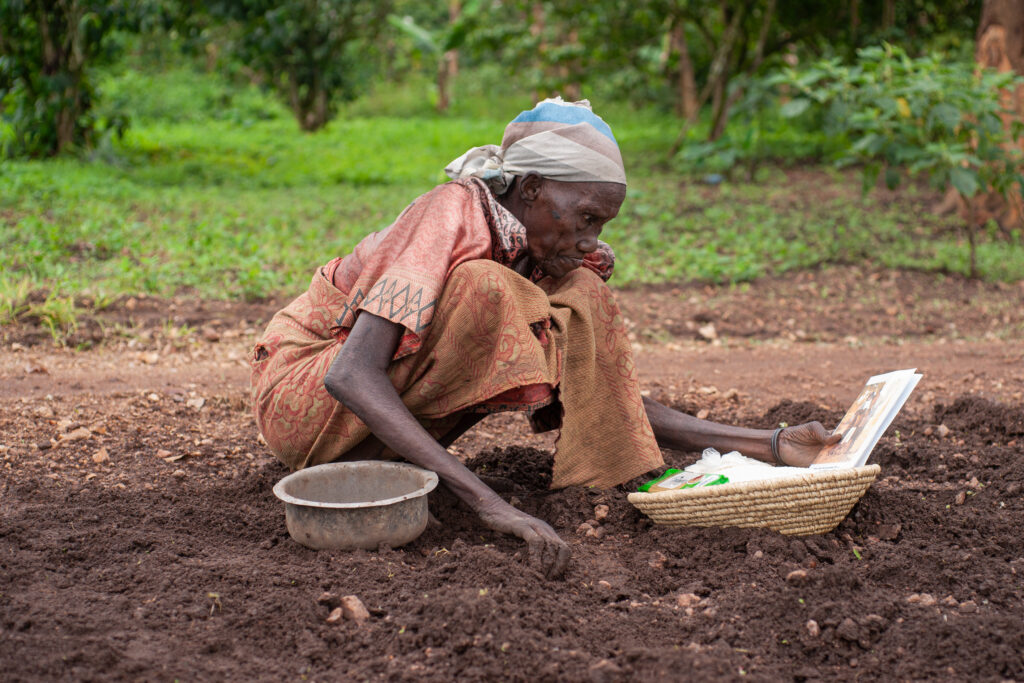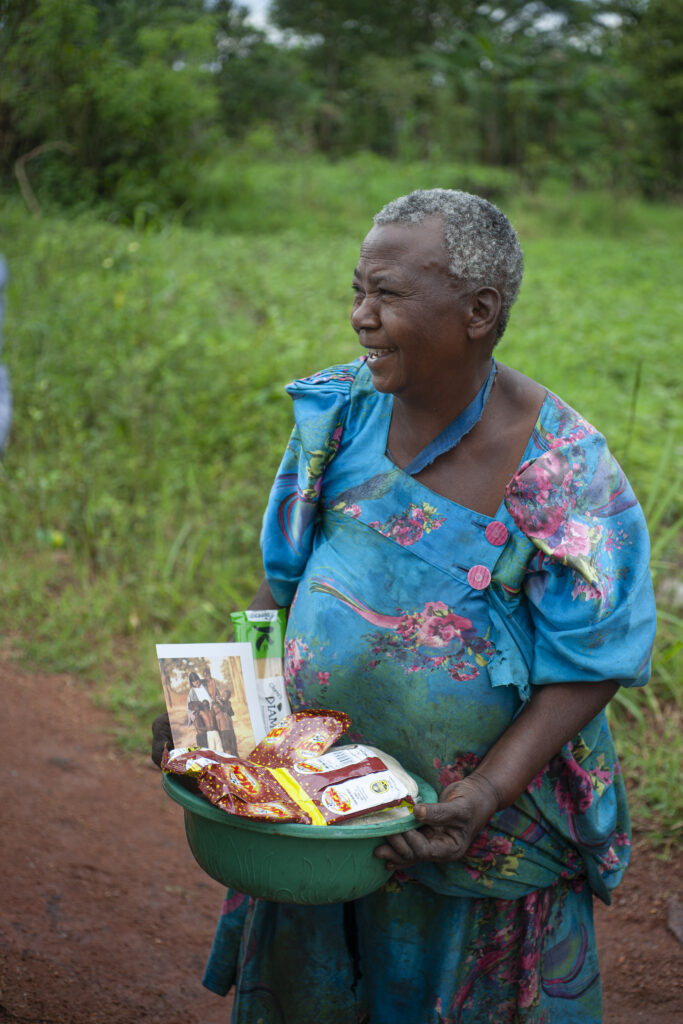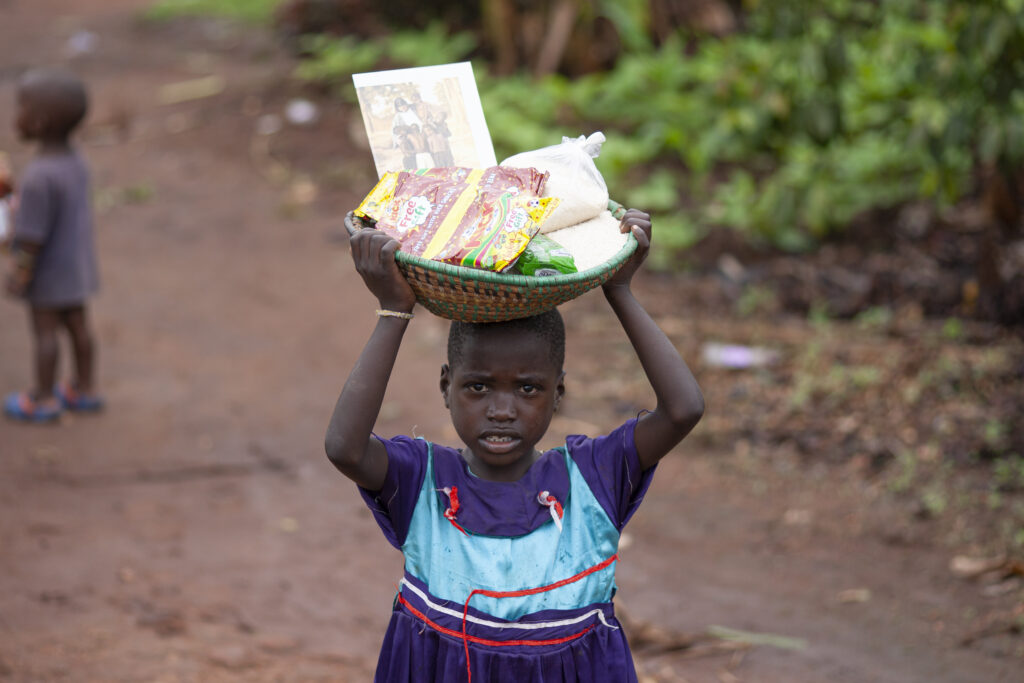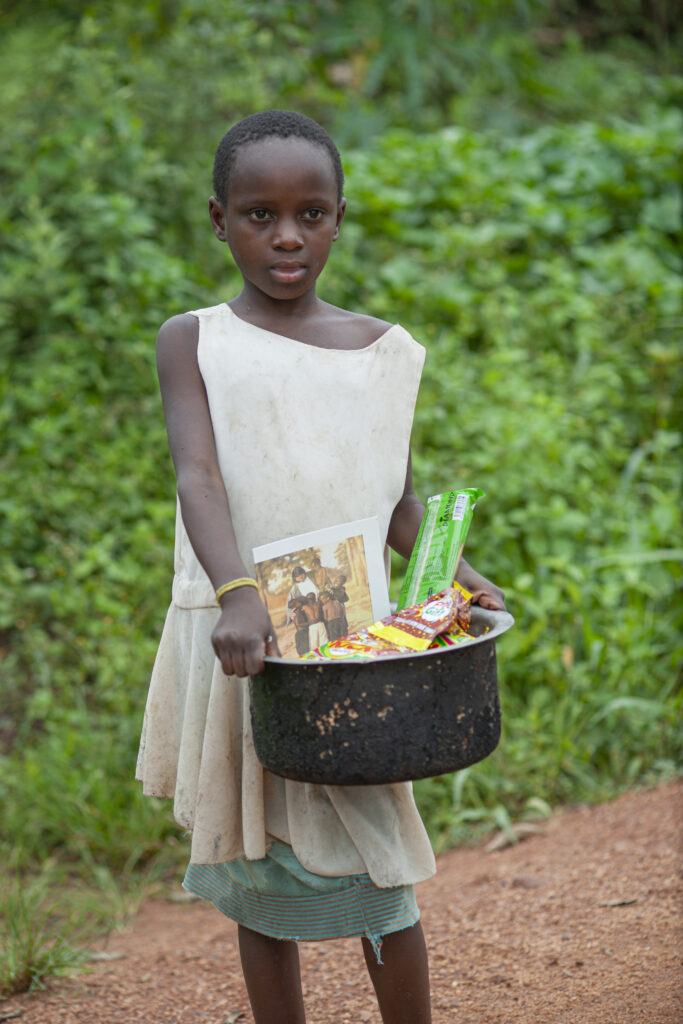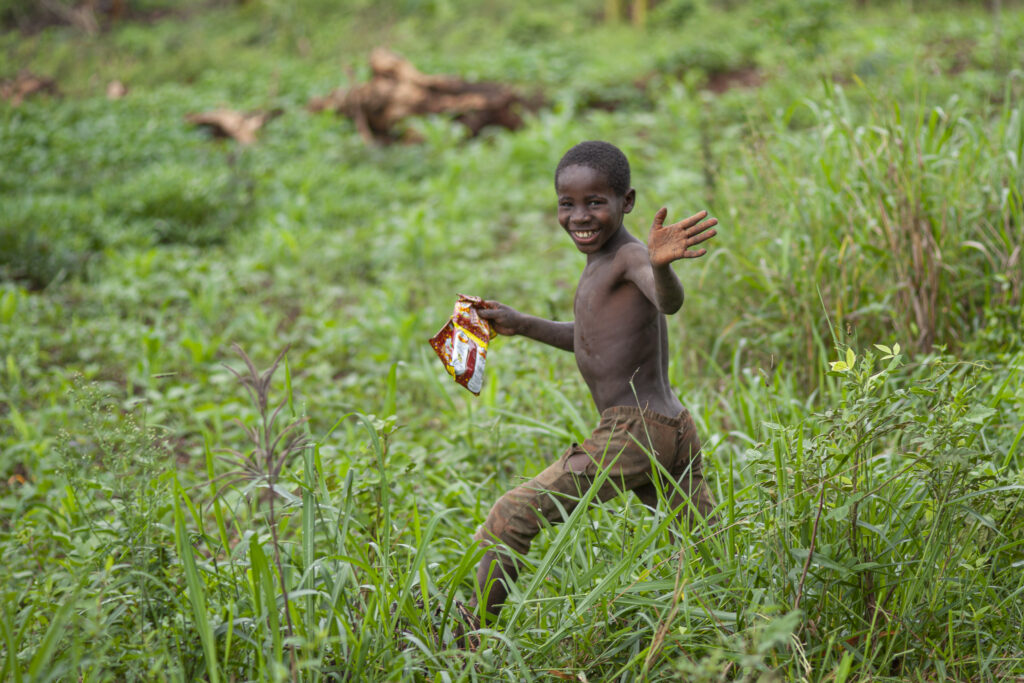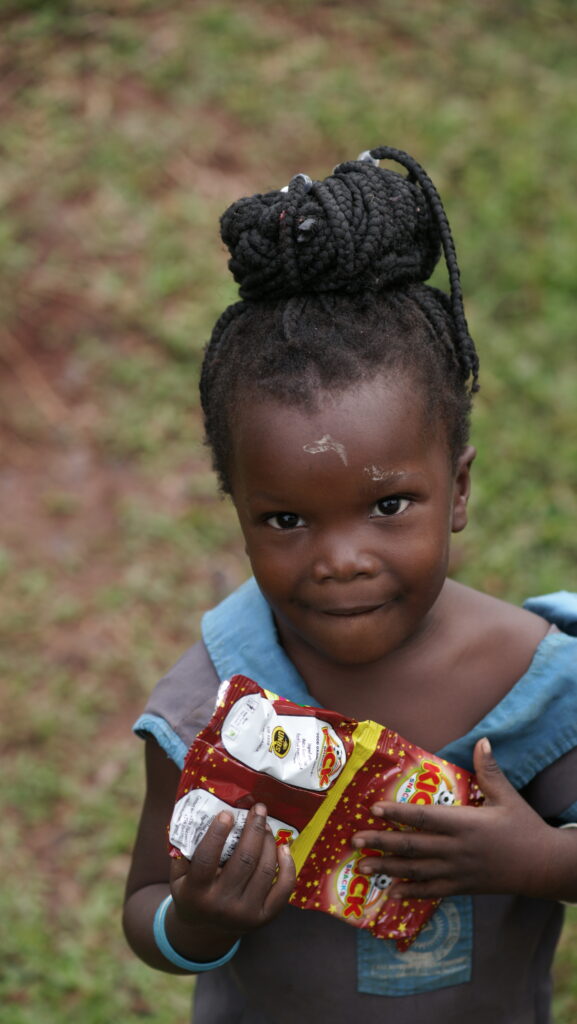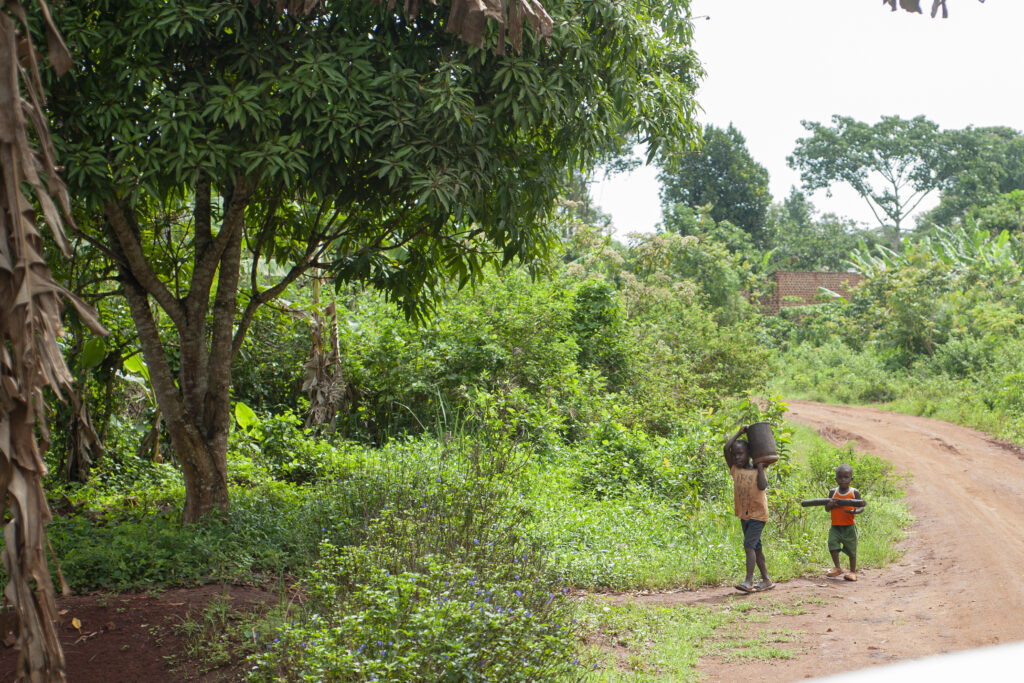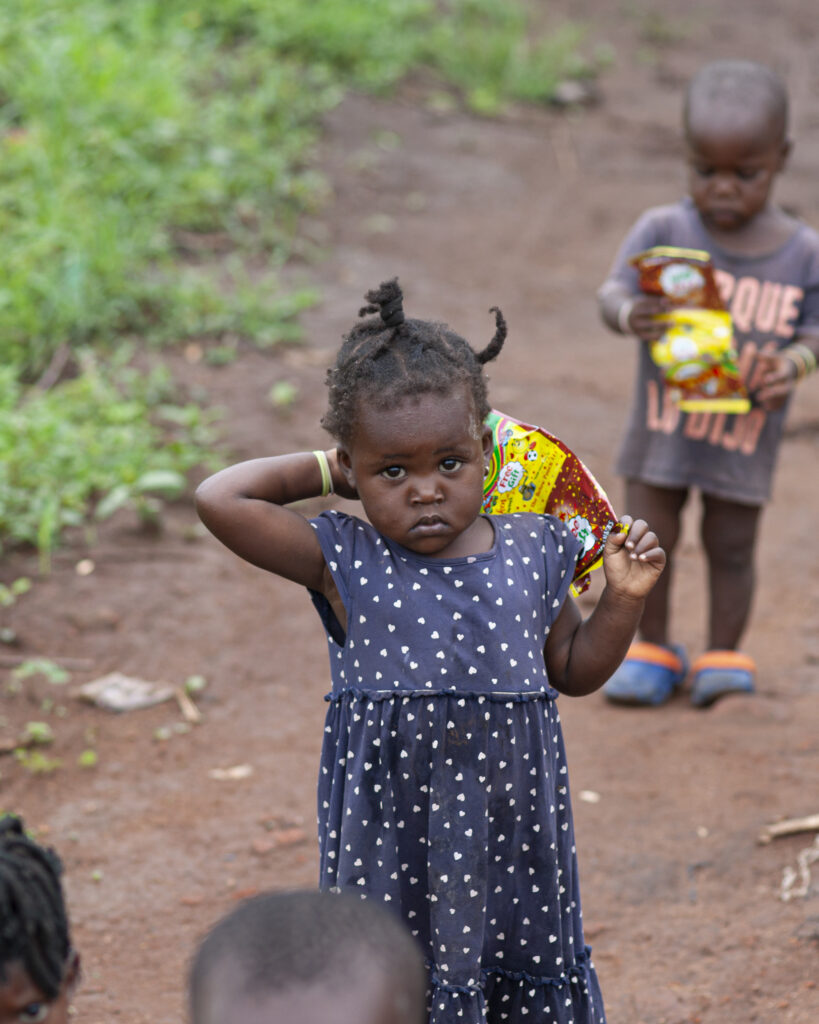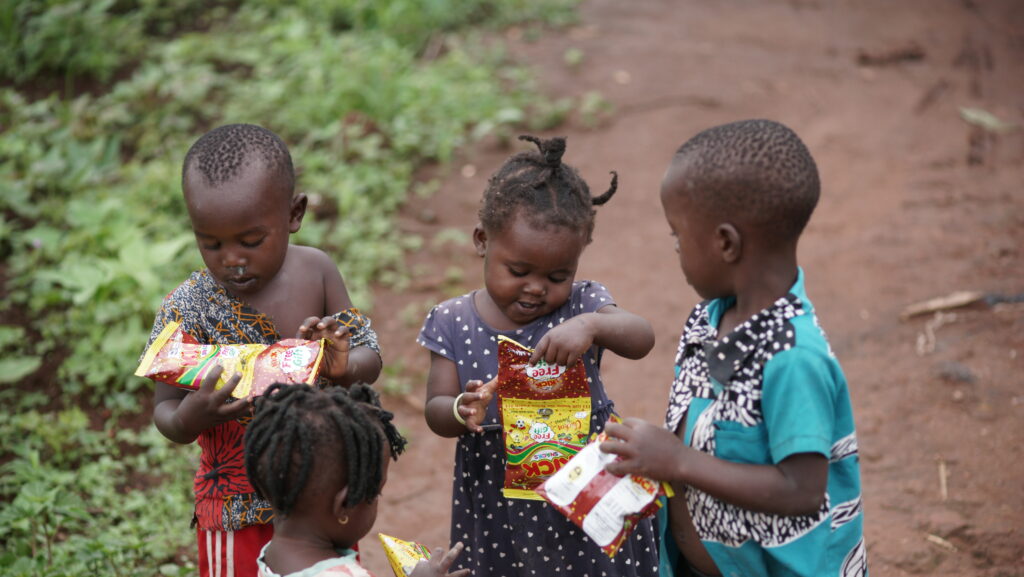 About Author