JFM Blesses all, even Muslims, during Ramadan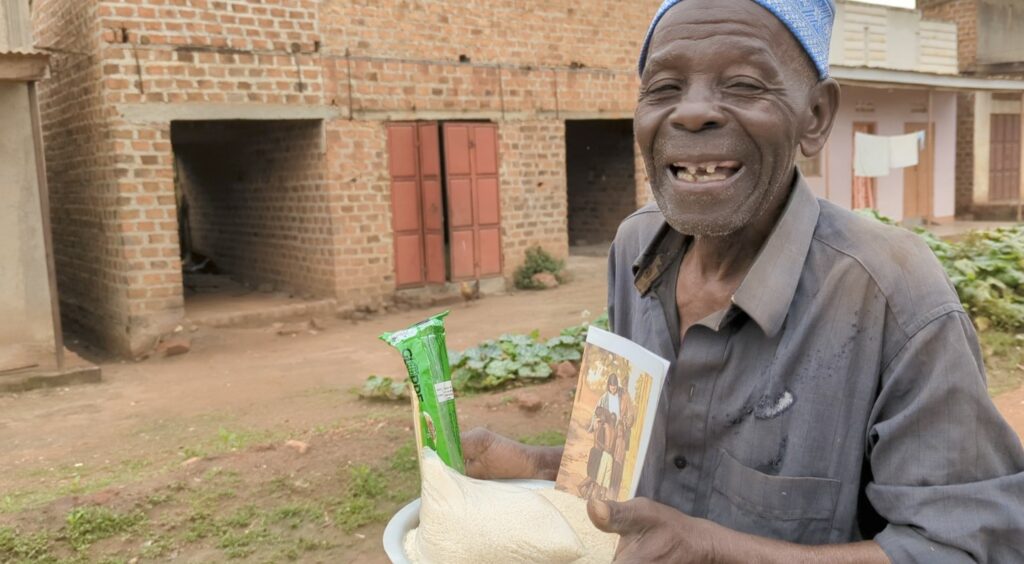 JFM today blessed some Muslims with food, which also felt the love of Jesus towards them. This detainee in the Islamic faith so much appreciated food gifts from JFM, as he left his garden to attend to us. The gift comes when Mr. Shaban is bankrupt of food with high prices of goods, making three meals a day an unattainable luxury for him.
Shaban has dramatically benefited from the kindness of JFM today, scooping food and a gospel tract. Our presence was a heavily guarded secret as Shaban never wanted his fellow Muslims to see us preaching to him about Jesus.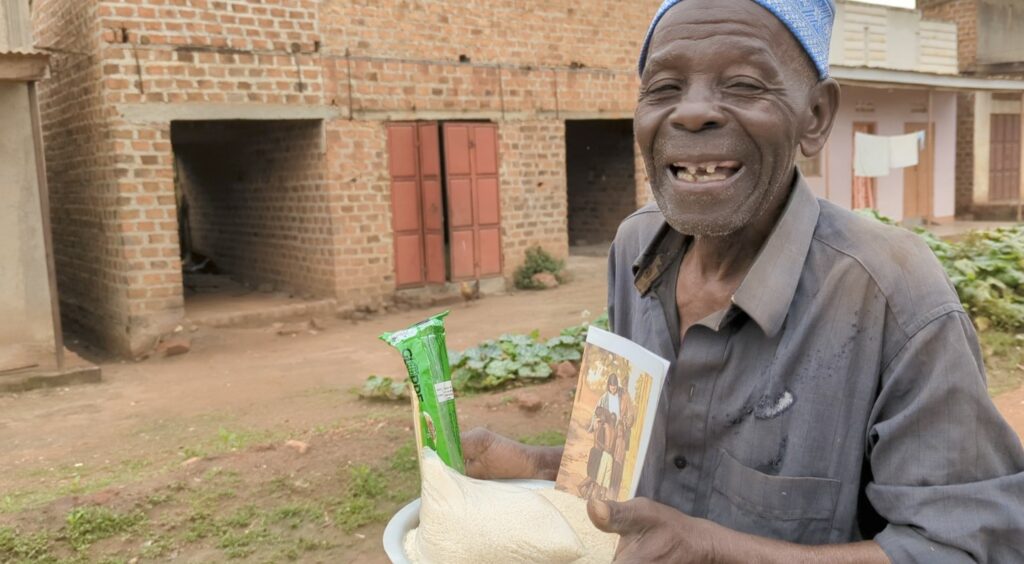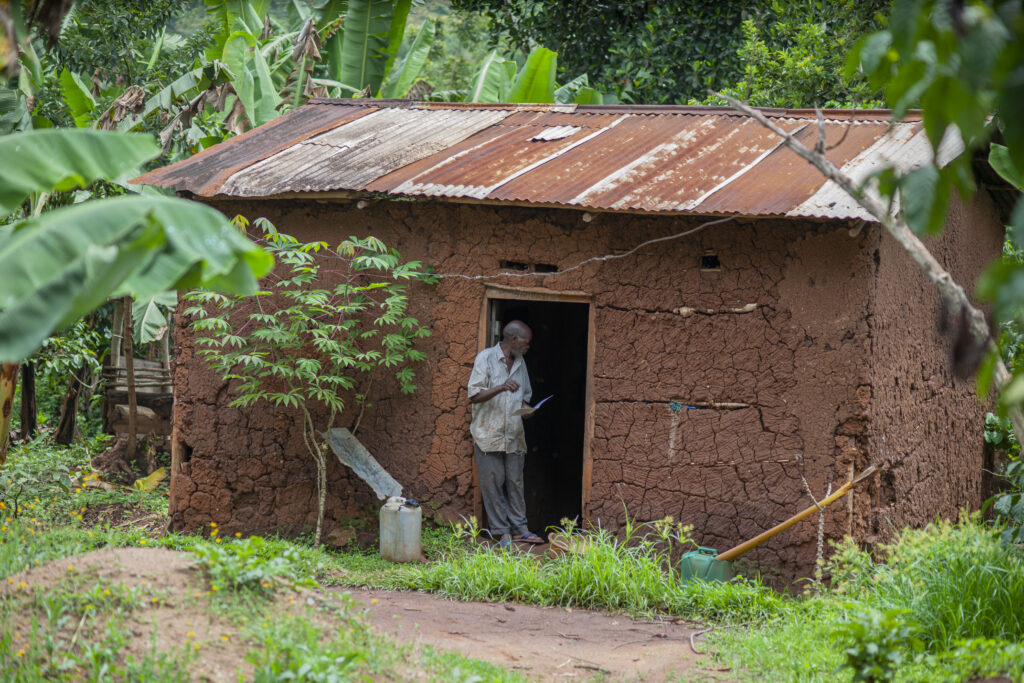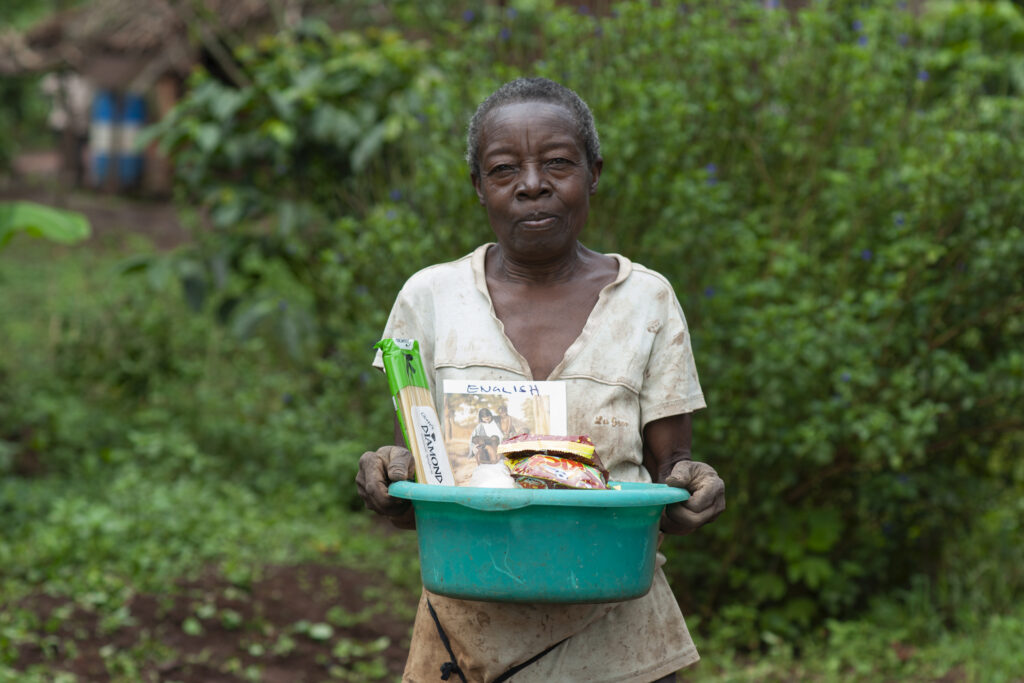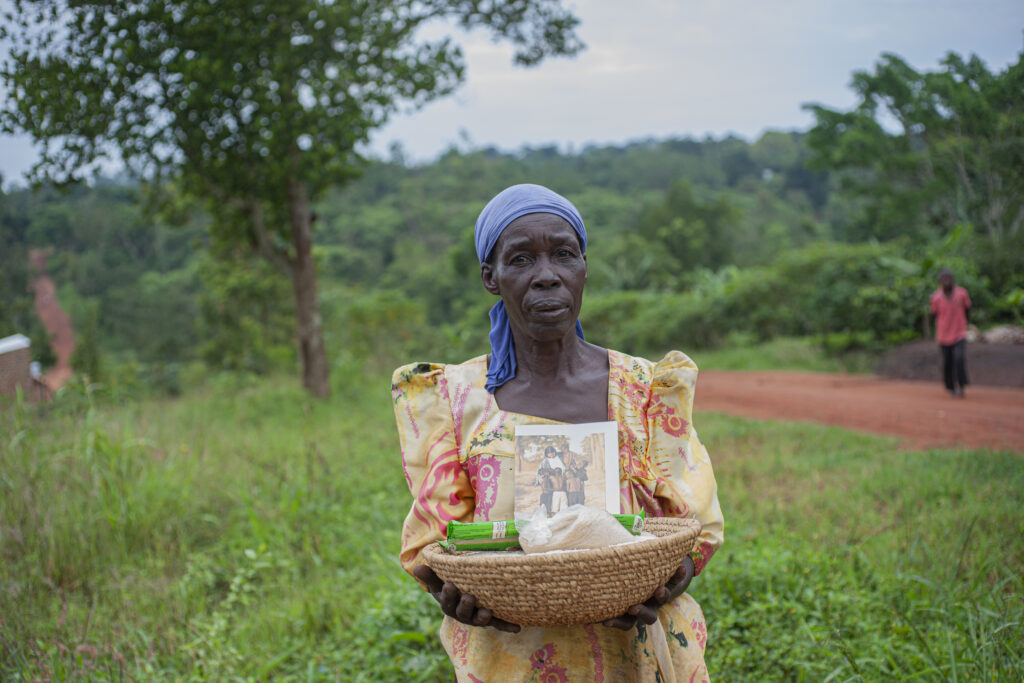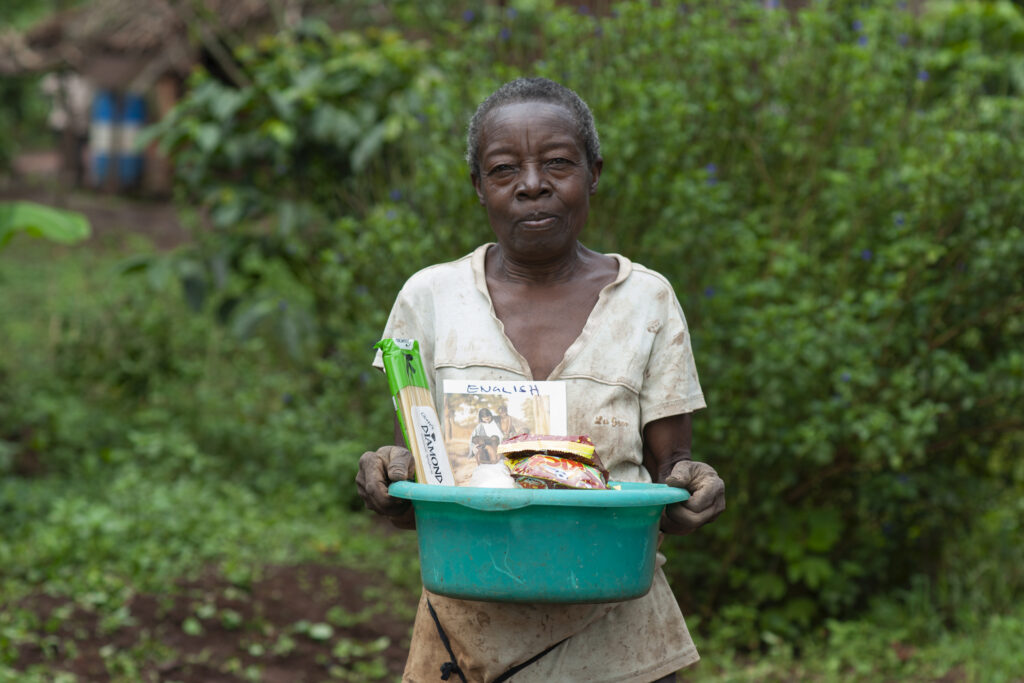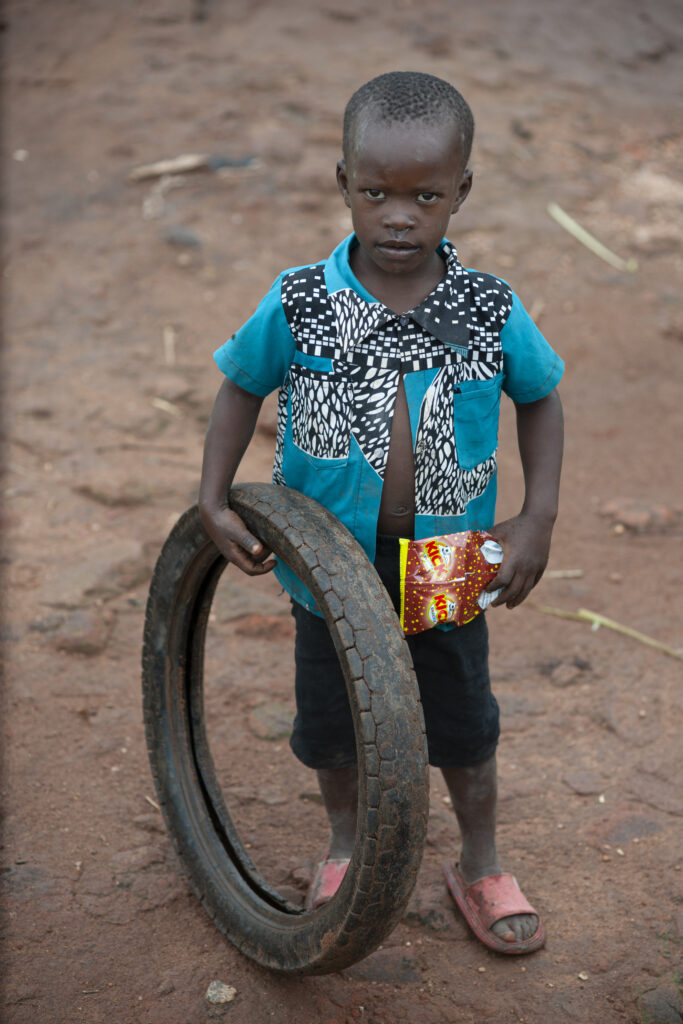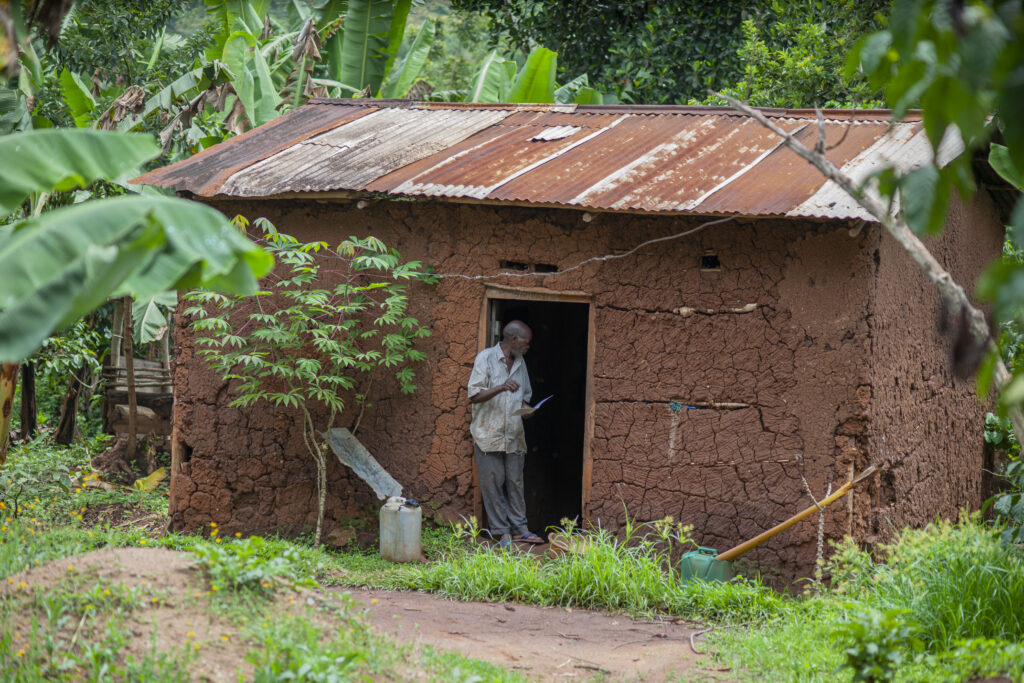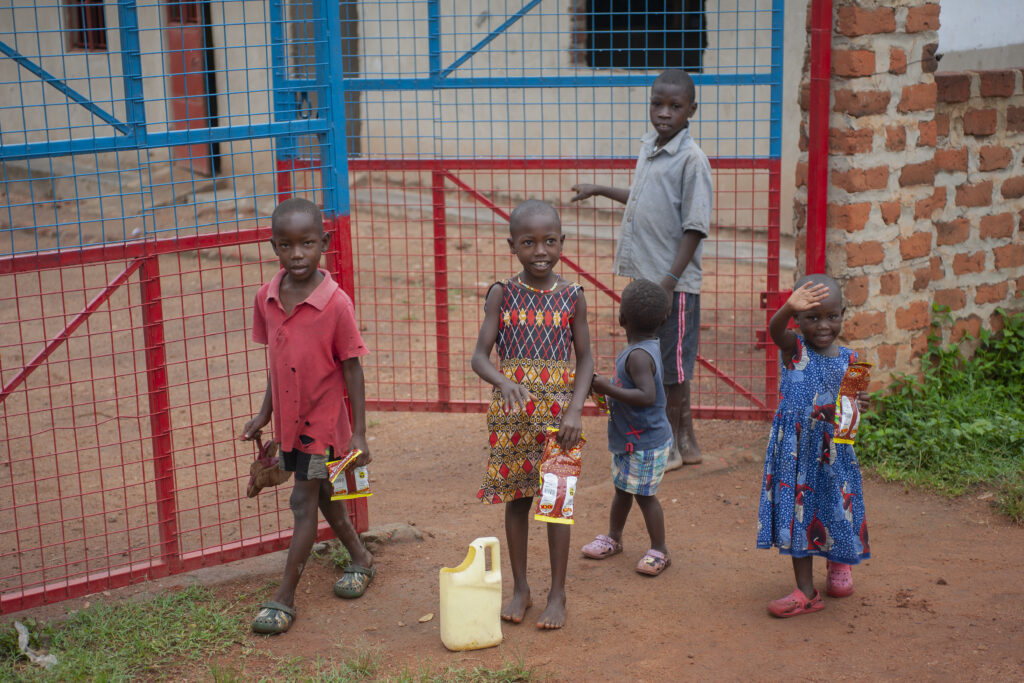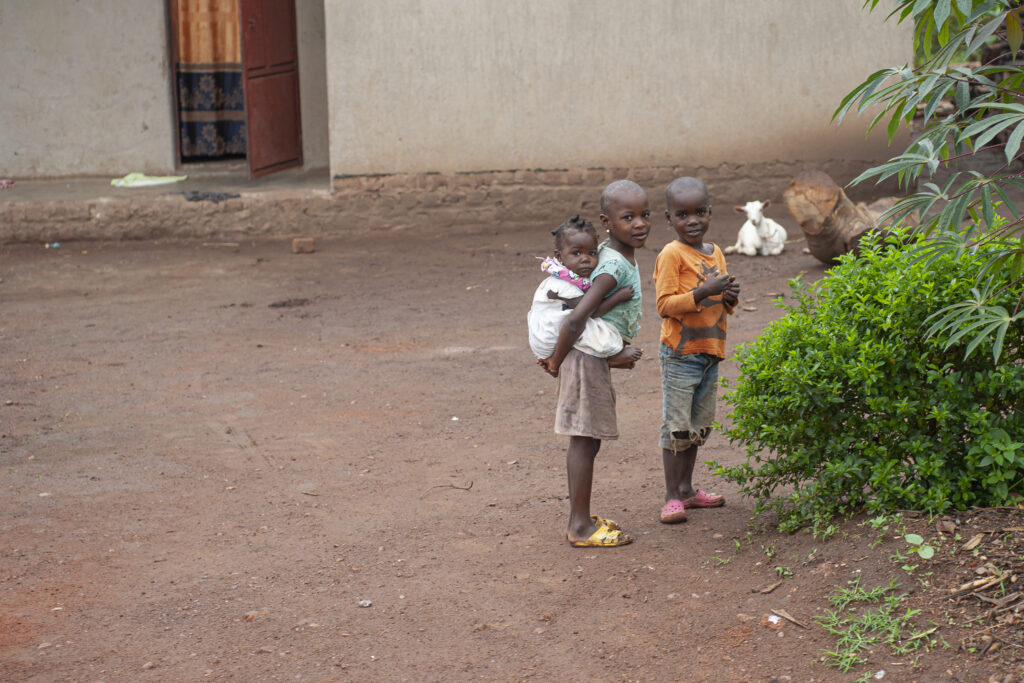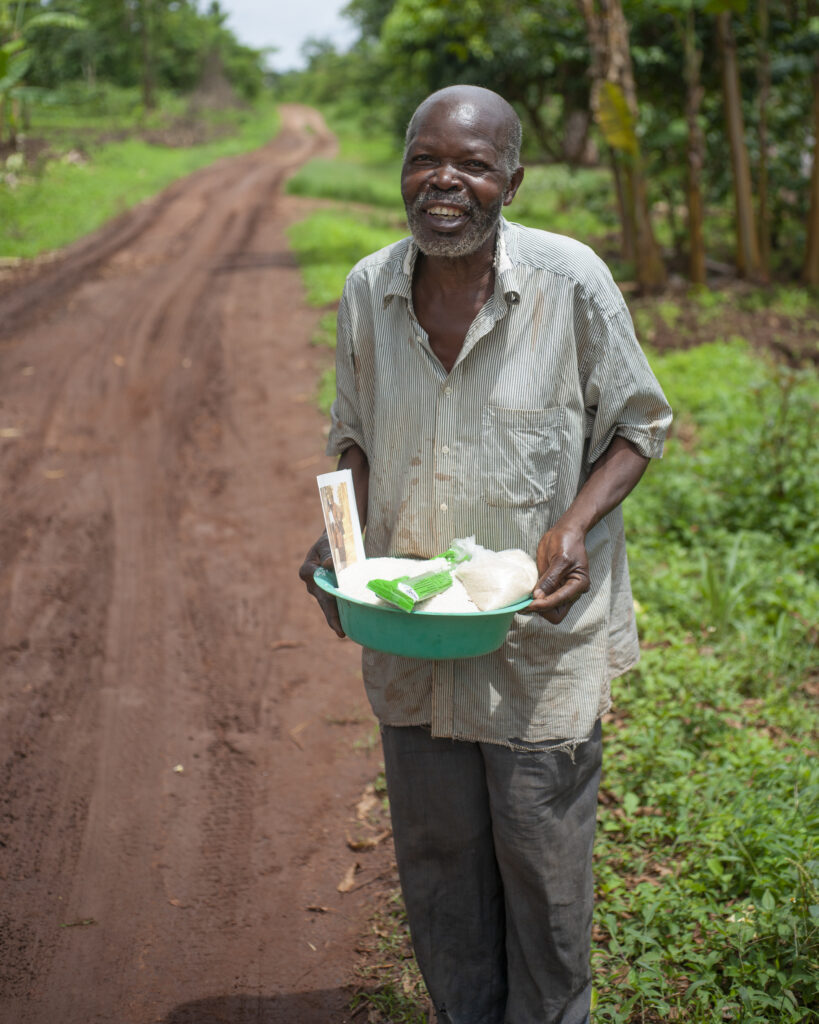 About Author