The Surgical Story of Mary Gloria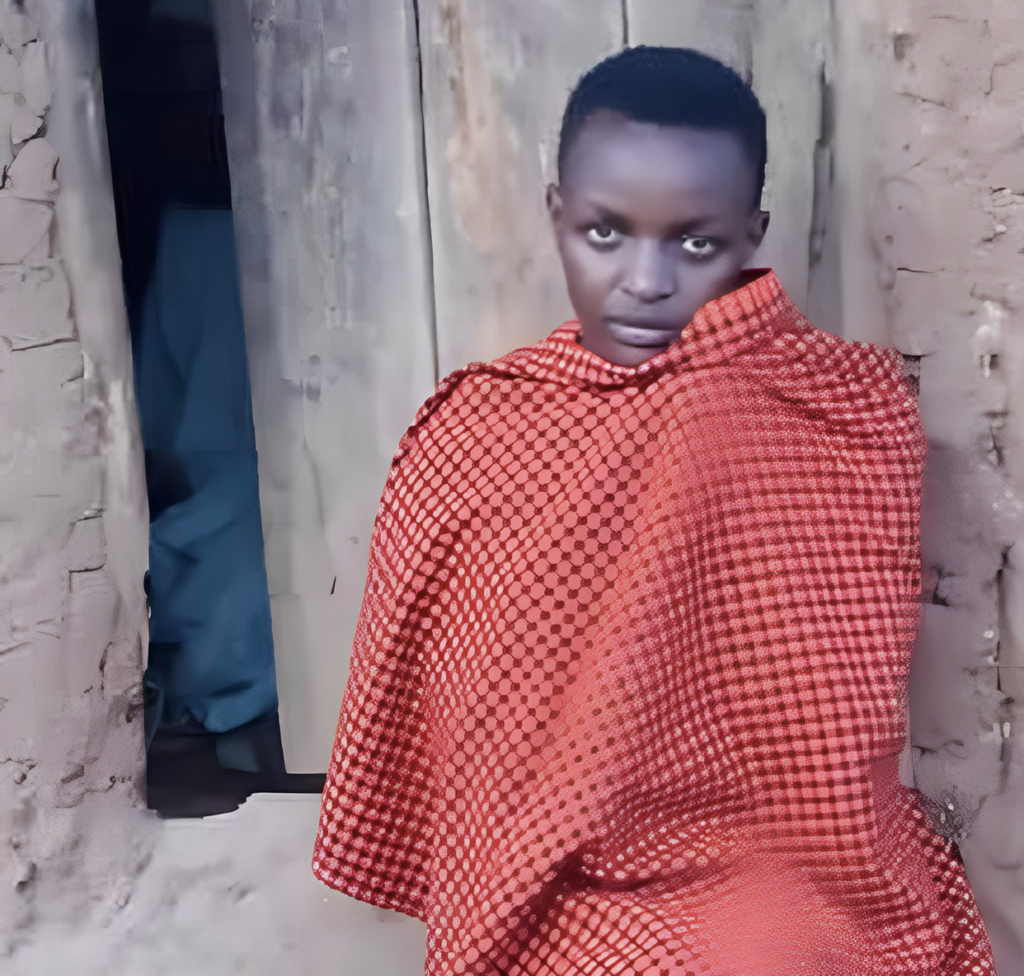 What is breast cancer? by Dr. William Kirembwe
It is cancer that forms in the cells of the breasts. Symptoms of breast cancer include a lump in the breast, bloody discharge from the nipple, and changes in the shape or texture of the nipple or breast. Uganda has a breast cancer age-standardized incidence and mortality rate of 21.3 per 100,000 population and 10.3 per 100,000 population, respectively.
A few days ago JesusFedMe landed upon a young lady named Mukite Mary Gloria who was worried, frustrated, disgusted, depressed, and about to commit suicide. The cause of all this was the bad news of her new diagnosis of breast fibroadenoma, which could transform into breast cancer if not attended. During self-examination, she identified breast masses/lumps on her own, which forced her to do imaging investigations that confirmed three nodes in the right breasts.
As a young girl living with her single mother and her kid, which she got at 16 years following rape, she couldn't afford to raise money for the surgical removal of these multiple masses. She shared her story with me, and I felt touched. She said advancing into breast cancer, I rather die today! This was all because she couldn't afford her breast surgery. The sonographer had already scared her that if not removed, she would get breast cancer. I told her to believe in a miracle. After a few days, I shared her story with the CEO of JFM, who helped this young girl out of this tragedy. It was a miracle to her and the whole village; they couldn't believe she would be operated on! Her village tried to fundraise for the surgery and couldn't reach a ¹/4( quarter) of the required funds. Her life changed completely!

JesusFedMe has transformed many lives in Uganda, front-lining the gospel, feeding the hungry, treating the sick, and loving the unloved as our lord Jesus Christ did. JesusFedMe beats all odds to make sure every day, at least someone goes to sleep with a meal in his tummy, with a healthy life, and most notably, with the word of God. We reach out to those in most need that Jesus leads us to, not to places of our interest! So when Jesus looks at JFM, I believe he smiles because that's what Jesus would do.

A special thanks go to our dear donors. Without you, we can't do this anymore. Many would die of hunger, miss the gospel, and commit suicide due to deadly diseases. But because you spend time supporting our ministry, smiles are created daily. A SPECIAL THANK YOU, DEAR DONORS!
About Author